"Our mission is to effectively join with families in creating meaningful celebrations and tributes to honor their loved ones. We consistently strive to be the premier funeral, burial and cremation service provider in the communities we serve."
From a country farm at the turn of the century, to a thriving business contributing for over 118 years to the fabric of the community's history, East Lawn's development as an outstanding Sacramento business can be traced.
In 1904, East Lawn Memorial Park opened the gates to its forty acres of land on the outskirts of town. Dedicatory services held at the cemetery drew a large crowd of over a thousand area residents.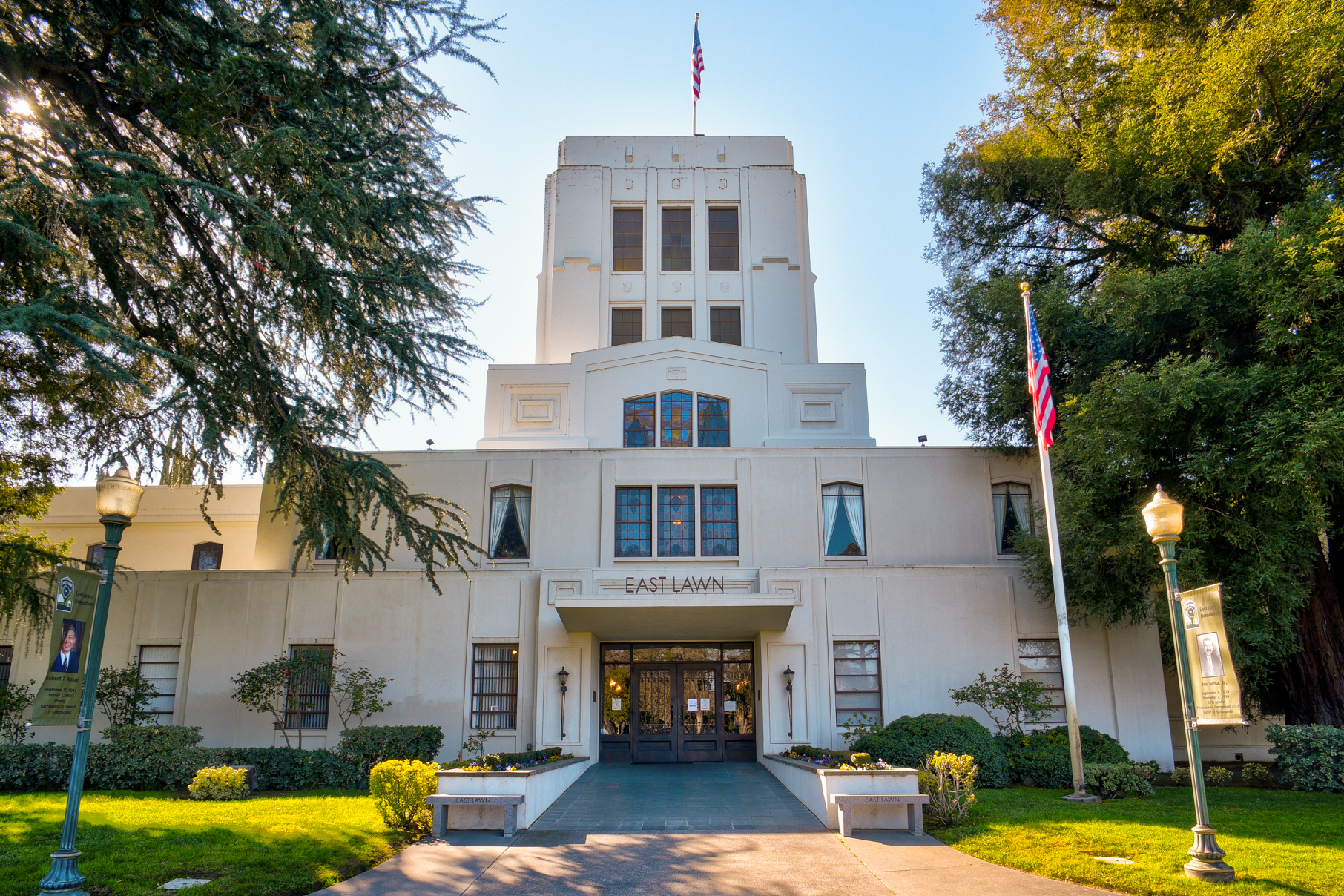 Join us at one of our many events throughout the year.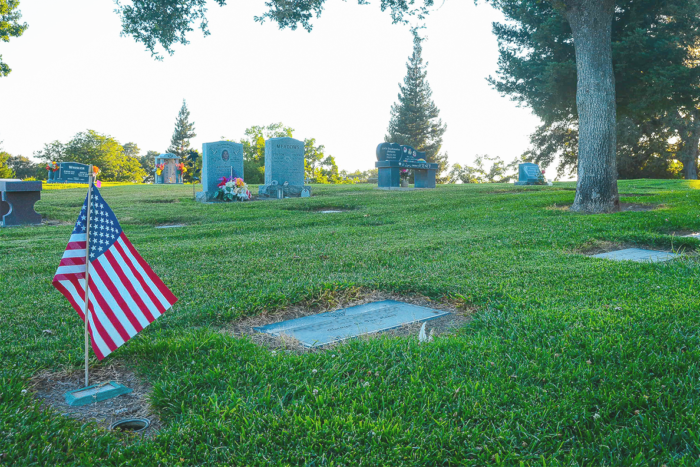 Meet the East Lawn Staff. Click the button below to browse through the team at each East Lawn Location.