Our mission is to effectively join with families in creating meaningful celebrations and tributes to honor their loved ones. We consistently strive to be the premier funeral, burial and cremation service provider in the communities we serve.
East Lawn offers a variety of services to honor your loved one. Ranging from a memorial service, celebration of life or a traditional two-day with a viewing. Services can take place in one of our chapels or a church of your choice.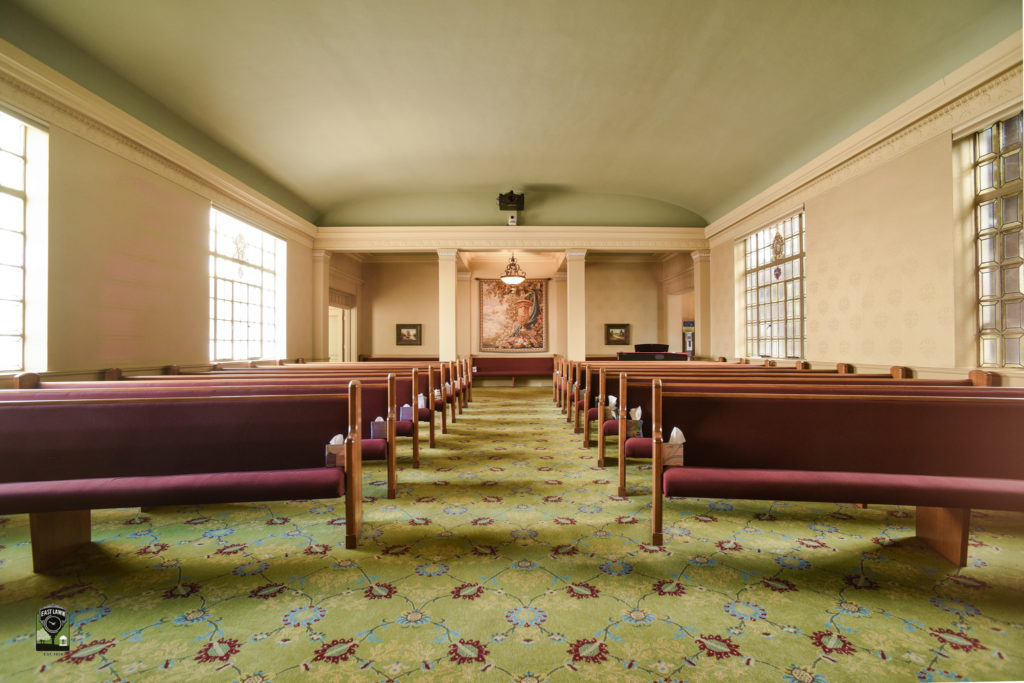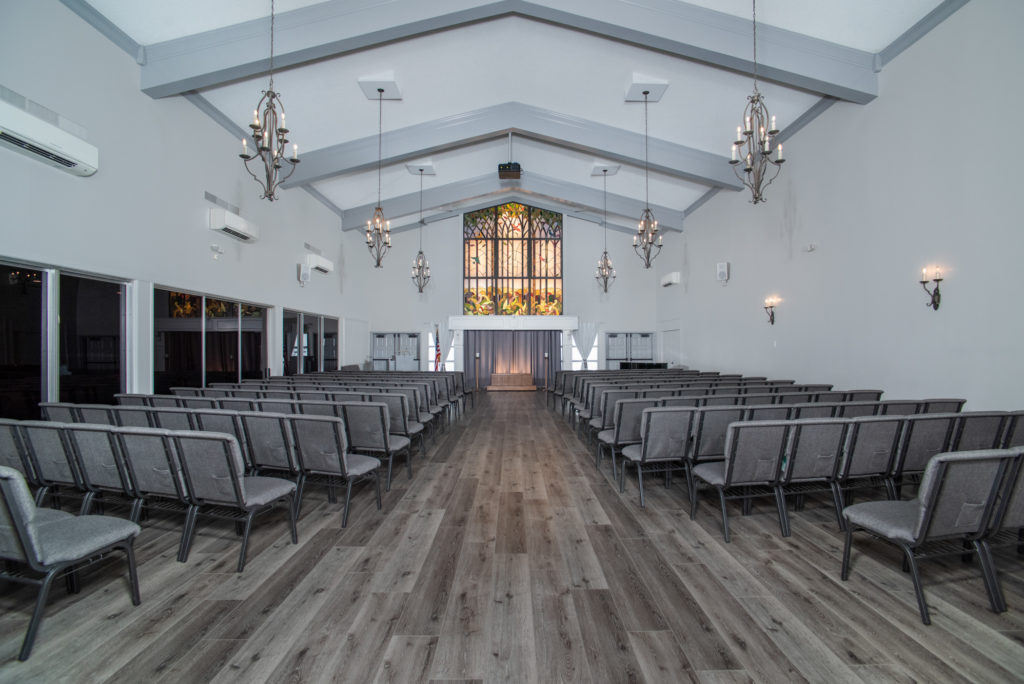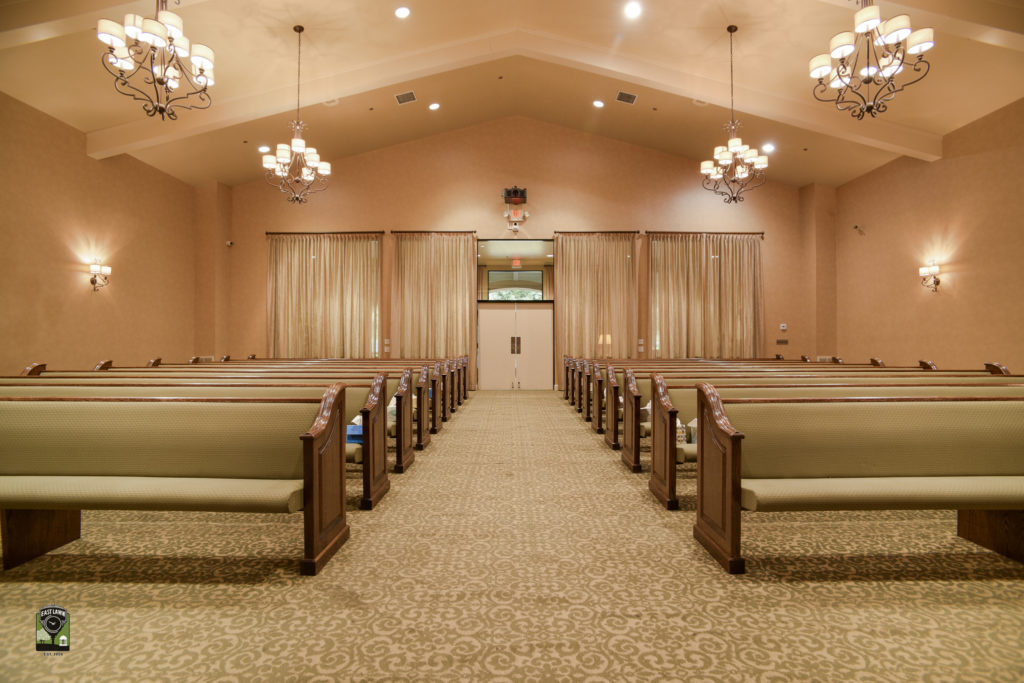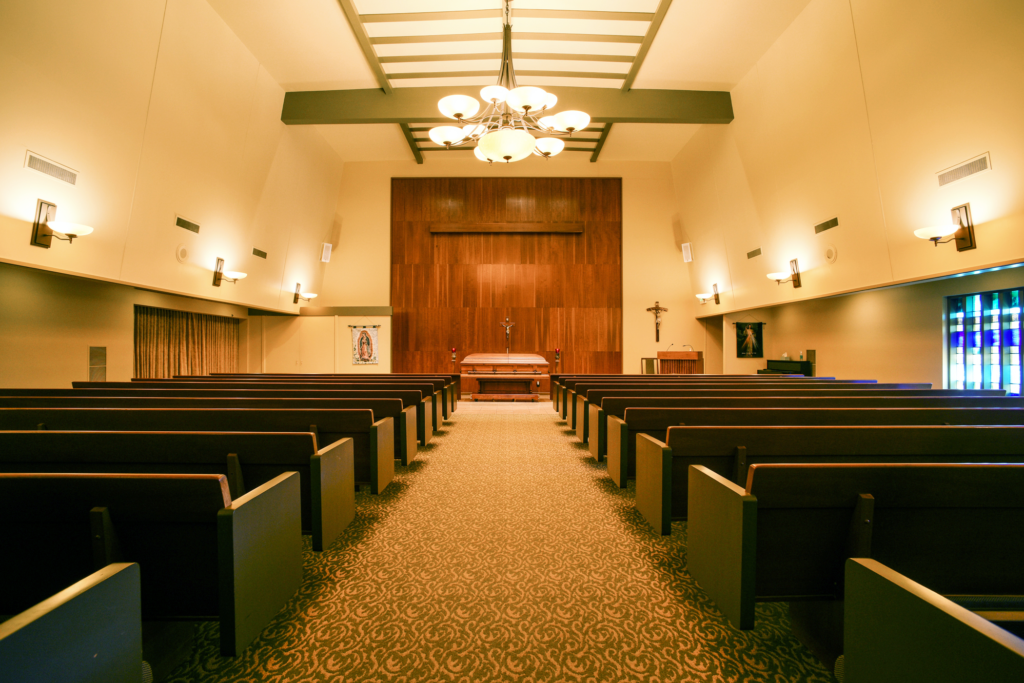 At East Lawn, we own and operate our own crematory located at our East Sacramento funeral home. Your loved one is cared for by one of our compassionate staff members throughout the entire process. Families that we serve find peace in knowing that we do not outsource, once in our care always in our care. Cremation can take place before or after a funeral service, giving you the option of having your loved one present. Witness cremations are also available.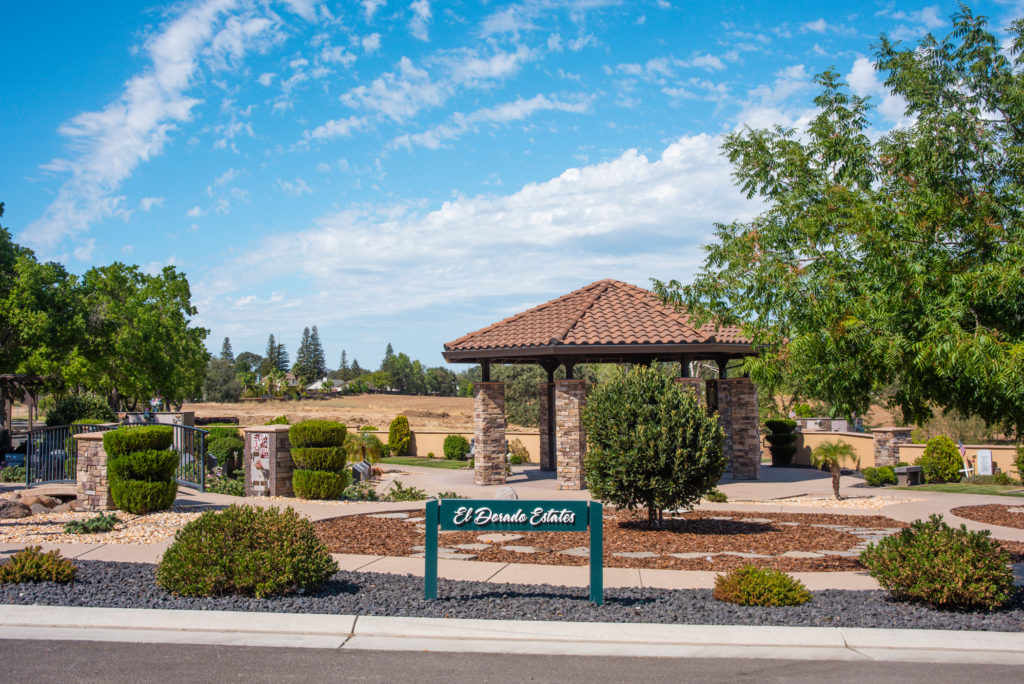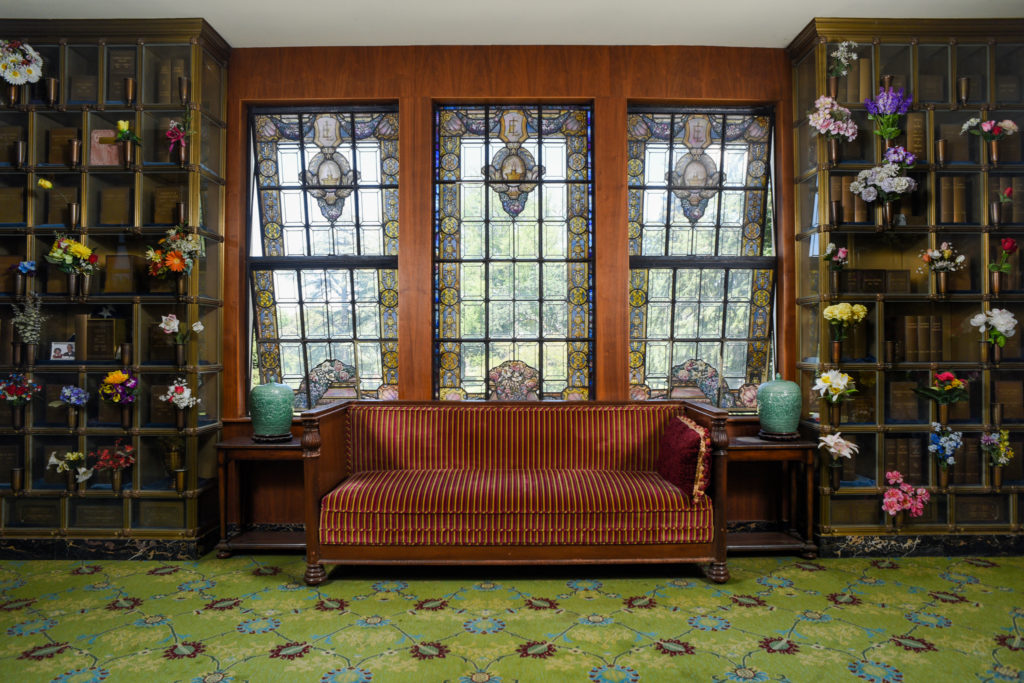 Our Family Service Counselors are here to help you select a location to memorialize your loved one. At East Lawn, we have three beautiful cemeteries to choose from and offer many options including ground burial, niche and mausoleum spaces.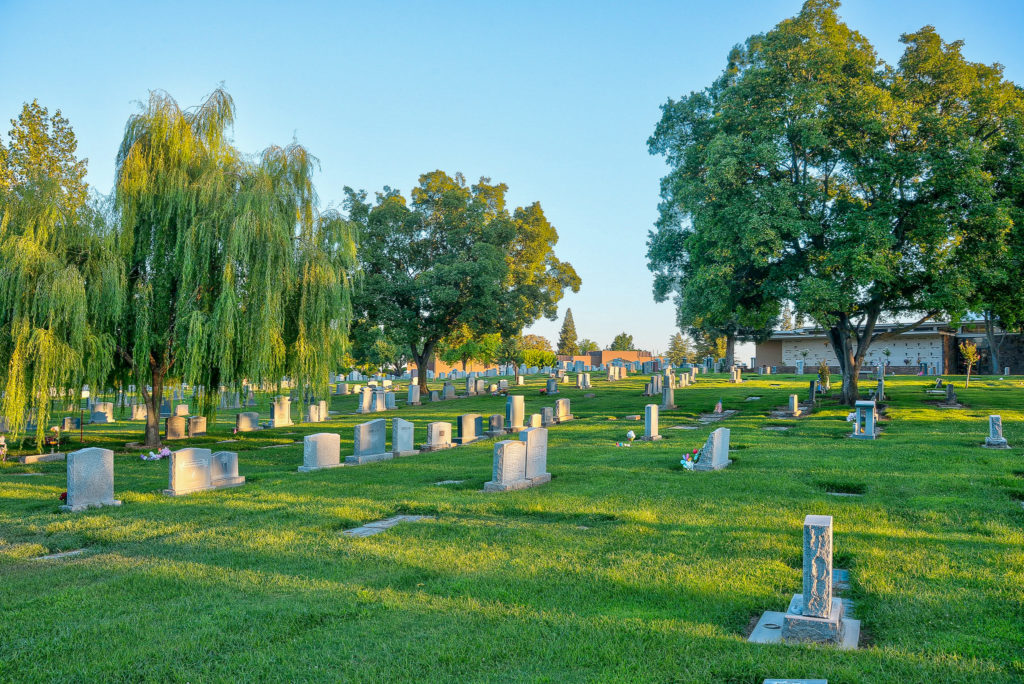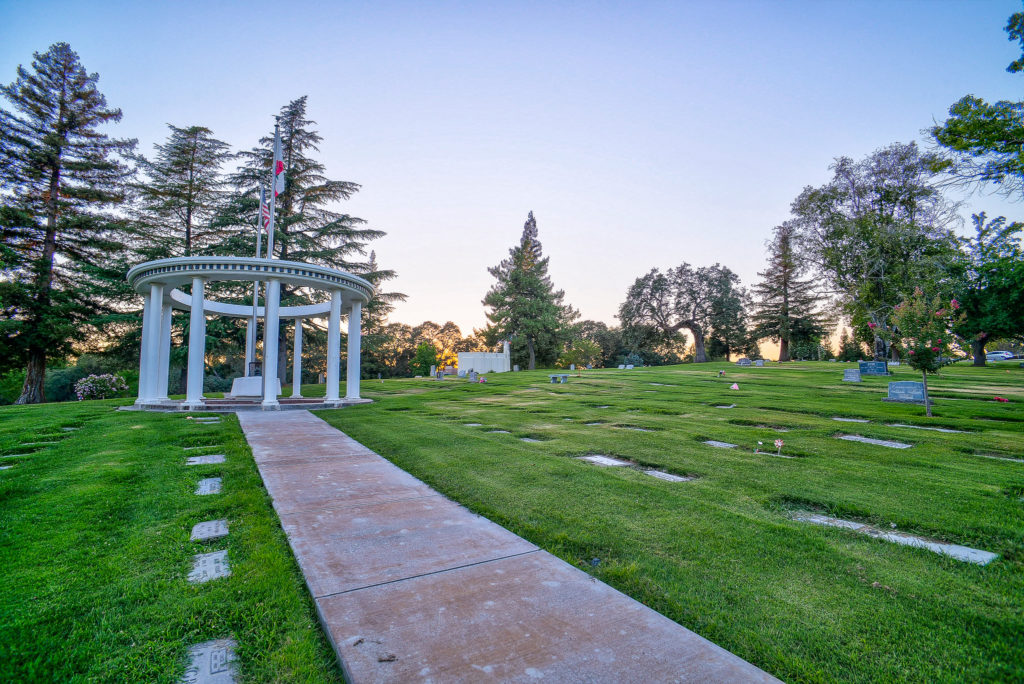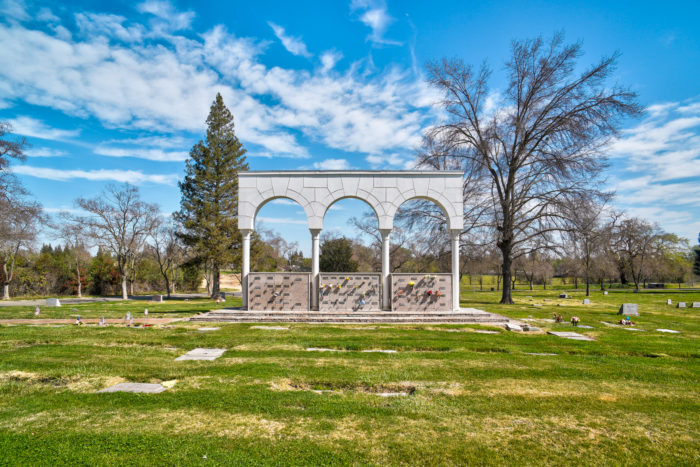 After services have concluded it is common for family and friends to gather. We offer three convenient reception rooms or we can assist at an offsite location.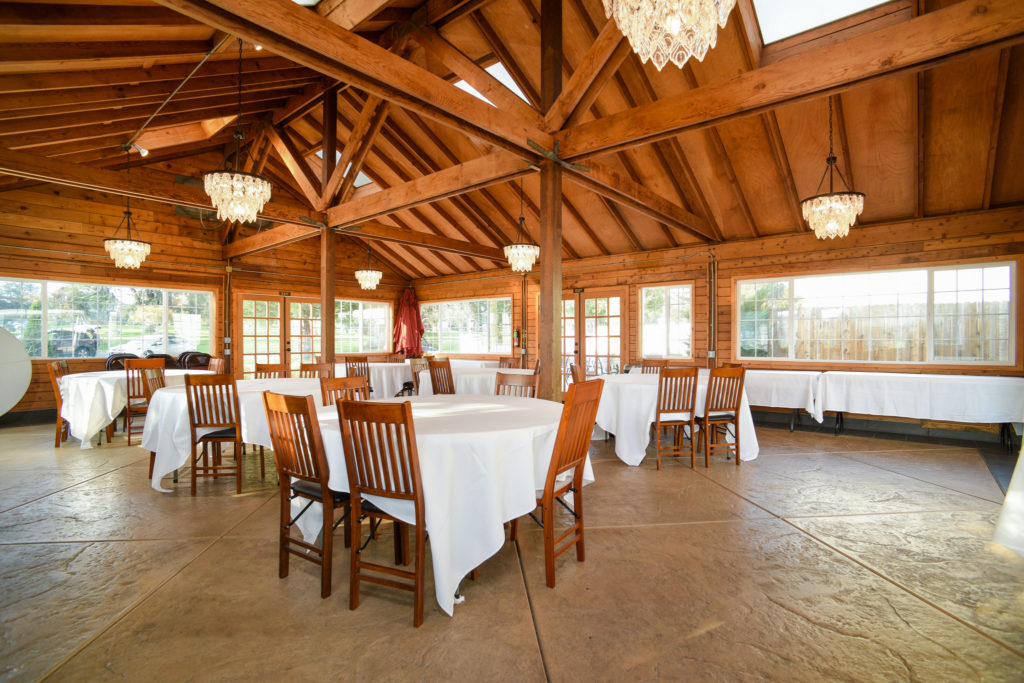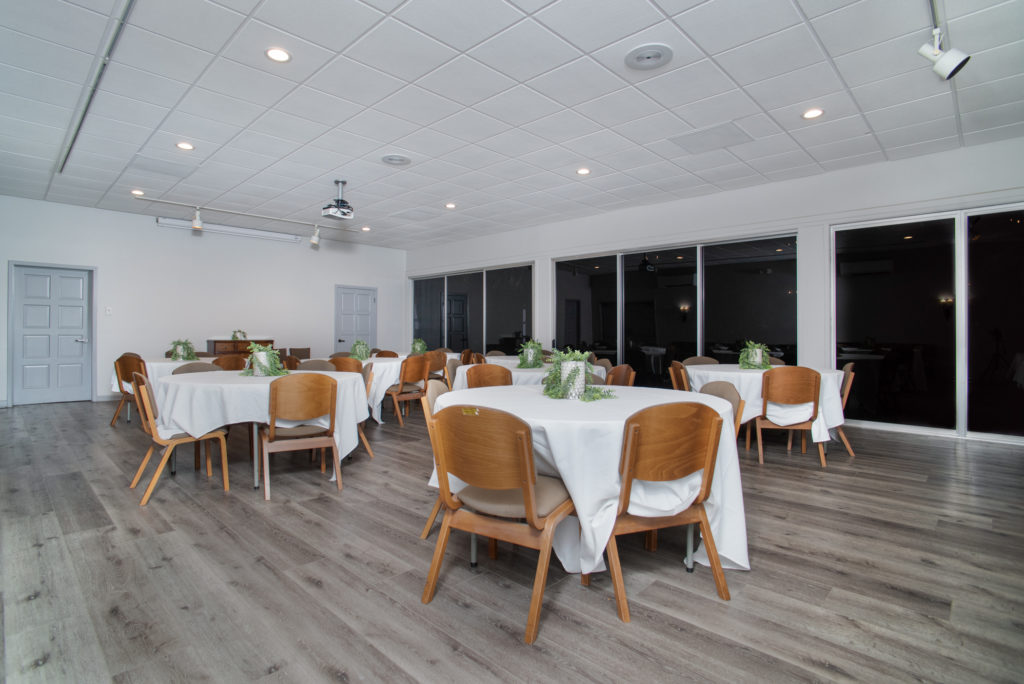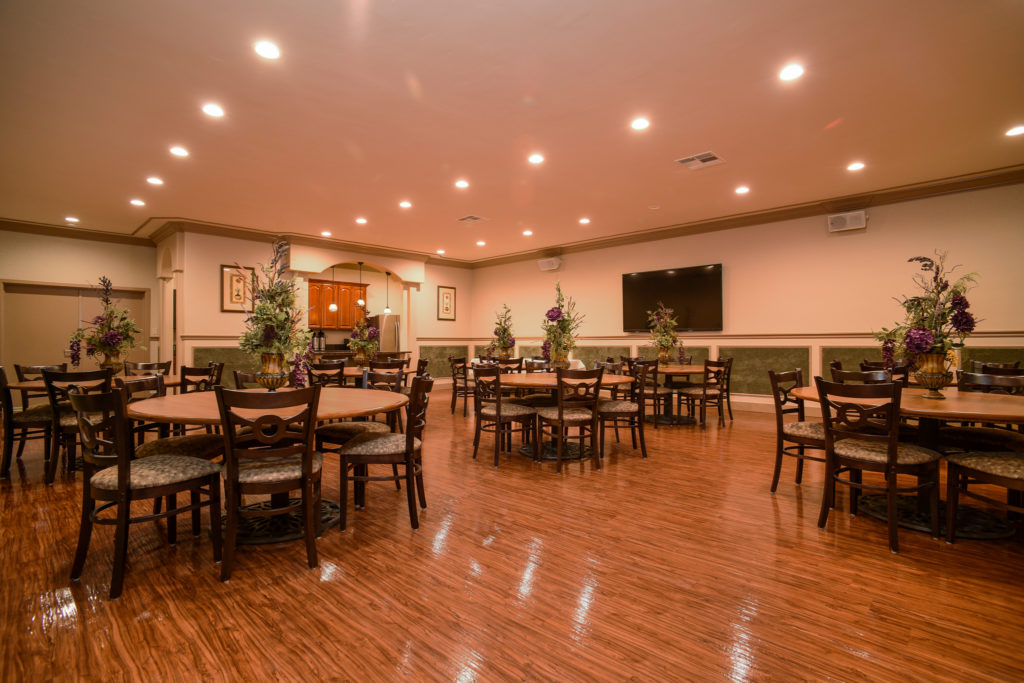 A video recording of your loved ones Memorial Service which captures the beauty of the service and the love and sentiment shared by friends and family. 
You will receive a direct link to the memorial video, as well as a USB thumb drive/DVD.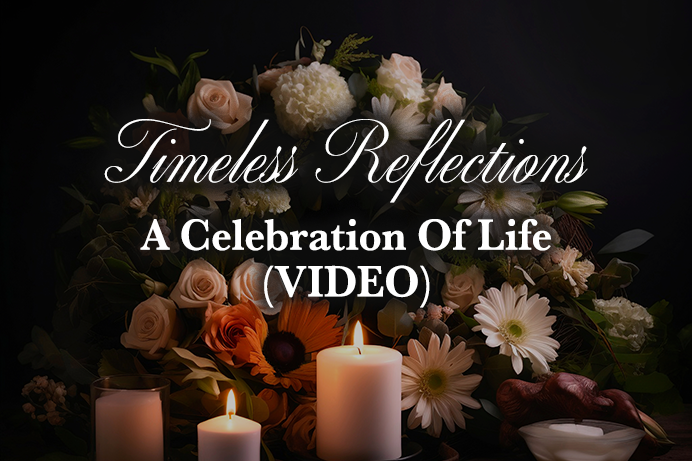 Aftercare & Grief Support
At East Lawn, we desire to be as helpful as possible to you as you face grief. The information in this section is provided to guide you in an understanding of some of the emotions you may be experiencing and to offer some suggestions which you and those around you can use to help during this time.
These thoughtful articles by Alan D. Wolfelt, Ph.D., provide guidance and direction for anyone touched by grief.