A favorite funeral home for Veterans, East Lawn South Sacramento proudly displays all branches of military flags and frequently transports deceased Veterans to the Sacramento Valley National Cemetery in Dixon, California.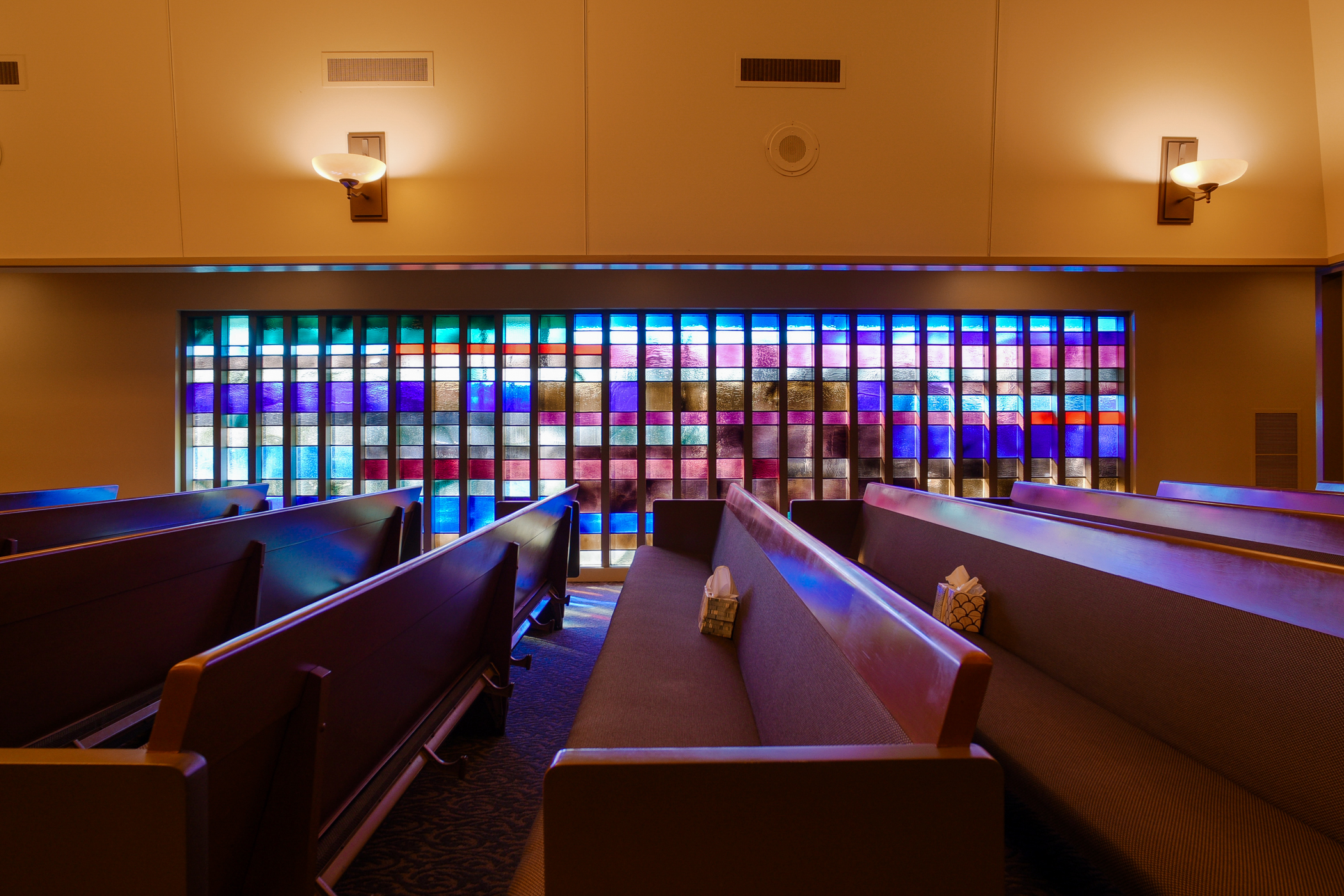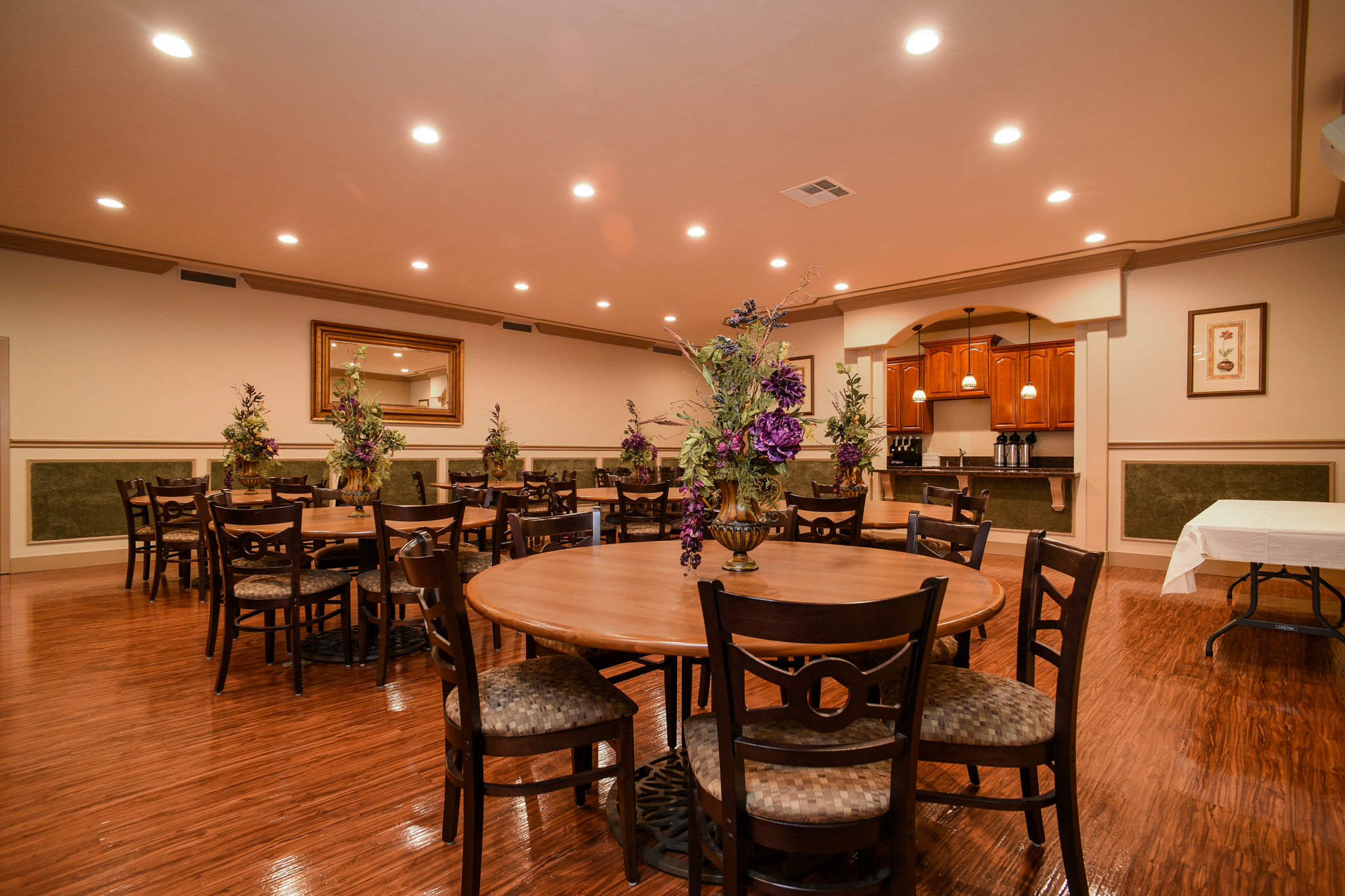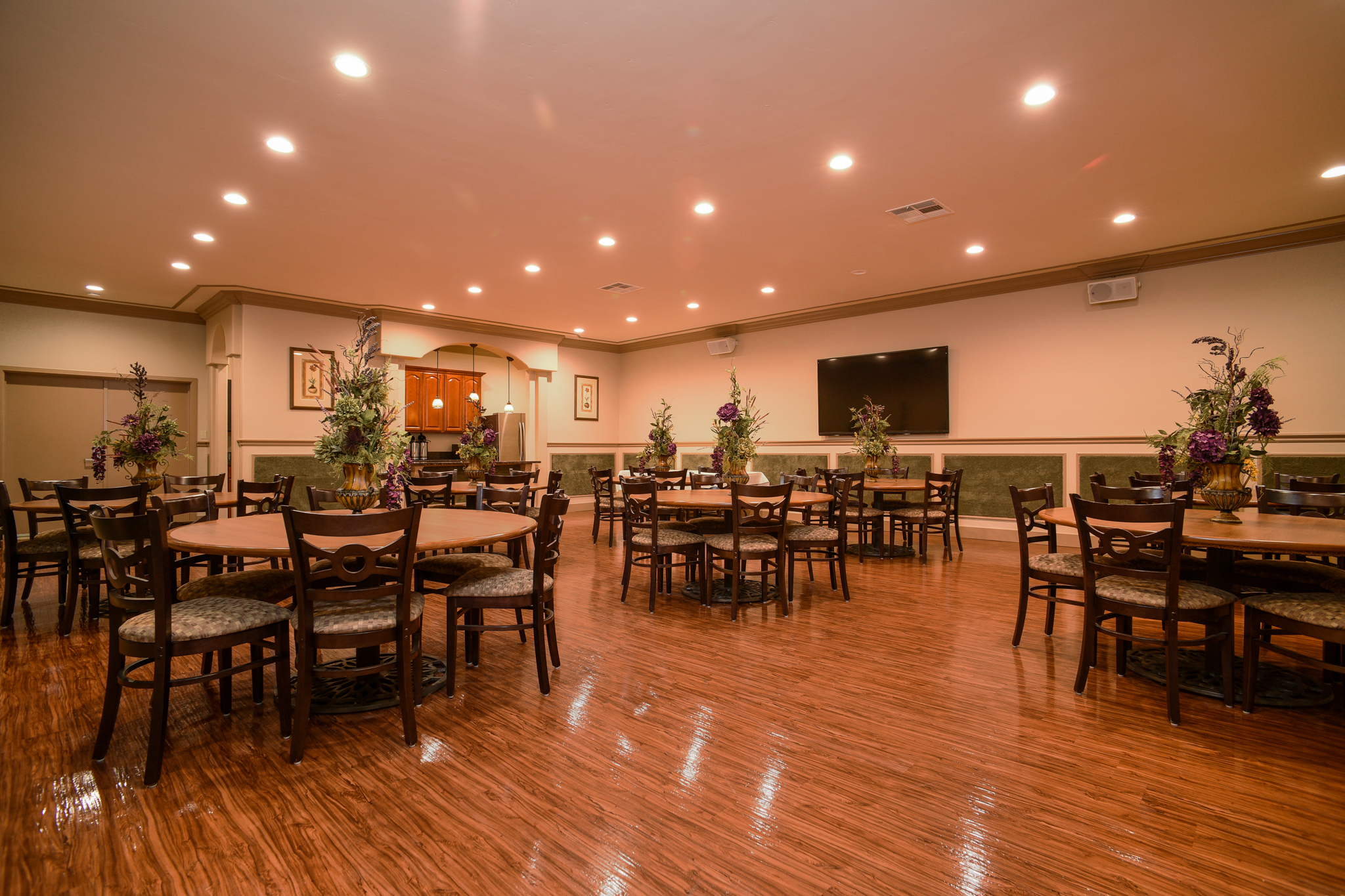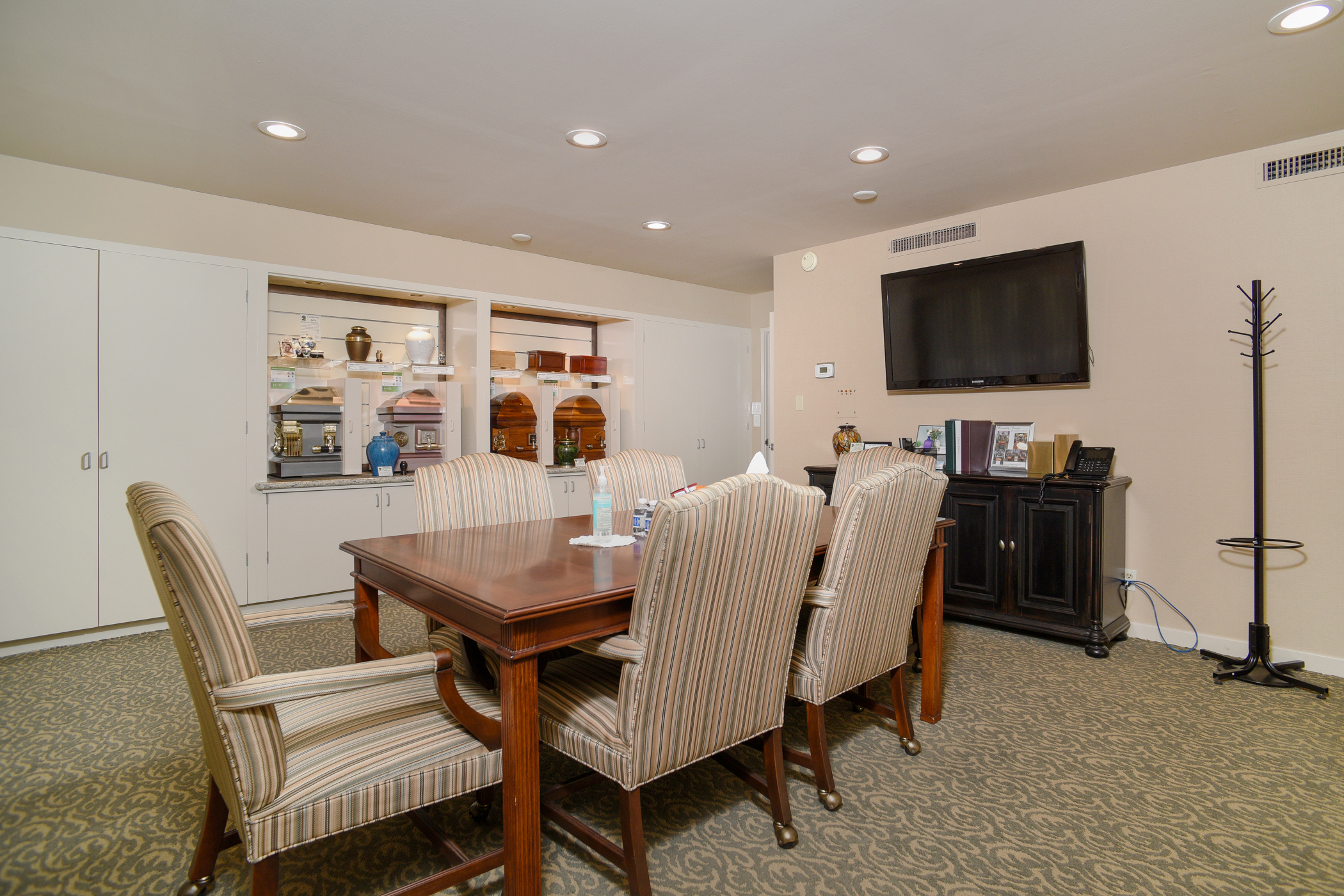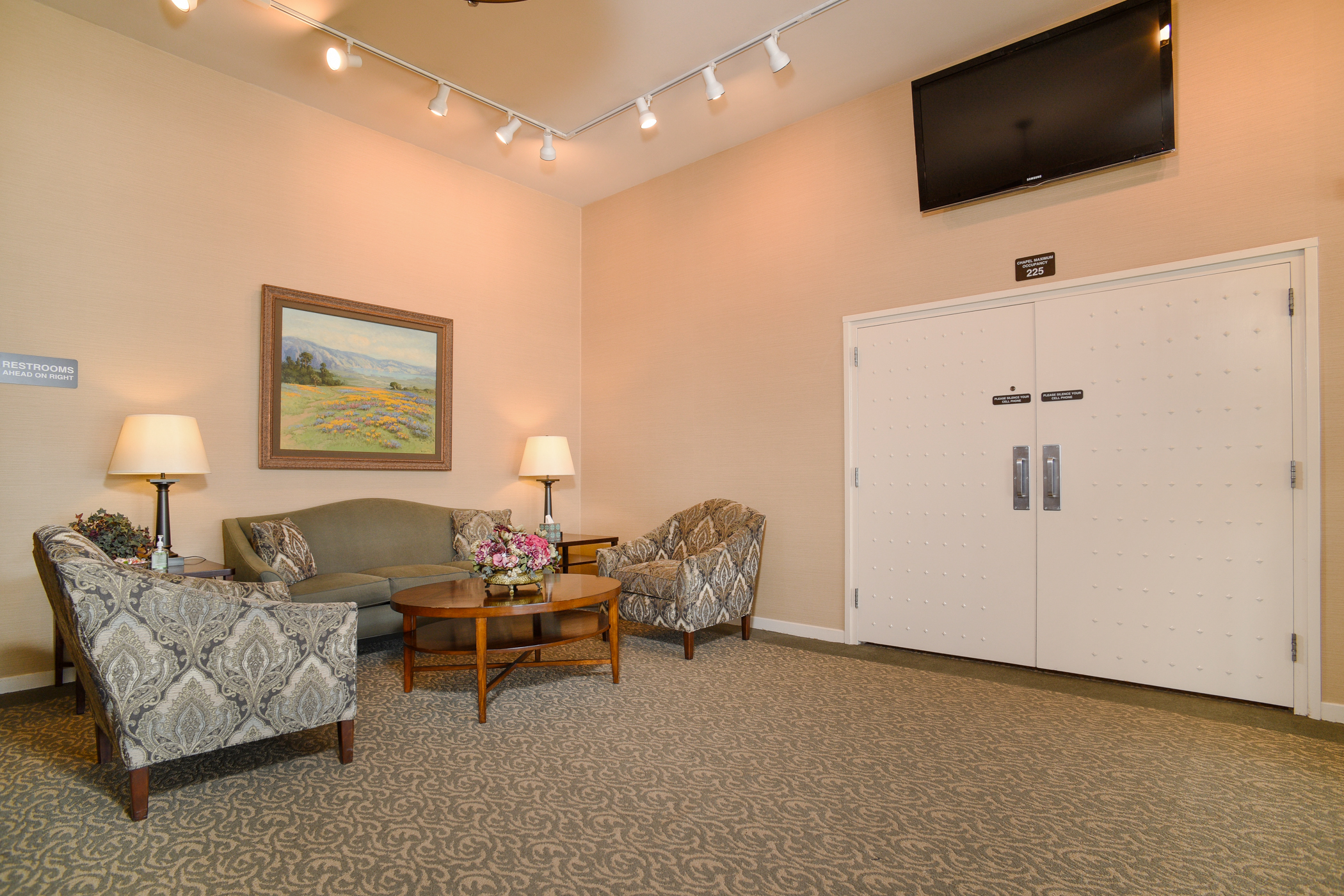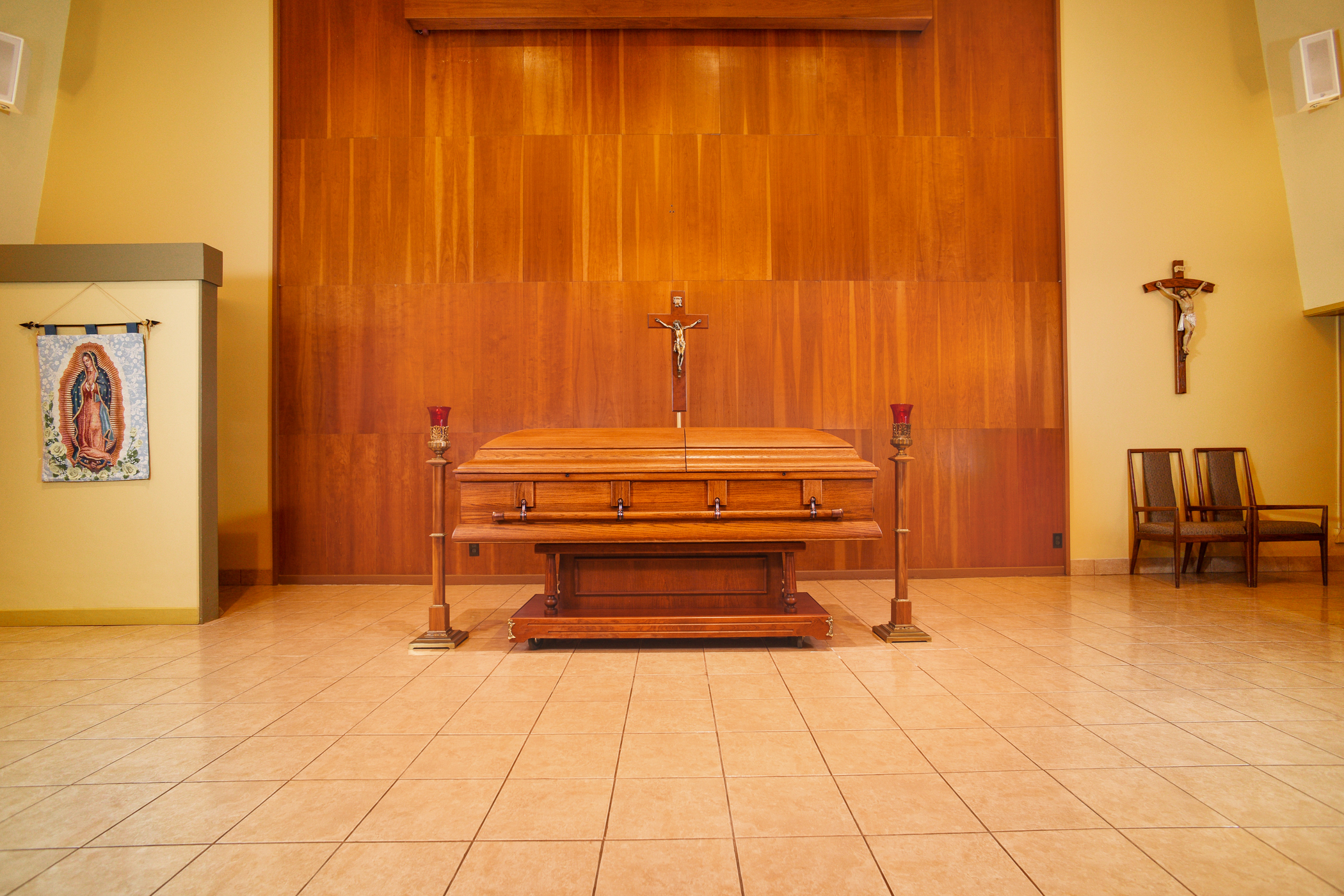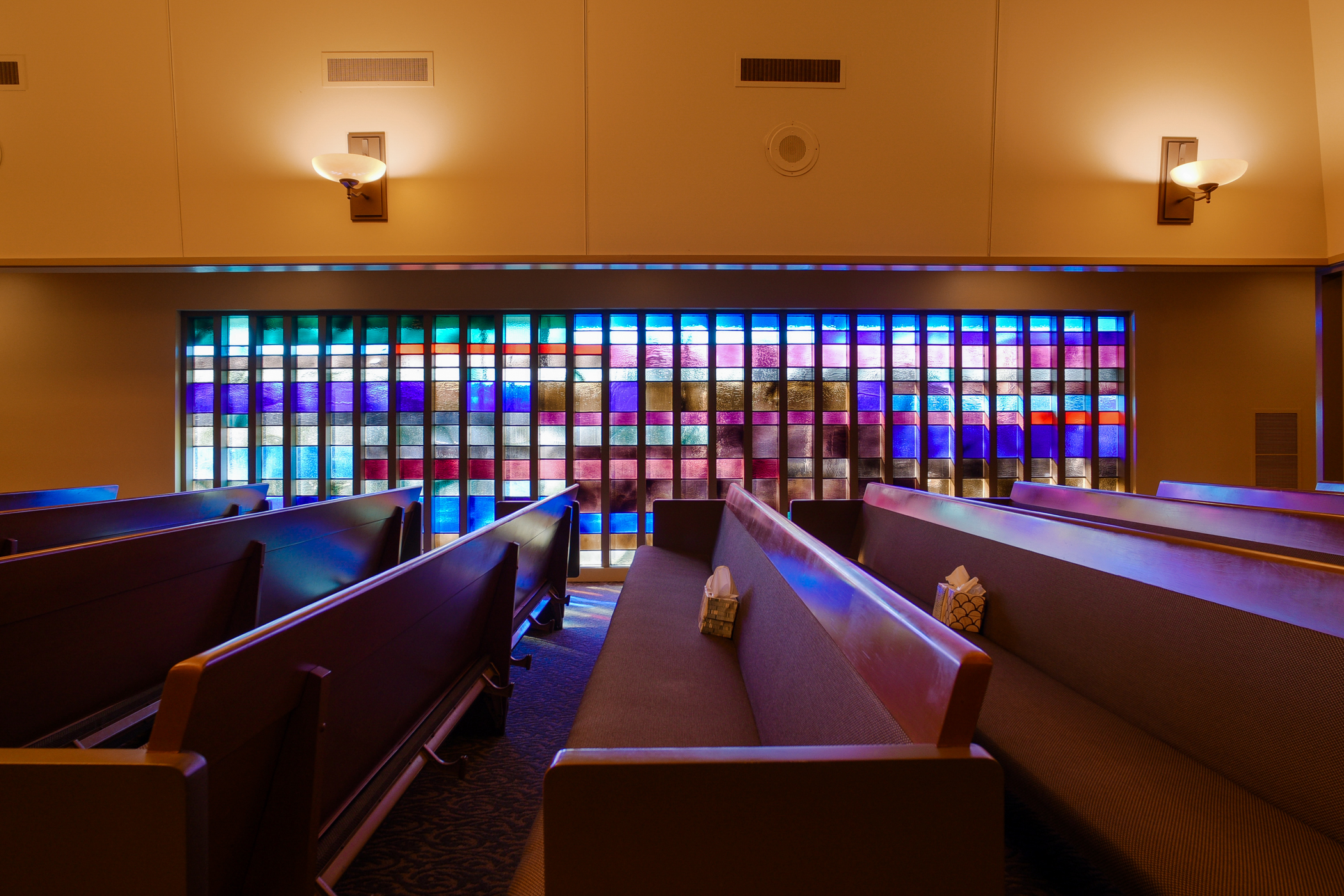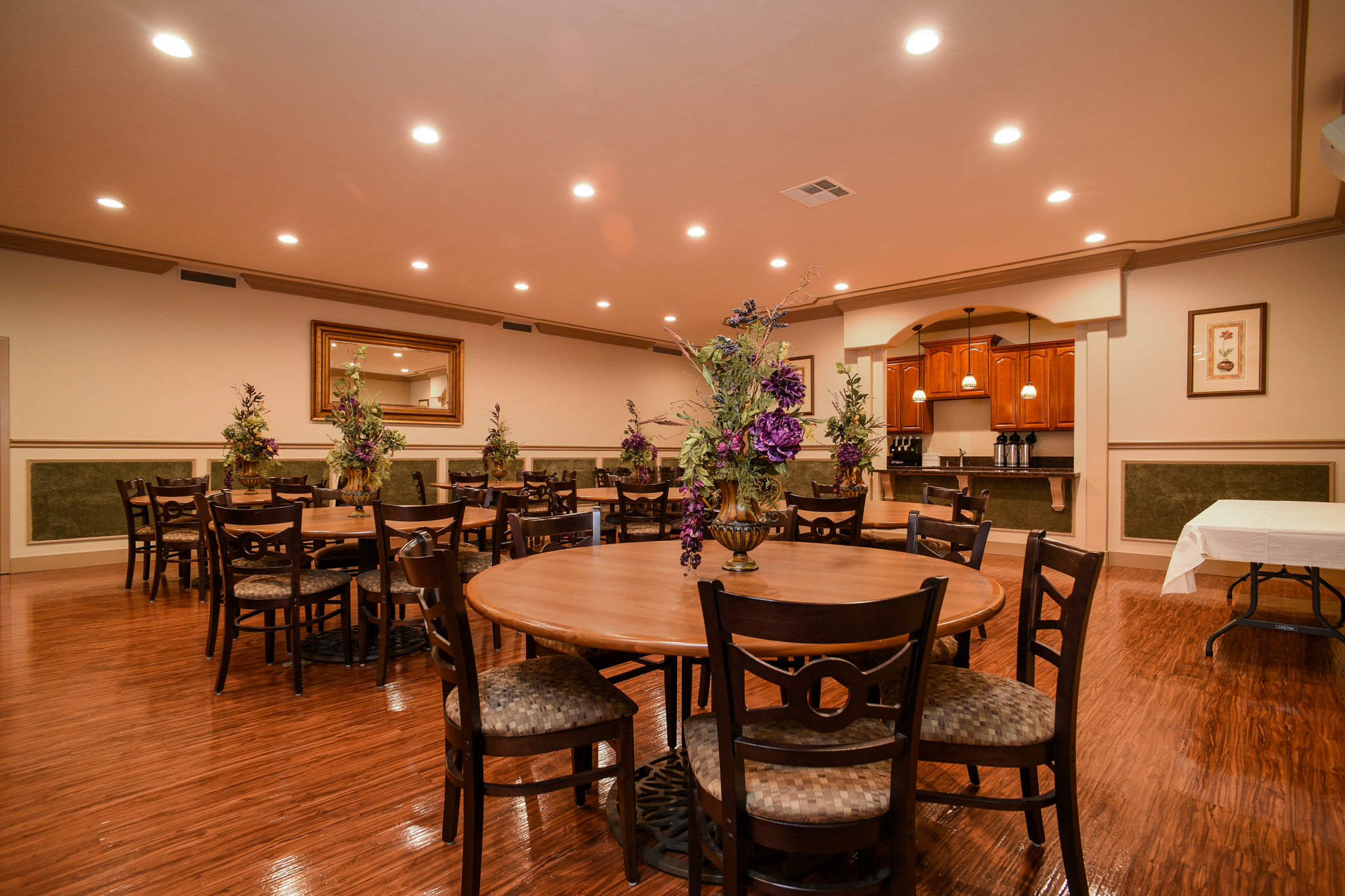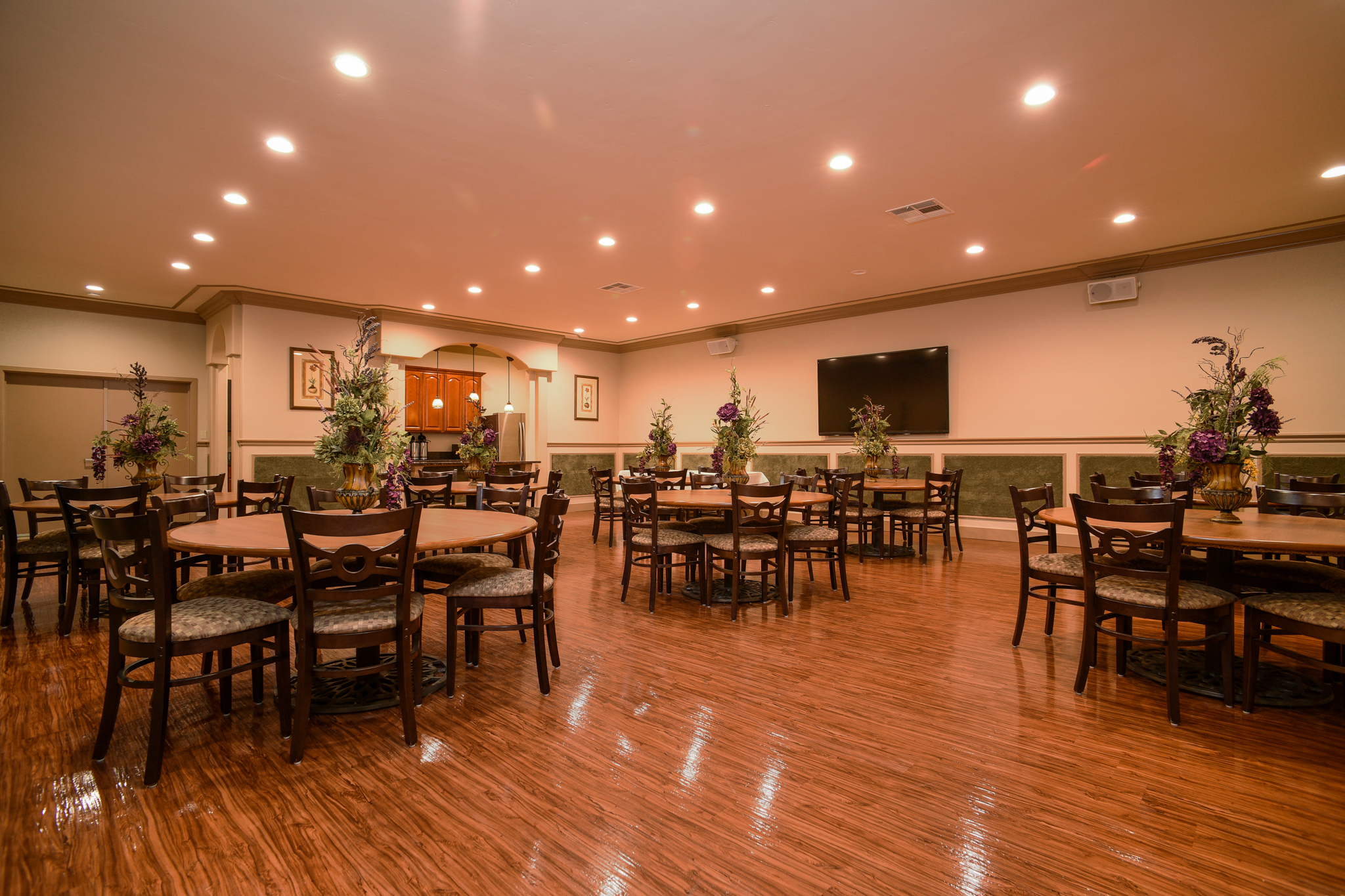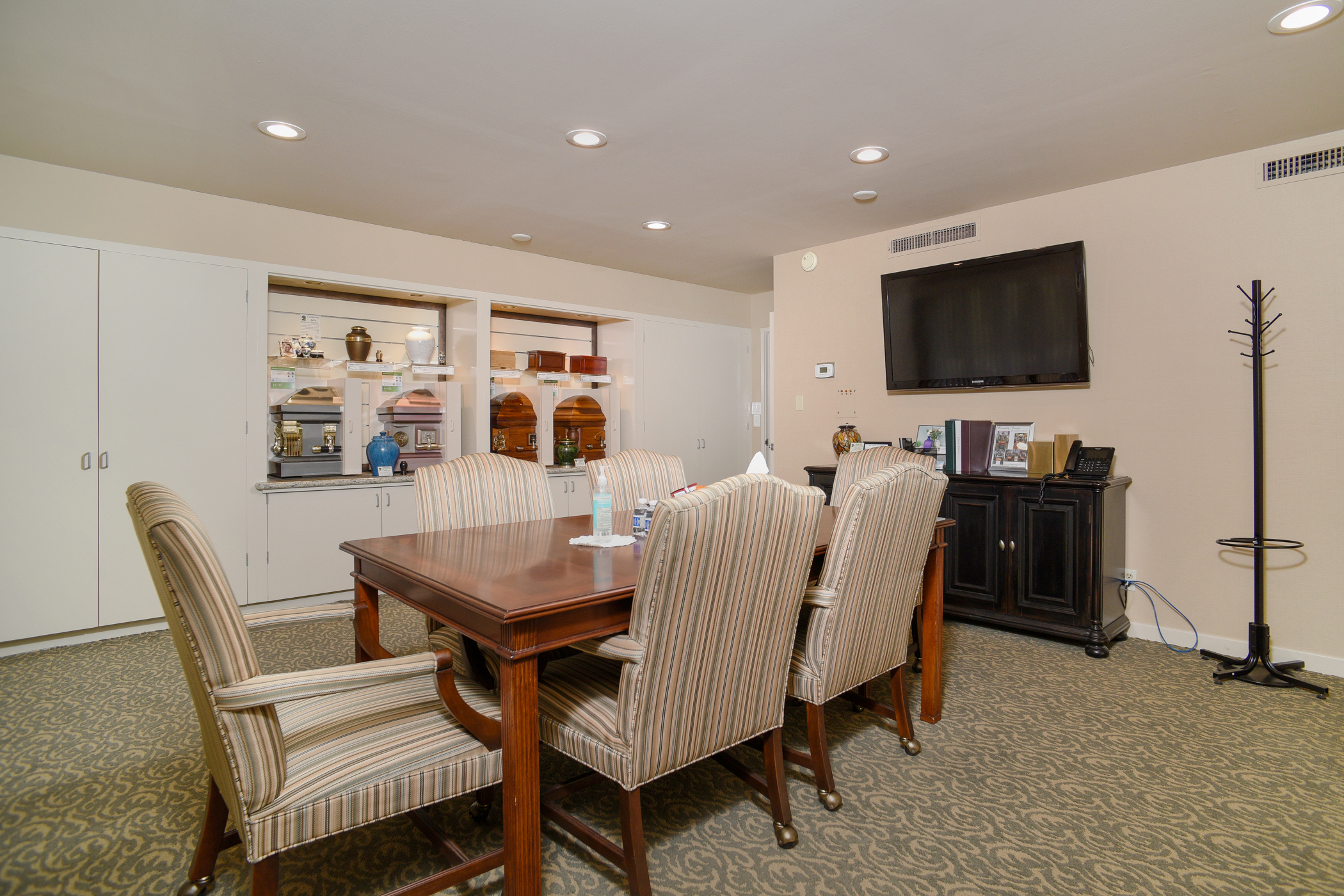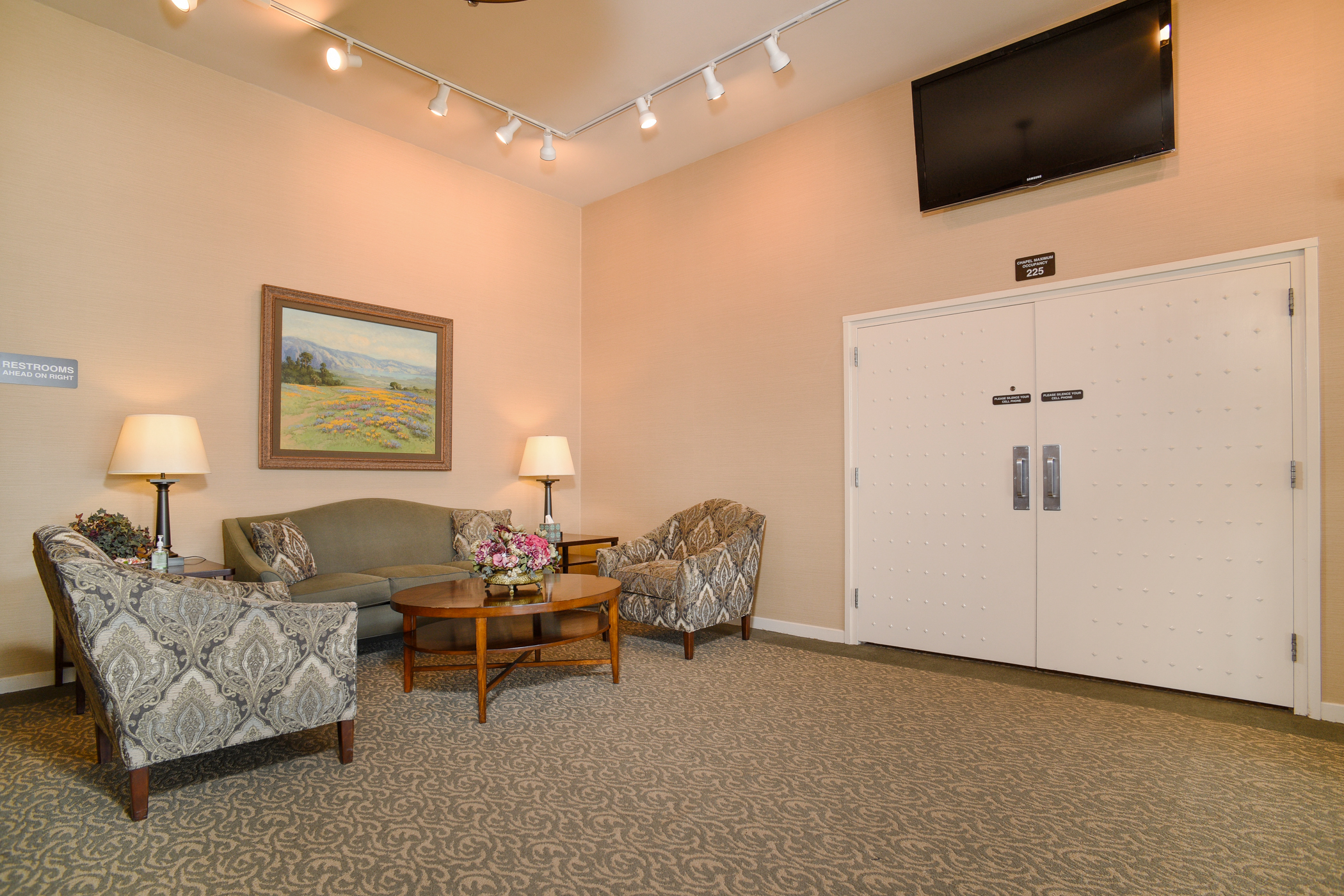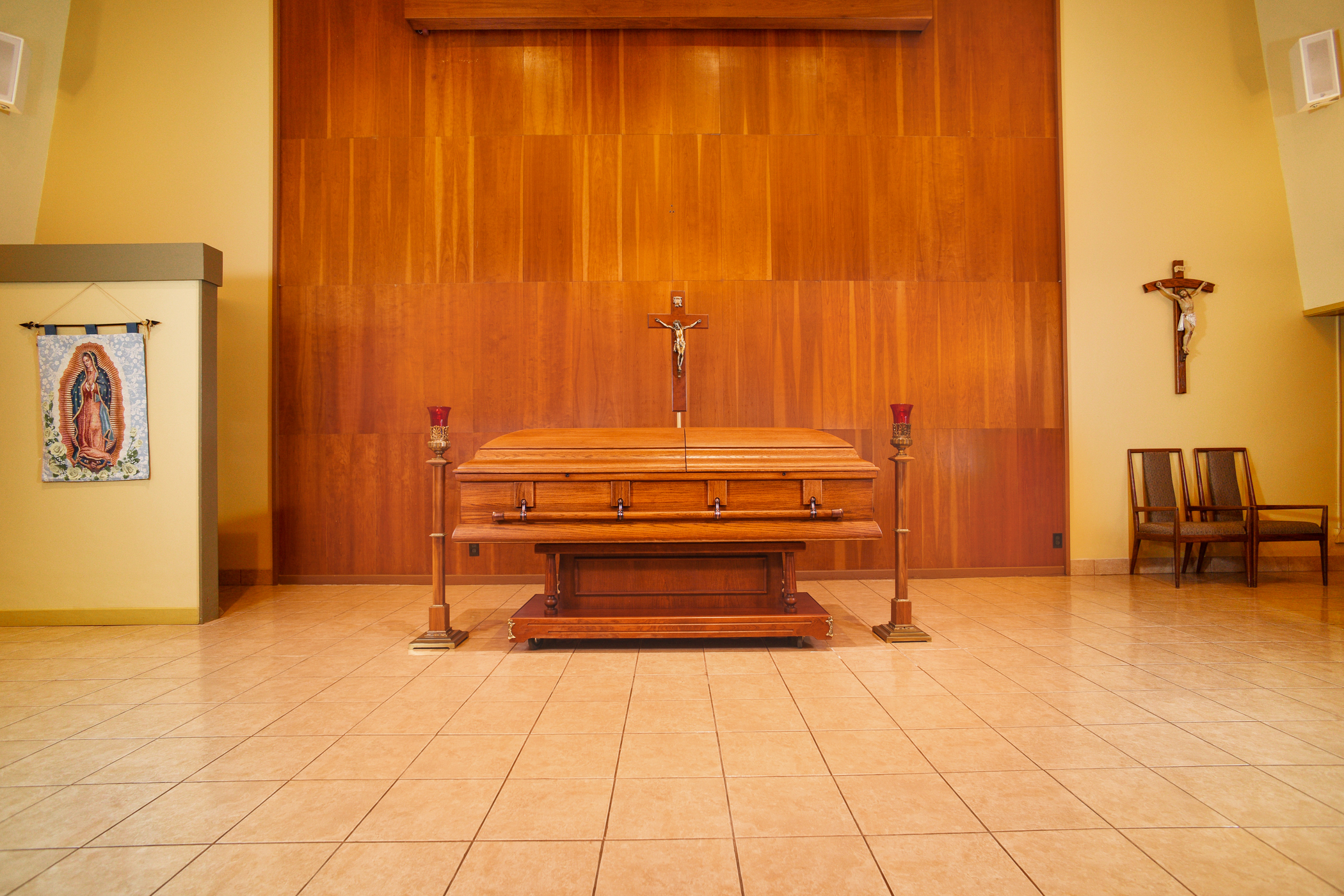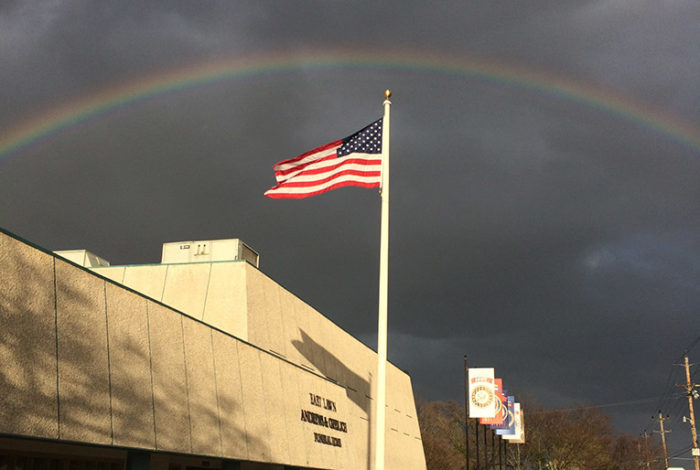 History
This location joined the East Lawn family of companies in 1981 as Andrews and Greilich with a history of service to the Sacramento Community since 1924. In addition to a complete offering of funeral and cremation services, East Lawn South Sacramento can assist with coordinating burial services in the cemetery of your choice.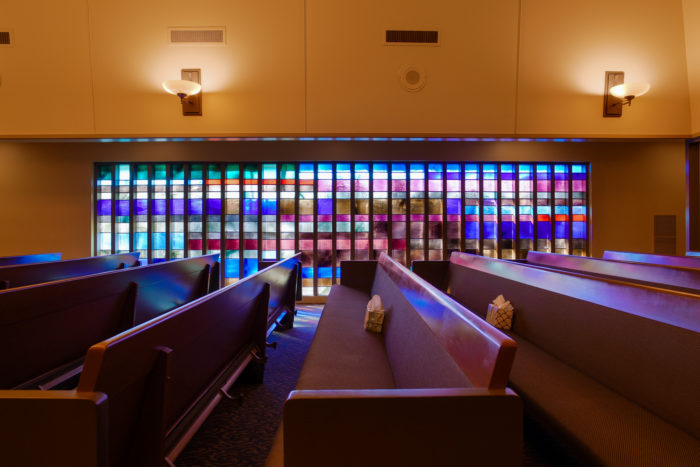 Chapel
Our chapel is the perfect space for hosting tribute services honoring your loved one and can accommodate 225 friends and family.  Personalized tribute videos provide a lasting memory displayed on our giant 9-foot by 12-foot (180″ diagonal) video screen.  Before or after the funeral service, you may want to consider a smaller gathering with food and drink in our Reception Center, which can seat 60 people and comes fully furnished – you or your caterer only need supply the food, drinks and utensils.  The reception center also includes an 80″ large-screen monitor perfect for viewing tribute videos.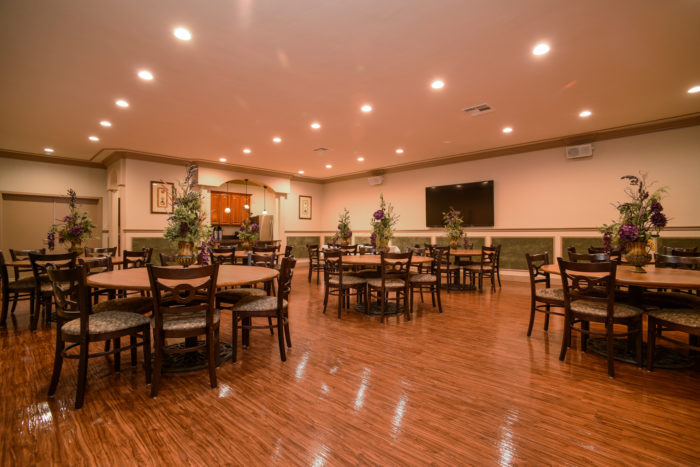 Service & Care
This tradition of service and professional care combined with East Lawn's reputation for family-sensitive services assures total confidence that the staff are ready to provide guidance at a difficult time.