Open and free with the gentle movement of water through a quiet pond and calming waterfall, East Lawn Elk Grove's 100+ acres are best described as pristine.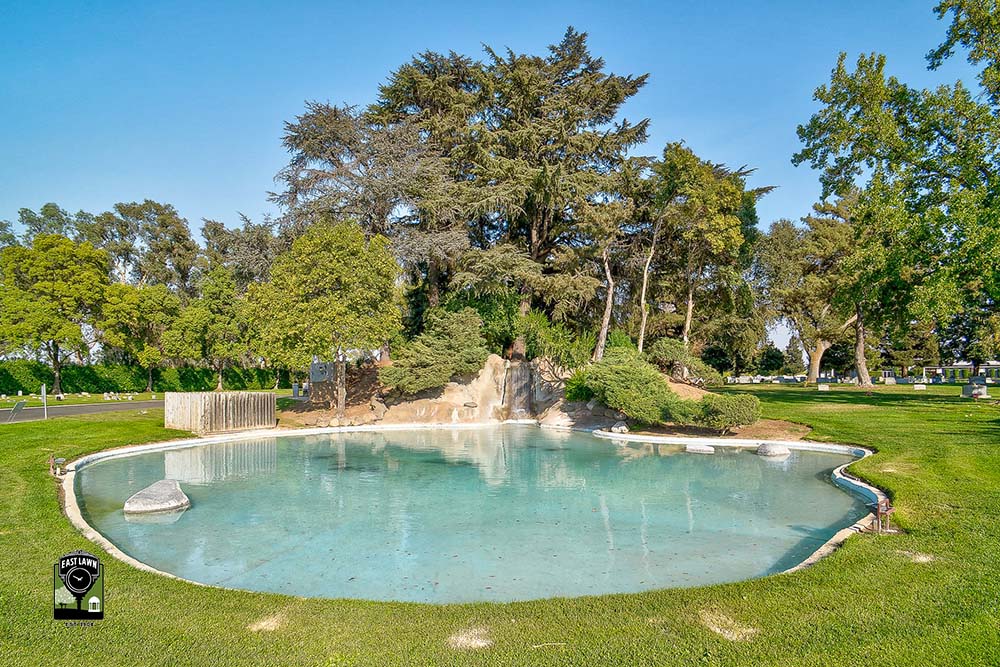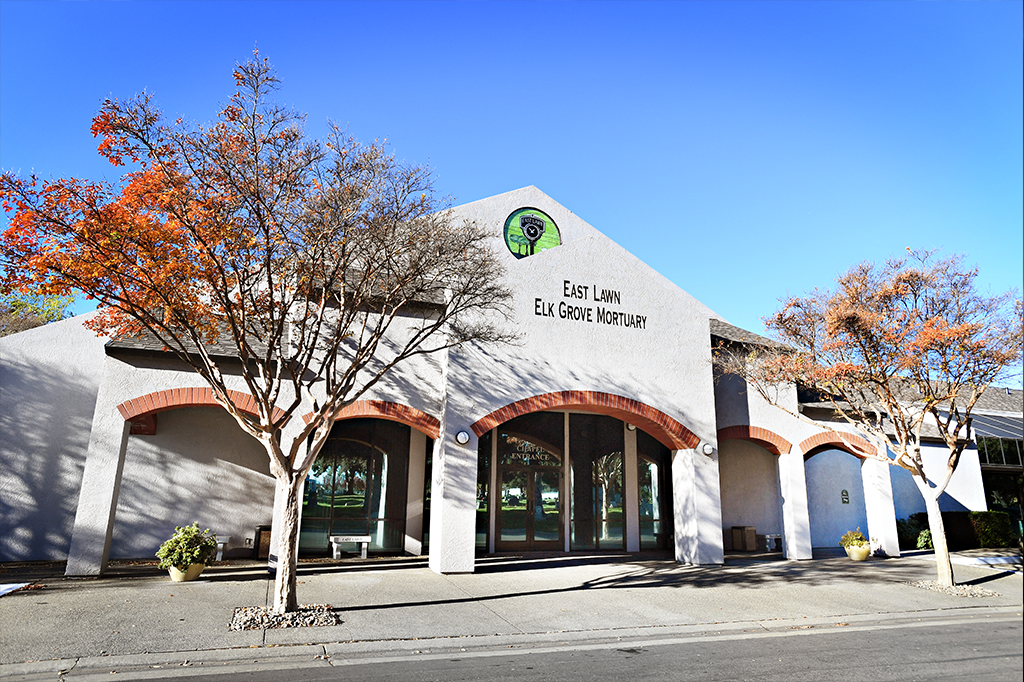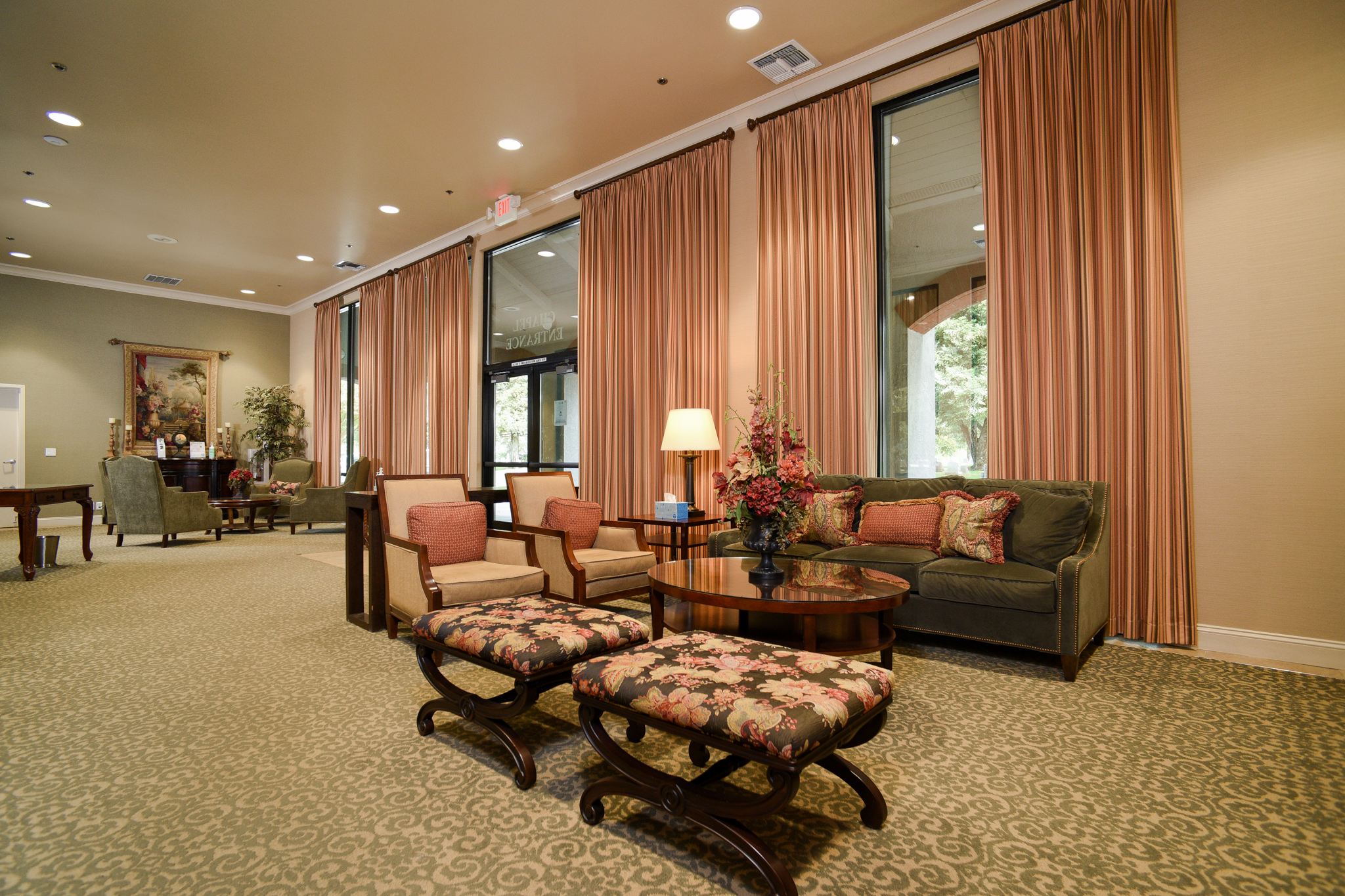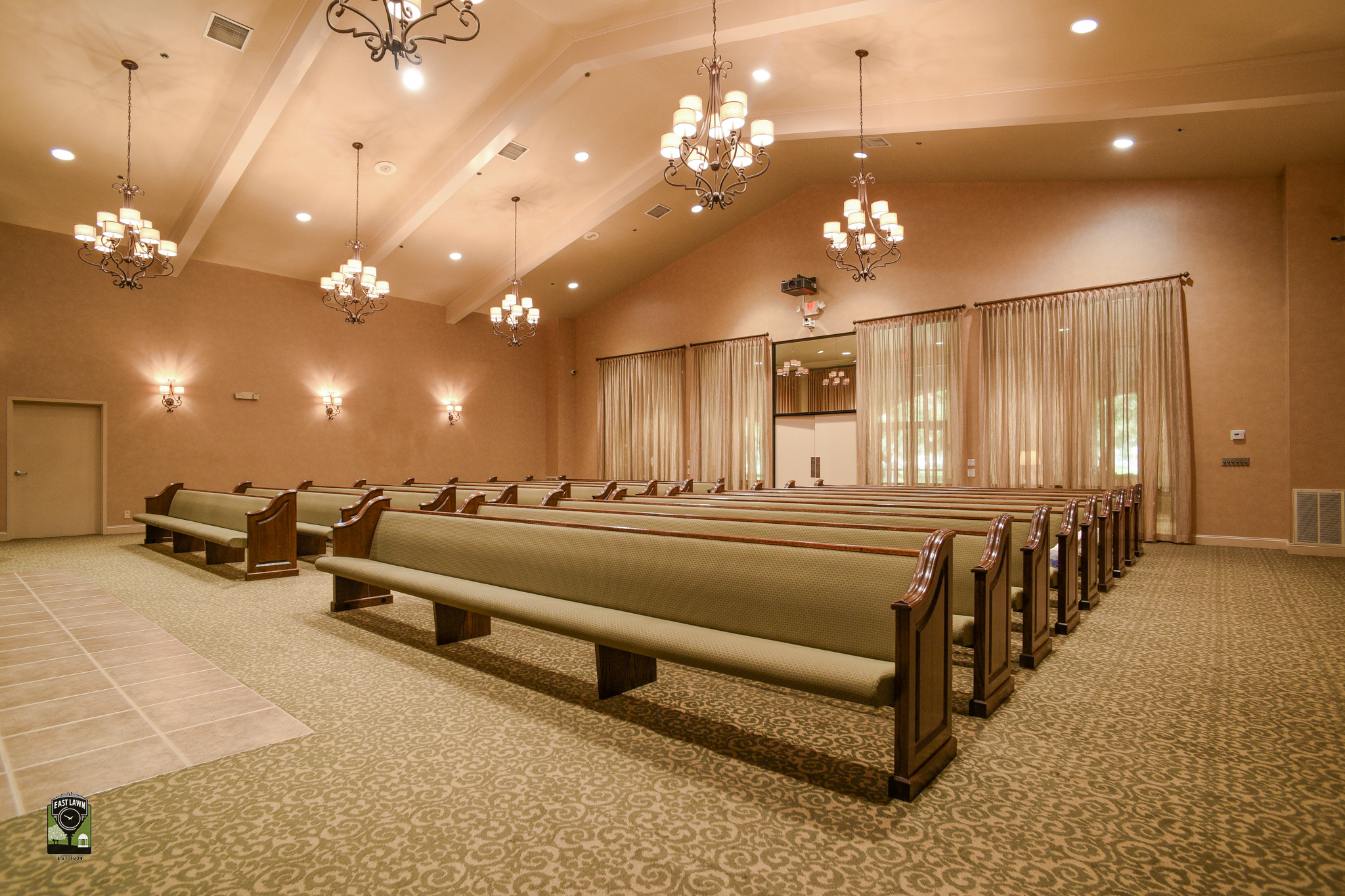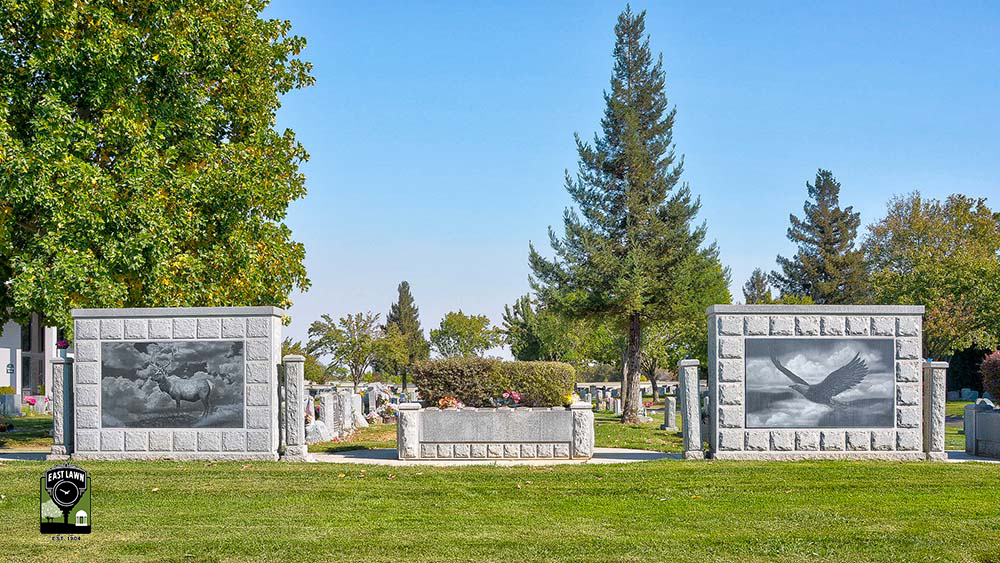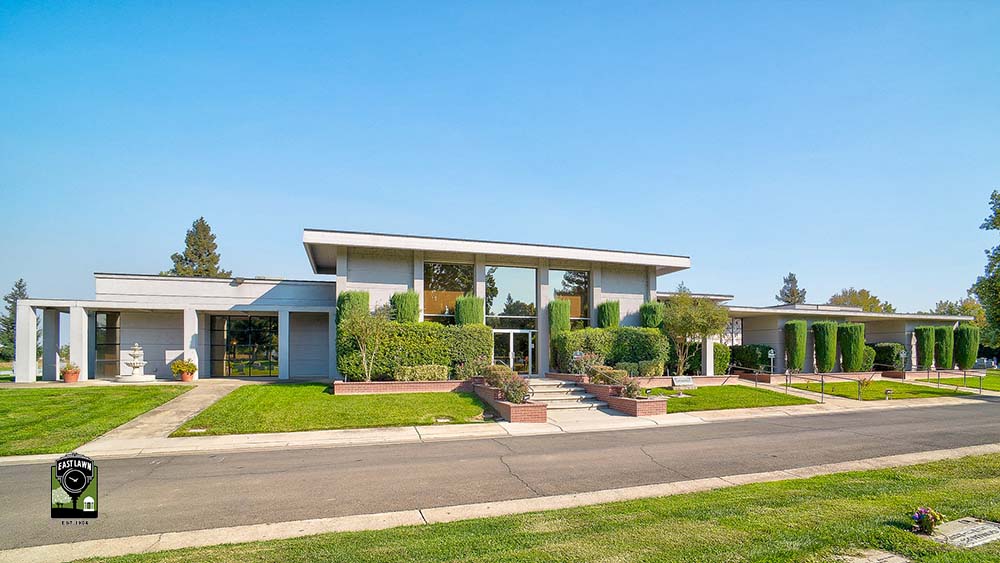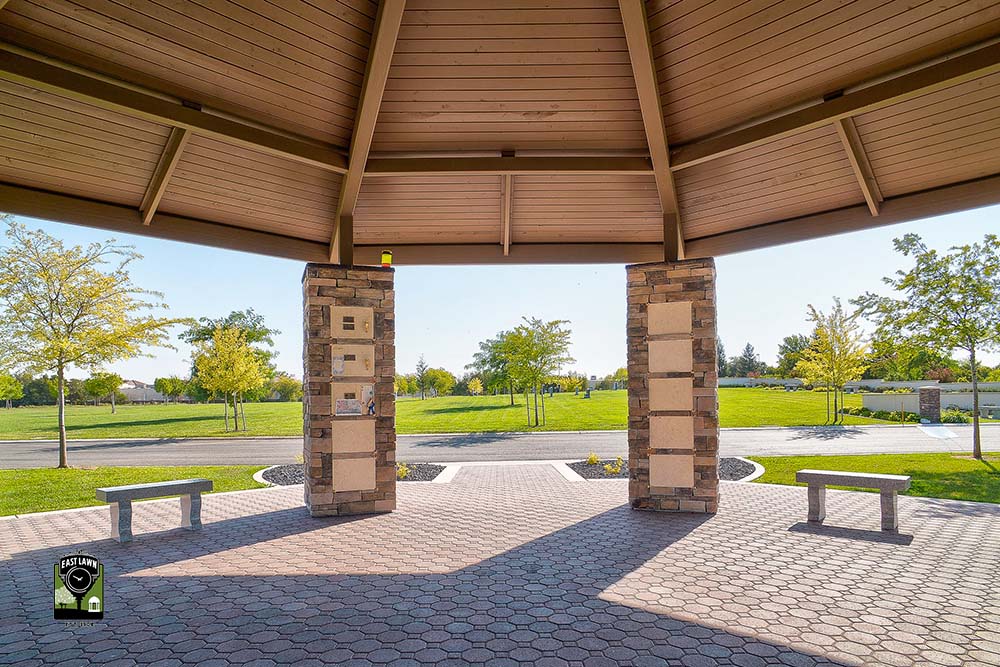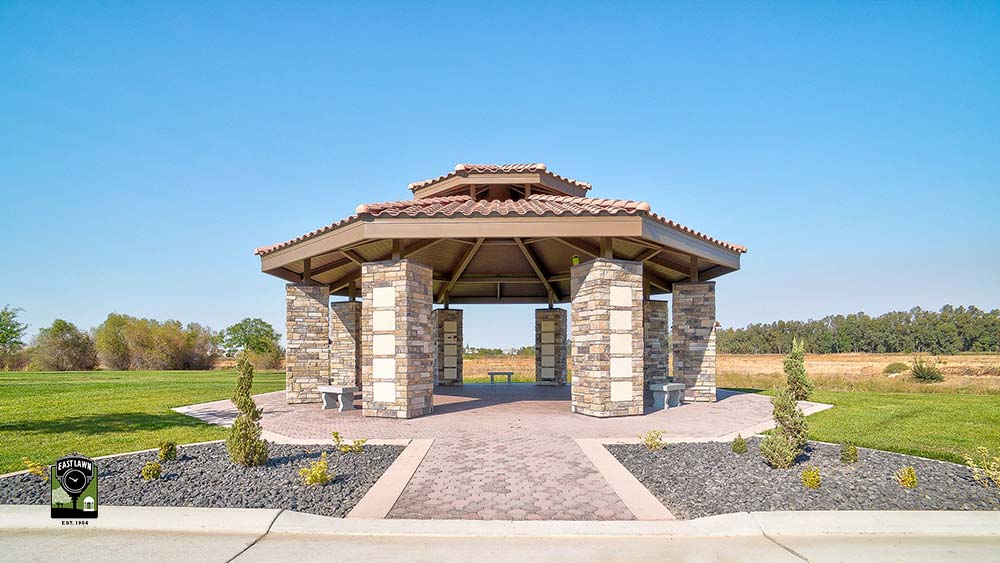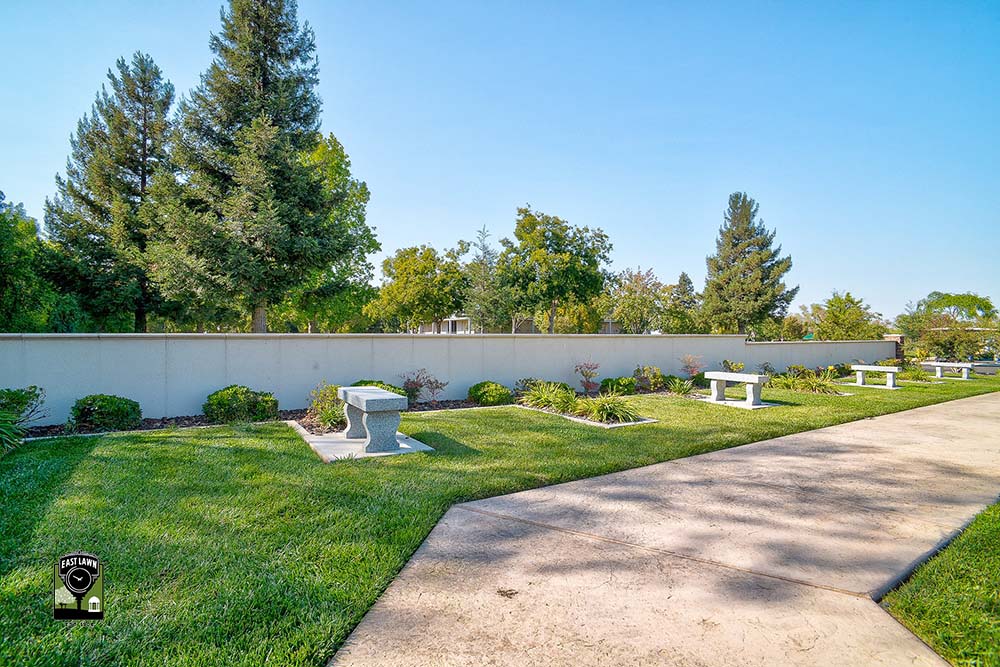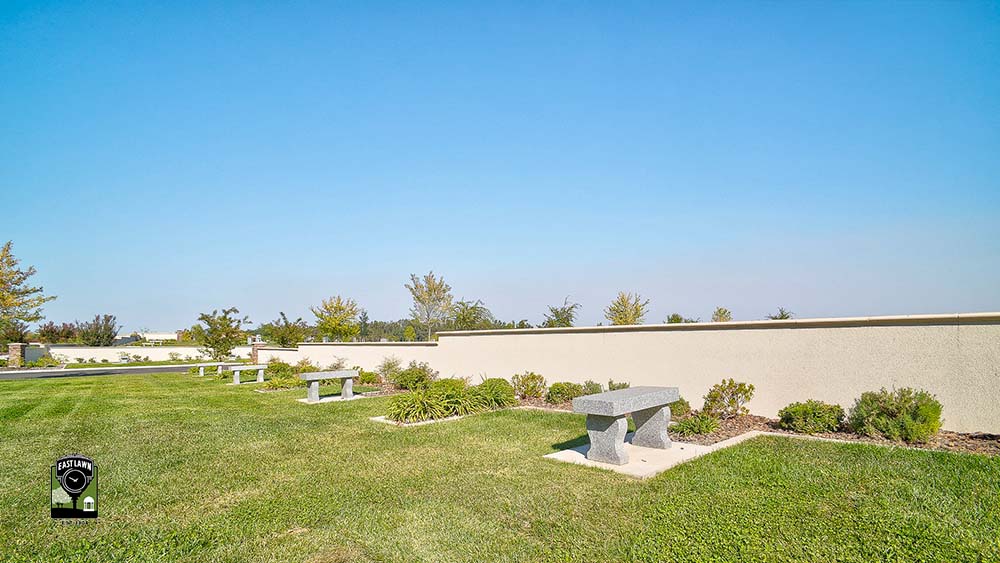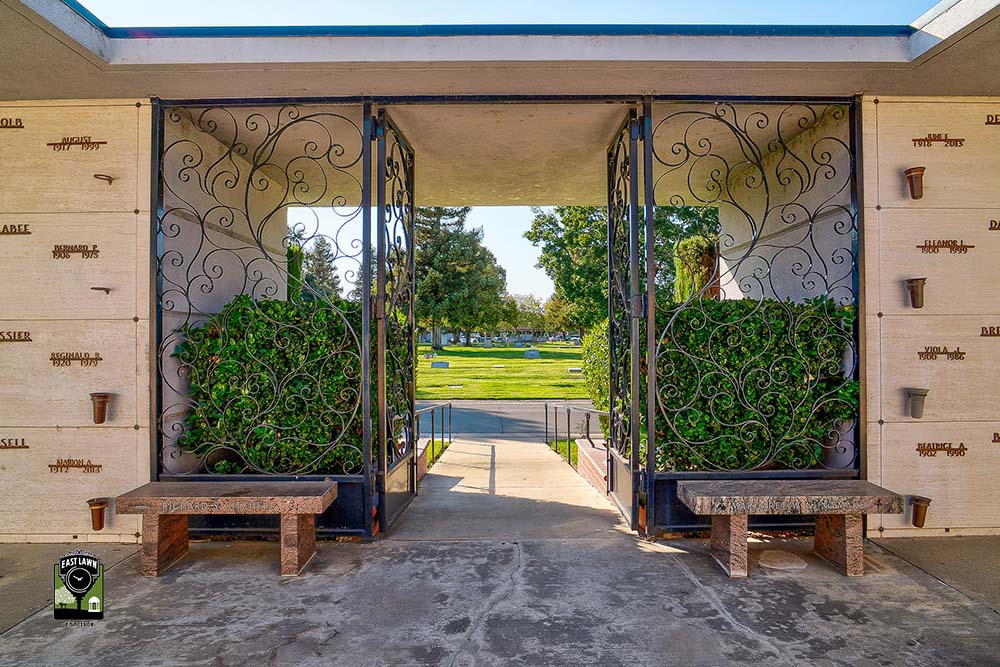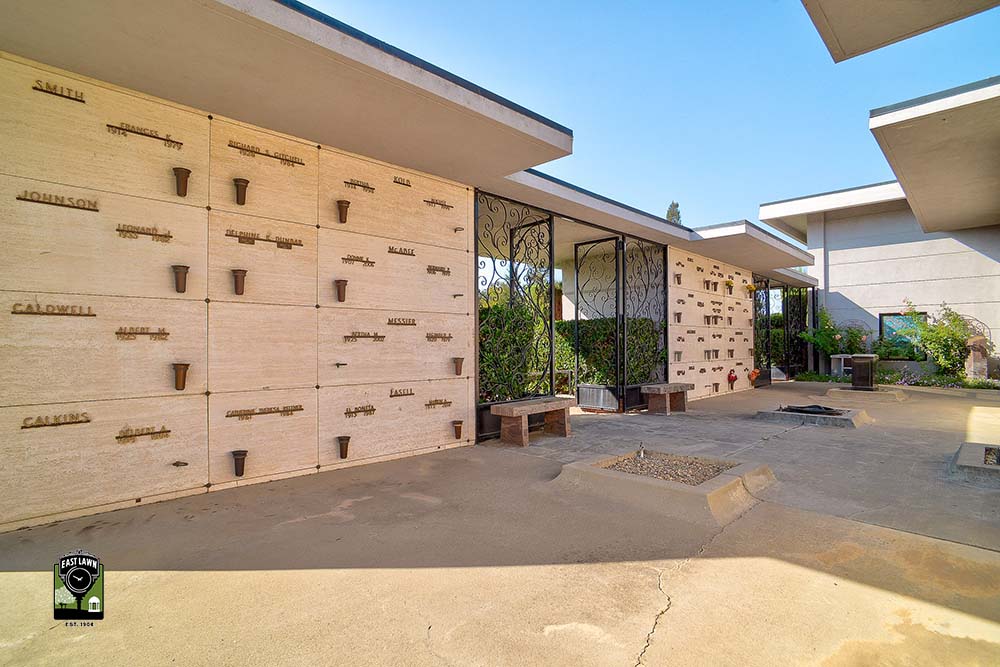 HYPX EG East Lawn Oct 2020 -11.jpg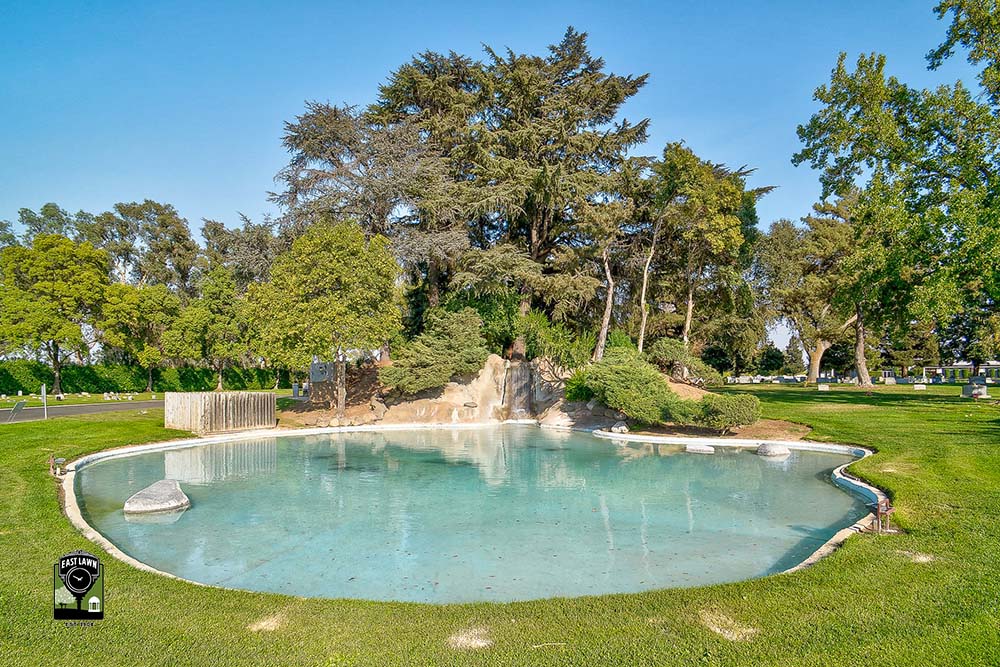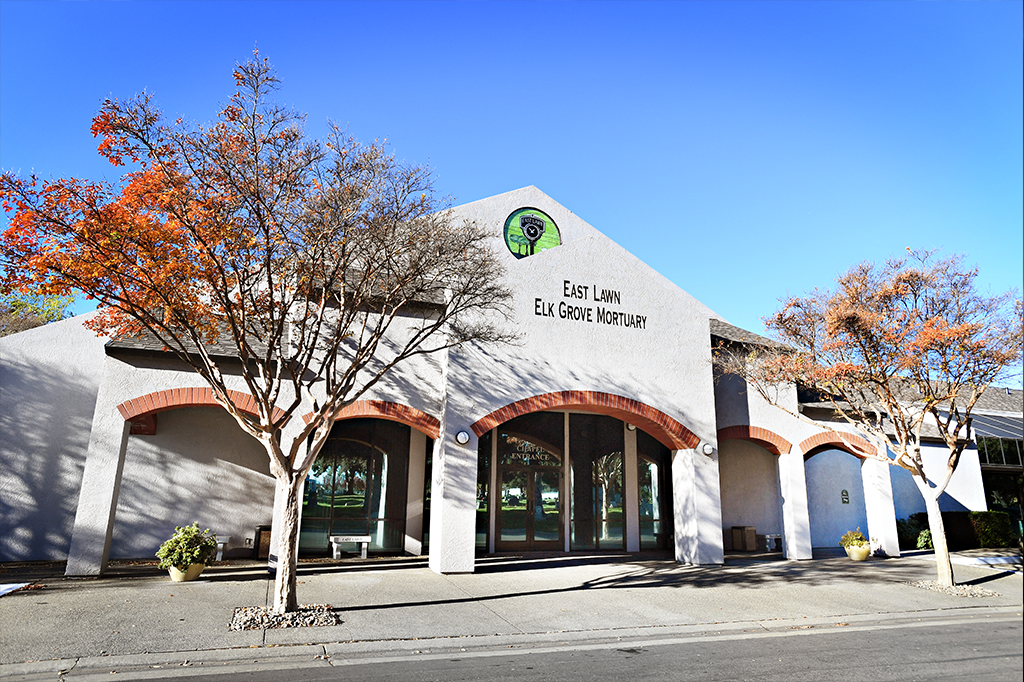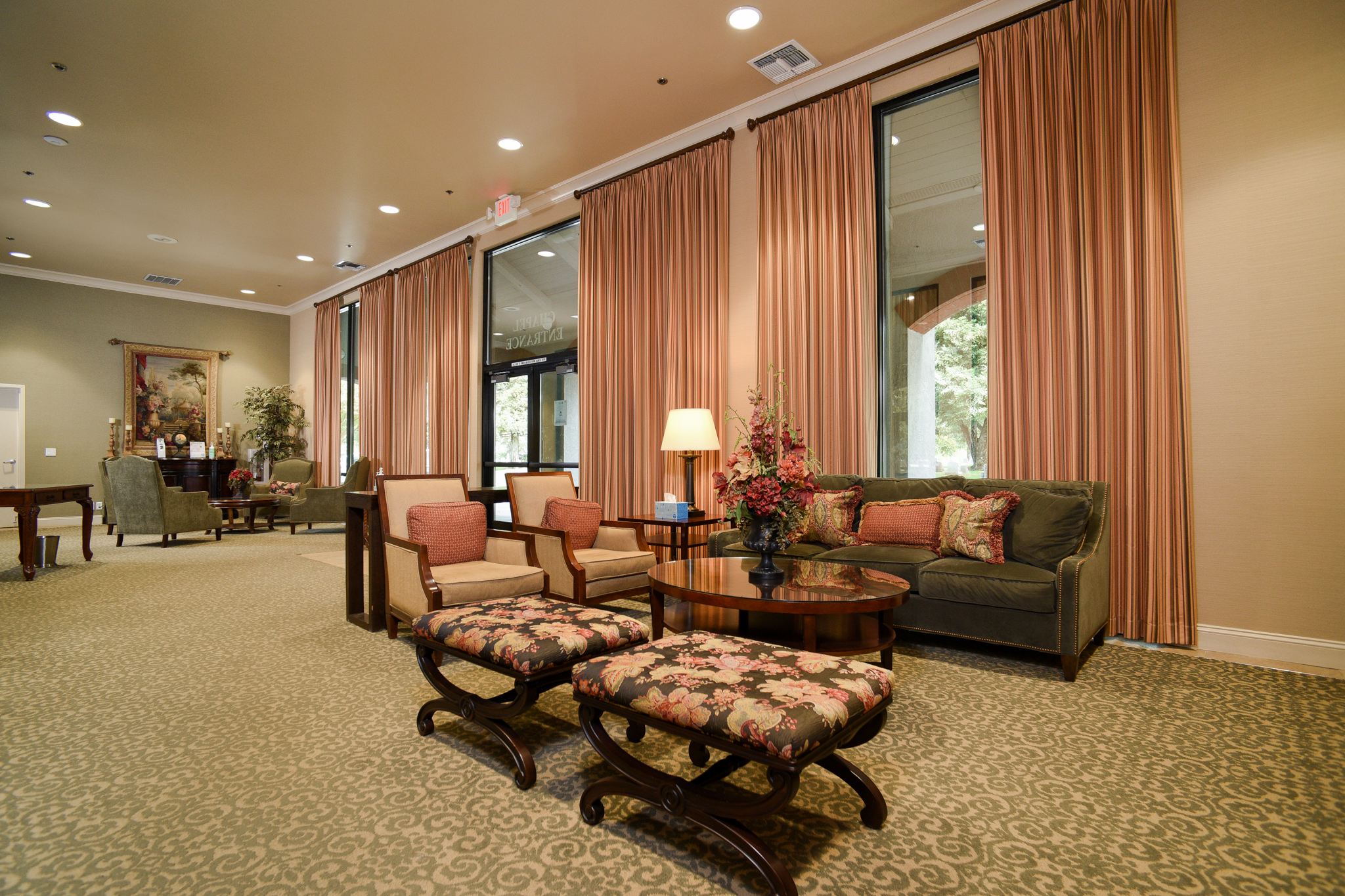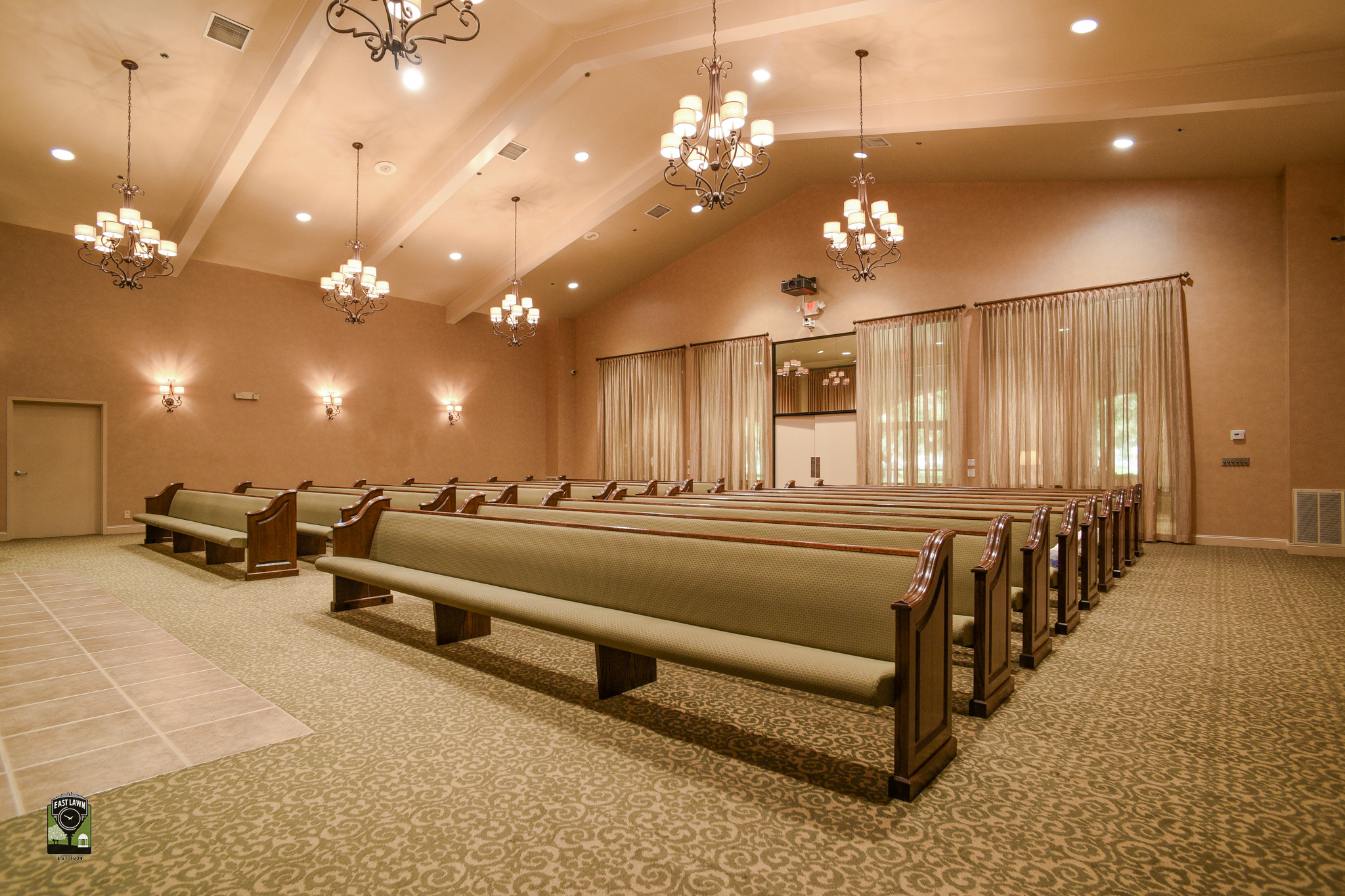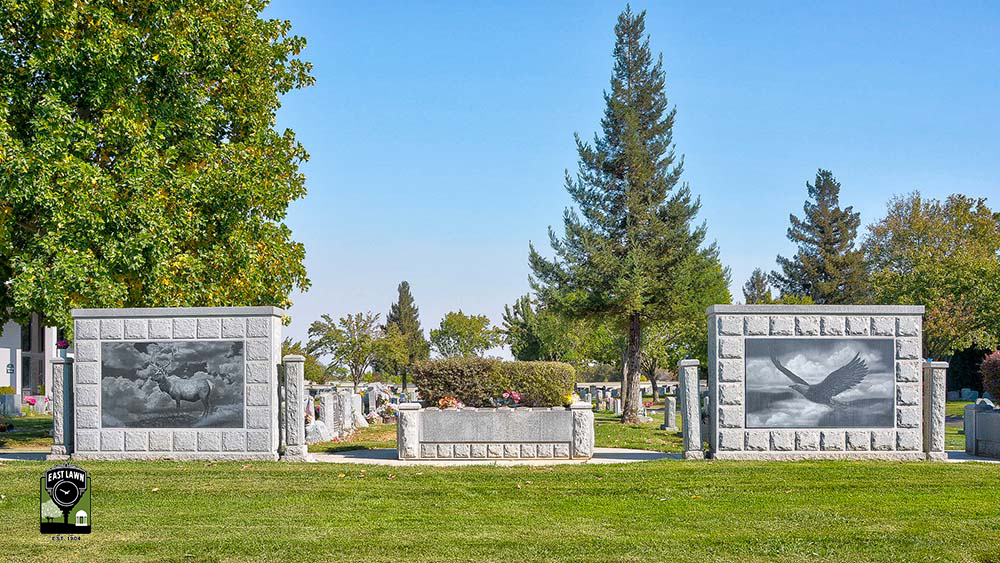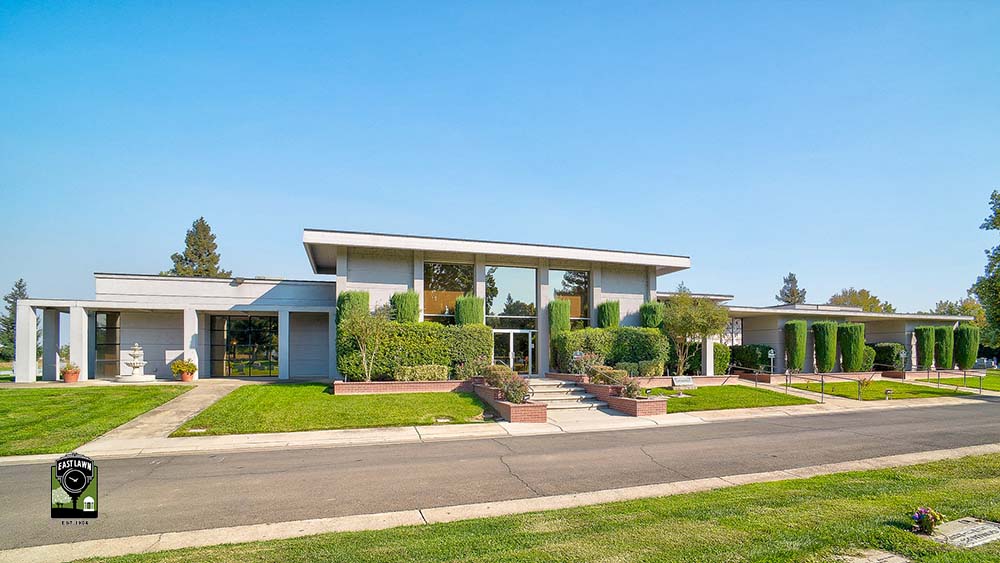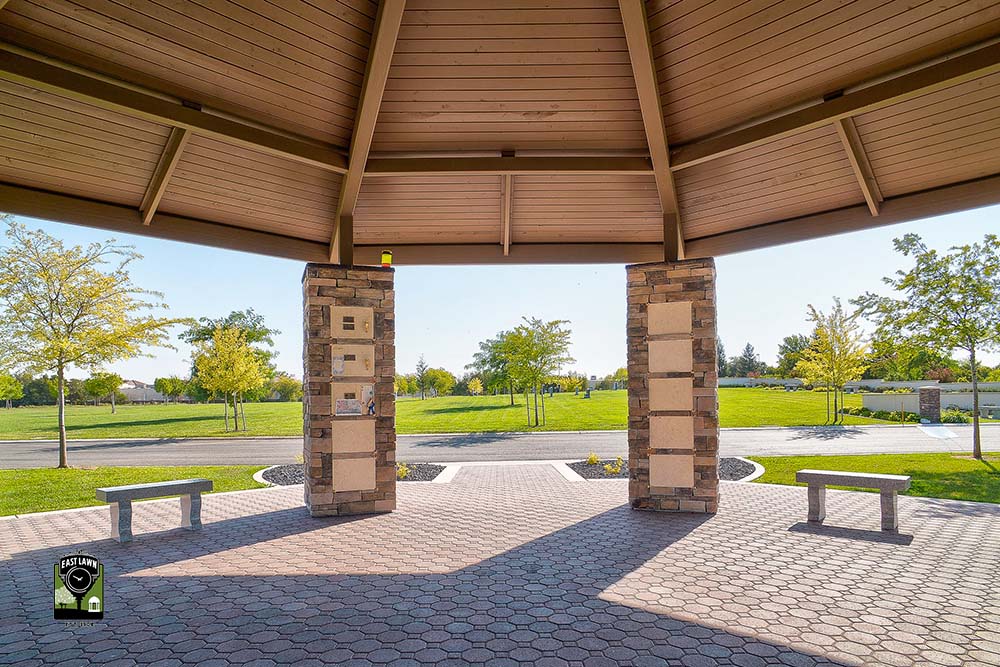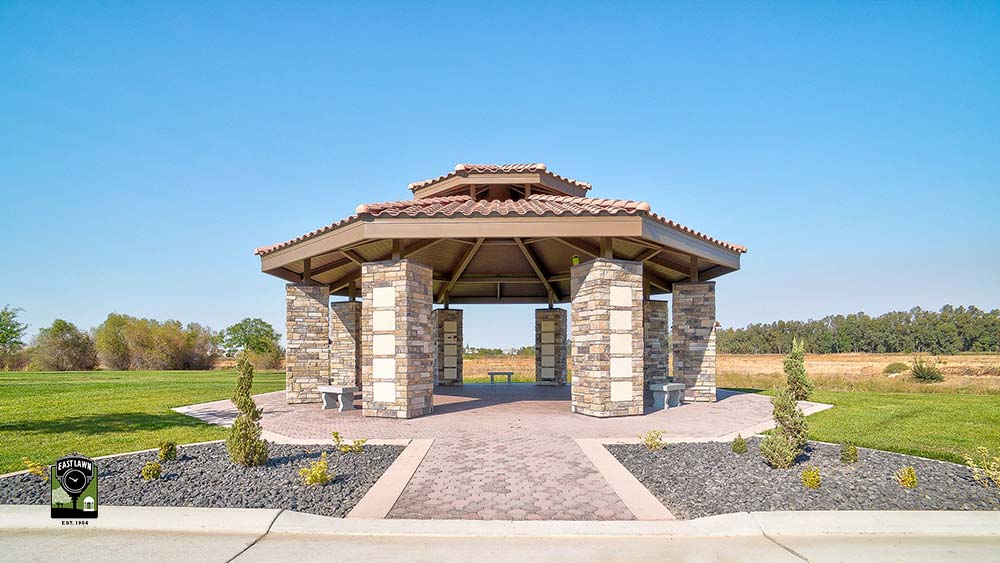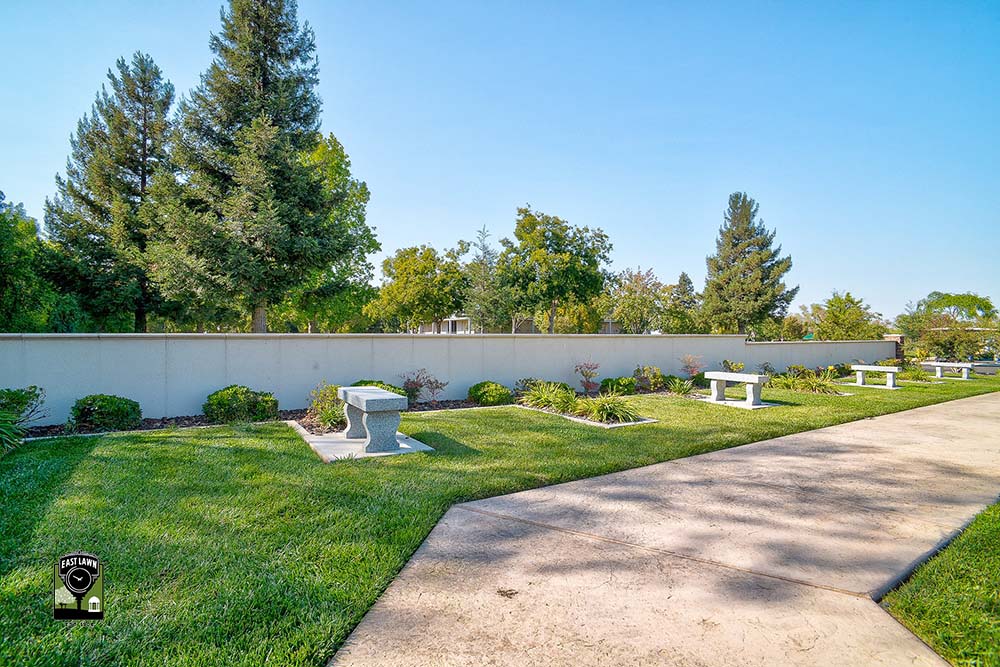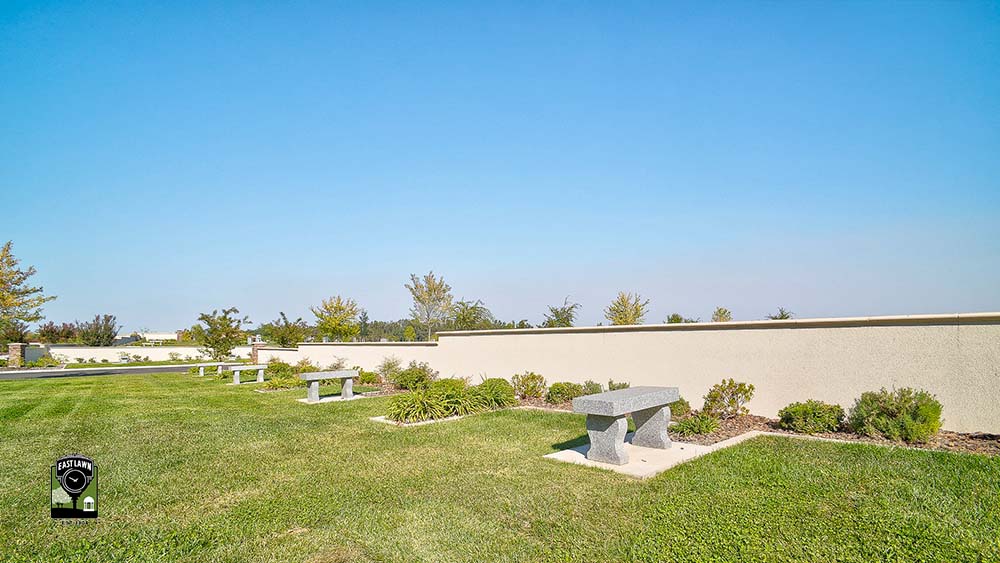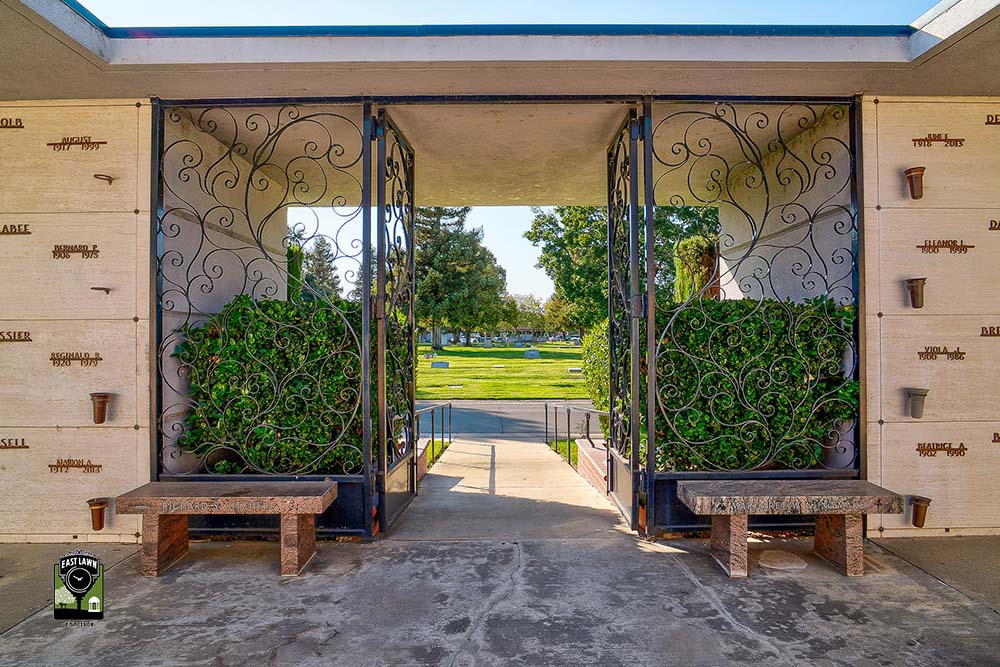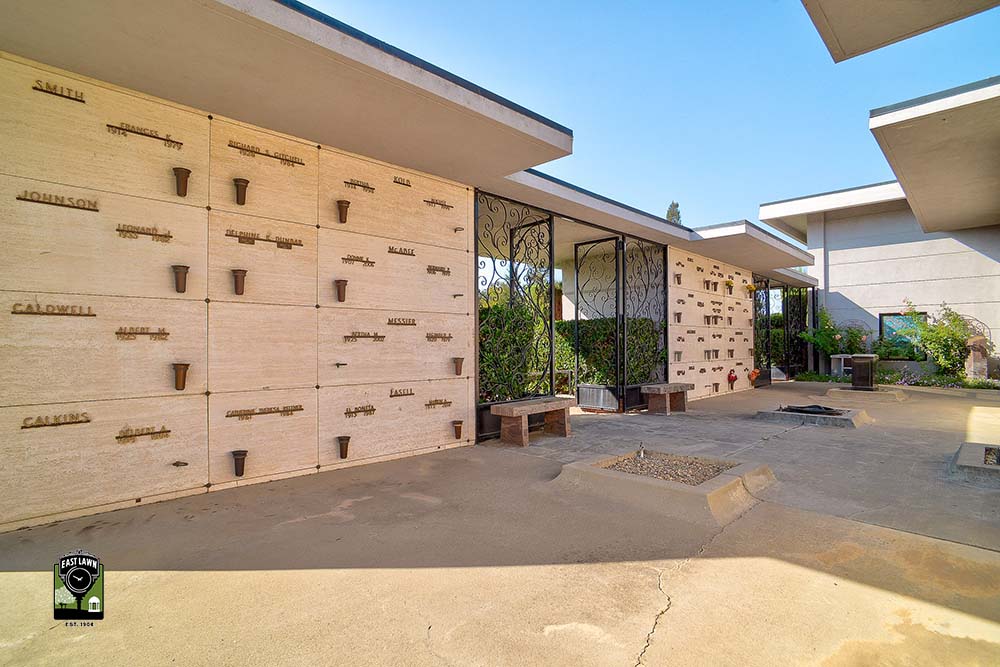 How To Find Us
Address:
9189 East Stockton Boulevard
Elk Grove, CA 95624
Phone: 916-732-2031
Hours:
Mon – Sun 9:00 a.m. to 5:00 p.m.
Office closed on major holidays, however, the cemetery is open 365 days per year.
Cemetery gates may be open until 7:00 p.m. in summer months or for a late viewing or service.
Mausolea are open daily 9:00 a.m. to 5:00 p.m.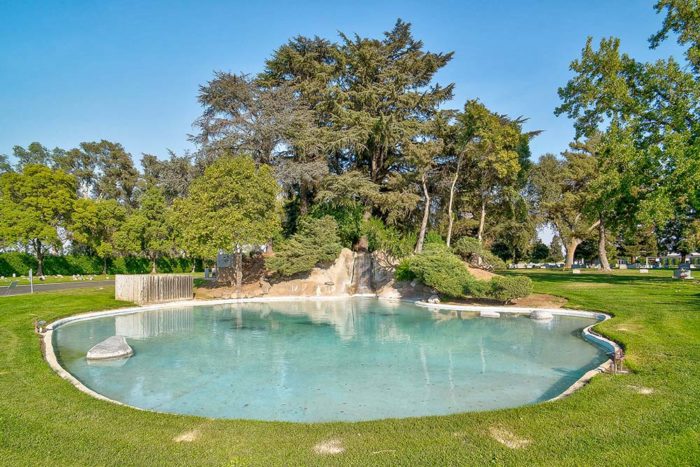 Cemetery
Each East Lawn location contains its own feel. East Lawn Elk Grove has broad expanses and open areas that are the essence of the farmlands of Central California.
Mortuary
Comfortable is the feeling portrayed by East Lawn Elk Grove's funeral home and its professional staff. Within the warm, attractive rooms families find the caring assistance so necessary in their time of need. Here you experience the helping attitude so indicative of East Lawn's enduring philosophy. Our facility can accommodate large and small services alike.
Mortuary Chapel
Our main chapel, which is our families' most popular option for tribute services, can accommodate 200 people and boasts a state-of-the-art tribute video system with a 9-foot by 12-foot (180″ diagonal) viewing screen. We also have an onsite Reception Room that can accommodate 66 people in chairs with ample tables and food serving space – perfect for catering a meal or snacks with family and friends before or after tribute services. Our reception room also includes a large 80″ screen monitor for viewing your loved ones tribute video.