The flagship of our cemeteries, East Lawn Memorial Park, boasts more than 115 years of history as the final resting place for people of all backgrounds and cultures, and remains a Sacramento landmark to this day.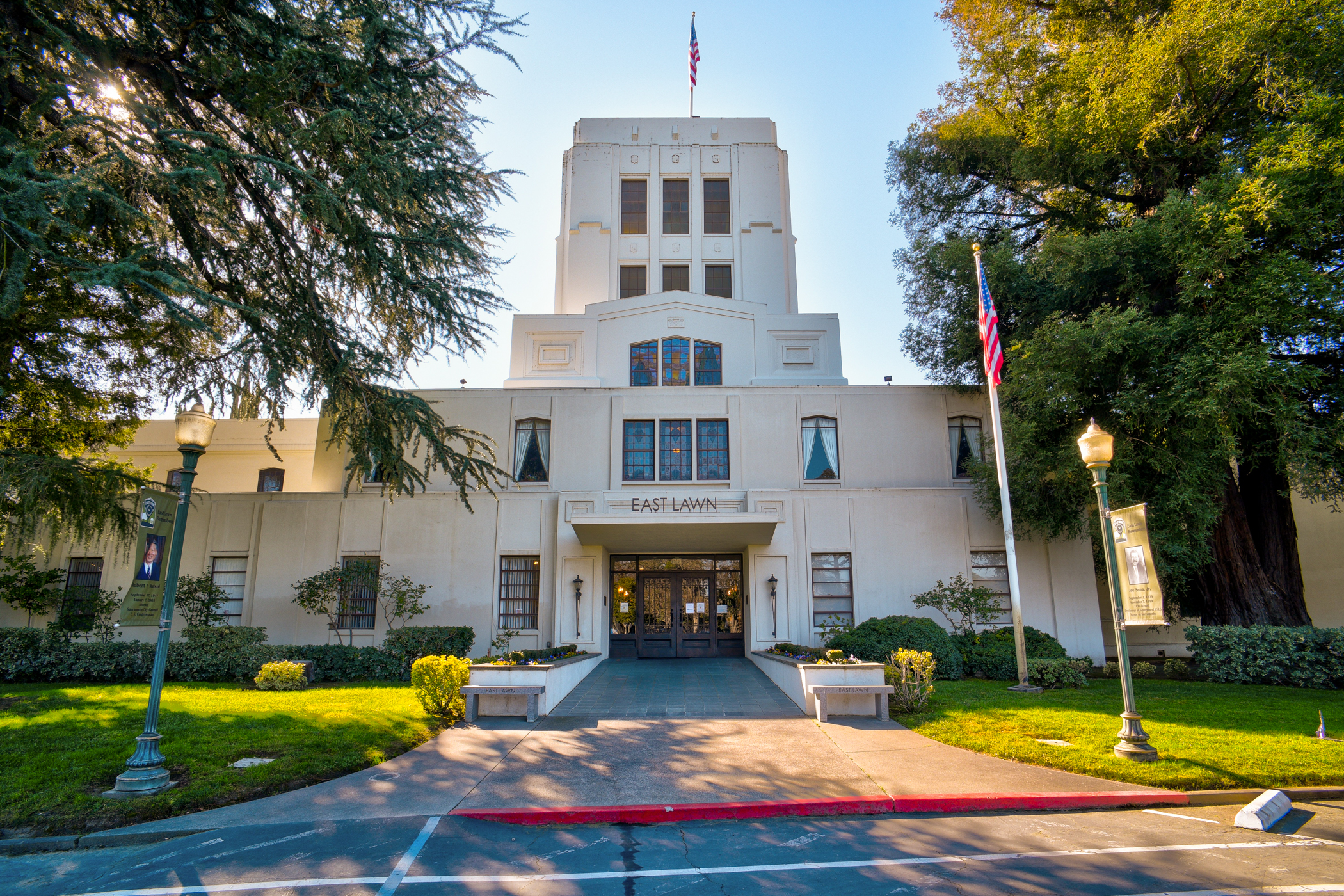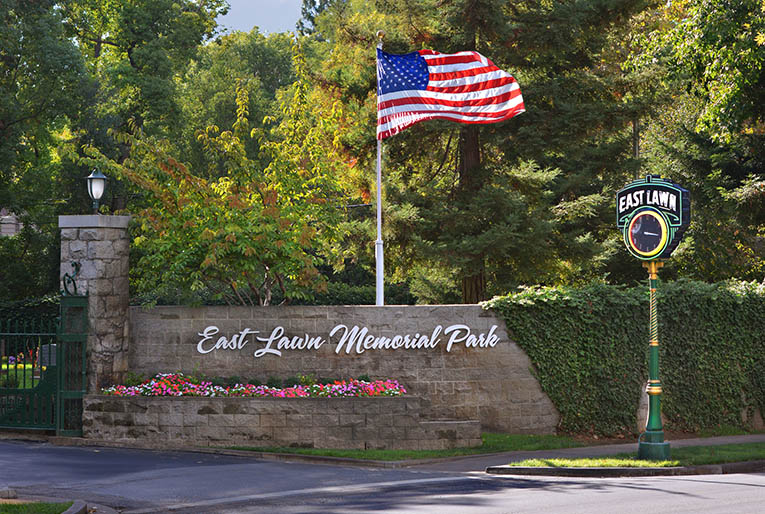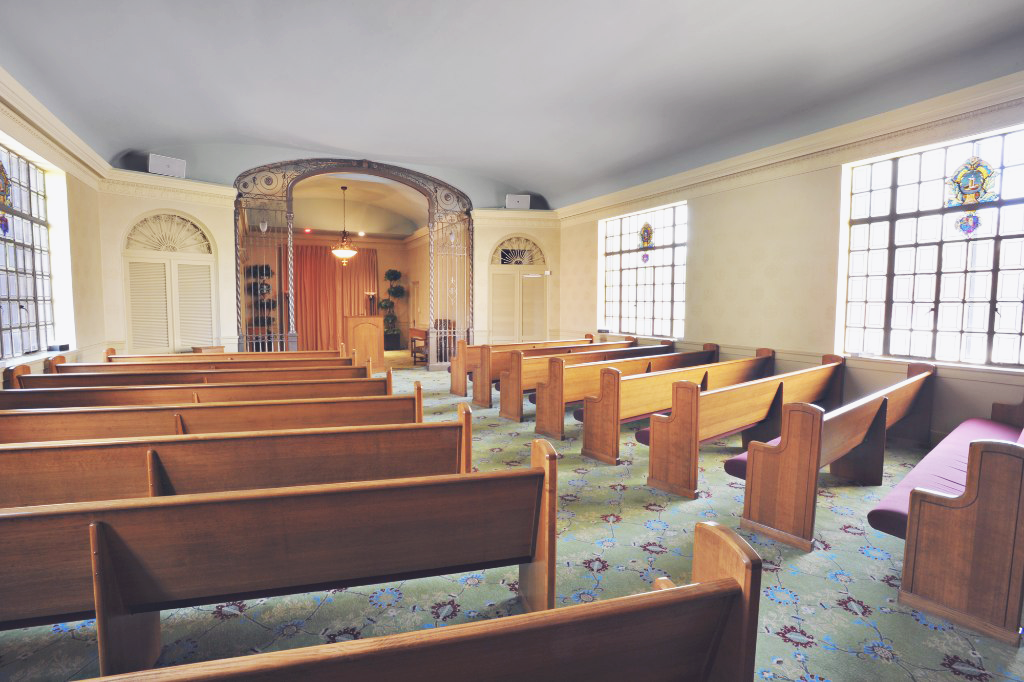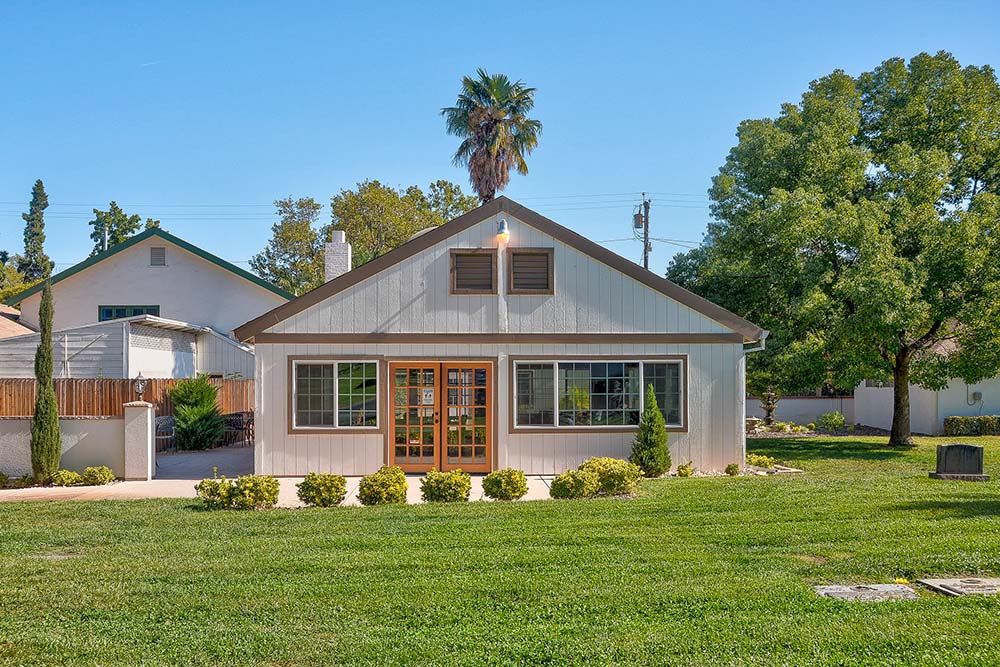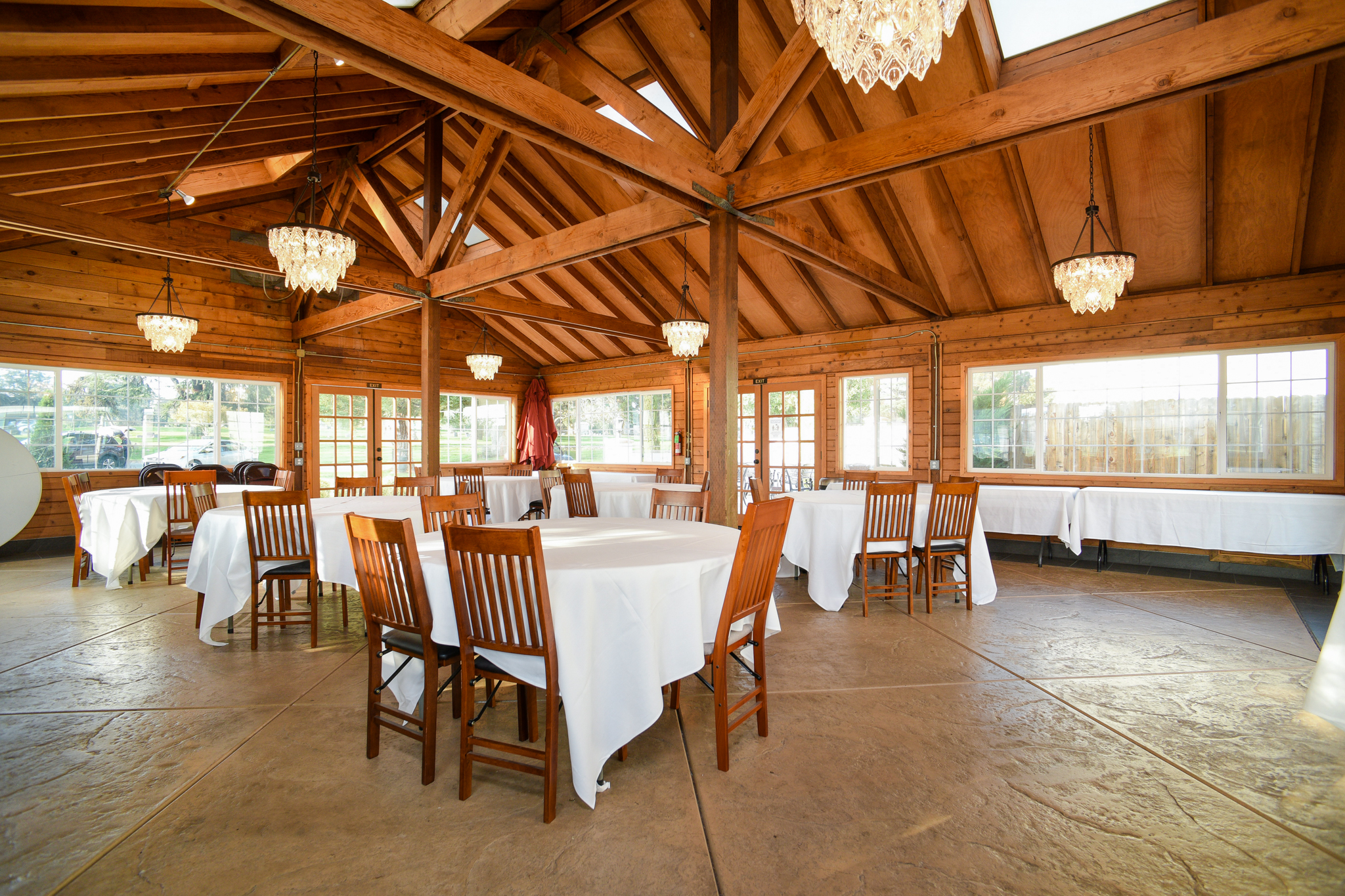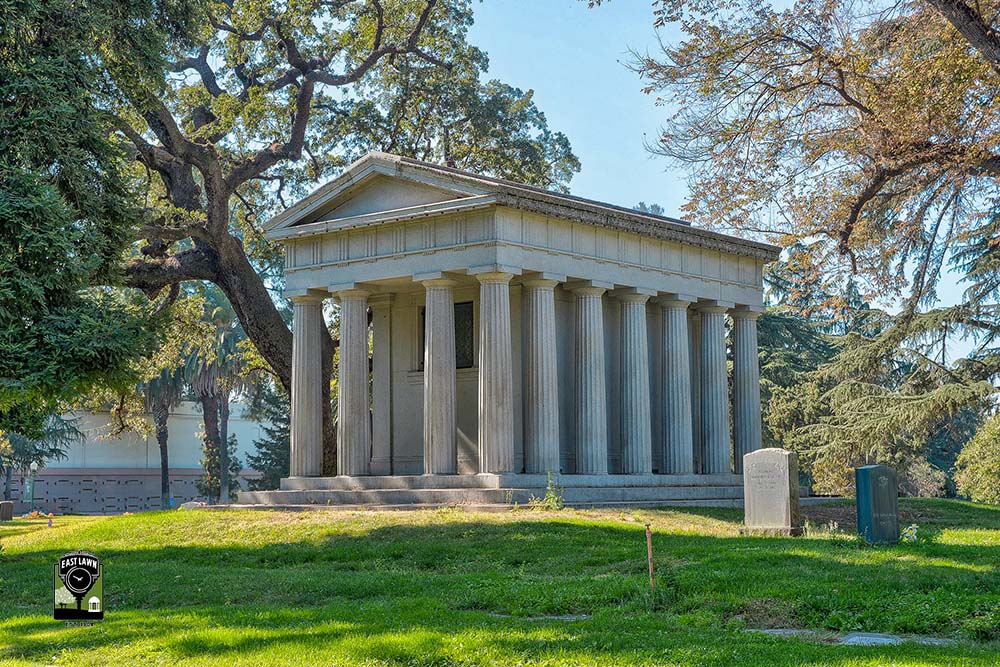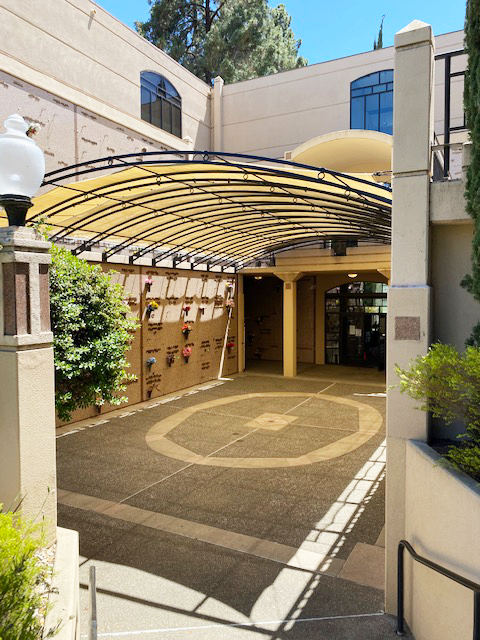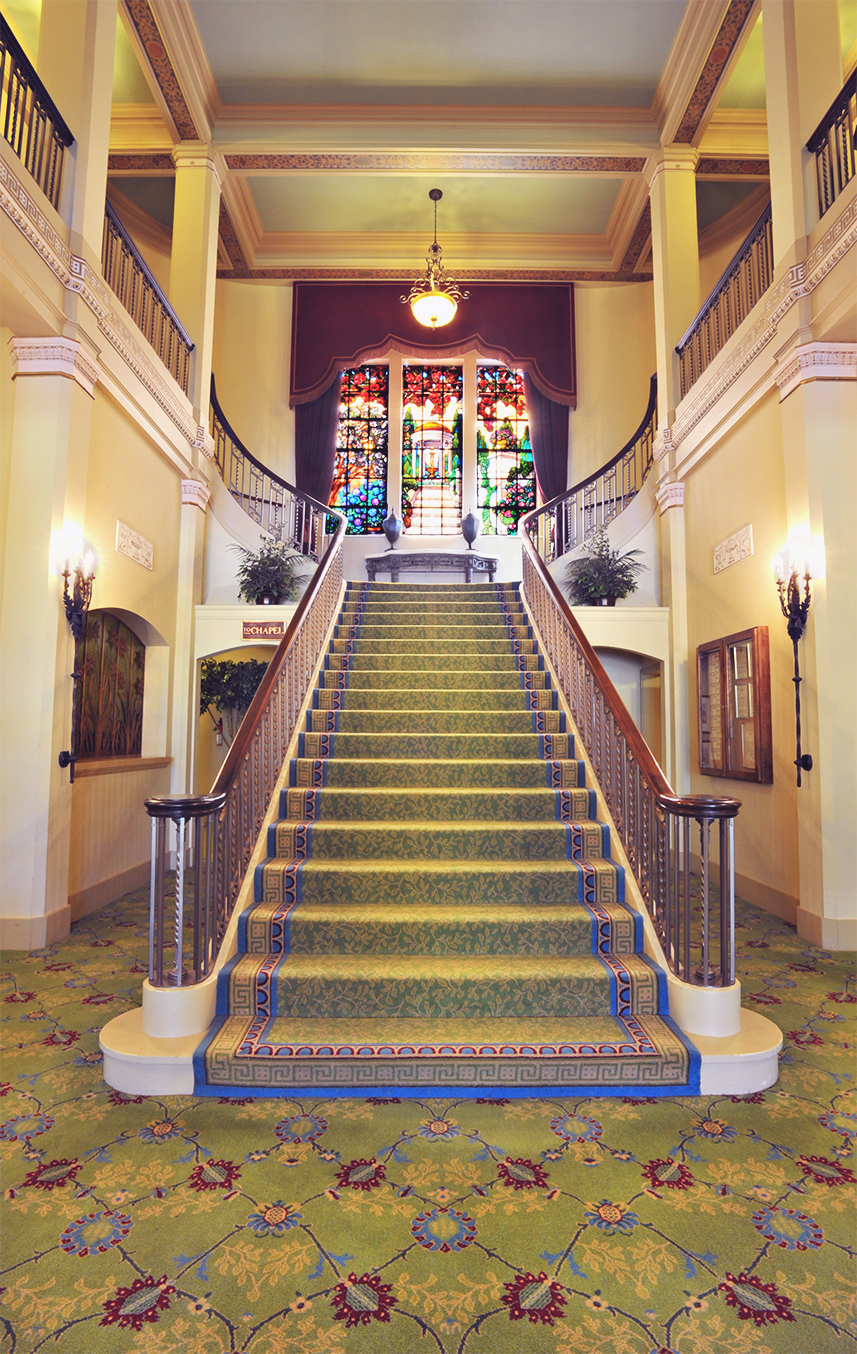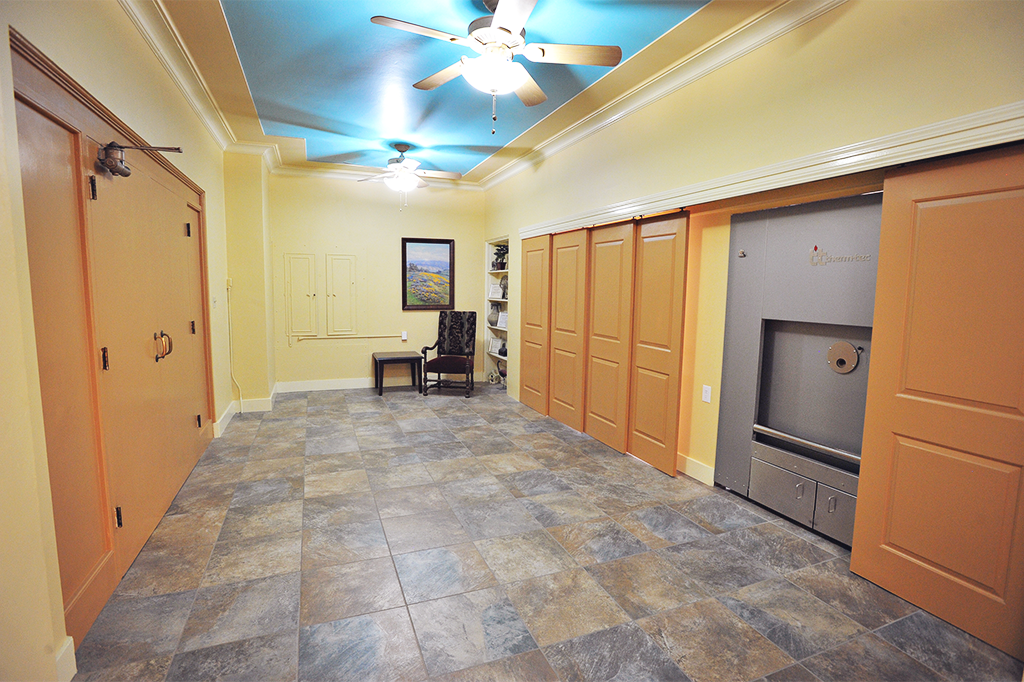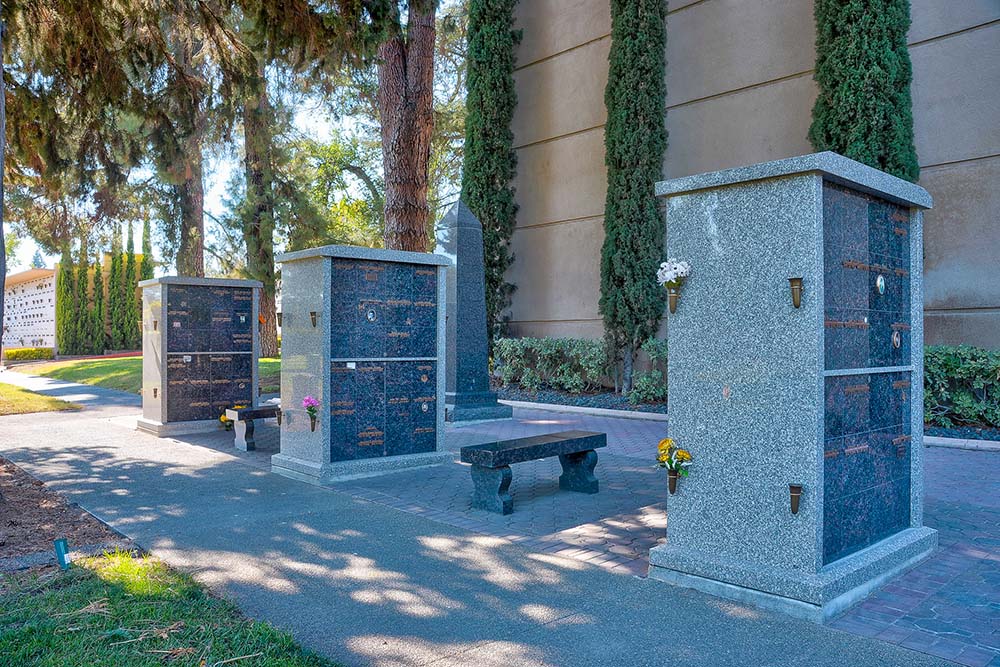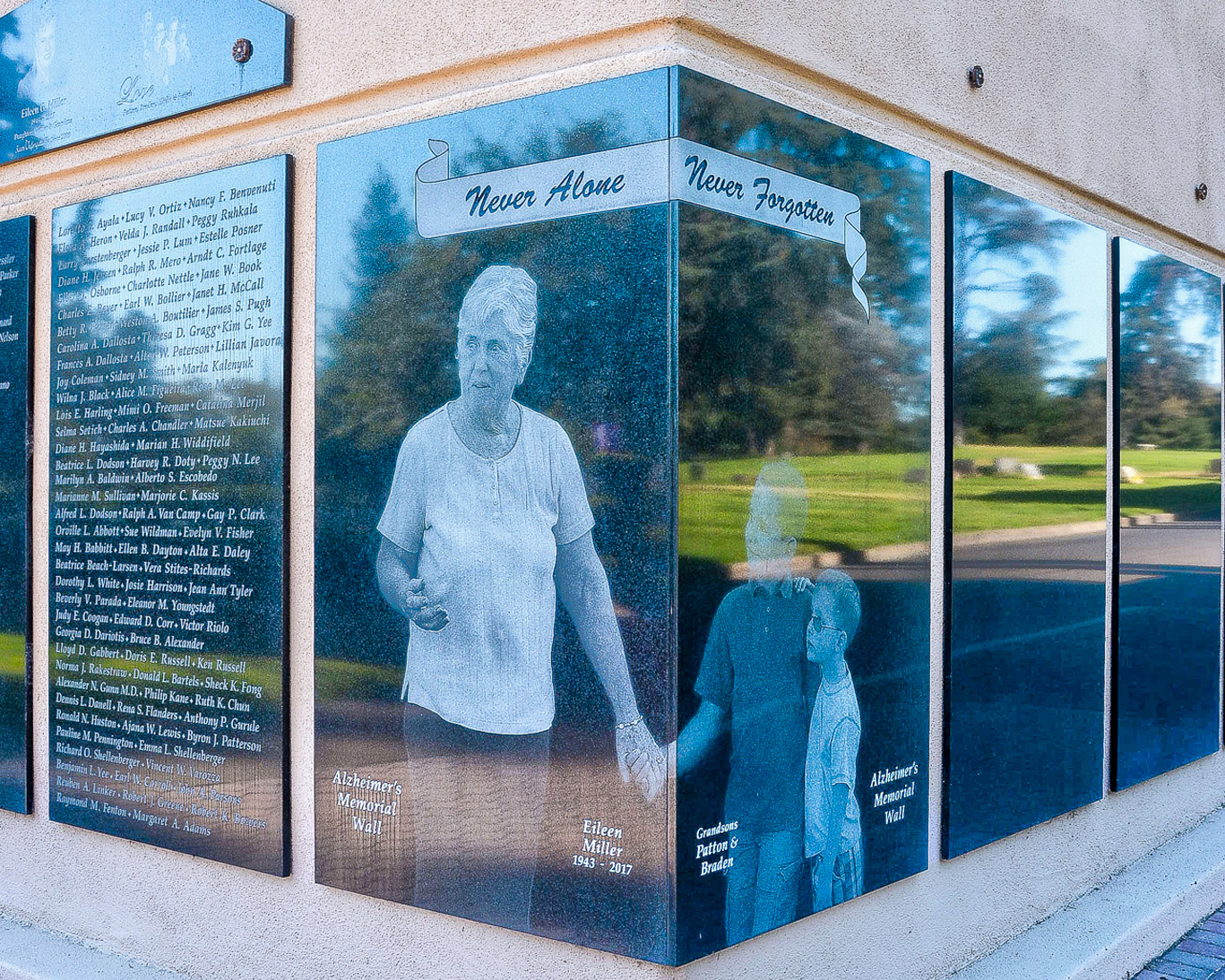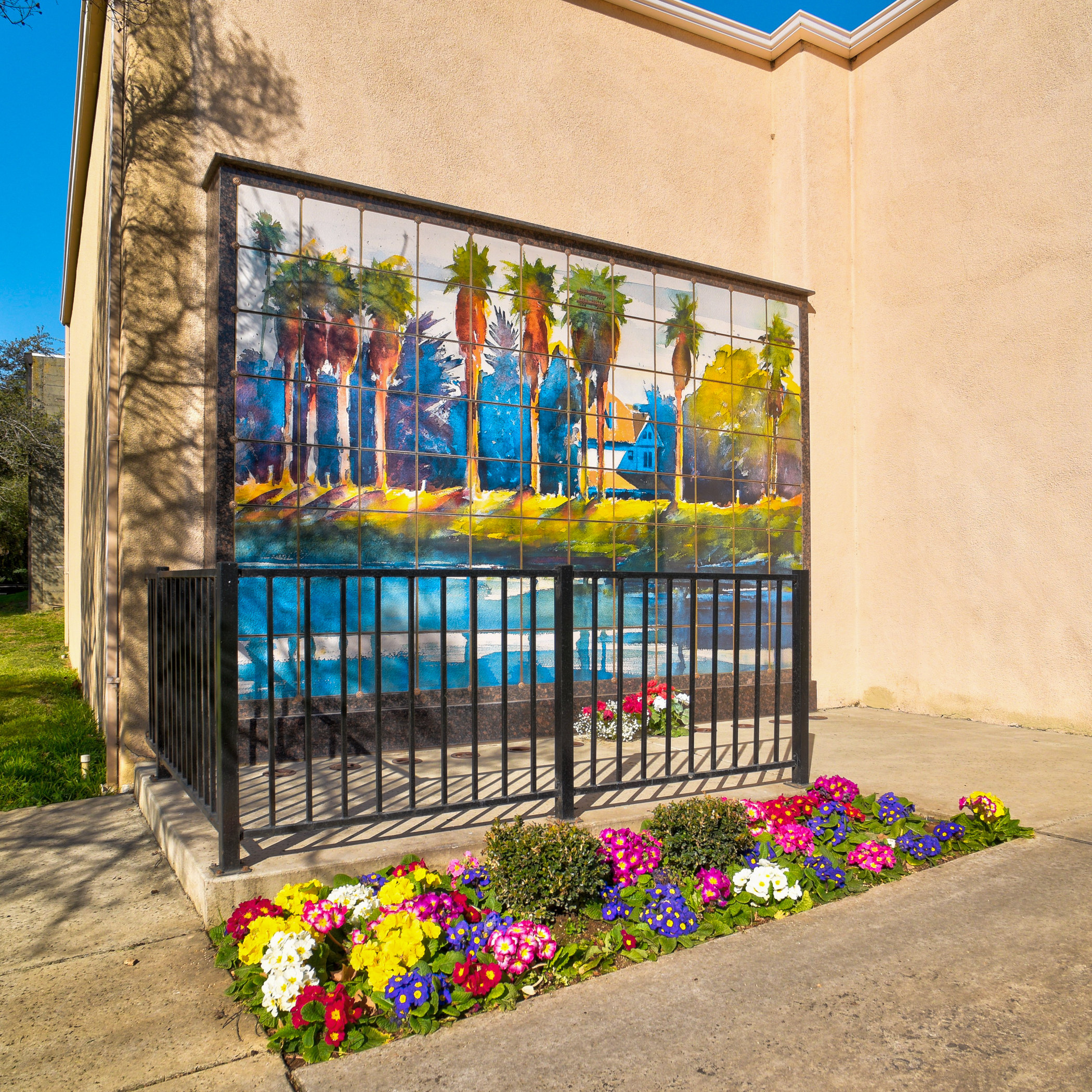 Garden-Room-Reception-Center-3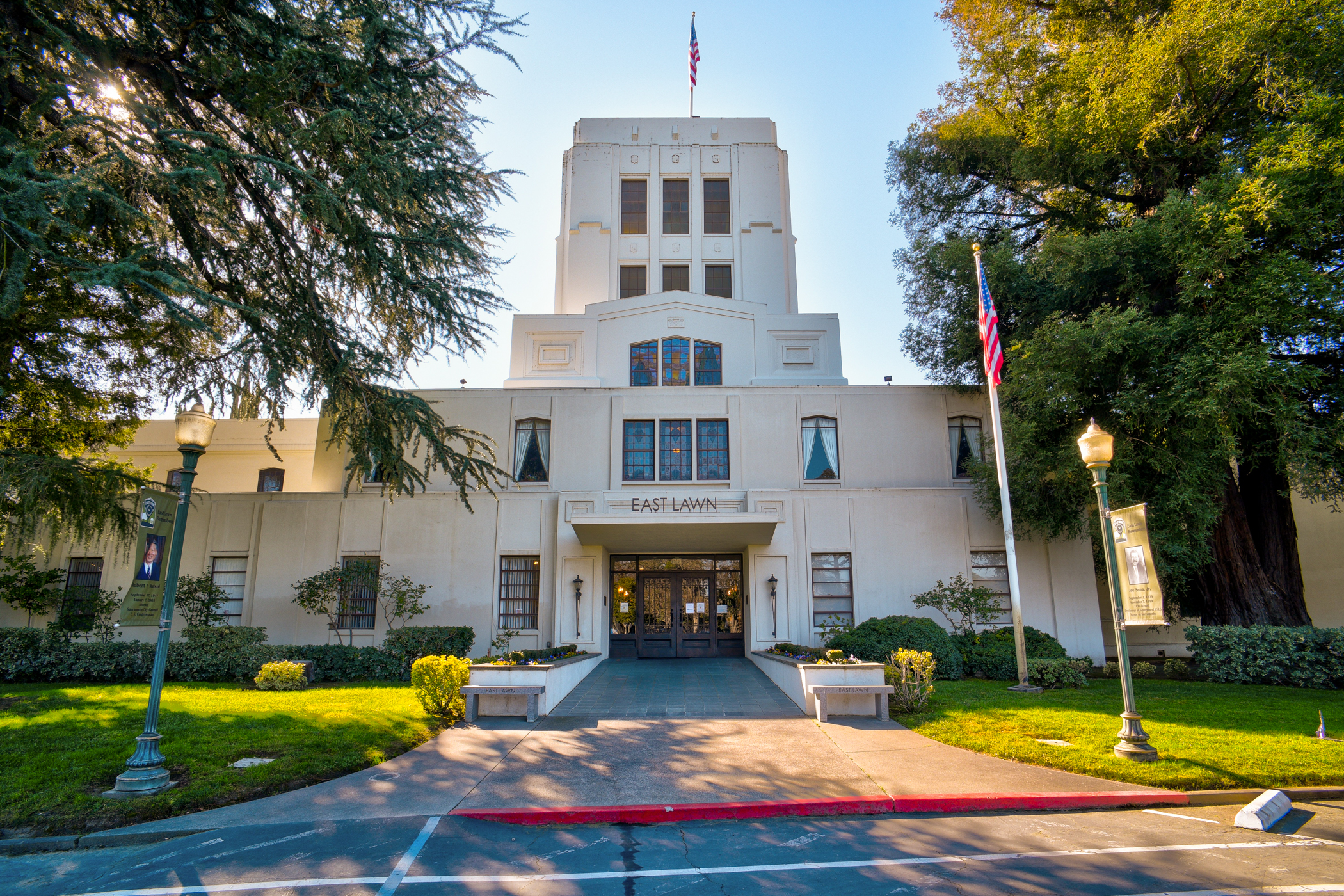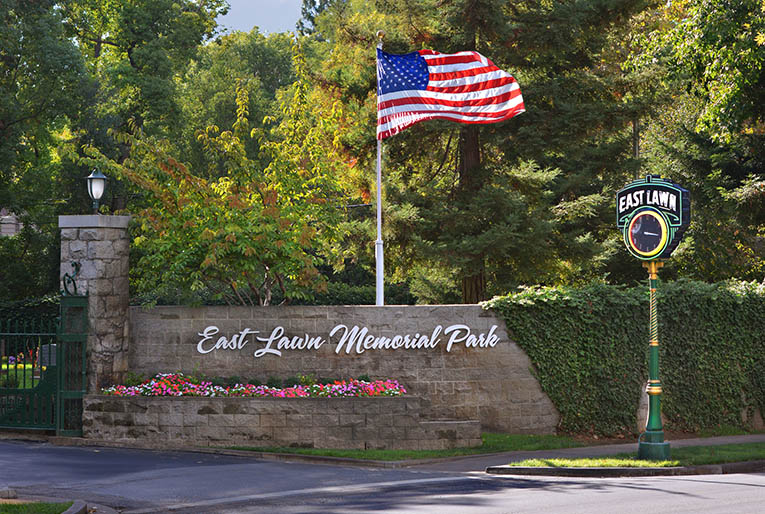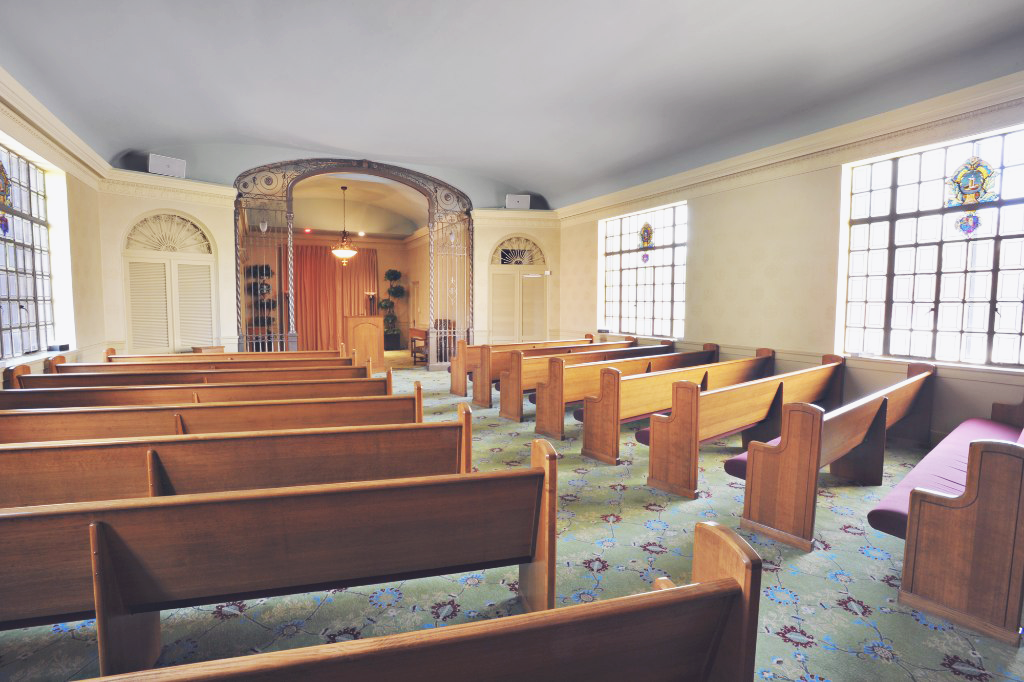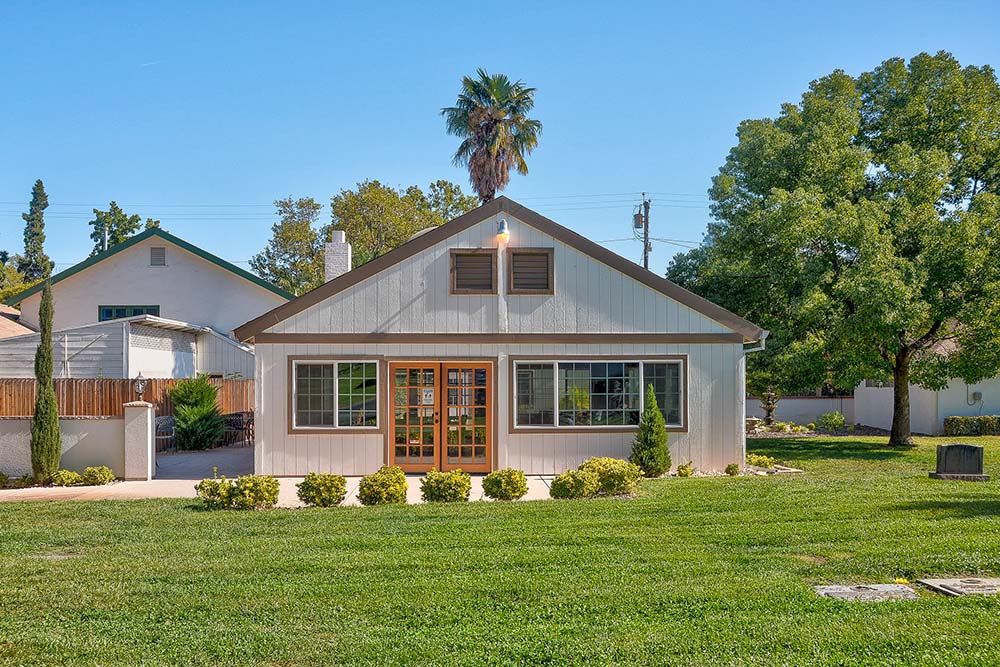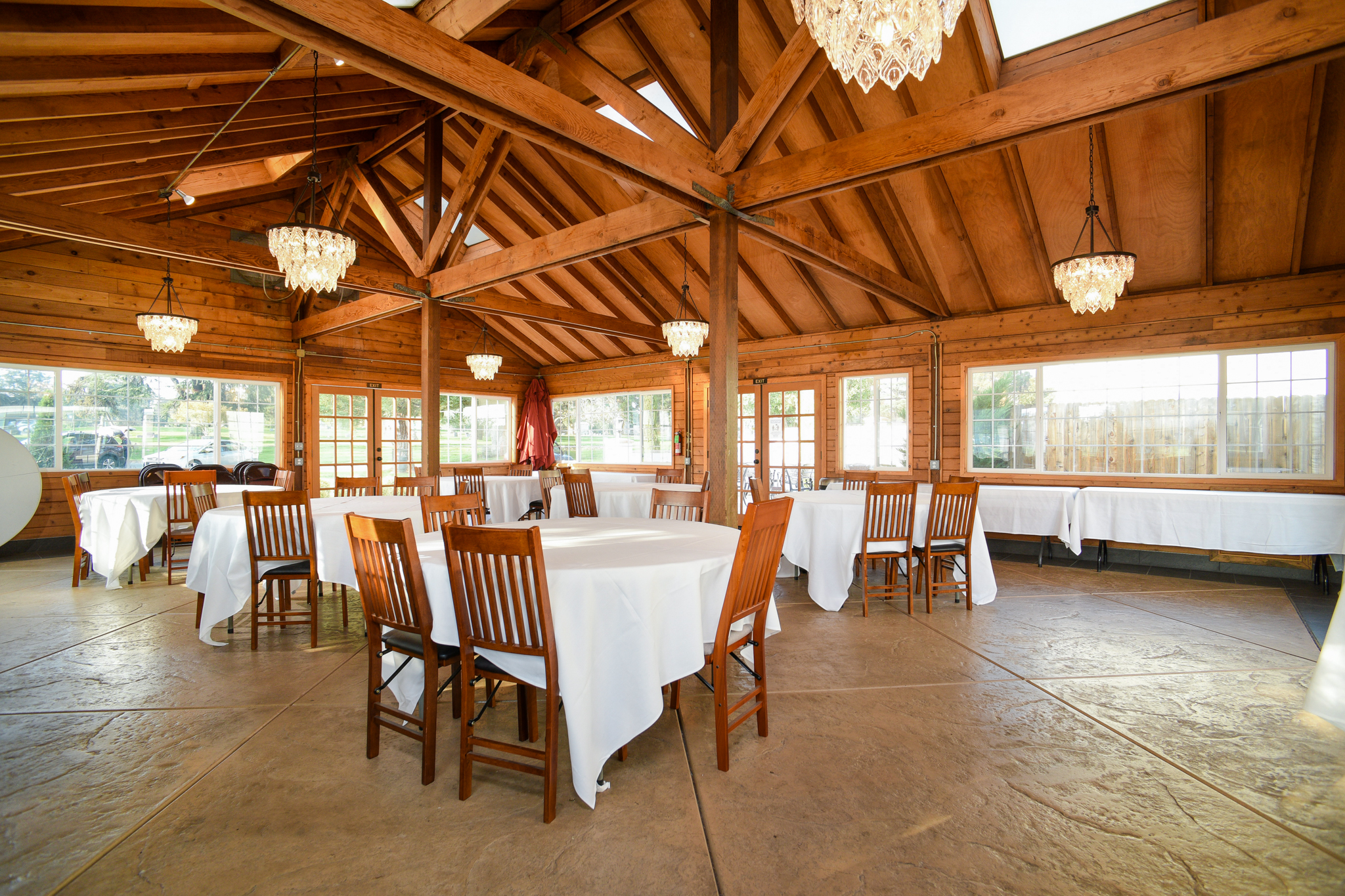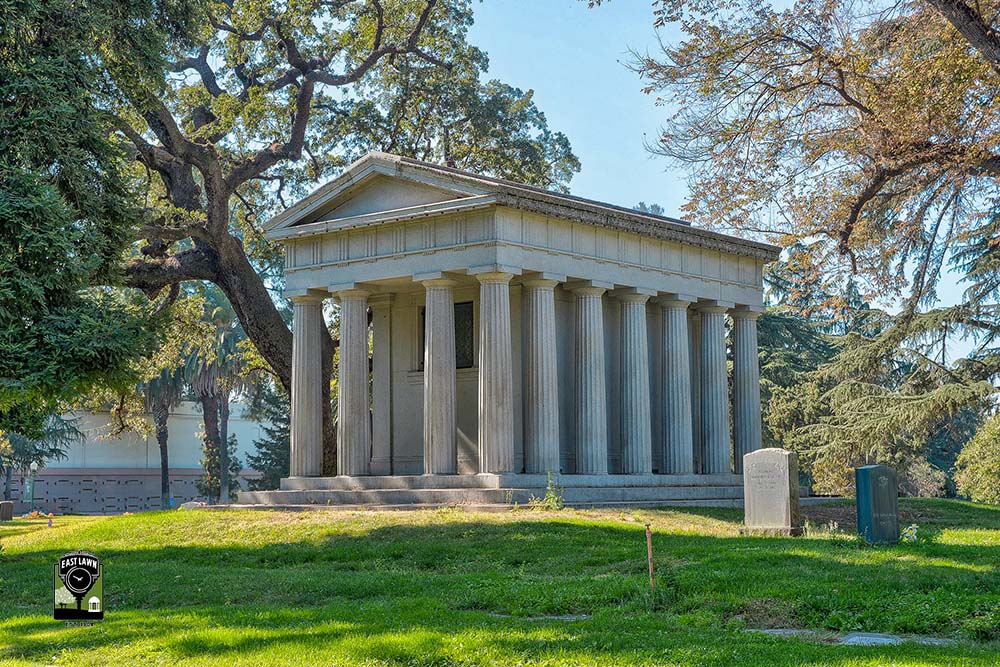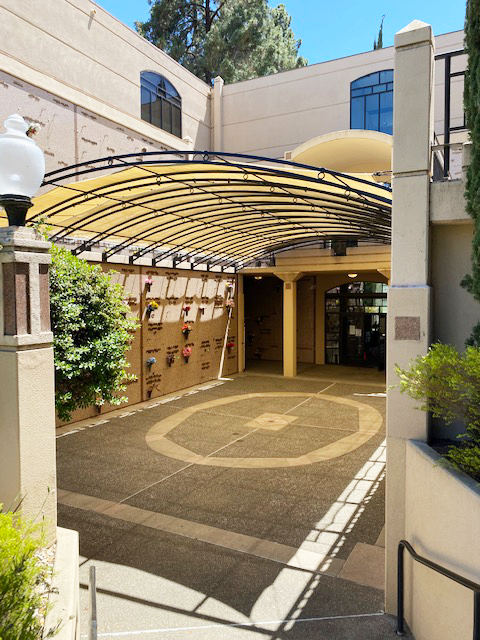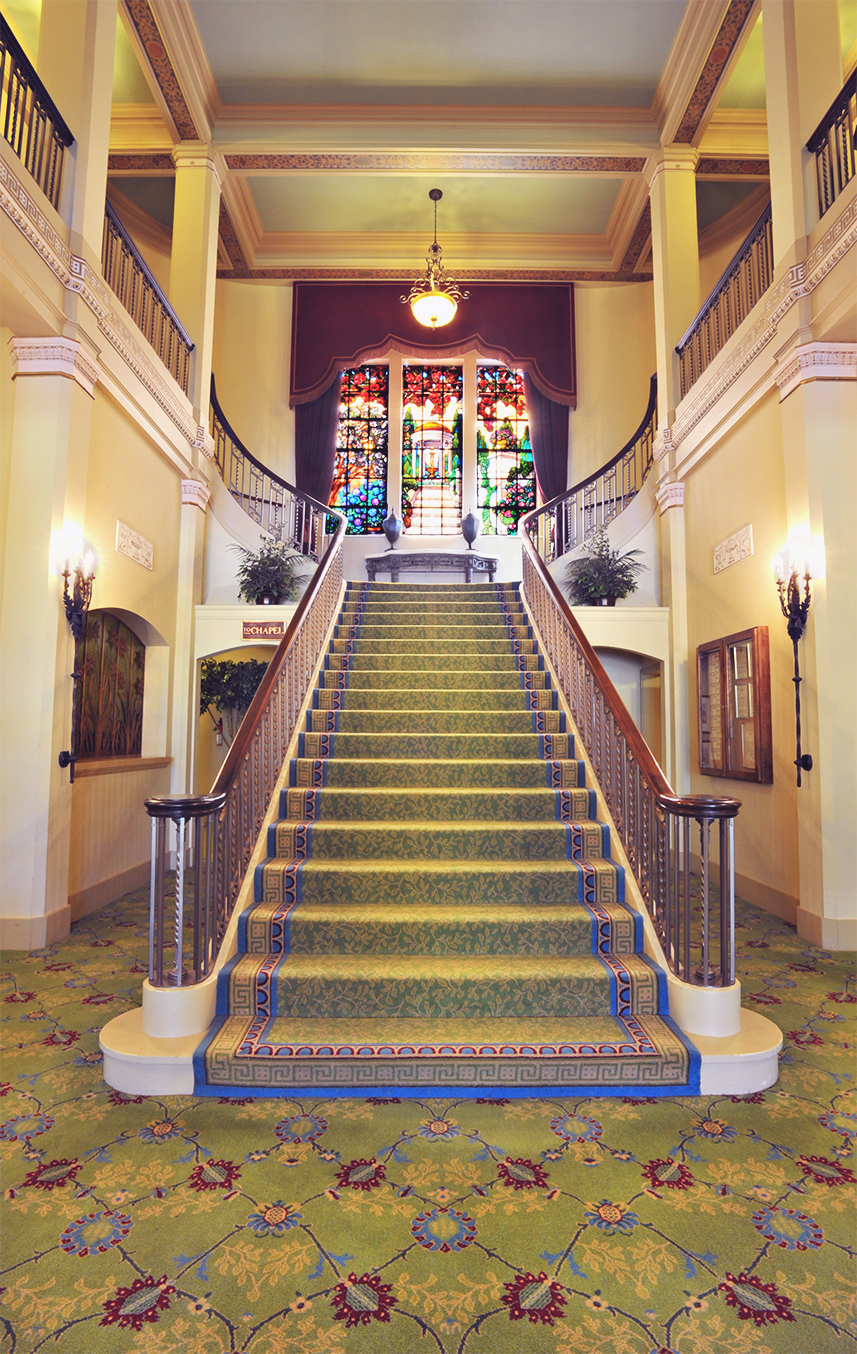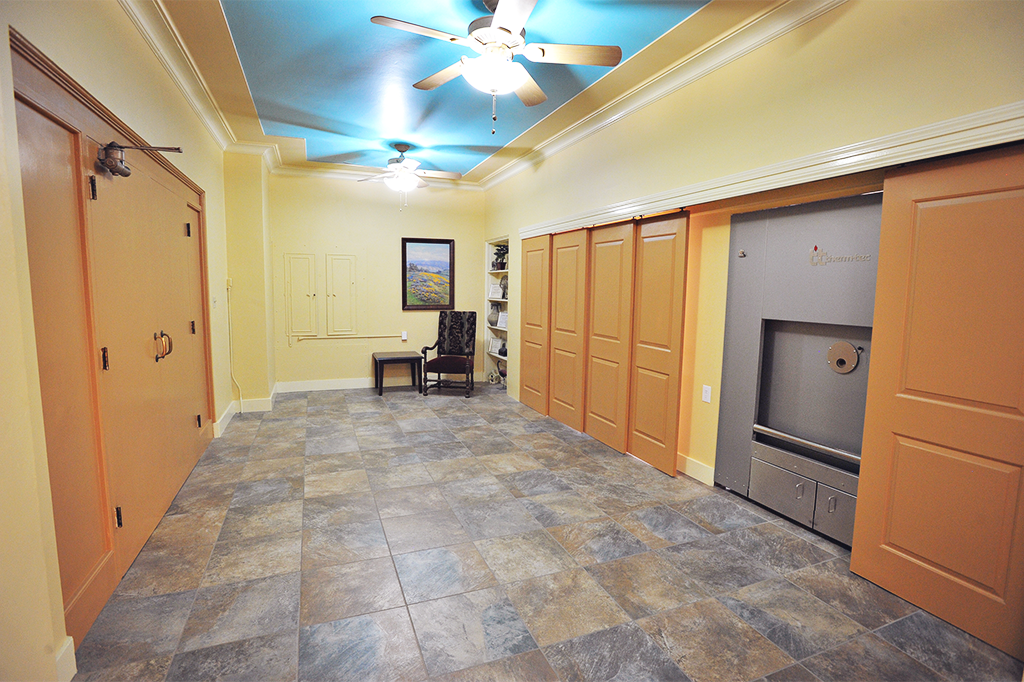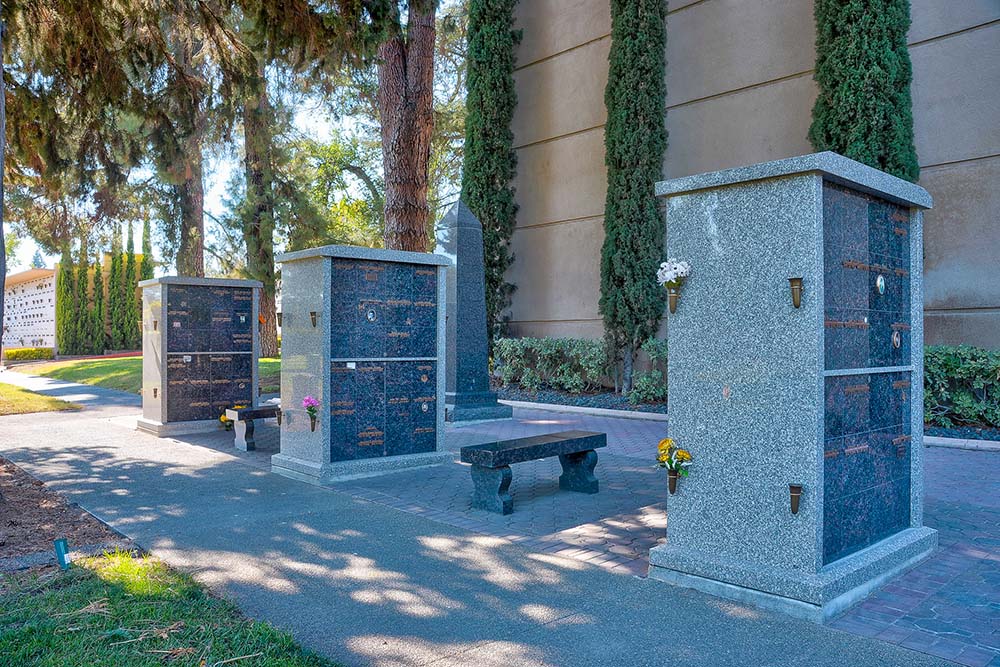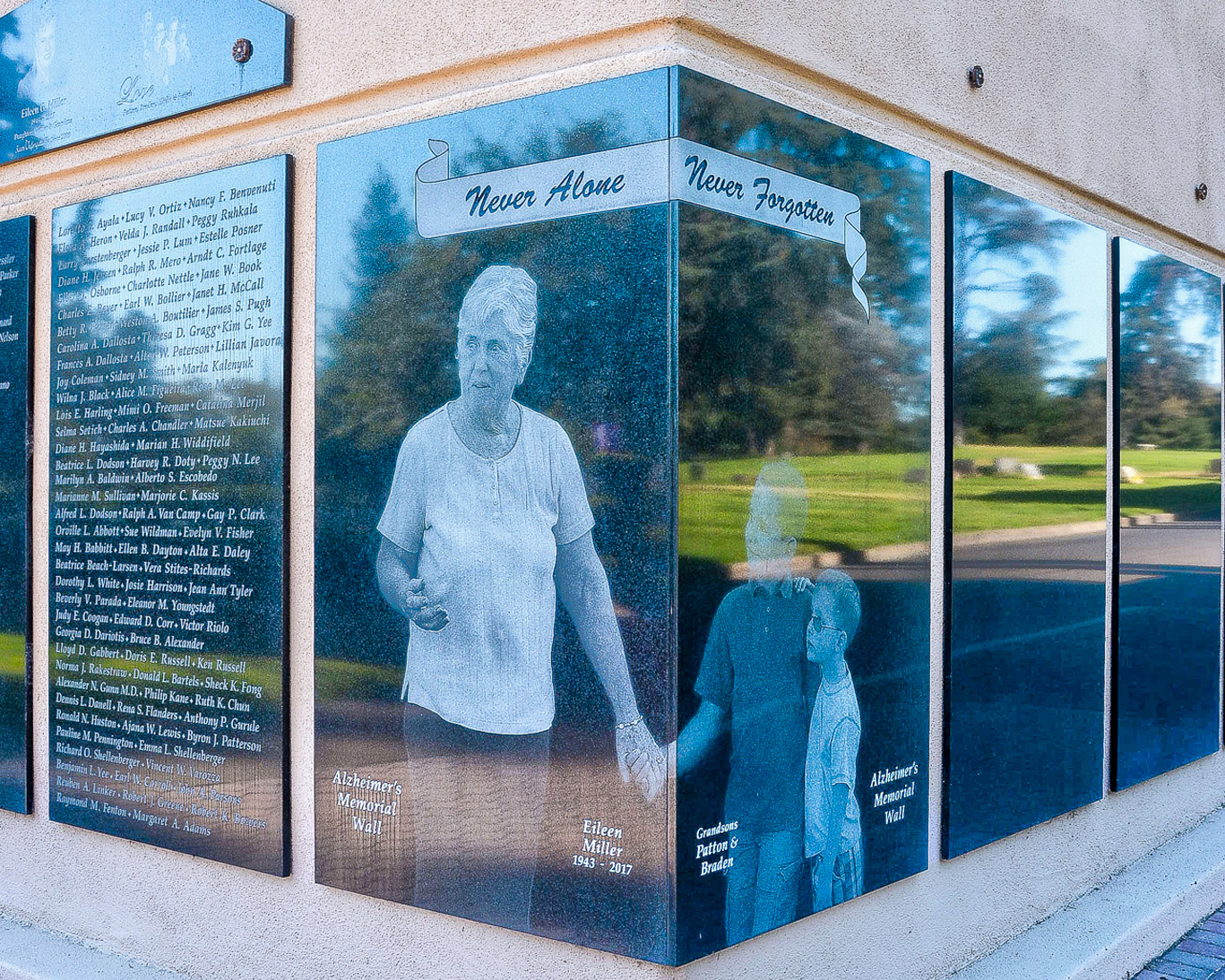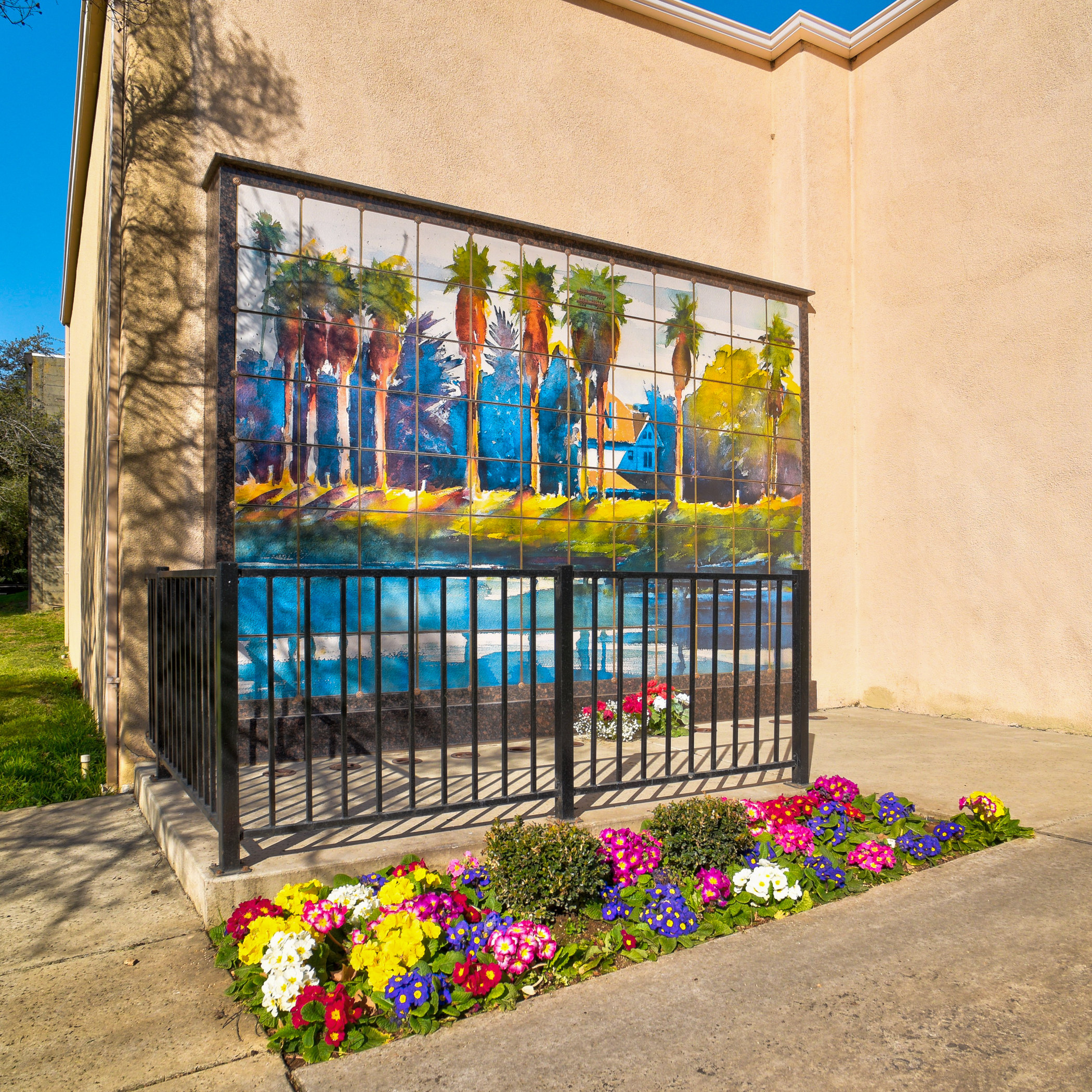 How to Find Us
East Lawn Memorial Park is now featuring a funeral home on the property for your convenience
NEW Funeral Home Services Recently Added
Address:
4300 Folsom Boulevard
Sacramento, CA 95819
View: Cemetery Map
Phone: 916-732-2000
Office Hours:
Mon – Sun 9:00 a.m. to 5:00 p.m.
Office closed on major holidays, however, the cemetery is open 365 days per year.
Cemetery gates may be open until 7:00 p.m. in summer months or for a late viewing or service.
Mausoleum are open daily 9:00 a.m. to 5:00 p.m.
New Funeral Home Services
In March of 2019, East Lawn decided to expand the services provided on site by opening a funeral home at this location; allowing families to make all funeral arrangements in one location. With this new addition, East Lawn East Sacramento now consists of the following four features: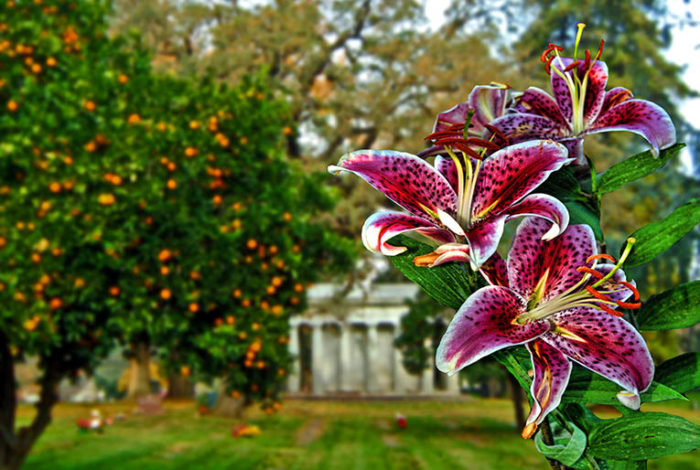 Cemetery
Founded in 1904 by Louis F. Breuner of Breuner's Furniture, a big name in Sacramento history, East Lawn has remained nonsectarian and open to many different cultures, rites and traditions.

The park holds a wealth of California history and depicts the pride with which East Lawn has always been associated. Walk around the grounds of this historic location and you will find the resting places of historic Sacramento figures such as William Land, C.K. McClatchy, and Florence Clunie. But alongside the popular names, are the names of men and women of all backgrounds who chose East Lawn as their final resting place.

East Lawn was built on a commitment to serve the community of Sacramento when a secure resting place was not yet available. That commitment remains as strong today as it did just after the turn of the century.

We also don't believe in cutting corners and strive to be at our best at all times because that is what you deserve. Innovation in services coupled with sound financial planning and professional care: that's East Lawn.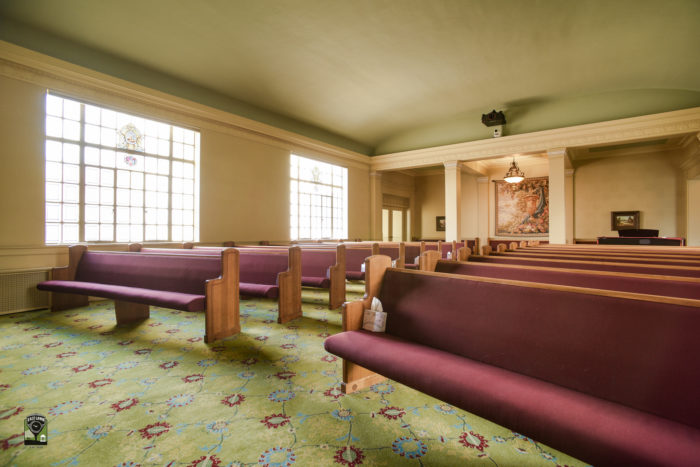 Chapel
As of March 2019, families are now able to arrange for the care and preparation of their loved one, viewing and services, purchase caskets, cremations, memorial books, memorial folders; all in one location. Seating 123 people, the beautiful East Lawn chapel is within the historic 1926 Art Deco main building.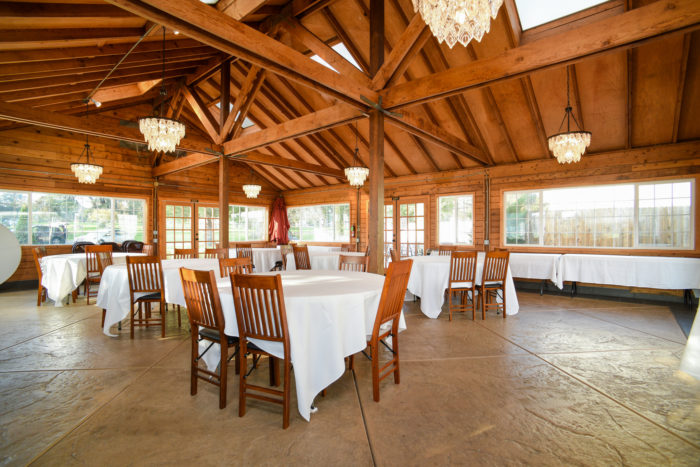 Greenhouse
In the early days of East Lawn's history, there were several greenhouses where plants were grown for the East Lawn Florist. The remaining greenhouse has been beautifully converted into an event center where receptions, informal services, and other events, may be held.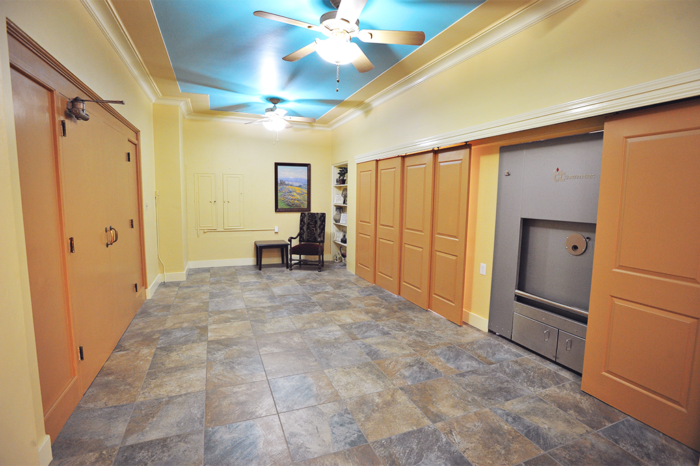 Crematory
East Lawn Crematory has been performing cremations since 1910 and is the oldest existing crematory in Sacramento. The crematory is up to date with modern equipment to ensure that it is both energy efficient and eco-friendly. This crematory provides cremation services for each of our four East Lawn mortuaries to ensure that your loved one never leaves our caring hands.