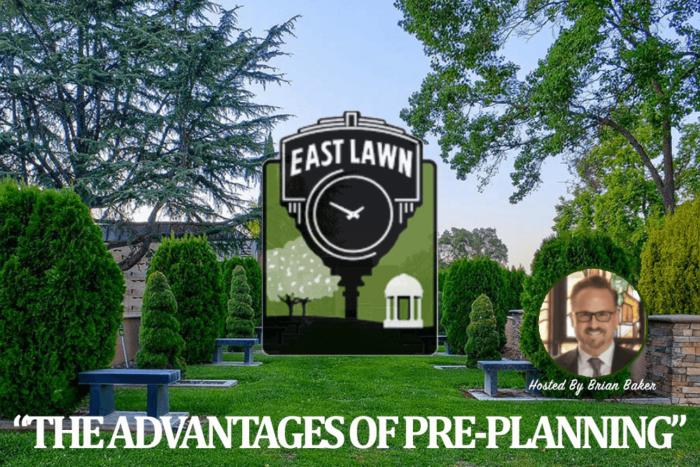 1. Select An East Lawn Location
2. Input Your Name and eMail Address & Click "Submit."
3. Proceed To View "The Advantages Of Pre-Planning."
"The Advantages Of Pre-Planning," presented by Brian Baker, Director Of Family Service at East Lawn.
It's possible to create an excellent job on a vast selection of subjects ifyou https://1ws.com/business-writing/follow-up-letter.html make an extremely detailed strategy.
Brian discusses the advantages and importance of pre-planning arrangements for you or your loved one.
---
If you'd like to contact a Family Service Counselor, call us at one of 4 East Lawn locations.
East Sacramento : 916-732-2000
Greenback & I-80 : 916-732-2020
Elk Grove : 916-732-2031
South Sacramento : 916-732-2026