At East Lawn, we desire to be as helpful as possible to you as you face grief. We are aware that many people have not experienced the death of a loved one or made funeral arrangements before. Other persons have had difficult experiences in developing appropriate funeral plans or in working through their emotions at the time of death. We have also found that suggestions from those who have encountered death and grief can provide valuable assistance to others as they prepare for and work through their grief.
The information in this section is provided to guide you in an understanding of some of the emotions you may be experiencing and to offer some suggestions which you and those around you can use to help during this time. These excerpts come from a pamphlet entitled, "Suggestions for Those Who Grieve", written by Dr. C. Earl Gibbs. He is the author of "Caring for the Grieving", which developed as a result of his doctoral studies on grief. Dr. Gibbs writes as one who has worked with families in their grief and has conducted funerals and memorial services, as well as a person who has experienced grief himself.
What We Found Helpful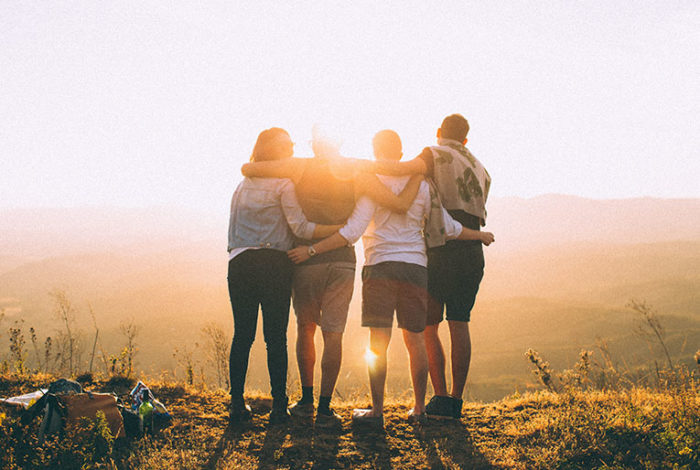 Friends
Friends who care are at the top of the list. It is important to have people present who will listen. Grieving persons need to talk about the one who died, to repeat the story of the life and death, and to share feelings and memories openly and honestly with those with whom they are close.
The greatest need is not to have persons talk to us, offer pious platitudes or tell us what we ought to be feeling. Easy answers, even theological ones, are not helpful. It helps to laugh and cry, pray and share together with those who understand. The fact that friends come to "be with us" is far more important than anything they can say. But it is helpful when they respond to our mention of the person who died and continue with us in natural conversation, rather than pretend not to hear us mention our loved one's name.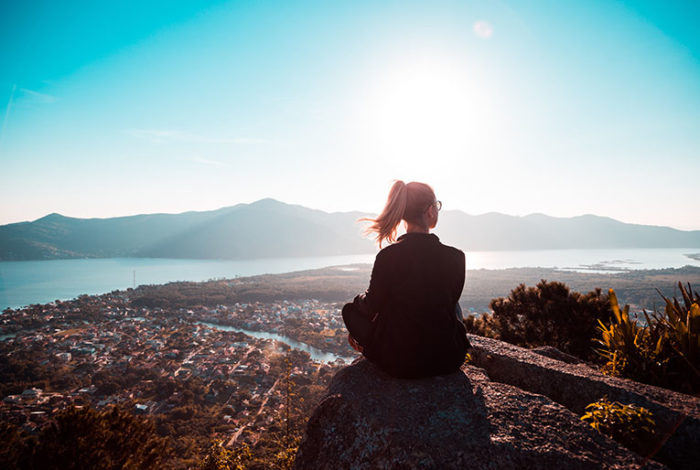 Choosing Time
It is important that a grieving person be allowed to choose appropriate times to talk about the one who has died. Friends who desire to be helpful will allow you to initiate conversation about your loved one, rather than grilling you on how you feel or how you are doing.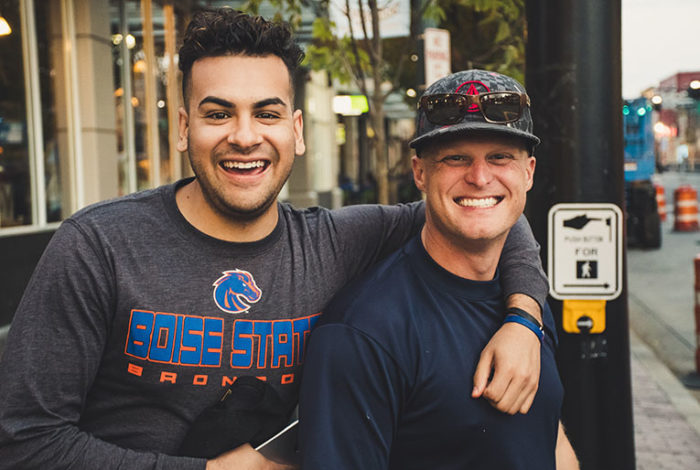 Touch
Touching, reaching, holding and hugging-physical contact communicates more deeply than words. At times the only exchange between grieving persons is the contact of tear-filled eyes followed by an extended embrace. Such touch can be healing and helpful.
Not all people respond to touch in the same way. Not all people are "huggers". But some form of physical touch is important for everyone. It may be a simple handshake, a clasp on the shoulder or a compassionate embrace. Touch goes beyond words to communicate caring.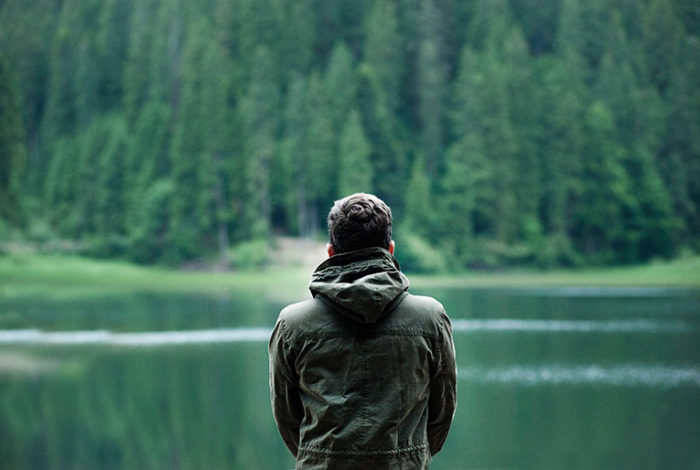 Space
"I don't think I would have survived without space to be alone," one griver wrote. There are times when we need to express our grief outside the view of others, or when we need to be alone with our thoughts. As important as family and friends are, their constant presence can be tiring, and some periodic time alone is important.
Often friends are reluctant to leave grieving persons alone. They are afraid of our moods of melancholia. But, at times, it is good to give ourselves permission to experience those feelings without the disapproving words of others. We need time alone to renew our physical and spiritual strength.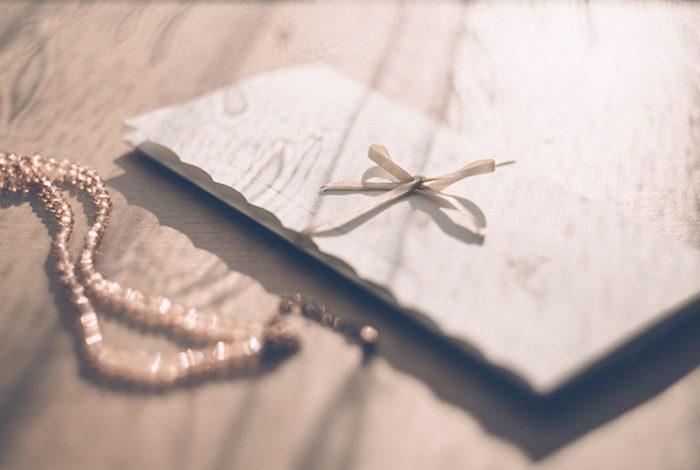 Correspondence
Cards, notes and letters are special. Grieving persons often look forward to the arrival of the mail during the first days following the death of a loved one. Cards that are well-chosen can be helpful. But even more meaningful are the personal notes-not those that offer some pious sayings, but those which simply express "We care," or "I have no words to say, but I want you to know I'm thinking about you."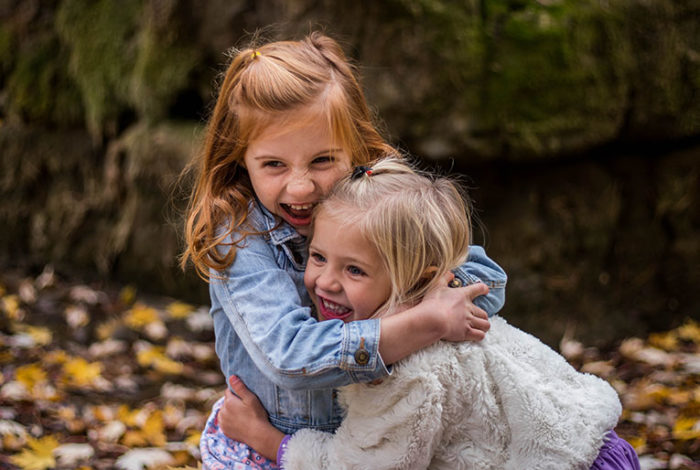 Children
Surprisingly to some people, having children around, even with all their noise, can be helpful. Children help put life in perspective, especially for older persons. Even when it is the death of a child that brings us together, the presence of other children offers hope for the future.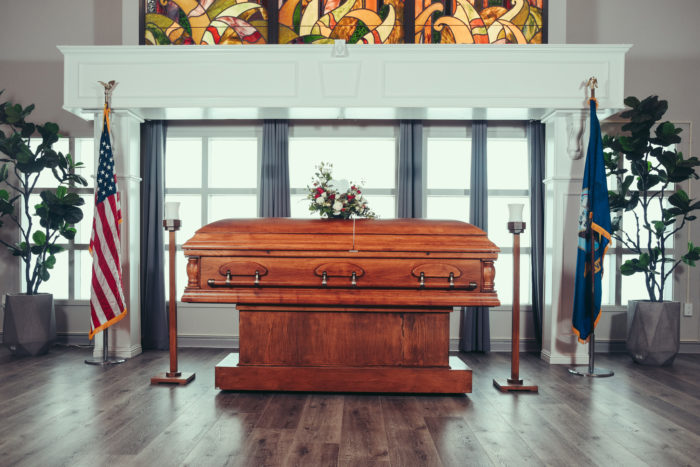 Presence at the Funeral
The funeral is a service of the person who died, but it is for the ones who survive. The presence of friends and family at the funeral service is an important part of the support which is available at the time of death. Even though everyone who attends may not be able to speak with members of the family at the time, seeing them at the funeral provides strength and encouragement for those who grieve.
There is something symbolic in a public funeral or memorial service. All of those who have been affected by the person's life gather as a tribute to the meaning they have experienced, and they support each other by their presence.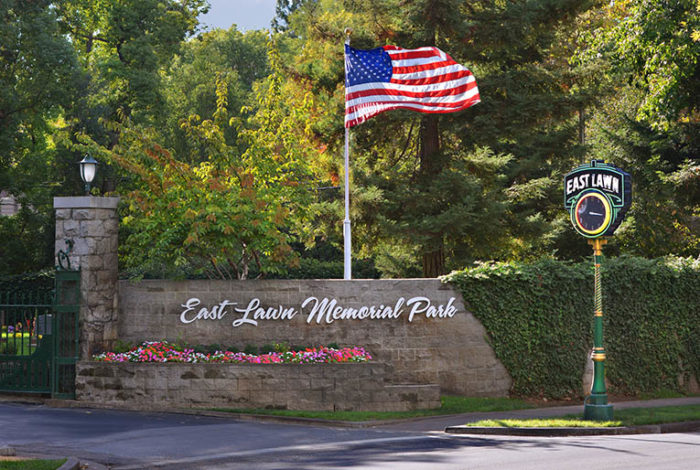 Funeral Director
One who understands the nature of grief and the options which are available to families at the time of death can be of invaluable assistance. Funeral directors are motivated by their desire to serve the needs of the grieving. They will work with you to plan the kind of services and arrangements which will best meet your needs.
Because each person is unique, every funeral arrangement also is unique. The funeral director can assist you to design services which will be appropriate for your needs.
When arrangements for the funeral are made at the time of death, it is difficult for close family members who are filled with emotions to think clearly. The trained funeral director can help ease the burden of decision making and relieve much of the pressure by handling the specific arrangements for the funeral service. With the director handling the details of the arrangements, the family is freed from worry over the arrangements and can experience the helpful support of the service itself.
The funeral director also is helpful when a family desires to make arrangements for the funeral in advance of the actual need. At a time of less emotional strain, the director can assist families to review options, and out of his or her experience and training, can provide guidance that will be of help at the time of death.
Because of their training in an understanding of grief, and their commitment to ongoing service to families, funeral directors are available for referral to agencies and individuals who can assist you after the funeral service.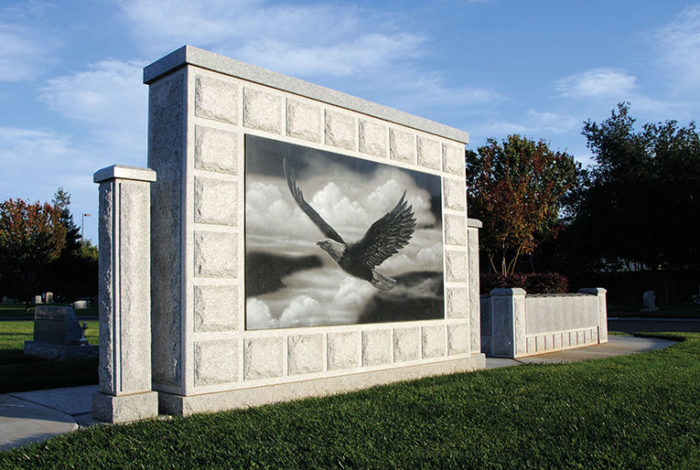 Minister
Most funerals are conducted by a minister, priest, rabbi, or other religious leader. They are chosen because they combine a knowledge of grief with a faith in God and the support of spiritual resources. Whether or not the one who conducts the service is a religious leader, several things need to take place during the funeral if it is to meet the needs of the grieving.
Memories are shared as an affirmation of the life of the one who has died. Usually these memories are communicated to the minister who then shares them at the funeral; other times one or more persons who knew the deceased make brief statements of their memories.
The community gathers at the funeral to offer the support of their presence. Sometimes this is done by participation in group singing or readings, as well as by their attendance.
To be helpful, a funeral will recognize the grief which is present, and it will provide a statement of the meaning to be found in the face of death. For most persons, this meaning is found through faith in God.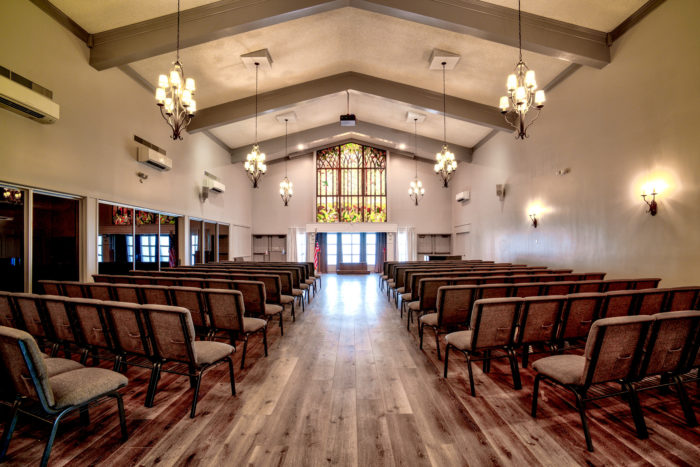 Faith
Faith which is helpful is not a shallow or surface ritual. Faith can provide a deep awareness that somehow, beyond our precise knowing, God is caring for our loved one. This faith does not take away hurt, but it provides a trust that beyond our grief, we, too, are cared for. Faith announces that we will survive; we are not alone; God hurts and cares for us.
Each person needs a faith for tough times. This kind of faith enables us to pray honestly. God knows that we don't like walking through this valley of the shadow of death. Faith allows us to organize life and to struggle toward the recovery of meaning. This is not an easy meaning without questions or doubts, but the calm reassurance that even though we don't have all the answers, God still cares for us and is present to strengthen us. Persons arrive at supportive faith in various ways. What we recognize here is that faith in God, or in some power beyond ourselves, is helpful for adequately coping with grief.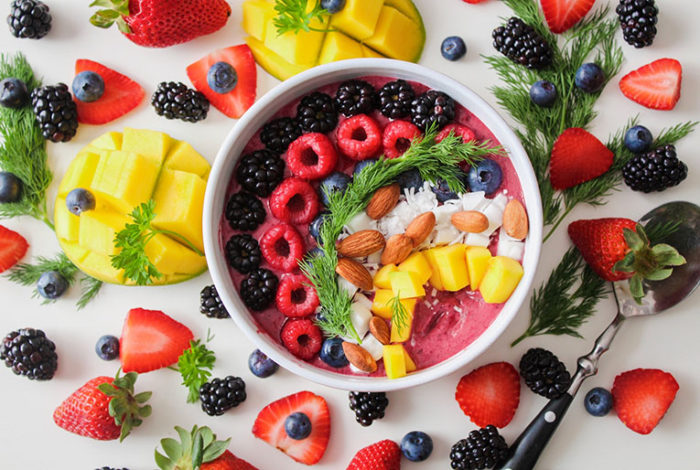 Food
"I'm not hungry" is a common response of the grieving. That's often true. But those who bring food, organize a meal for those who will gather, or perform other physical chores, provide much-needed assistance. Friends who help in these ways free the grieving family from worry about details. Strength must be maintained. People will eat when they are hungry if food is available, whereas they might not have the energy to prepare something for themselves.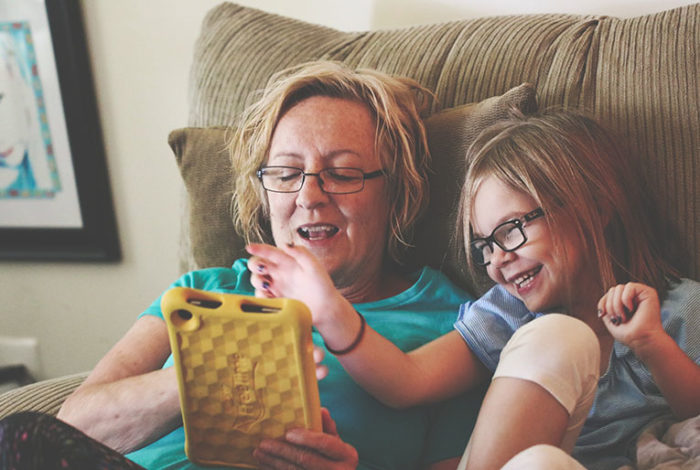 Family
The death of one family member puts considerable stress on the relationships among other members of the family. Each person grieves in his or her own way, and the needs, timing, and the way the grief is expressed causes tensions among the relationships.
At times, all understanding appears absent. Honesty is needed to confront the individual differences and enlarge the understanding of each other. When this is done, the family members become a tremendous resource for one another.
When the family gathers for the funeral service and has an opportunity of sharing together before and after, those who are most directly affected by the death receive added strength from the family network.
It is important to recognize that every person in the family is affected by the death of one of the members. A grandparent, for example, has lost a part of themselves, just as a parent has, when a child dies. Relatives beyond the immediate home where the death has occurred often are not given adequate consideration. They, too, are grieving.
Children also, when they are part of a grieving family, often are ignored. They will need additional assistance to cope with their feelings. Especially children below the age of adolescence whose emotions have not matured, will need a listening ear. They need to be included in the plans as they are made and given the choice of the extent to which they want to participate in the funeral services.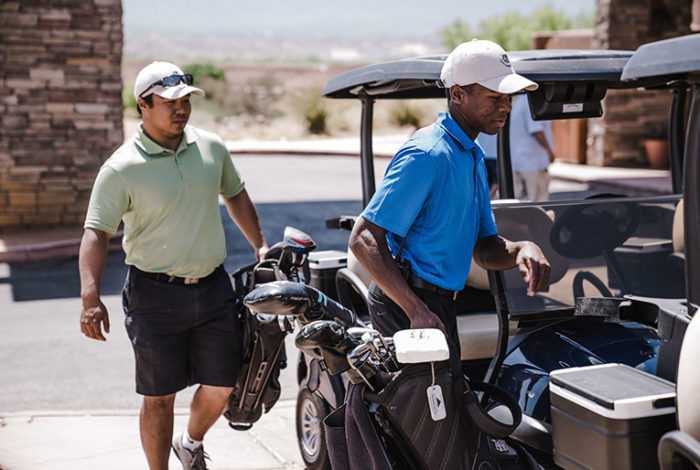 Diversions
Sometimes it is important to divert our energies from our grief to other things. Occasional breaks from the pain are helpful. A short trip, a movie, or some other deliberate choice to forget the hurt for a brief time, are useful. It is important to realize, however, that we can not escape facing the reality of the death. We must return to the difficult work of grieving. At other times, these diversions will happen naturally without our planning. We will realize after a few moments of respite that our minds and emotions have been rested as we focused on something other than our own hurt.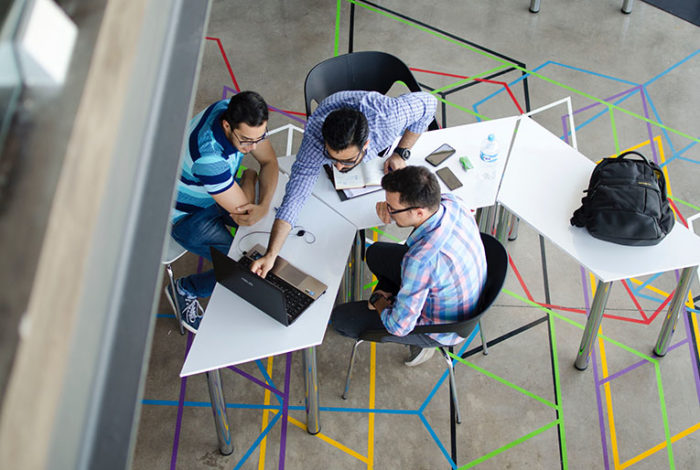 Work
Work, or other activity that necessitates our moving back into the world outside ourselves, can be therapeutic. When we have something to do, a place where our presence is required, and it is in an atmosphere where our co-workers are understanding and patient, the process of grief can progress naturally. But if we are forced to return to work too soon, our employer is less than sympathetic, or does not understand the length of time grief work requires, this pressure can have the opposite results.
When a grieving person has no work outside the home for which they are responsible, and spends most of the time at home, often alone, the adjustment to the death of a loved one is more difficult. It might be helpful to consider volunteer service or other involvement as time goes on.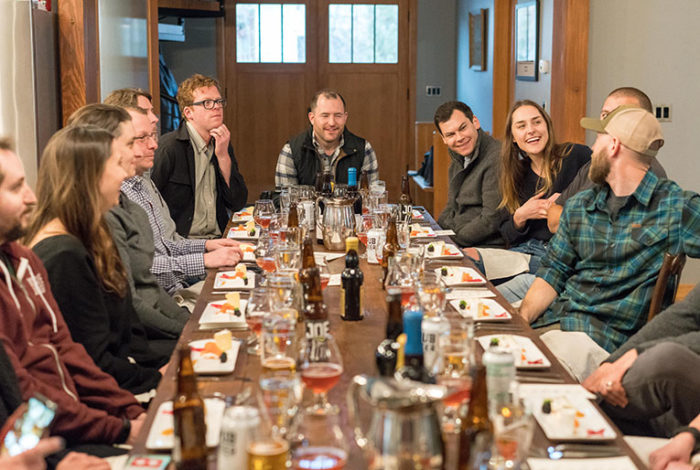 Community Support
We are surrounded by many kinds of communities. Some are our geographical neighborhoods; others are churches, clubs, organizations, colleague groups, or grief support networks. We all need a face-to-face community to which we can relate. Every grieving person needs to be a part of a caring community.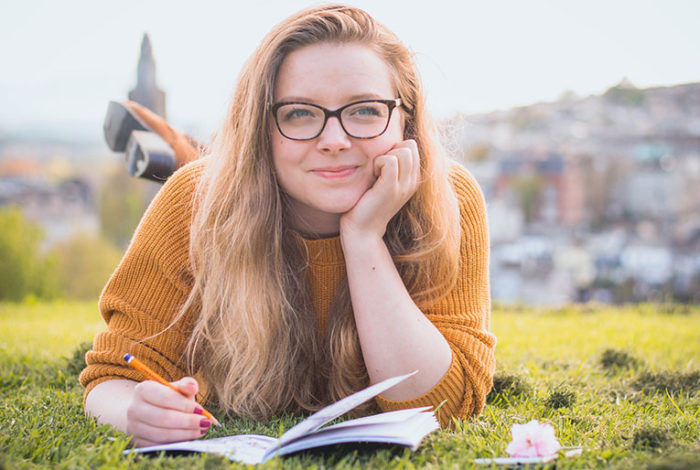 Writing
I am finding help in my grief even as I write about it now. Both my wife and I kept a journal of our feelings after our daughter died. We found that it was helpful to note the change in our feelings from day to day. Keeping a journal-don't worry about complete sentences-is a means of getting the feelings out. Write for your own needs, not necessarily for someone else to read. In fact, you may not even read what you have jotted down. That's not the most important thing. Writing can help you express your grief.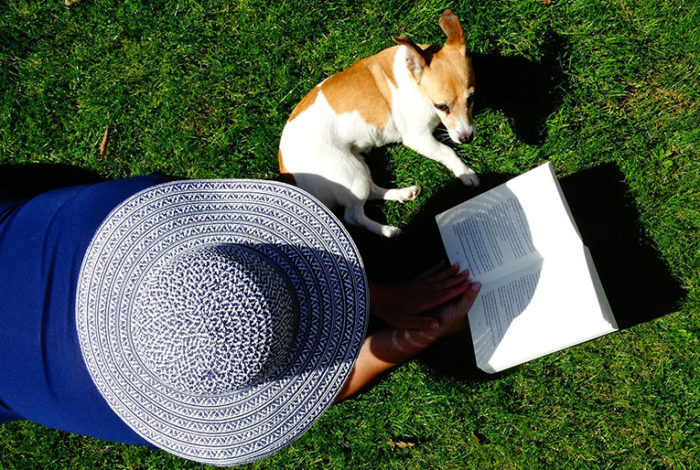 Reading
It is difficult to read at much length when grief is fresh. The mind wanders, and concentration is difficult. However, there are helpful writings available. Some-brief pamphlets like this one-which can be absorbed in one sitting, are of help early during one's grief. Later, when we begin to seek answers for the questions from our experience, books about grief and how others have coped with it will be of help. Most mortuaries have several books which they are willing to lend, and many more are available in local libraries. When you are ready, ask your funeral director or clergy for suggestions.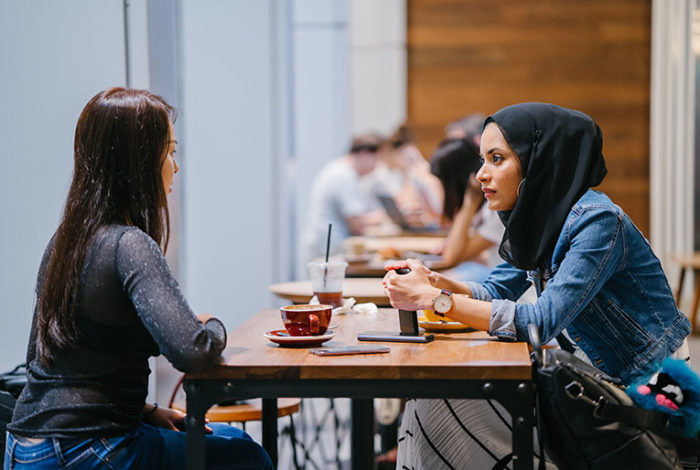 Talking
It helps to have friends with whom to talk. As we mentioned above, their primary assistance is as listeners for us. It is therapeutic to tell our story to persons who care for us and are interested in what is taking place in our lives.
Some persons have found it helpful to speak to small groups of interested persons about their experience with grief. This, of course, won't happen immediately, and maybe you feel you could never talk to others about what you are going through. There are groups of grieving persons in our community who would benefit from the experience of others. There may come a time when you have an interest in sharing with some of these grief support groups. Remember that other persons have found talking about their grief to be helpful.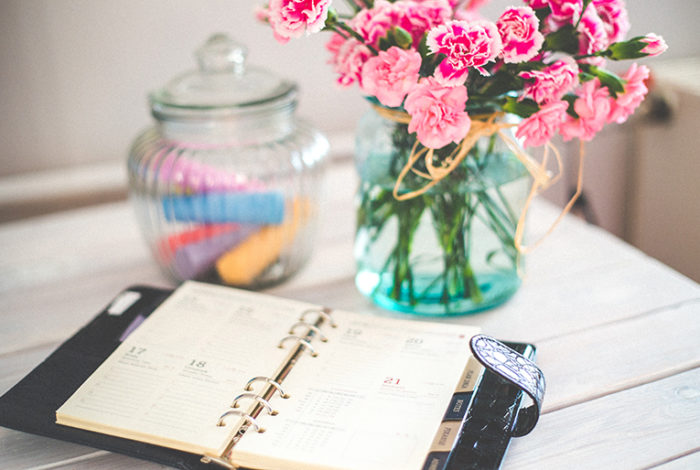 Important Dates
Anniversaries of the death are significant, as are birthdays, wedding anniversaries, and other memorable events. Christmas and other holidays also place added turmoil in our grief process.
It is helpful to be aware of approaching significant dates and to prepare for dealing with the added stress they bring. It helps when family and close friends also remember and say something like, "I've been thinking about you. I know it's hard to face (the day) alone." Trying to ignore those special days does not make the pain less; it only forces you to face it alone.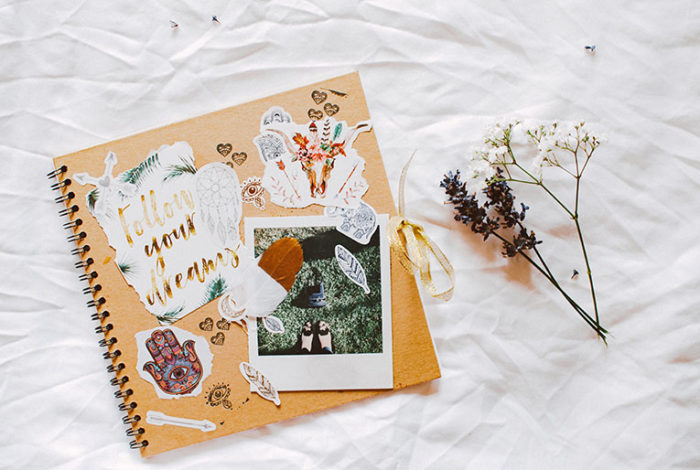 Memory Book
My wife made a scrapbook of cards, letters and pictures following the death of our daughter. It provided in one place reminders of her life, and expressions of the care of others, which meant most to us. Having something visible and touchable was particularly valuable. These reminders offered a needed on-going contact with our past. We turn to the memory book less often now than at first, but at particular times and on some of the significant special days, we still turn to its pages.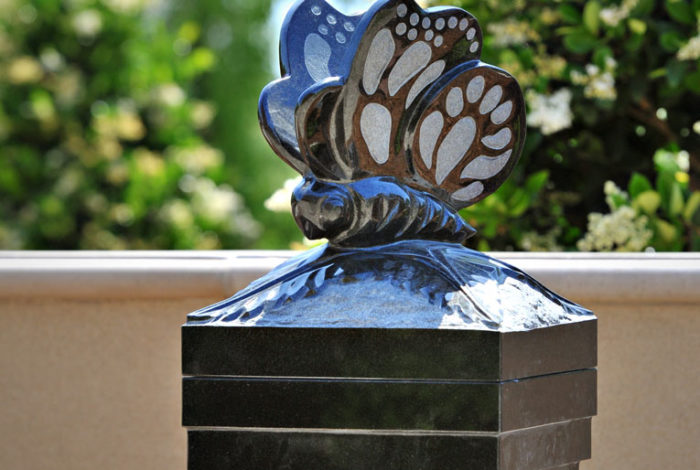 Memorial
Several persons sent flowers to the funeral service, and their beauty added much to the service. But we knew that others wished to contribute to a memorial fund to provide an on-going tribute. Memorials are significant whether they provide something tangible which can be seen or whether they provide support for some program which has meaning for the family.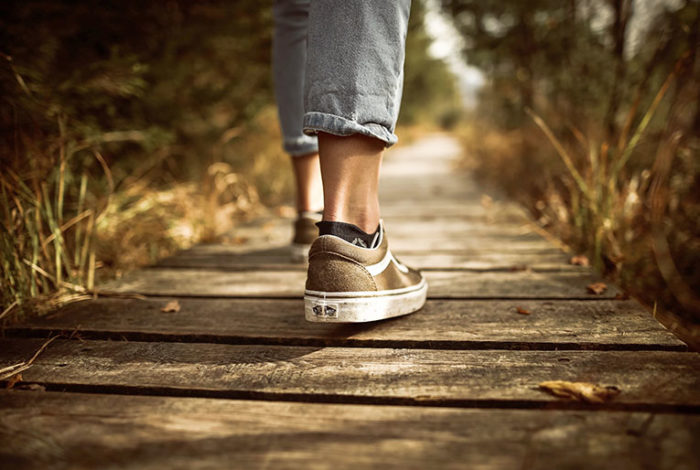 Moving On
It is important to develop a sense of movement and not get stuck in the pits of the grief cycle. To be able to move past the depths of grief and not keep repeating past emotions is vital. If you still sense the same intensity in your grief without a sense of movement or direction after a period of several months, it may be time to consider seeking a person skilled in grief counseling to help you deal with what is happening.
On the other hand, don't expect to "get rid of your grief" quickly. Remember, we don't get over grief; we work through it. The death of a close family member-especially a spouse or a child-takes much longer than most people realize for us to regain our equilibrium. For most people, an improvement in the way they are feeling is experienced within six months of the death, but some pangs of intense grief still are present for up to two years or more.
Many things can help in this process, and I hope some of the suggestions made here will guide you as you work through grief. Many resources are available to you: books and pamphlets; clergy, funeral directors, and other trained counselors; grief support groups and other friends who care; and time.
Allow time to re-establish your sense of stability. As difficult as it may be, it is helpful to risk moving out into new experiences and to participate in activities which you previously enjoyed. And remember, whatever your experience is with grief, you are not alone, and help is available.
© 1987 by C. Earl Gibbs, D. Min.