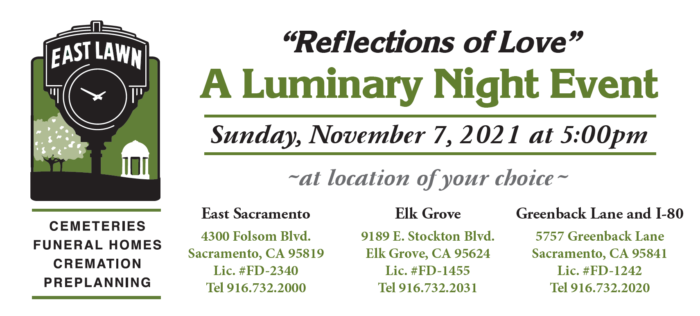 ---
Are you on Facebook?
Click Here to RSVP to our event: "Reflections of Love, A Luminary Night Event"
Feel free to share your images and comments in the Event discussion.
---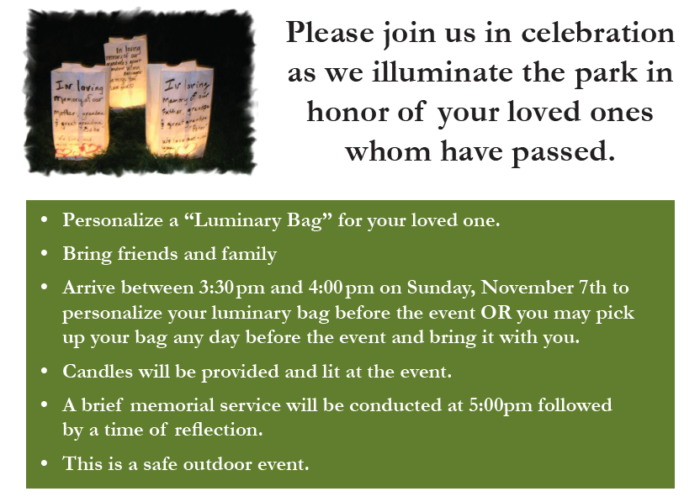 Questions?
Talk to one of our Cemetery Family Service Counselors at the number listed below:
East Sacramento: 916-732-2000
Elk Grove: 916-732-2031
Greenback Land & I80: 916-732-2020
---
Take a look back at some moments from last year's event.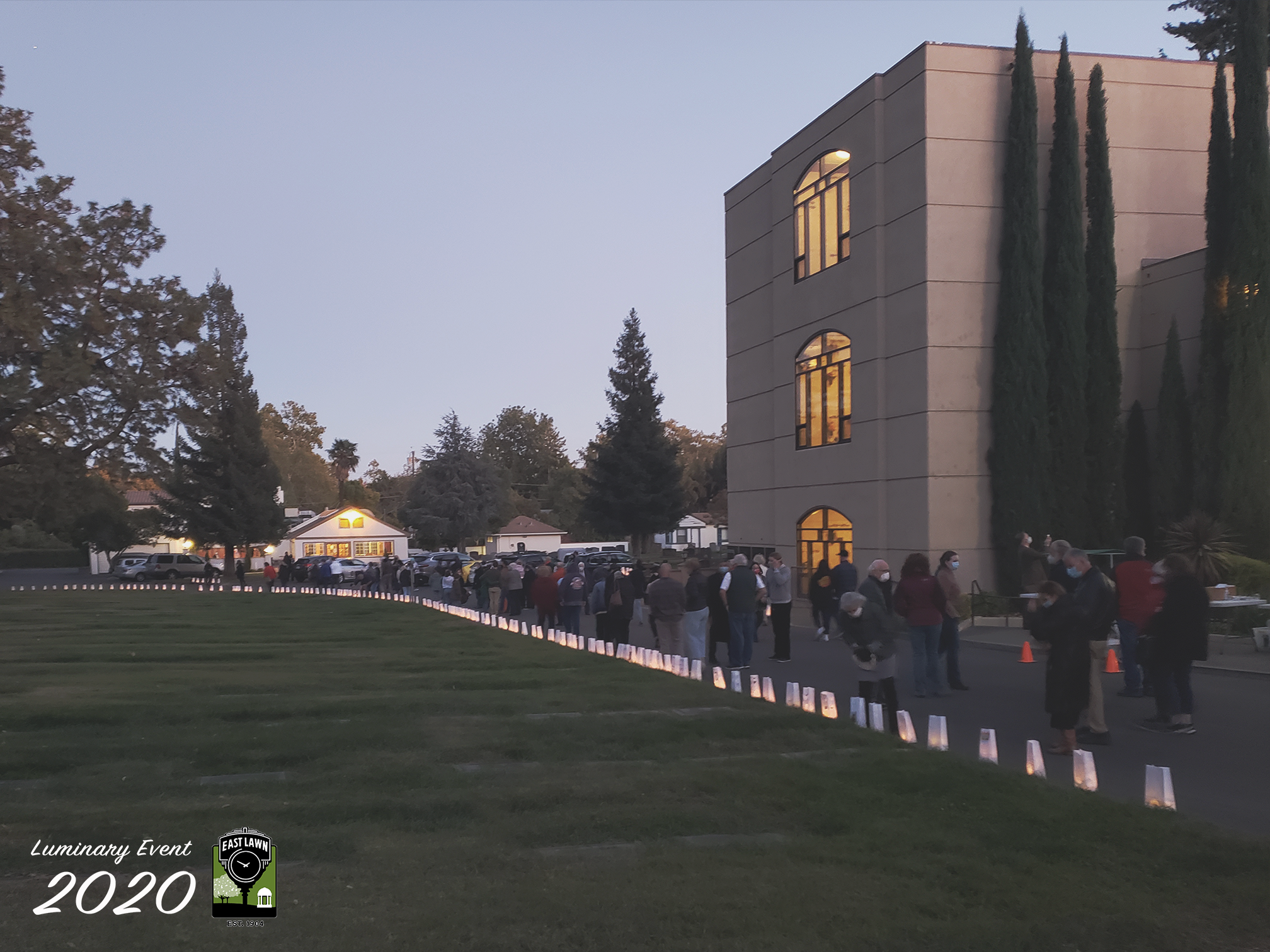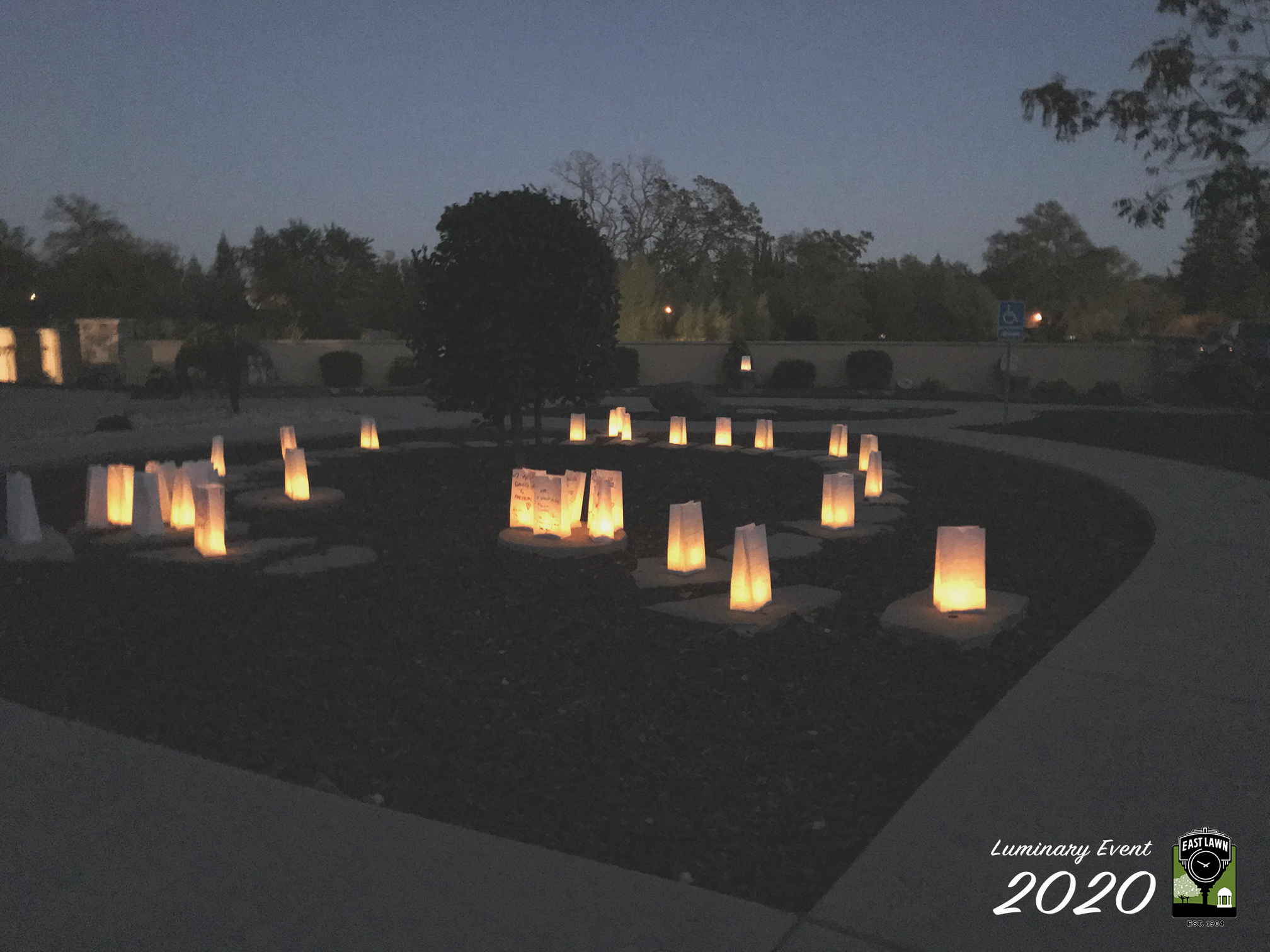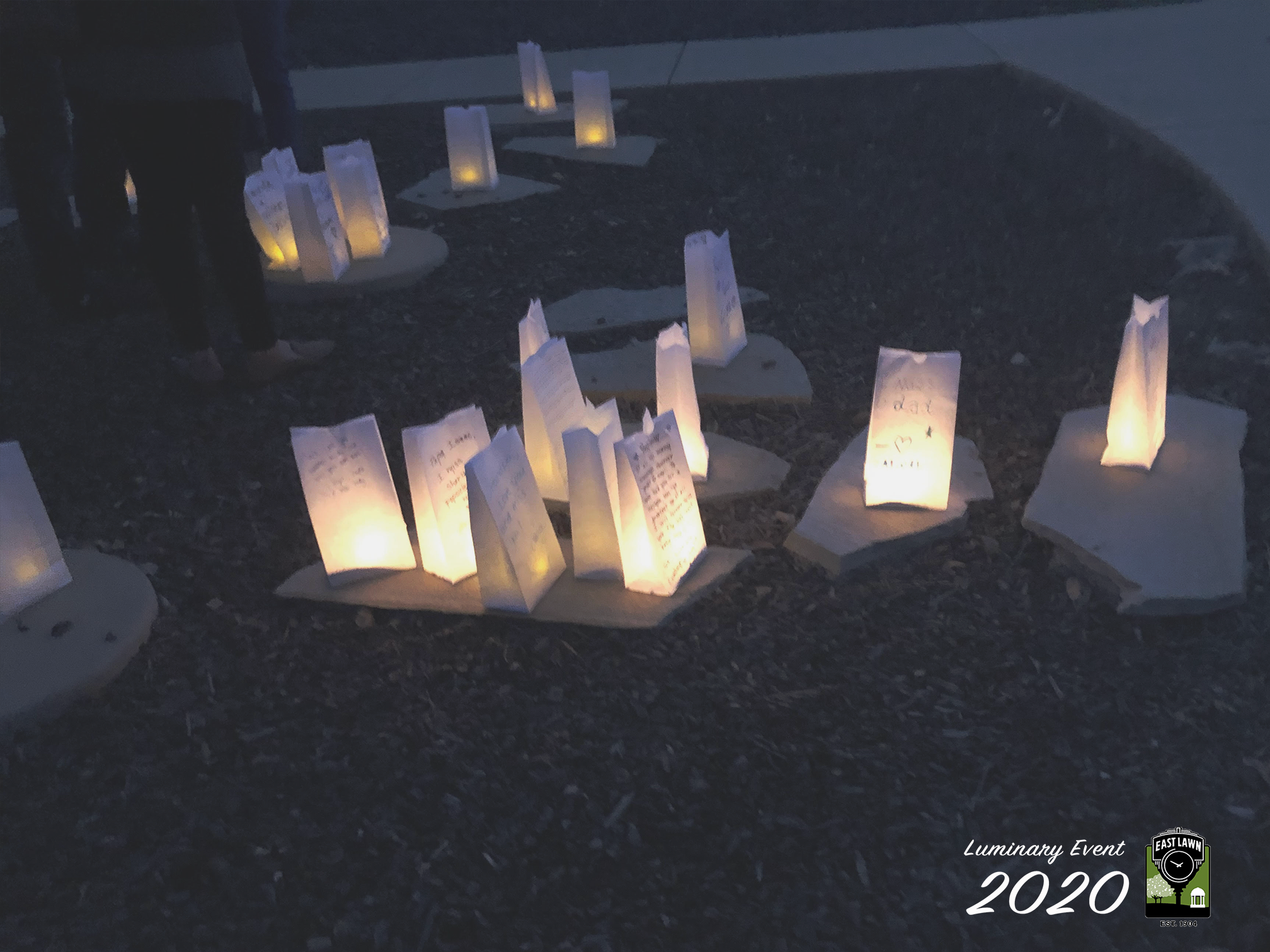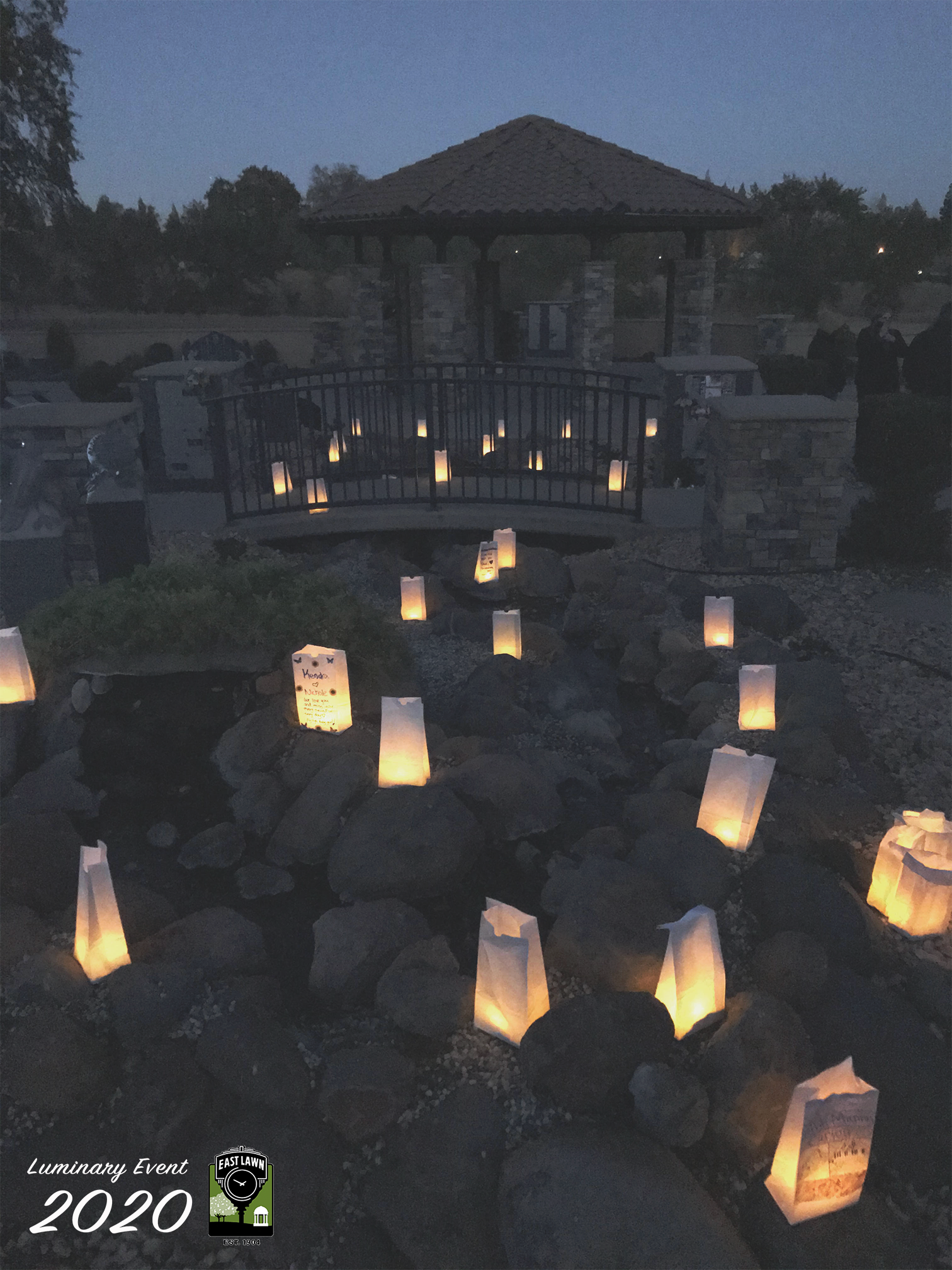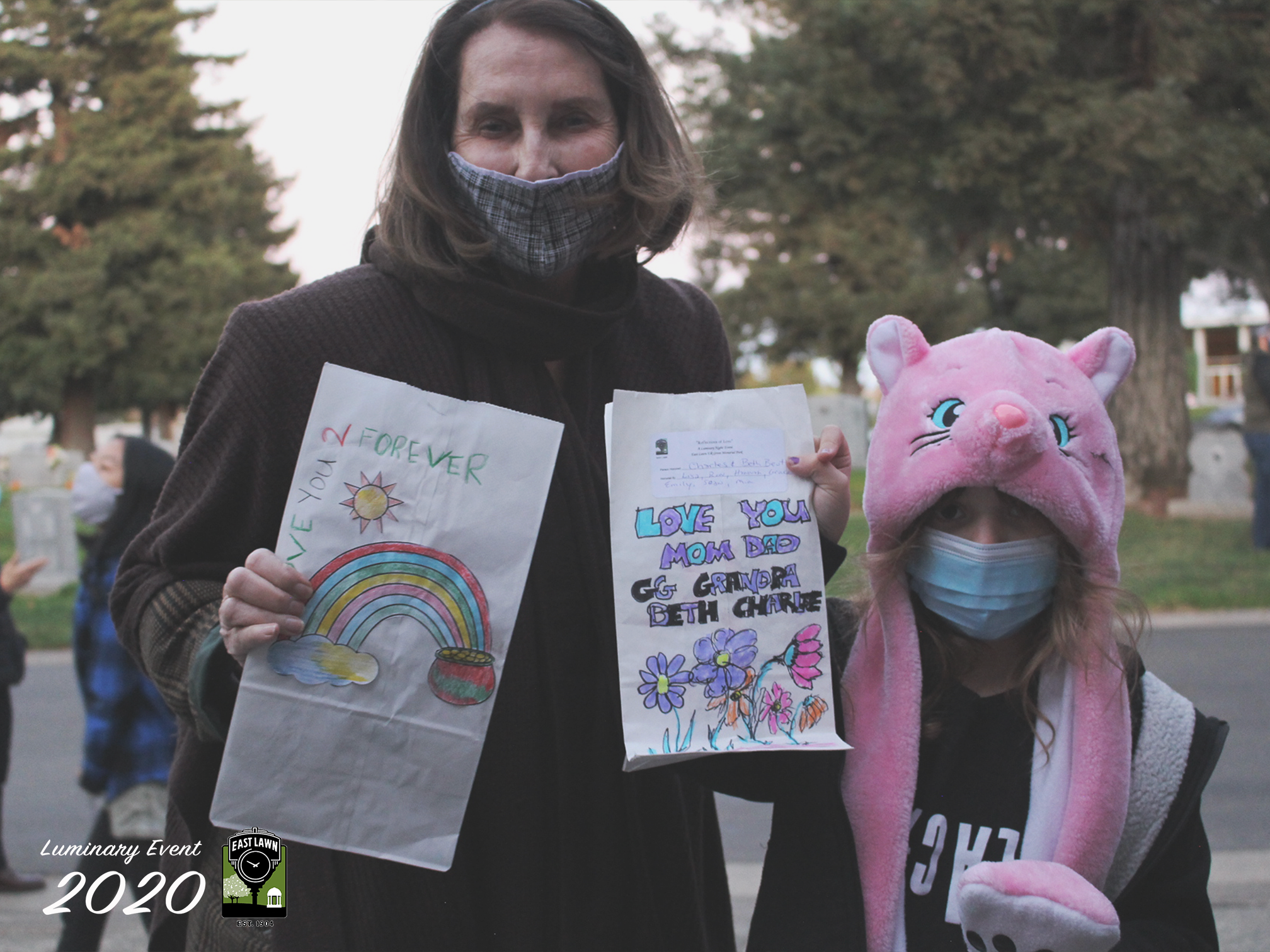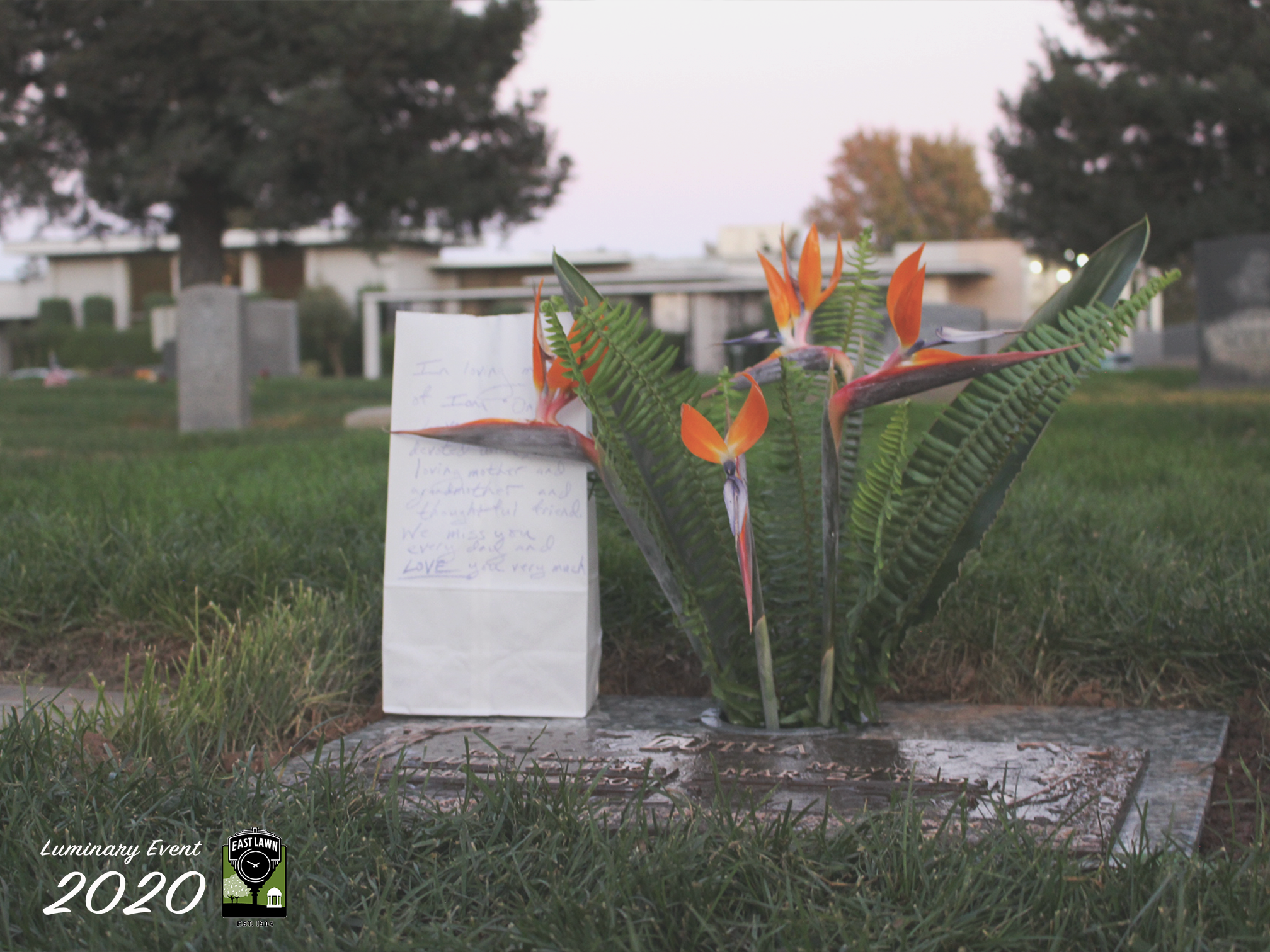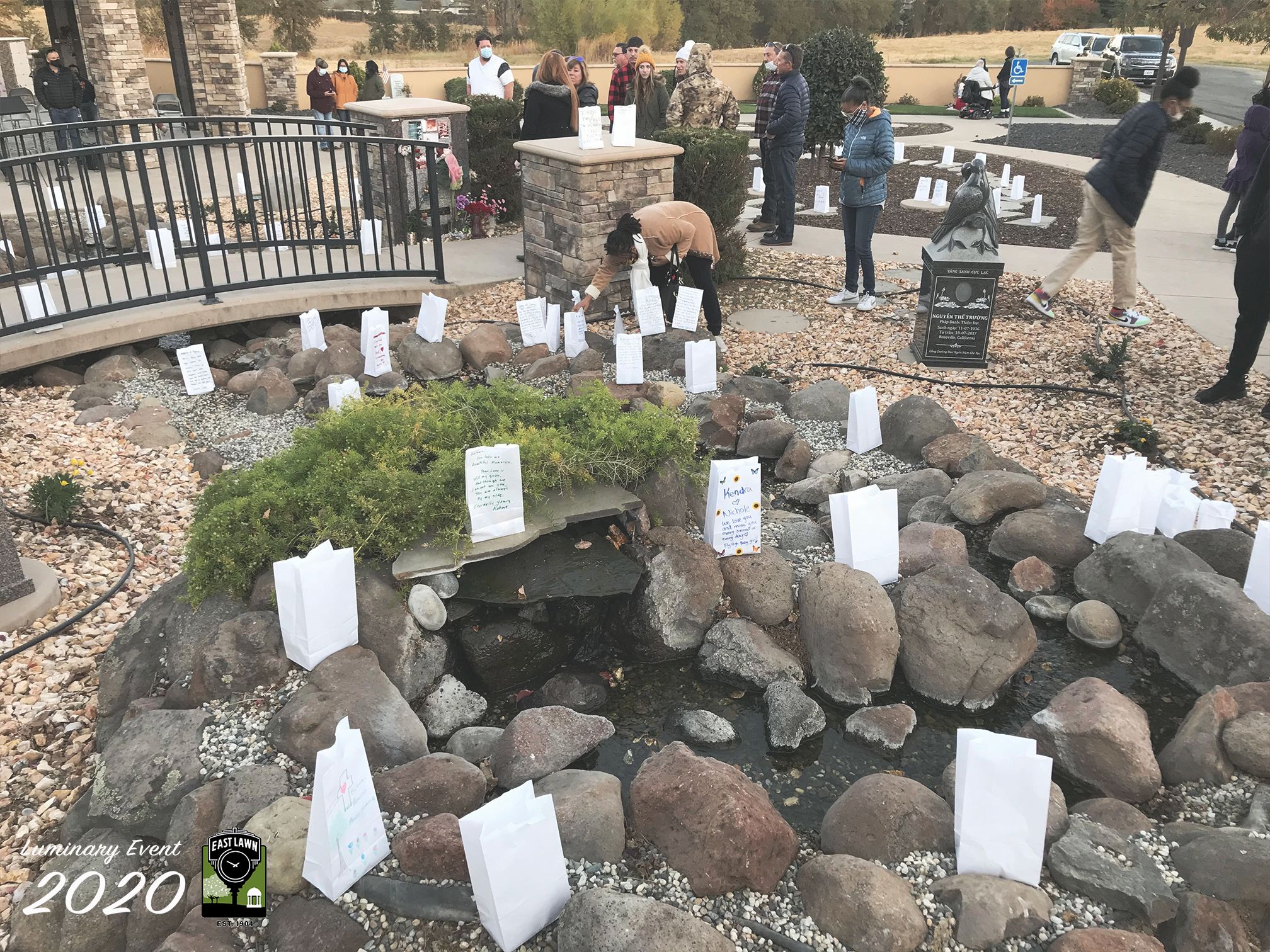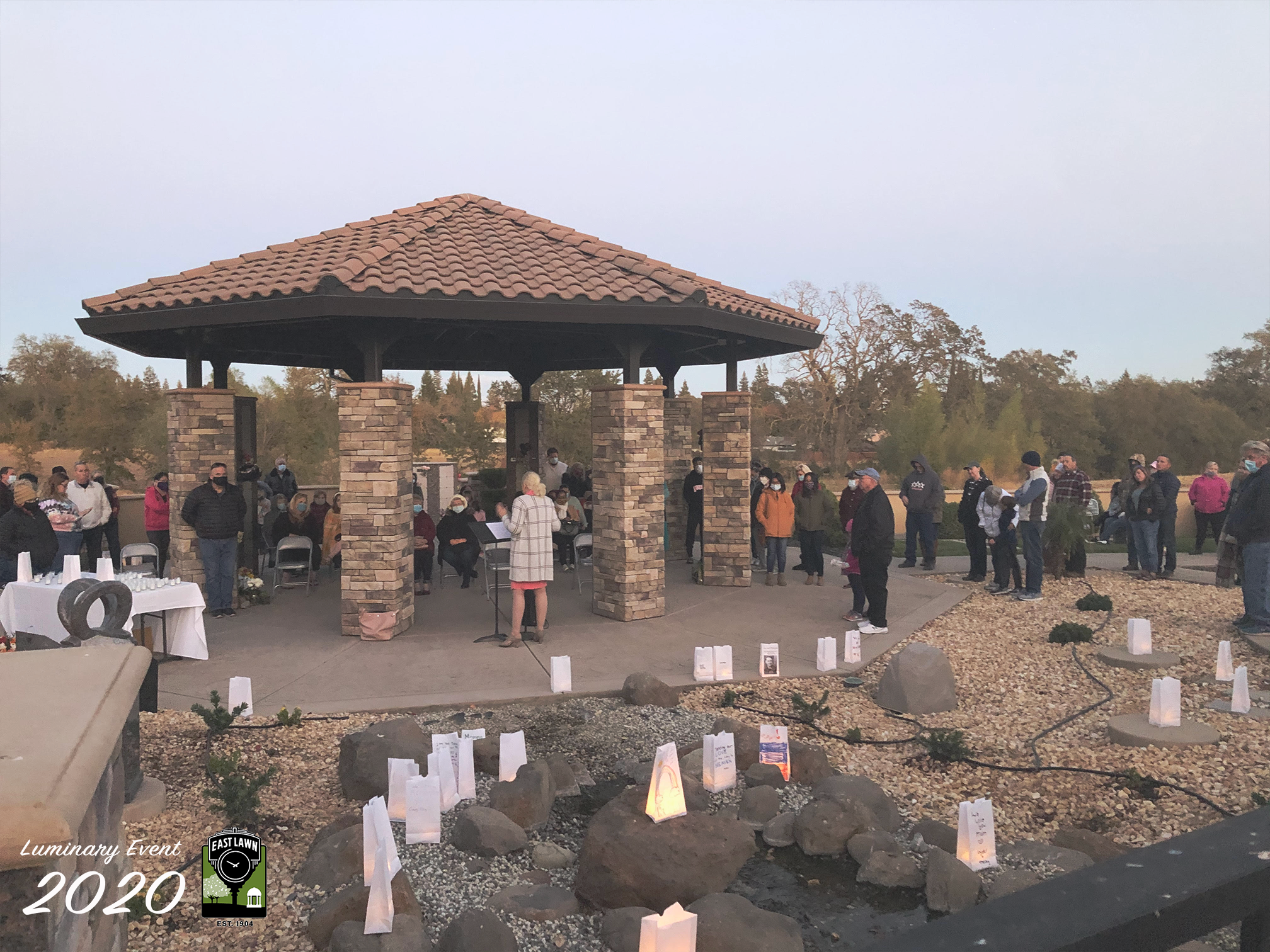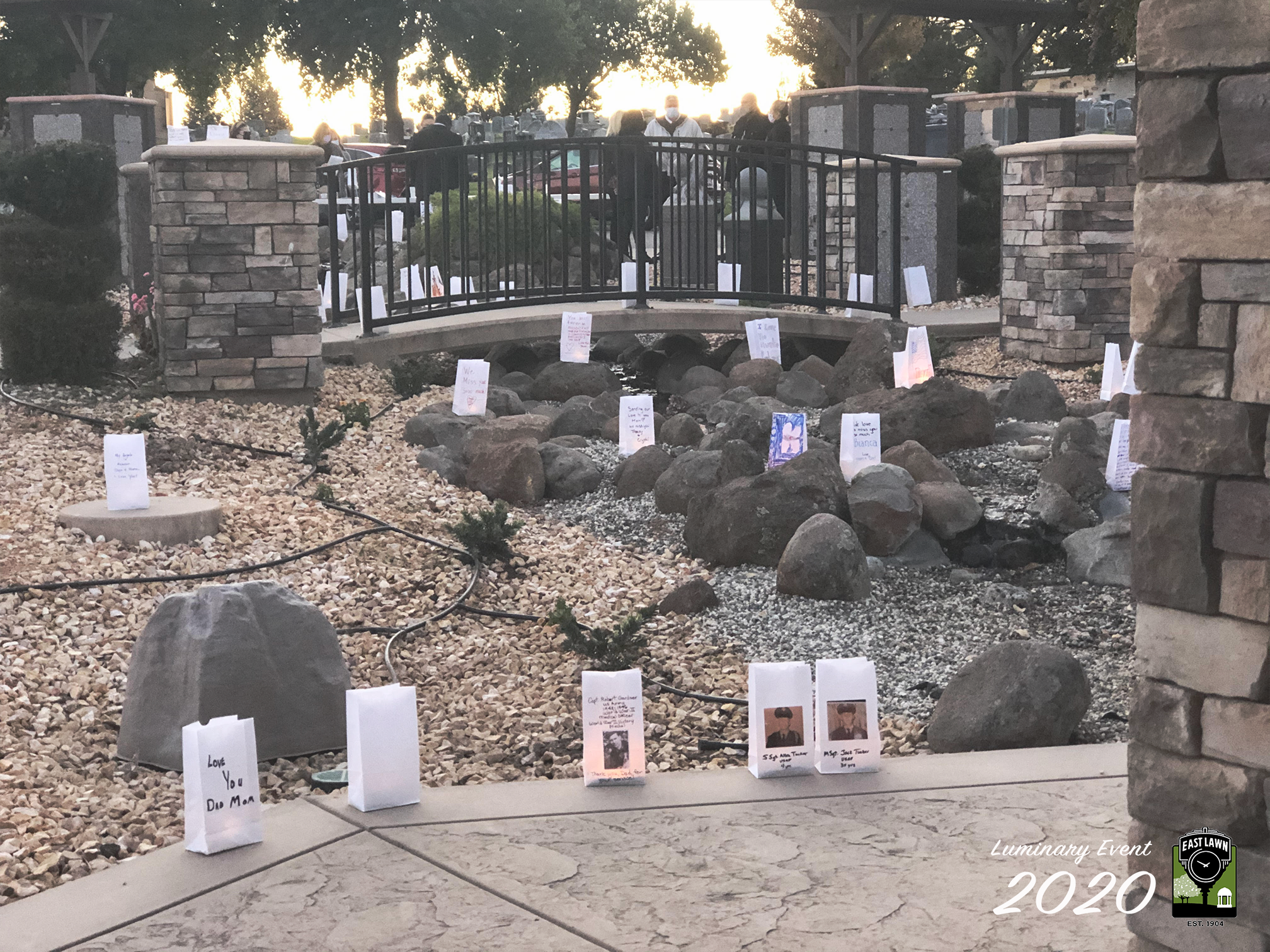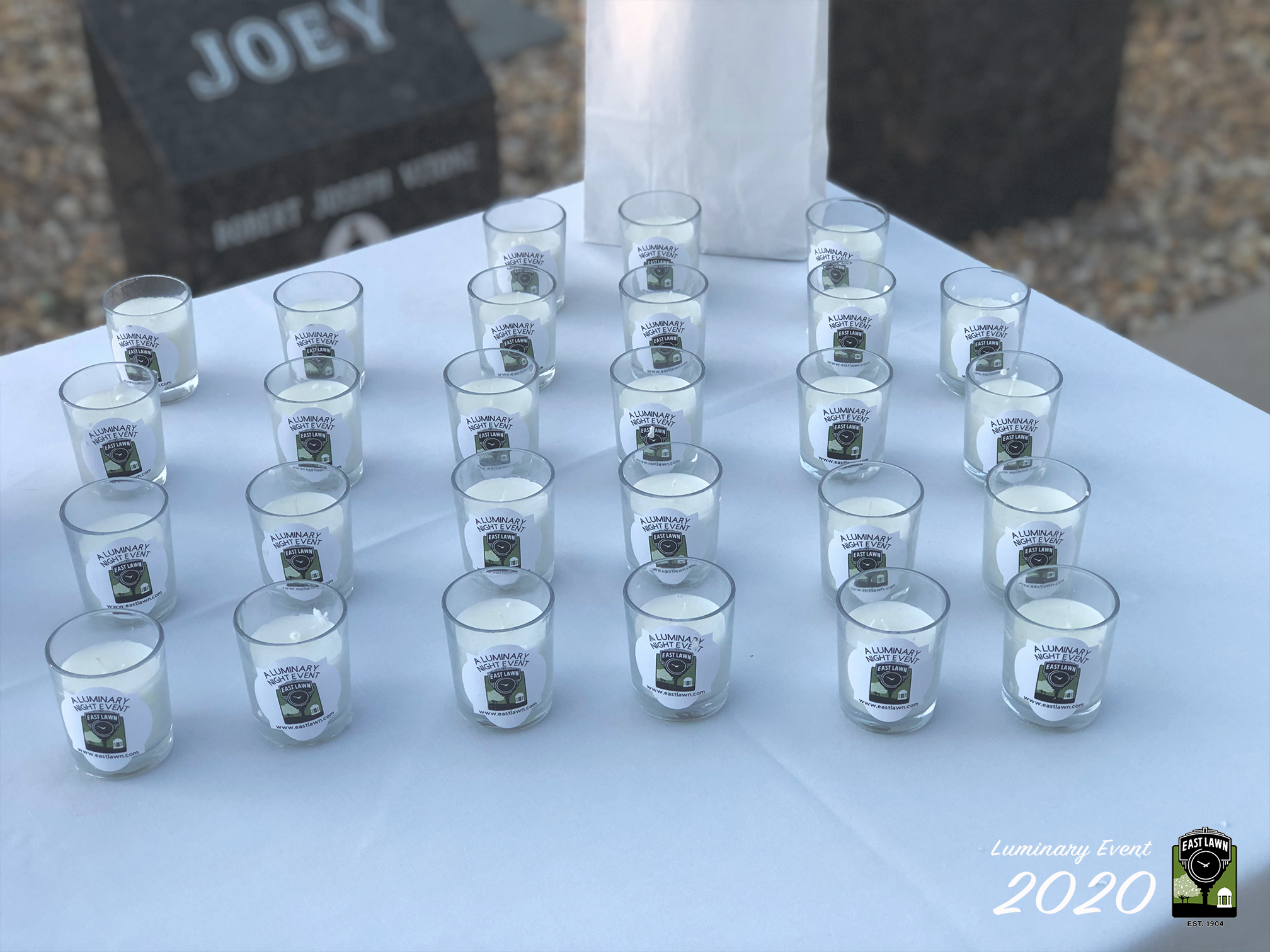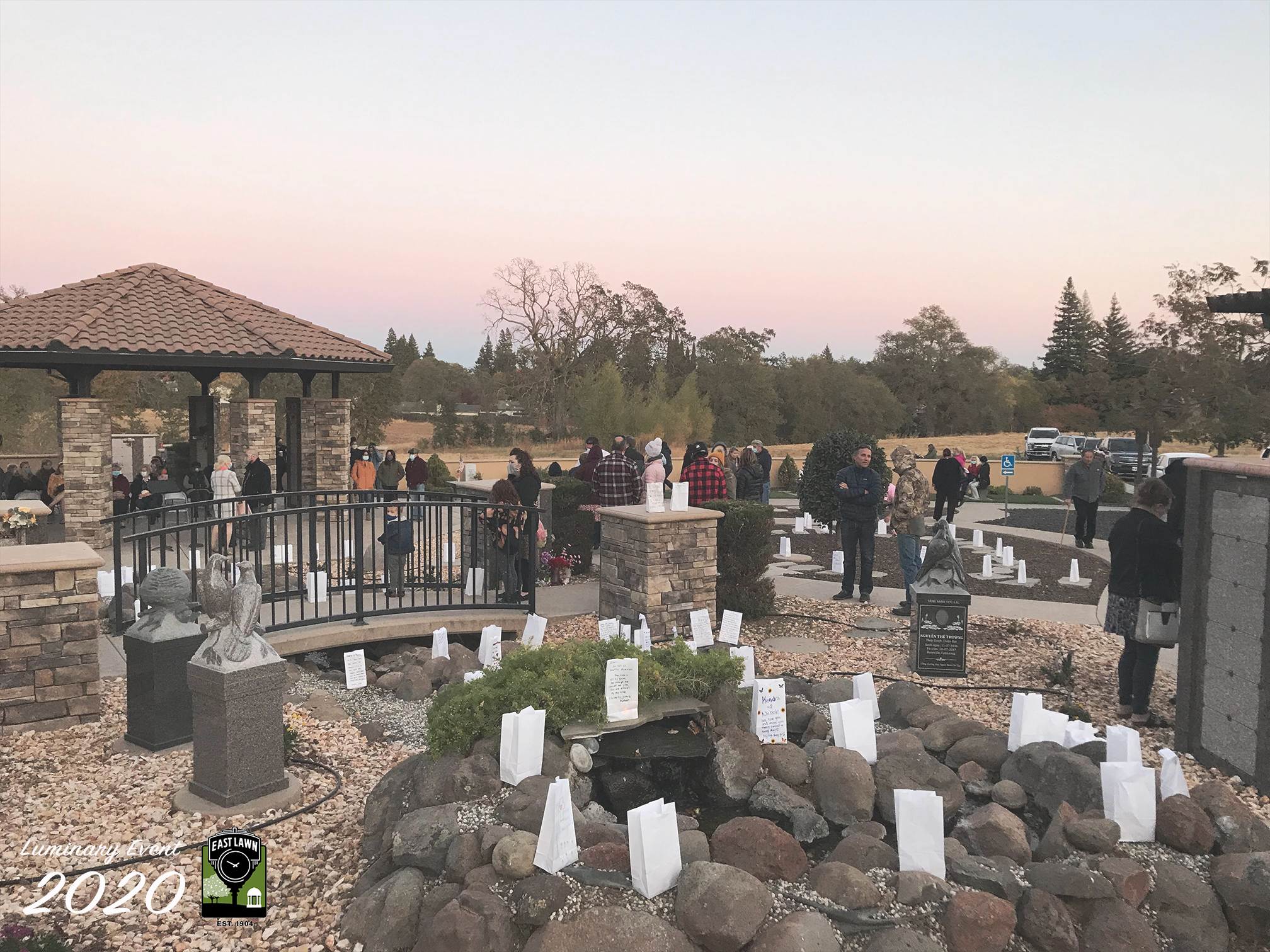 Luminary-Event-2020-East-Sac-2
Luminary-Event-2020-GI80-7
Luminary-Event-2020-GI80-8
Luminary-Event-2020-GI80-9
Luminary Event 2020 - Elk Grove (2)
Luminary Event 2020 - Elk Grove
Luminary Event 2020 - GI80 (2)
Luminary Event 2020 - GI80 (3)
Luminary Event 2020 - GI80 (4)
Luminary Event 2020 - GI80 (6)
Luminary Event 2020 - GI80