William Troy Nelson
Oct 10, 1925 - Dec 24, 2020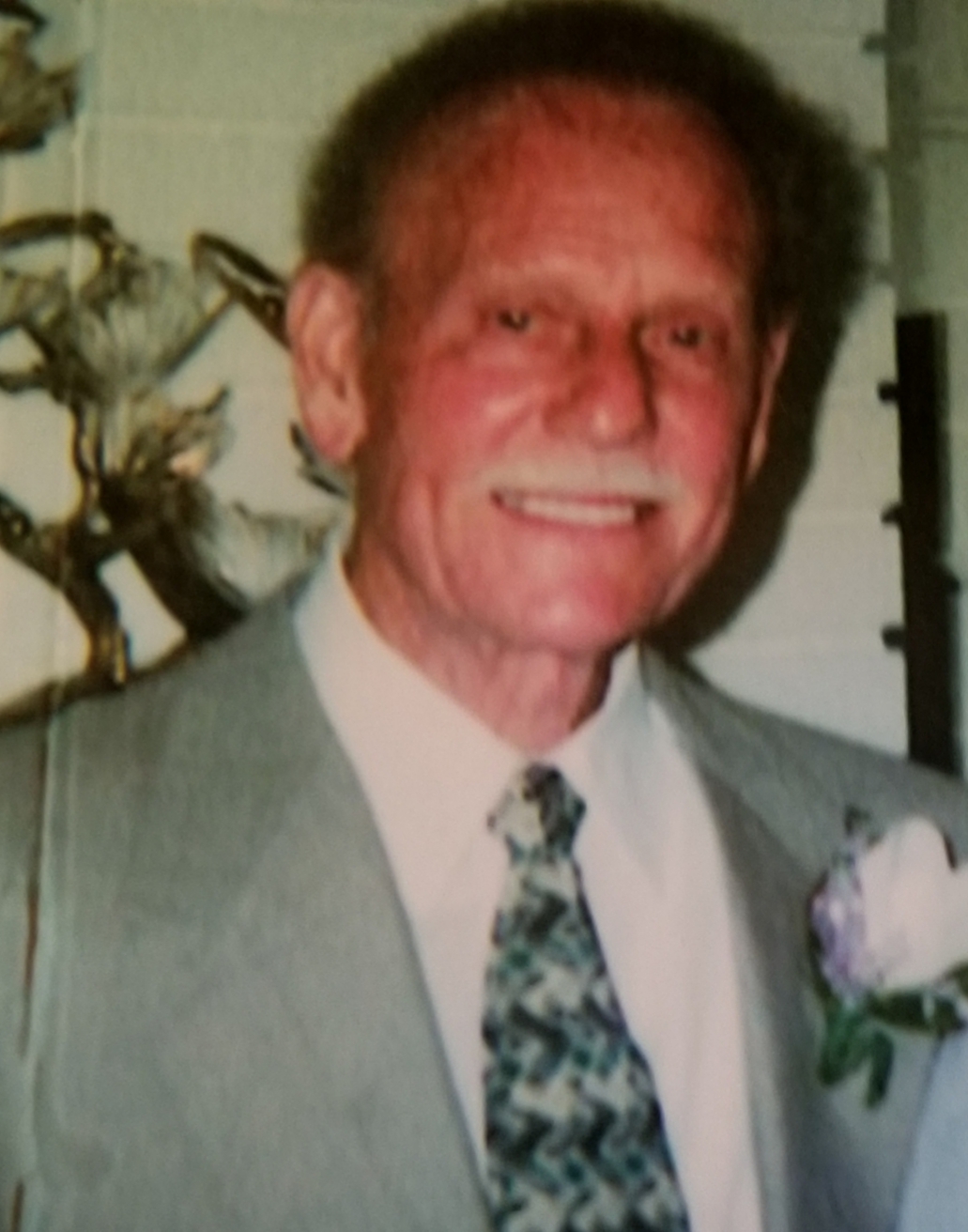 East Lawn Elk Grove Memorial Park
9189 East Stockton Blvd.
Elk Grove , CA, 95624
Obituary
William T Nelson of Sacramento passed away on December 24th 2020. He lived to a grand age of 95. He leaves his wife Charlene Nelson. They were blessed with 15 1/2 years of marriage with 4 children Charmayne and David (spouse) Vicki and George, Deborah and Charles, Ronnie and Geri. They have a total of 10 grandchildren and 21 great grandchildren.
William was born in a small town called Spray North Carolina. At 17 he joined the Navy. His ship got hit with a torpedo and he had to jump overboard. While in the sea for 3 days waiting to be rescued he decided being on land was better. So he joined the Army and traveled all over. He served in 3 wars. He retired from the military in 1963. He then worked for civil service at McClellan for 20 years.
His love for the outside was calling him. He started a landscaping service and started yard projects in his home..
He played baseball and golfed any time he could, rain or shine. William was also active in his church and served anyway he could. He loved Jesus Christ with all his heart. He enjoyed singing with their group in church and was always learning some kind of instrument.
Love for his family was very strong and he always enjoyed our get togethers. William always had a smile on his face. When ever he saw someone in need he would help them. There was a time when he actually gave the shoes off his feet. A BIG Heart is what he had! We will miss your beautiful smile and your jokes! Until we meet again with our Savior Jesus Christ.
Due to the pandamic there will be no funeral….A Celebration of Life will be in the spring.