William Thomas Mayes
Jul 14, 1942 - Oct 25, 2021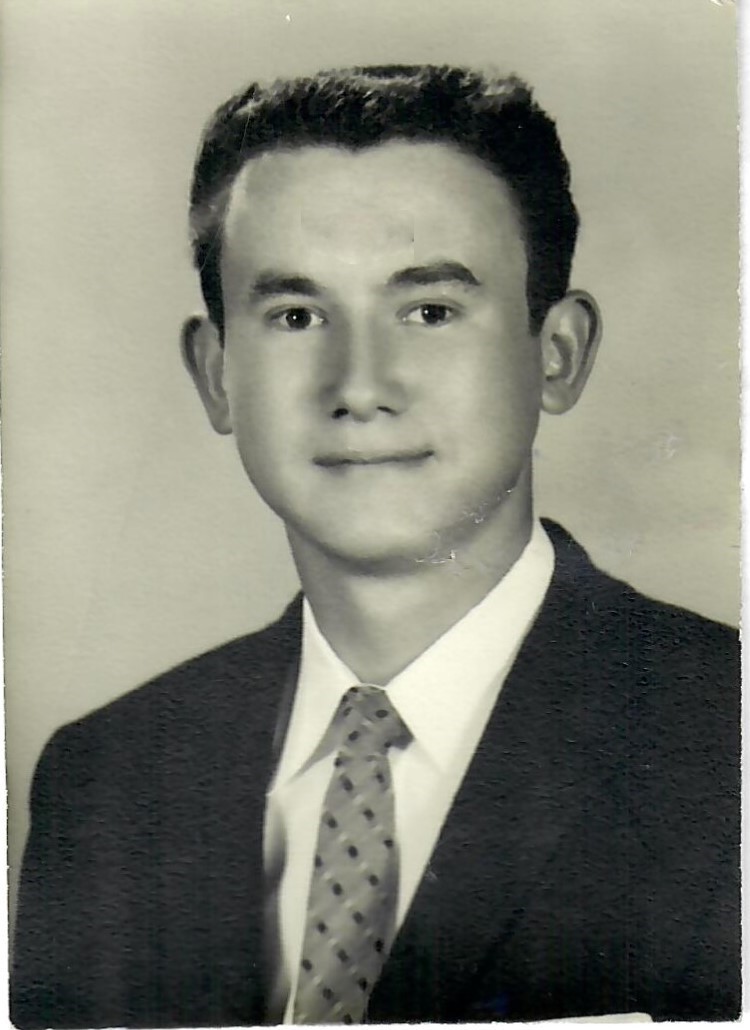 East Lawn Memorial Park
4300 Folsom Blvd
Sacramento, CA, 95819
Obituary
William Thomas Mayes "Tom" of Courtland Ca, passed away peacefully at the age of 79 on October 25, 2021. Tom grew up in the small Delta farming community of Courtland. He graduated from Courtland High School and went on to receive a Bachelor of Science Degree in Agronomy at Oregon State University, Corvallis. After college he moved home to work on the family farm, where he became a third generation Delta Farmer and a steward of the land. Although he grew many different types of crops, tomatoes and pears were his favorite. He spoke fluent Spanish and enjoyed going to Mexico in the winter months to spend time with friends. He served on Agricultural industry boards and was a volunteer fireman for the Walnut Grove Fire Department.
He is preceded in death by his parents, Roy Mayes, Laurice Mayes Wiedmann, John Wiedmann, his sister Marilyn Mayes and brother-in-law, Jim Buckley Jr. He is survived by his sister Barbara Buckley, brother John Wiedmann Jr and many nieces, nephews, grandnieces and grandnephews.
At his request, the graveside memorial service will be private.
In lieu of flowers, remembrances may be made to the Hospice of San Joaquin, 3888 Pacific Ave Stockton CA. 95204.