William James Andem
May 8, 1933 - Aug 21, 2020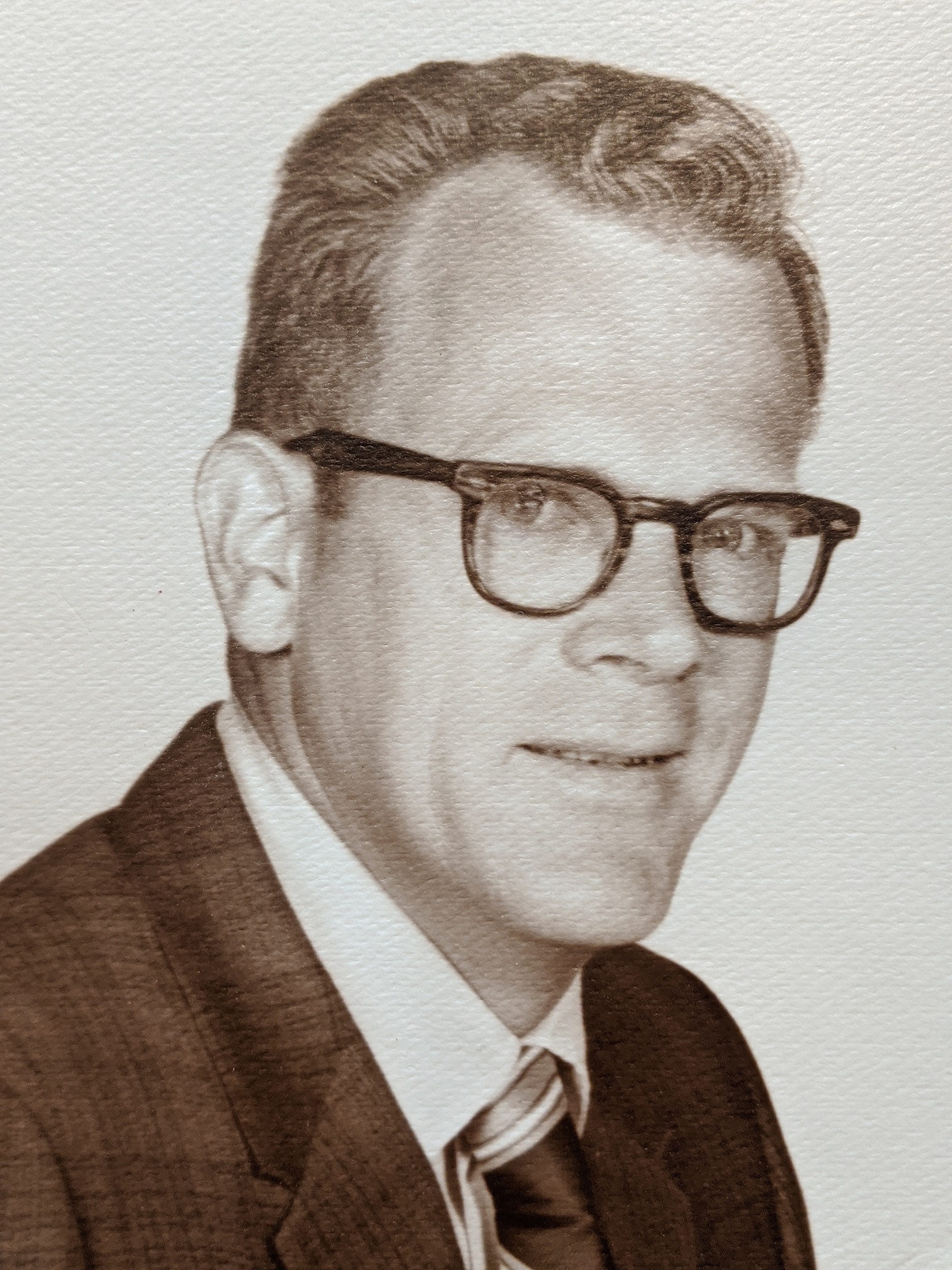 Sacramento Valley National Cemetery
5810 Midway Road
Dixon, CA, 95620
Obituary
William James (Bill) Andem passed away peacefully at his home in Elk Grove, CA on August 21, 2020. He was 87. Bill was born May 8, 1933 in Putnam, CT to Kenneth S. Andem and Helen W. Andem. He married Freda Wiebe August 29, 1959, and had two daughters, six grandchildren, and two great-grandchildren.
Bill's family moved to Burlingame, CA when he was a boy. There, he achieved the rank of Eagle Scout and later served as Scoutmaster in Troop 156. He served as corporal in the U.S. Army signal corps from 1953 to 1955 during the Korean War. He received an AA degree from the College of San Mateo in 1957. He worked his entire career in the insurance industry, 30 years for the Hartford and 6 years for Transamerica. His life journey took him to Reno, southern California, and the San Francisco Bay area, before he retired to Elk Grove to be near his daughters.
Bill was known for his quick wit and dry humor. He was actively involved at Creekside Christian Church, serving regularly as a Sunday usher and volunteering weekly on the church bulletin stuffing team. He enjoyed traveling and reading. He rarely missed his weekly breakfast get-togethers with his buddies, and he could usually be found riding his bike around the neighborhood, puttering in the garage, or watching TV (usually MAS*H reruns) with his eyes closed 😉.
Bill is survived by his wife of almost 61 years, Freda Wiebe Andem, his children Jennifer Sandlin and Diana Holland; grandchildren Stephanie Maifield, Mike Sandlin, Shelby Arriaga, Sara Zaccari, Tyler Sandlin, and Ashley Sandlin; great-grandchildren Liam Sandlin and Casen Maifield; and his brother Robert G. Andem. He was preceded in death by his sister Margaret Ruth Andem Curtis.
A memorial service will be held at Creekside Christian Church, 8939 E. Stockton Blvd., in Elk Grove, CA on Saturday, September 12, 2020 at 10 am (please note that attendees will be required to sign a COVID-19 Liability Release Form and wear a mask). In lieu of flowers, donations may be made to the Creekside Christian Church Helps Fund.