William E. Thomas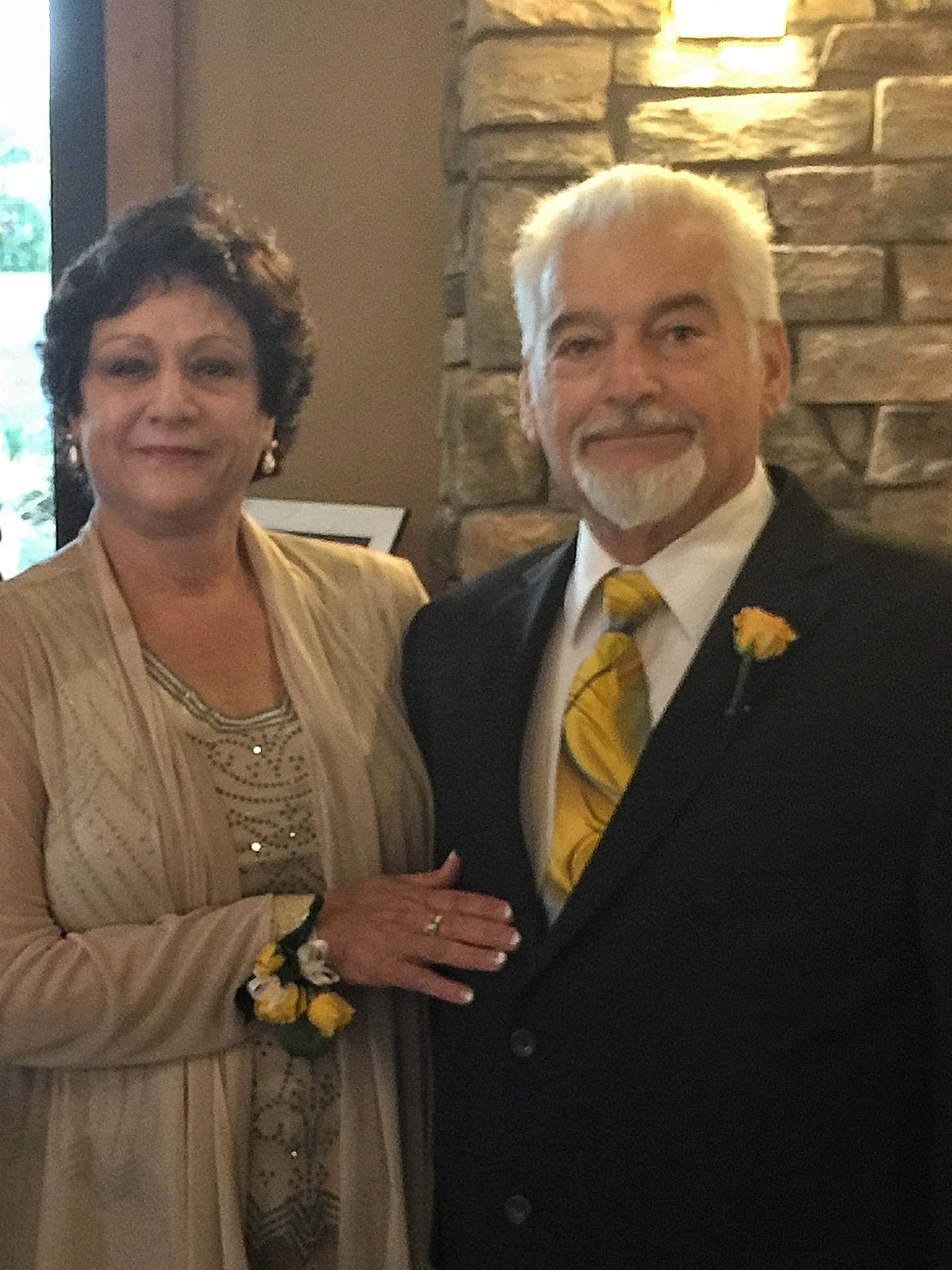 Obituary
11-27-1937 7-27-2020
Service.
Saturday, August 1, 2020
Viewing 9-10 am
Service at 10 am
William Thomas 82, passed away on July 27, 2020 in Wilton, CA. By the grace of God, he laid down to take a rest and went to heaven. He was the husband of Angela Thomas and they had just celebrated 43 years of marriage
Pops was born in Sacramento, CA and was the son of Albert and Rose Thomas. He was the 6th of 13 children. He attended Sacramento High School and graduated in 1955.
Throughout his childhood he was farming and ranching. He could be found herding goats and building fence from Coloma to Shingle Town. His hard work ethic started at an early age and got him in shape. Earning him the nickname of "The Golden Greek" in school. He was always humble and let his hard work and muscles speak for themselves. He also took time to learn from his fellow family and friends and spoke several languages including Greek, Italian, Spanish, Portuguese and some Japanese. After High School he first went to the carpenter's trade school and then moved to the sheet metal trade. He joined the union and worked out of a shop. He met and joined with Tony Indrieri to start Orlando Heating and Electric. The two would not only be lifelong business partners, but their friendship and family ties continue today.
He was married and had and 4 beautiful children. Kiki his daughter and 3 sons Bill, Ted and Jim. He was married again and took on another son, Billy. Together they gave Pops and Angela 13 grandkids and 2 great grandchildren.
Throughout his life Pops enjoyed being surrounded by his family. He found special ways to show his love through his hard work and dedication to providing for his family. He was a man among men and had a lifelong obsession with John Wayne and guns. He enjoyed raising cows, sheep and goats on his farm in Wilton. He also took time to travel the world, hunt and fish.
There will not be a reception after the service.