Wayne Vernon Ahrendt
Mar 30, 1951 - Sep 7, 2021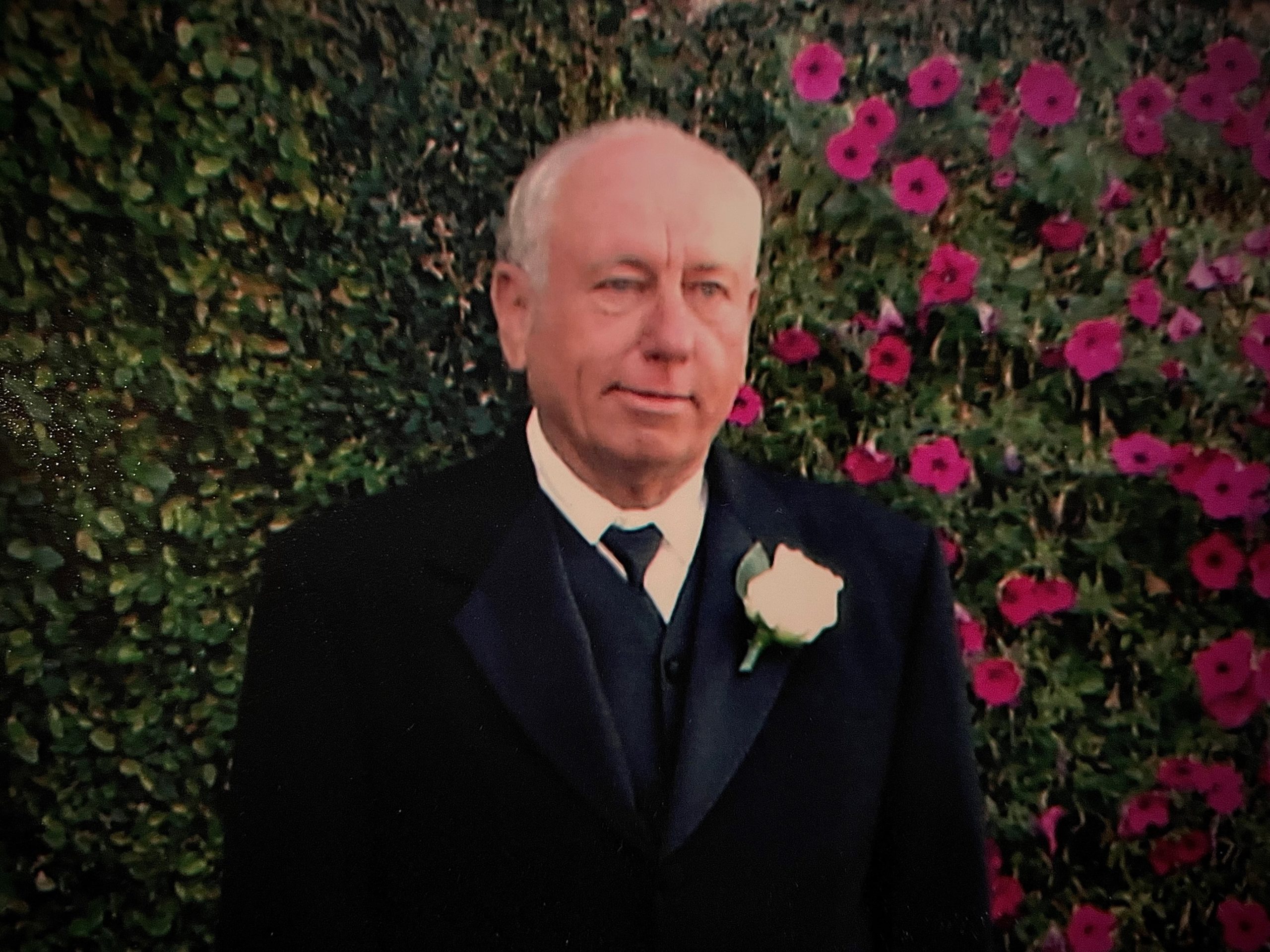 Obituary
Wayne Vernon Ahrendt of Sacramento, CA, passed away on Tuesday, September 7, 2021, at the age of 70, after a battle with cancer. A celebration of life will be held on Friday, September 24, 2021, 12:00pm, at the South Sacramento Moose Family Center, 8156 Florin Road.

Wayne was born in Canton, SD on March 30, 1951, and lived in Inwood, IA. He was the 3rd oldest of 7 children born to Vernon and Virginia Ahrendt. In 1960, his family left their farm in Iowa and moved to California. He attended St. Peters and after graduating from Hiram Johnson high school in 1969, he joined the Air Force Reserves and served for 6 years. Wayne worked as a receiving clerk at Wonder Bread before retiring in 2006, after 36 years. During retirement, he worked part-time at Fairytale Town caring for the animals. He loved his Chevy trucks, camping with his family, spending time at the Moose Lodge, drinking Olympia beer and playing the lotto. He was an ornery man with a heart of gold.

Wayne is survived by his daughter Christina (Kevin), son Adam, grandchildren Wyatt, Sullivan, Madelyn and Connor, ex-wife Jackie, his six siblings Lynne, Vickie, Bonnie, Mark, Jill and Gayle, and many other members of the Ahrendt family. He is preceded in death by his parents, Vernon and Virginia.