Virginia Lee Olsson
Feb 7, 1930 - Sep 12, 2021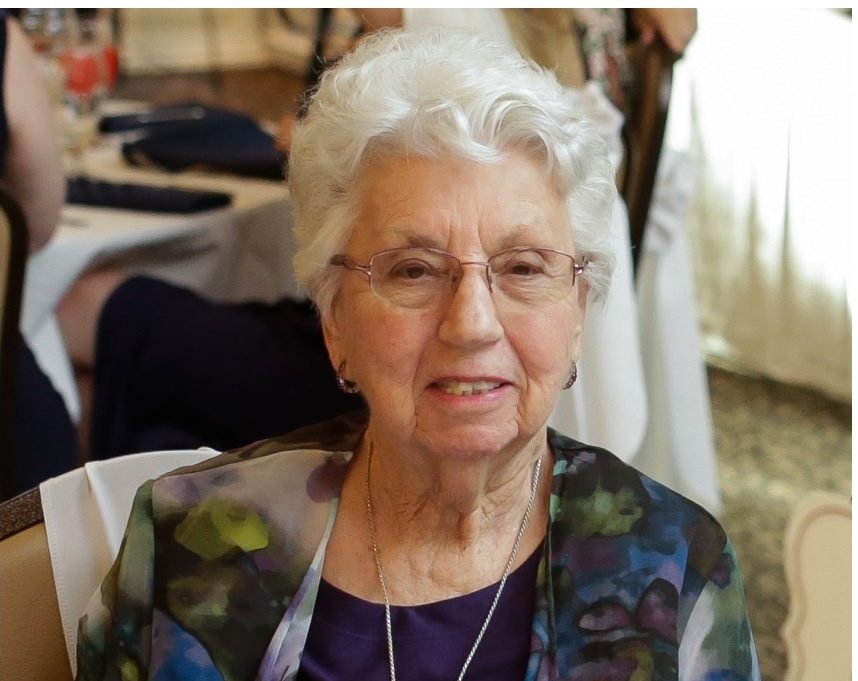 East Lawn Elk Grove Memorial Park
9189 East Stockton Blvd.
Elk Grove , CA, 95624
Obituary
Virginia Lee Olsson was born to Sam and Frances Davis in Hobart Mills, CA on Feb.7, 1930 and passed away on Sept. 12, 2021 in Sacramento, CA at the age of 91. She was descended from a pioneering Calaveras County family. Virginia grew up in Vallejo, CA and graduated from U. C. Berkeley.
During their 57-year marriage she and her husband George lived in Sacramento and Wilton, while Virginia taught school at Stanford Jr. High, Perter Lassen Jr. High and Joseph Kerr Jr. High.
She loved sewing, painting, gardening and reading. She was devoted to her family, her pets, her former home and neighbors in Wilton as well as her many longtime friends and family in CA, IL, AR, and NC. Above all the activity that she enjoyed most was spending time with her husband.
Virginia was preceded in death by her beloved husband George E. Olsson, her parents Sam and Frances Davis and her half-sister Lorain Reavis.
She is survived by her daughter Susan J. Olsson of Sacramento, son George E. Olsson, Jr. of Sacramento as well as many nieces and nephews.
Her family wants to extend a very special thanks to her caregiver Pele Tupou .
In lieu of flowers, remembrances may be sent to Sacramento SPCA, Salvation Army, or charity of donor's choice.