Virgilio Mateo Cruz
Dec 4, 1952 - Nov 13, 2020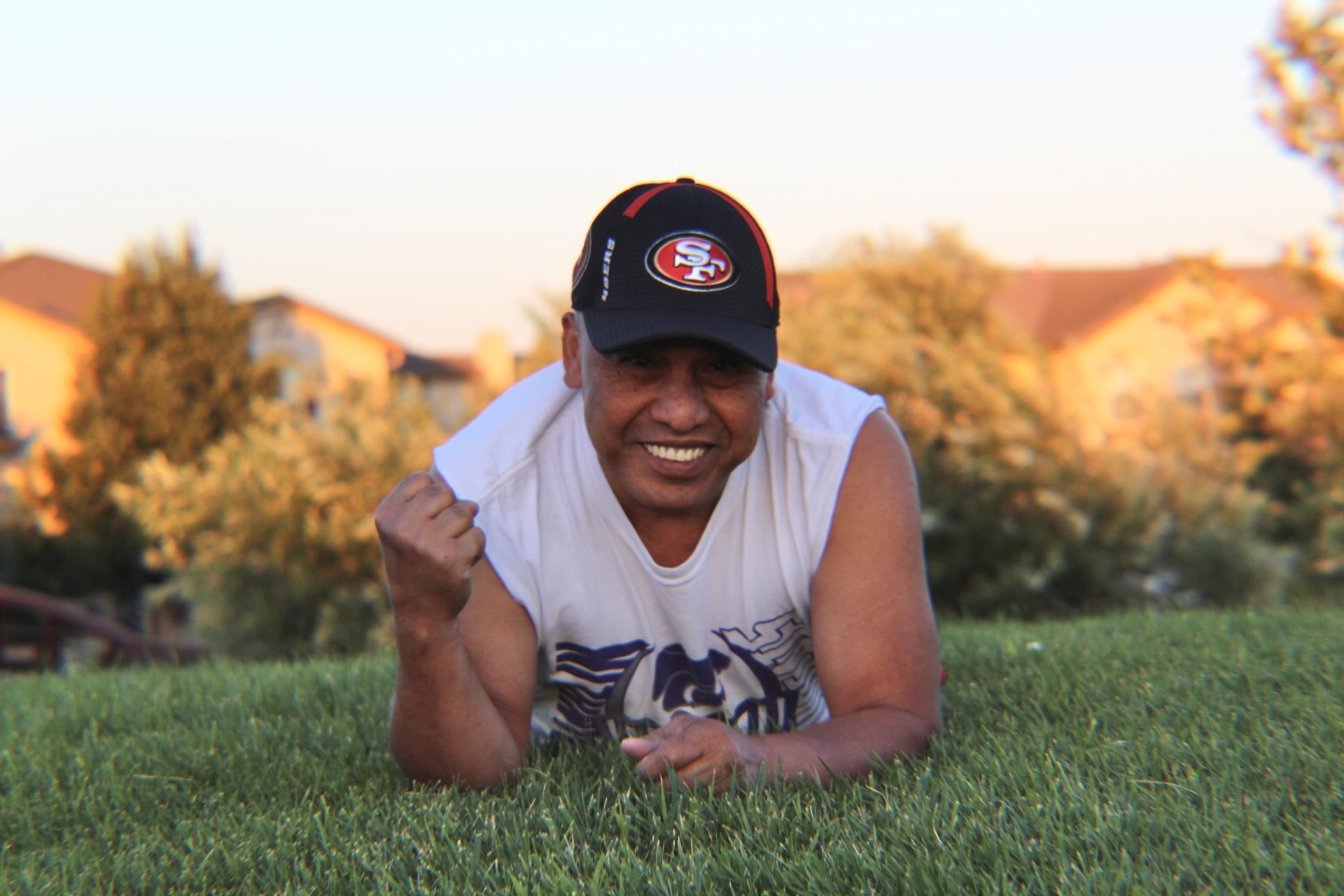 East Lawn Elk Grove Memorial Park
9189 East Stockton Blvd.
Elk Grove , CA, 95624
Obituary
Virgilio Mateo Cruz, 67, of Elk Grove, died on November 13, 2020 with his family by his bedside at Sutter Hospital.
Mr. Virgilio Mateo Cruz was born on December 4, 1952 in Manila, Philippines to Filemon Felix Cruz and Victorina Mateo Cruz who preceded him in death. He is also preceded in death by his sister Remedios Buenviaje Bruffet.
Virgilio attended Good Shepherd Catholic Church of Elk Grove regularly.
Virgilio loved to serve his family! He loved his San Francisco 49ers, his Oakland A's, and his Golden State Warriors! He loved to BBQ and to share his food but he never shared his secret recipe! Never! He would just smile as you tasted his masterpiece! Virgilio had a secret sauce about him that everyone loved!! He knew the secret to make everyone feel welcomed in his presence.
He worked diligently in everything that he did. He worked immaculately in any task that he performed. He would even arrive to work 2 hours before his work shift to have the best parking spot and to make coffee for his co-workers. Virgilio was never angry; his response to any difficult situation was "it's ok". His mannerism was always even-keeled and intact. He was our Champion! Our Patriarch! He will always be "Our Papa"!
He is survived by his loving spouse Marilou Pasardan Cruz, Daughter Virgielou Cruz-Williams, Son Vincent Marc Cruz, Son-in-law, Raymell Williams, Eldest Grandchild Kailani, Middle Grandchild Jaethan, Youngest Grandchild Faith. He is also survived by his sisters and brothers: Felicisima Reyes, Adelina De Jesus, Mercedes Deriquito, Adoracion Esperanza, Lourdes Cristobal, Zenaida Wilson, Evelyn Kalalo, and Jamie Cruz. He is also survived by a host of nieces, nephews, cousins, and friends.