Vickie Lee Speaks
Apr 6, 1943 - Nov 10, 2021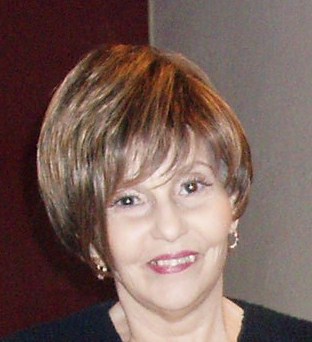 East Lawn Sierra Hills Memorial Park
5757 Greenback Lane
Sacramento, CA, 95841
Obituary
Vickie Lee Speaks went to be with the Lord on Wednesday, November 10, 2021 in Citrus Height, Ca. She was born in Phoenix Arizona and moved to Sacramento with her parents when she was two years old.
She is survived by her husband of 44 years Brooke Steven Speaks, her son Raymond Scott Hitzemann, her stepchildren Marie Laura Layman and Steven Vincent Speaks. She is also survived by all those who loved her. Vickie was a loving and caring person who always knew the right thing to say or do when someone needed it.
Vickie loved to cook and was not afraid to try a new recipe on unsuspecting guests. Her meals were always great. She especially liked to bake and decorate cakes. She would make a special one for almost every occasion.
Vickie was also a loyal Raiders fan even when the team did not deserve it. Her knowledge of football made it really fun to watch games with her.
Her faith in God and love for her family kept her strong when she needed it most.