Vi Tri Lieu
Jul 6, 1976 - Dec 27, 2021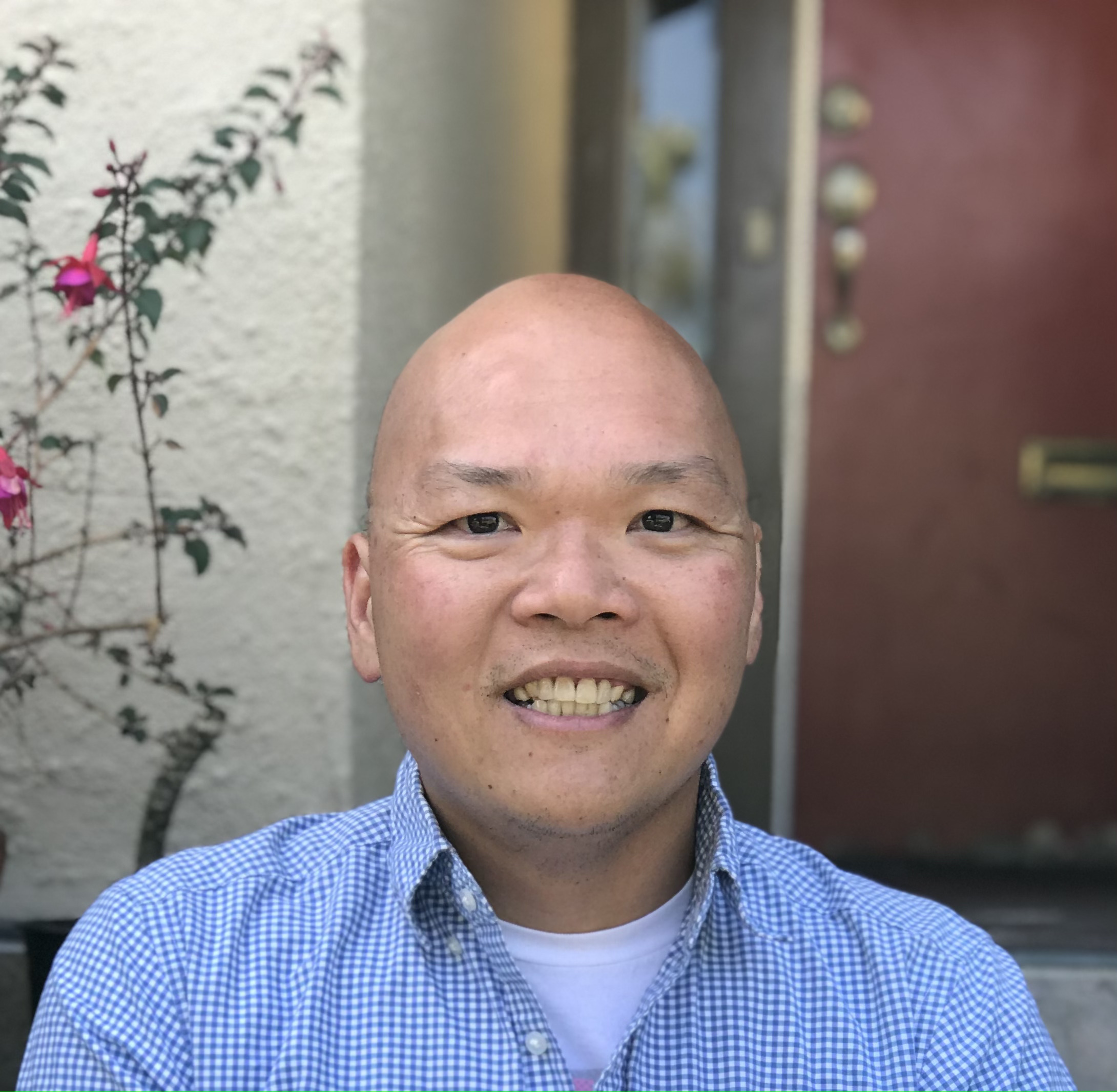 Mountain View Cemetery
5000 Piedmont Ave.
Oakland , CA, 94611
Obituary
Generous, kind, funny, and selfless. That was the man Vi was.
On Sunday, December 27, 2020, Vi Lieu, loving father, husband, son, brother, and uncle passed away at the age of 44 due to COVID-19.
Vi was born on July 6, 1976 in Binh Duong, Vietnam to Thomas (Thanh) and Linh Lieu. When Vi was just about two years old, he, along with his parents and sister (Amy), escaped Vietnam (and the rise of the communist government) on a small fishing boat. After a year in a refugee camp on Bidong island in Malaysia, Vi's family was sponsored through the Red Cross to come to America. They arrived in Poughkeepsie New York in October of 1979. After an unbearable winter, the family decided to move West and joined family members in Northern California in 1980. From the time Vi was 4 years old he was raised in Oakland, CA. He attended the local schools and developed a love for sports (baseball, basketball, and football). He found joy hitting baseballs with his brother, being competitive on the basketball court, joking around with friends, and playing fantasy football.
In 2005, Vi met the love of his life, Chai (Cassandra). In 2006, Vi started the most important job of his life: fatherhood. He loved being a father to his two daddy's girls, Lana (born 2006), and Ellie (born 2011), and two stepdaughters Kaitlyn and Annabelle. After living in a house full of girls, Vi was ecstatic when his son Samuel was born in 2018.
Vi was a selfless man who would do anything for his family. He was extremely hardworking, lived with integrity, and relished the simple things in life – like enjoying a home cooked meal with his family, his parents, and siblings. Despite living over an hour away from his parents and siblings, Vi never missed a weekend family dinner, and was always the first to show up for any occasion.
Vi is survived by his parents, Thomas and Linh, his sister Amy, his brother Theo, his wife Chai (Cassandra), his children: Lana (14), Ellie (9) and Samuel (2), and his adult stepchildren Kaitlyn and Annabelle.
Due to the Covid-19 pandemic there will be no services at this time, though it is our hope that when it is safe to do so, we can come together to celebrate Vi's exceptional life.