Tracy Annette Haggard
Nov 14, 1968 - Jan 8, 2022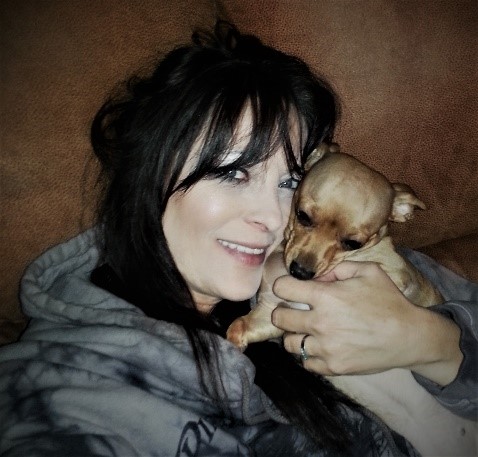 East Lawn Sierra Hills
5757 Greenback Lane
Sacramento, CA, 95841
Obituary
Tracy Annette Haggard, age 53, of Shingle Springs CA, passed away of natural causes on January 8th, 2022.
Tracy was born on November 14th, 1968 in Connecticut and was a loving home maker taking care of her two sons, Kyle Paul and Cody Cargill. She also took great pride and joy caring for her 3 dogs that she loved like her children. She very much enjoyed watching her favorite movies, collecting antiques, and craft projects.
Tracy Haggard is survived by her Father Harold Haggard, Mother Linda Montes, Brother Terry Haggard, Sister Trudy Miller, her two sons Kyle Paul and Cody Cargill, Nephew Johnny Miller, Niece Ashley Miller/Selle, and Niece Katrina Houser. She was preceded in her passing by her brother Tony Haggard.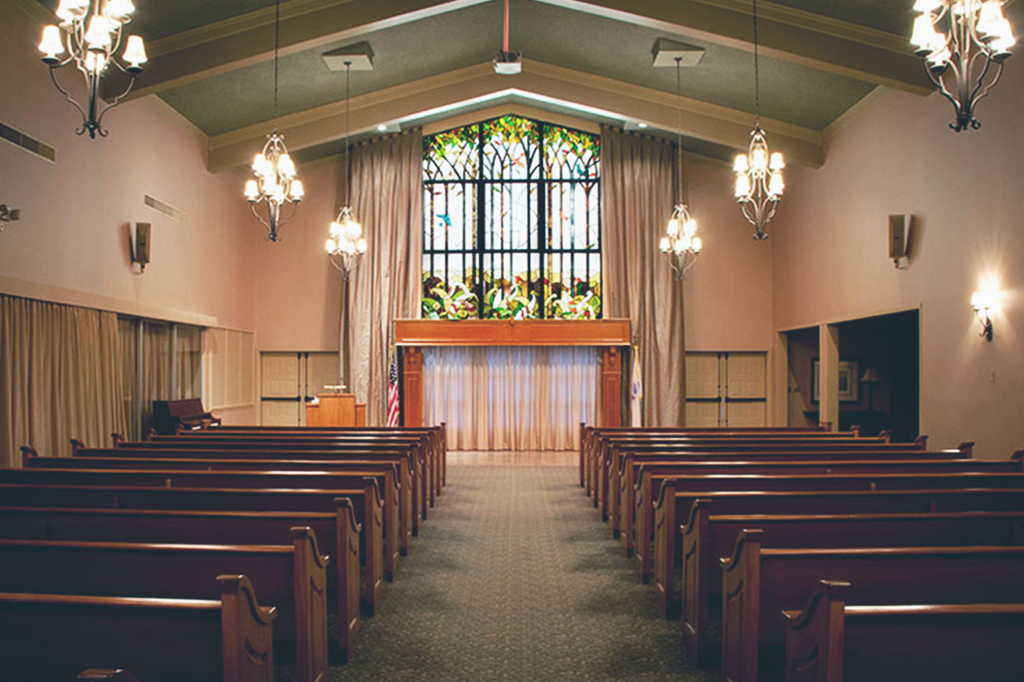 testimonial-1
"Jessica (Enriquez) was very supportive, caring, highly informative. She was extremely efficient and helpful in so many ways."
testimonial-2
"Jessica Enriquez - professional, kind, compassionate, and very caring!!"
testimonial-3
"Guillermo Martinez was very responsive, accommodating and attentive."
testimonial-4
"Bob Russo- he was thoughtful, kind and very helpful. Seemed very genuine and understanding."
testimonial-5
"We like the way we were treated (by Jeran Je). We value the peaceful and well-kept grounds of the cemetery."
testimonial-6
"Jeran (Je) & Mike (Gillispie) - both very knowledgeable, understanding, and sympathetic. We felt very well taken care of in a time where we needed help. East Lawn Elk Grove helped our family grieve in peace."
testimonial-7
"Jessica (Harston) was fantastic, timely, quick response to questions, very thoughtful."
testimonial-8
"Peace I felt in your office and on the grounds (Dawn Baker, Funeral Arranger)"
testimonial-9
"Stephanie Bunnell was amazing. The DVD and folder for mom was perfect, as well as the service. The help and support provided to ensure the service and burial was just what we wanted. Caring!!"
testimonial-10
"My brother had everything pre-arranged, but it's difficult dealing with the details long distance. You all made it comfortable and easy. (Dione Longoria, Arranger)"
testimonial-11
"The viewing at the Chapel entrance was an ideal set up in the midst of a pandemic (Guillermo Martinez, Arranger)"
testimonial-11
"Great memorial service despite Covid19 restrictions (Cory Shuster, Cemetery Counselor)"