Tim Choy Chan
Jan 9, 1930 - Jul 18, 2020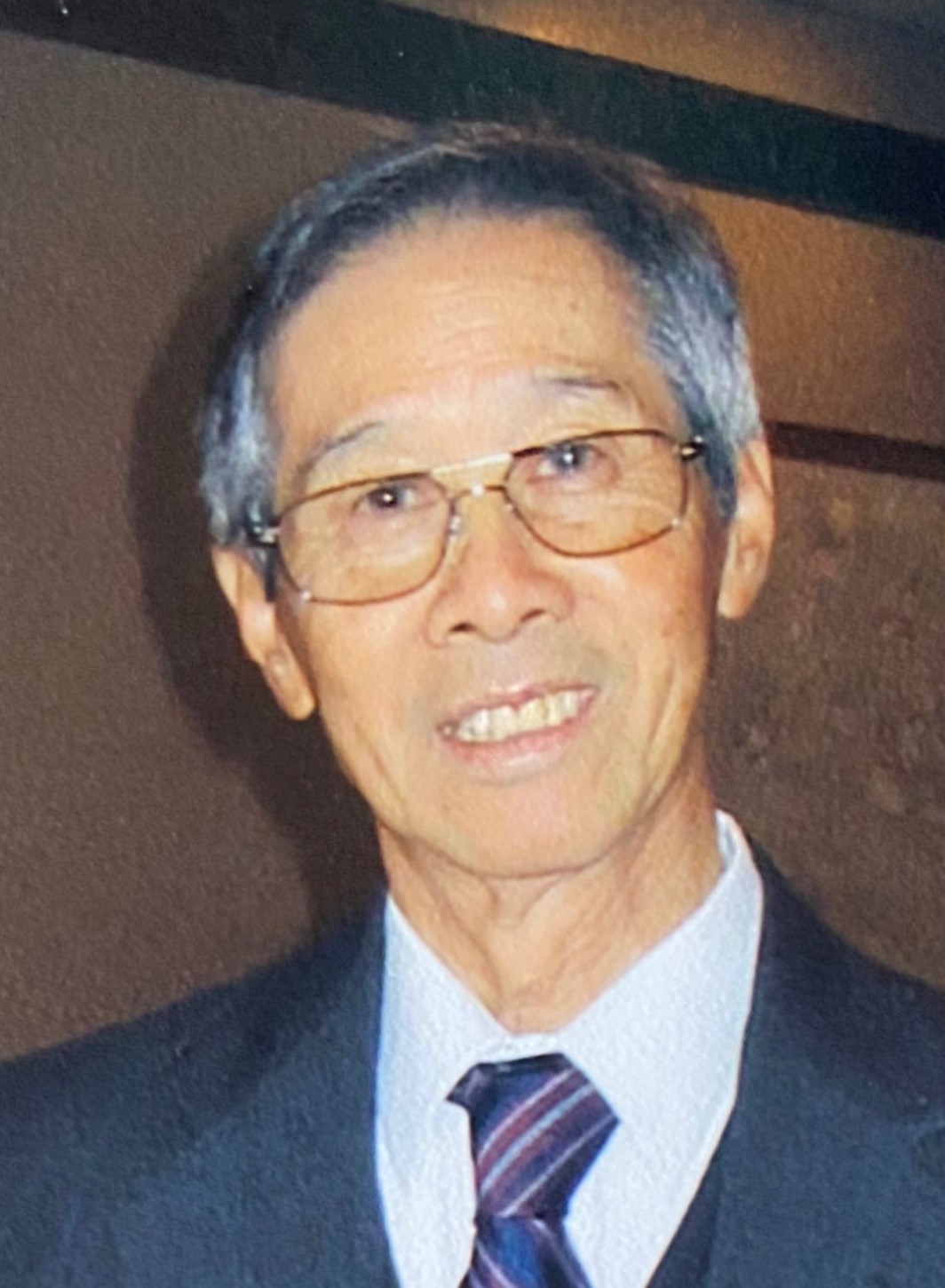 East Lawn Memorial Park
4300 Folsom Boulevard
Sacramento, CA, 95819
Obituary
Tim Choy Chan passed away peacefully in Sacramento, on Saturday, July 18, 2020 at age 90.
Born in China on January 9, 1930, to the late Chan Ying Hon & Lee Shee, he came to the U.S. at age seven. He left his family and siblings to grow up and work in Courtland, sending his earnings back home to help his parents. As a young man, Tim spent his summers cooking at his Auntie's Chinese food stand at the Old California State Fairgrounds on Stockton Boulevard and Broadway in Sacramento.
After returning from service in the Army, he was honorably discharged in 1953 and began working as a grocery clerk in Sacramento. In 1960, Tim met and married the love of his life, Joyce Lee, and together raised a son, Patrick, and two daughters Karen and Julie. Tim worked six days a week and on Sundays he often drove his family to San Francisco to visit relatives.
Tim's retirement years were spent enjoying time with his family. He also loved playing golf and watching sports. He and Joyce built a warm, wonderful home filled with love and laughter. He treasured his grandchildren and great-grandchild ~ happiest when family came over for Sunday dinners. He will be remembered for his infectious smile, sense of humor, and his kind and compassionate spirit.
Tim is survived by his loving family: wife Joyce; son Patrick, daughters Karen (Garret Kanenaga), Julie (Michael Chan), grandchildren Karissa (Brad Isbell), Christopher (Aime Kanenaga), Sydney & Camryn Chan, great-grandson Joshua Perrone Kanenaga; beloved brothers: Kenneth Jeong (Brandy), Peter Cheng; and many cherished relatives. He is preceded in death by his sisters, Jennie Y.S. Wong, Mei Jian, and Sharon Hung.
A private family service will be held at East Lawn cemetery on Friday, July 31, 2020.