Thomas E. Spellman
Aug 4, 1944 - Mar 20, 2021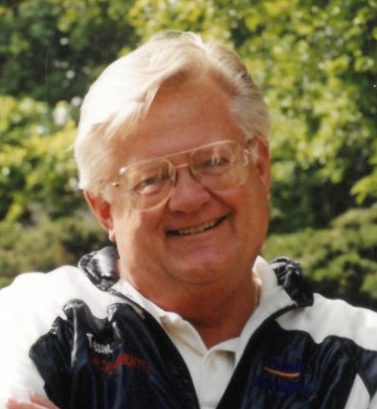 Obituary
Thomas Eugene Spellman was born in Sioux City, Iowa on August 4, 1944. He passed away on March 20, 2021.
He is survived by his wife Sandy and son Michael four grandchildren Sarah, Jackson, Benjamin, And Jacob, brothers Bob And Steve Spellman. Also, many cousins, nieces and nephews
He graduated from Sacramento City College and worked his adult life in the insurance industry. He served in the Army Reserve for 26 years, and was a member of the NHRA Racing Team for 30 years.
Tom loved spending time with his family, drag racing, and a good book. He will be missed by his family and friends