Sylvia Jean Williams
Aug 9, 1946 - Jun 21, 2021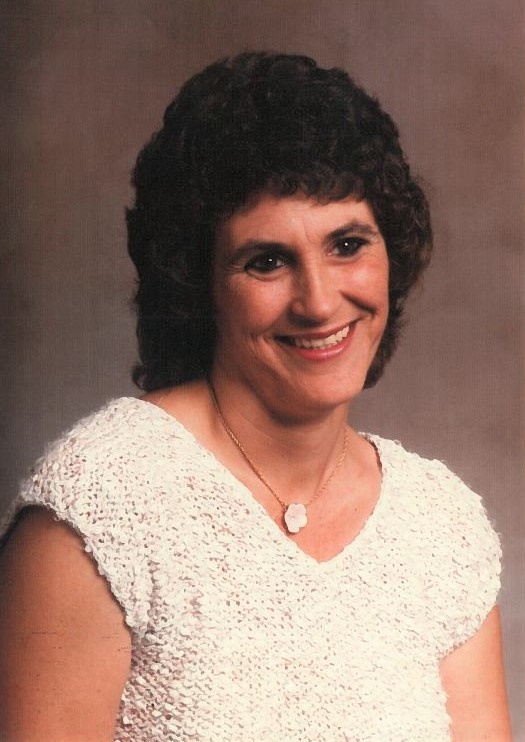 East Lawn Elk Grove Memorial Park
9189 East Stockton Blvd.
Elk Grove , CA, 95624
Obituary
It is with great sadness that our family has to share the news of the sudden passing of our loving mother/sister, Sylvia Jean (Adkins) Williams, and her partner Rick Borud.
Sylvia was born in Dayton Ohio August 9, 1946. In 1952, Sylvia moved to California with her mother, Hallie Adkins, and her brother Roy Robert Adkins. Sylvia lived a life filled with love and laughter.
Sylvia leaves behind her only child, Sheri (Williams) Livingood, and her husband Todd, along with her grandchildren Amanda, Kyle and Kelsey. She also leaves behind her brother Roy Robert "Bud" Adkins, his wife Martha, and their daughters Sher're Lynn (Adkins) Hendricks and Rhonda Marie (Adkins) Mouser, half-sister Betty Jo (Adkins) Murphy and half-brother David Wayne Adkins.
Sylvia was preceded in death by her father, Millard Musco Adkins, her mother Hallie Jean (Lowe) Adkins, her husband Ival Rex "Rusty" Williams, and half-sister Bonnie Sue (Adkins) Blass.
Sylvia will be laid to rest in the Urn Garden at East Lawn in Elk Grove, CA, (at a later date) next to her mother Hallie, and alongside the eventual resting place of Roy and Martha Adkins.
May God rest your soul "Tootie"