Susan Ann Beckwith
Nov 24, 1944 - Mar 24, 2021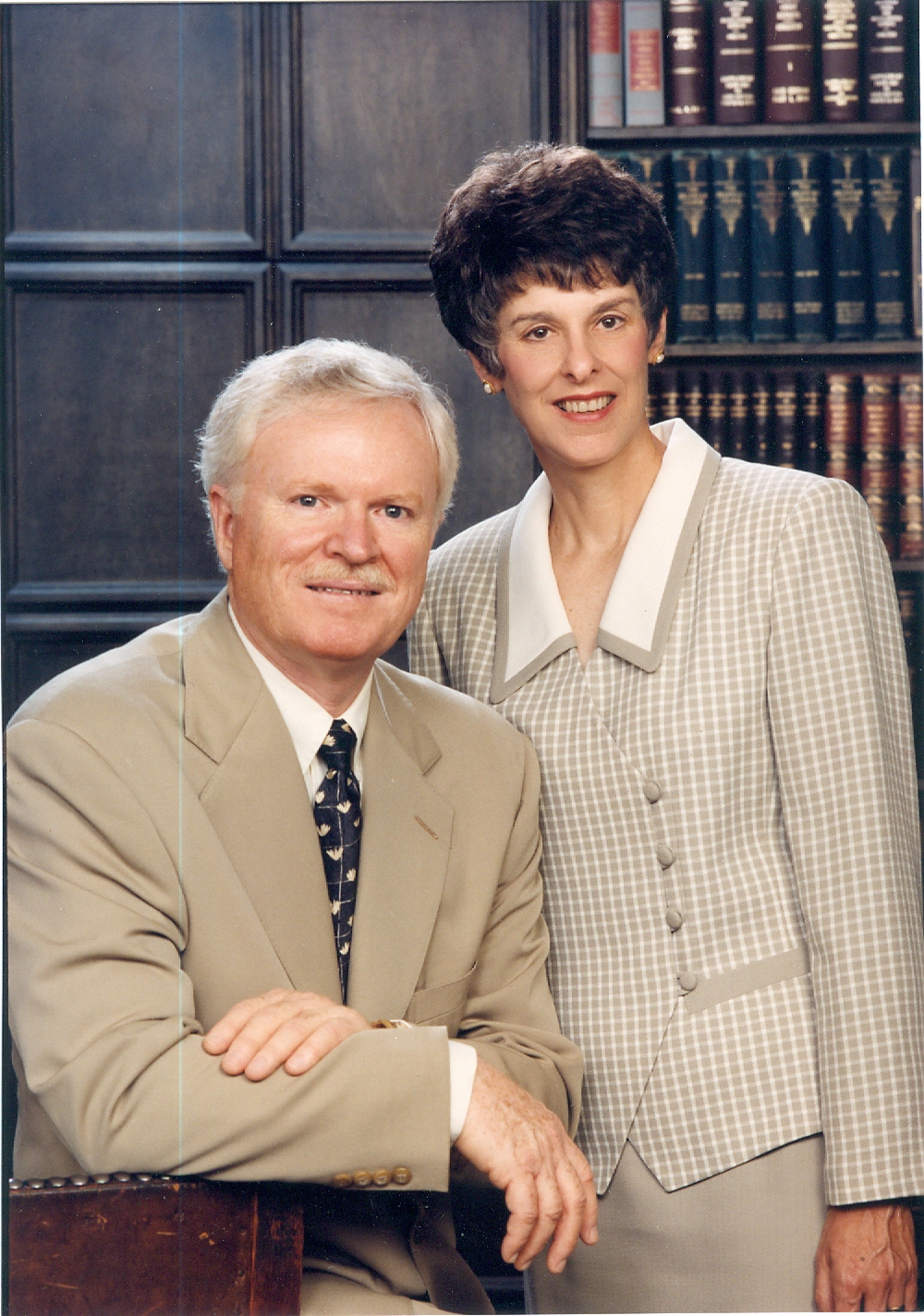 Obituary
Susan Ann (Robinson) Beckwith, age 76, died peacefully at home in the company of her husband and friends. She was a wonderful wife, mother, grandmother and dear friend. All who knew her could tell she was bright, an asset, and in charge. Susie had a beautiful soul, she was generous, kind and caring.
She was born in Chicopee, Massachusetts on November 24, 1944. In 1964, Susie graduated from Bay Path College in Longmeadow, MA as a paralegal with a business degree. She worked for several law firms in Springfield, MA, building an excellent reputation. Seeking adventure, she took a legal secretary position in Phoenix, Arizona. Susie proved that she was determined, courageous and had ability to manage complicated legal cases. It is in Phoenix that she met Charles Allan Beckwith of Winslow, AZ and they married in August 1969. As a military family they made their homes over the years in Topeka, Kansas; Ithaca, NY, Odenton, Maryland; Albuquerque, New Mexico; and Sacramento, California. As a military wife, Susie served with the Officer's Wives Clubs, earning their praise and admiration. Her skills and success at management earned the respect of military leaders. In Ithaca, Susie served as assistant registrar at the College of Architecture Art Planning at Cornell University. She especially enjoyed travel and the appreciation of many cultures. With her husband they visited Europe, Great Britain, and most of the Baltic and Mediterranean countries. At the age of 44, she studied for a degree in Sociology at California State Sacramento University and graduated Cum Laude. Susie was instrumental in starting the Volunteer Youth Program at Community General Hospital in Callicoon, NY, and presented the youth volunteers with 50 hours service patches. Susie's skill and success at training, leading and overseeing the youth volunteers' program was reflected in nearly 500 hours of assisting hospital staff members.
Susie is preceded in death by her parents, Berthe (Rouillard) and Charles Robinson of Chicopee, MA. She will be deeply missed by her husband, Allan, her daughter, Mary Gannon and her husband Timothy Gannon, as well as two grandsons, Collin Gannon and his wife Haley Licha, of Baltimore, MD and Adam Gannon, and his fiancée Marisa Sisneros of Los Angeles, CA. Thank you to Sutter Home Health and Hospice Care for their loving care and special thanks to Torika, Lisa, Dr. Sodhi and Dr. Tak, Raven and Dr Ericson. Friends wishing to honor Susie may make donations to Sacramento SPCA or Stanford Settlement Neighborhood Center, 450 W. El Camino Ave, Sacramento, CA 95833.