Steven John Day
Jun 28, 1986 - Aug 29, 2021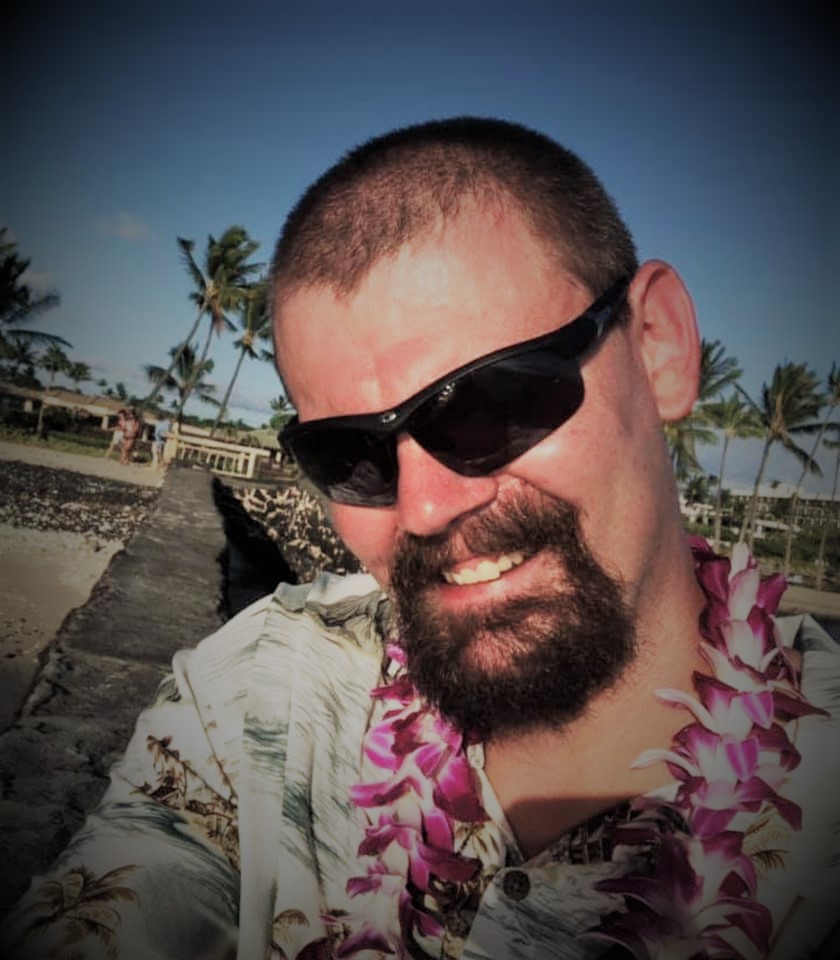 East Lawn Sierra Hills Memorial Park
5757 Greenback Lane
Sacramento, CA, 95841
Obituary
We mourn the loss of Steven Day, who was taken from us too soon.
Steven was born on June 28, 1986 and died August 29, 2021.
He is survived by his loving parents, Sheryl and Michael Rodacker, his sisters Michaela and Jessica, his brother John, and his son Keith who was his whole world.
He was a devoted father, a beloved son, brother, uncle, cousin, and friend to so many.
He will be greatly missed by all who knew and loved him.
In lieu of flowers, please consider contributing to the college fund the family has set up for Steven's son. Please make your contributions here: https://paypal.me/pools/c/8CP1Q1YbIe
You can shed tears that he is gone-
Or you can smile because he has lived.
You can close your eyes
and pray that he will come back-
Or you can open your eyes
and see what he has left.
Your heart can be empty
because you can't see him-
Or you can be full of the
love you shared.
You can turn your back on
tomorrow and live for the past-
Or you can be happy for tomorrow
because of yesterday.
You can remember him only that he is gone-
Or you can cherish his memory
and let it live on.
You can cry and close your mind,
Be empty and turn your back-
Or you can do what he would want;
Smile, open your eyes, love and go on.
— David Harkins