Sou Kuane Saelee
Dec 24, 1957 - Apr 23, 2021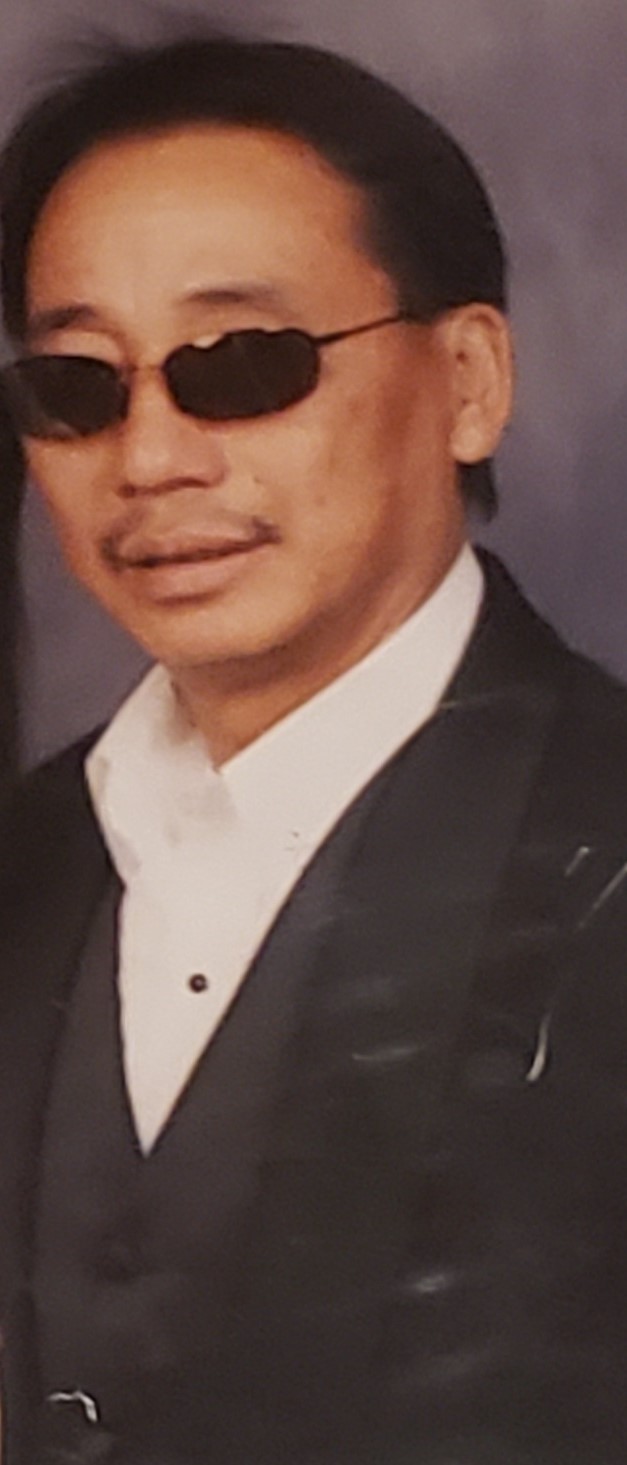 Obituary
Sou Kuane Saelee, 63, of Sacramento, California unexpectedly passed away on Friday, April 23, 2021.
Sou was born in Laos to Chan Kuane and Mey Liam Saelee. In his early twenties, he met Mouang Vern Saelee while working as a uniformed guard at a refugee camp. They fell in love and married in Thailand in 1979.
At the age of 22, Sou moved his wife and stepson, Kao, from Thailand to Sacramento, California. Shortly after, they grew their family by welcoming four daughters and one son. When their children were young, they loved taking family trips to the park where Sou enjoyed playing Sepak Takraw (kick volleyball, a native Southeast Asian sport). As a hobby, he produced and directed a Mien movie called Guangc Maengh Wueiv Pongx Yeuve, and he also enjoyed fishing.
He advanced his education by obtaining a nursing certificate, but quickly changed his career path to being a businessman. Sou, his wife, and three relatives opened a local market, Muang Sing, in 1987. Eventually that market closed, and Sou partnered with his wife to open Lee's Live Seafood and Bait store. He was known to be a hard-working person who was determined to provide for his family and give them the life he felt they deserved.
Sou loved his family so much and would light up with joy at the sight of his grandchildren. He often mentioned that he was proud of them and his children. He always tried to support them at the best of his ability. Sou was generous and carried a kind heart, although he was stubborn at times, he pursued every path with good intentions. He always saw the good in people and open handedly shared his knowledge and ideas to try and help others succeed.
Sou will join his parents, Chan and Mey, brother Akuane, granddaughter Krista, and grandson Brennan in heaven.
Sou is survived by his wife Mouang; stepson Kao; daughters Mary Jo, Windy, Annie, Janet; son Belli; grandchildren, Jacob, Ayven, Gracie, Fanci-Emma, Audrey, Bonnie, Claire, Amelia, Zackery; and a host of other relatives and friends.
The private funeral service will be held at East Lawn Mortuary & Sierra Hills Memorial Park on May 5, 2021 at 1:00 pm. There will be visitation at the same location beginning at 12:00 pm. His family will be present to welcome loved ones.