Shirley Dias Patton
Jan 24, 1935 - Dec 7, 2021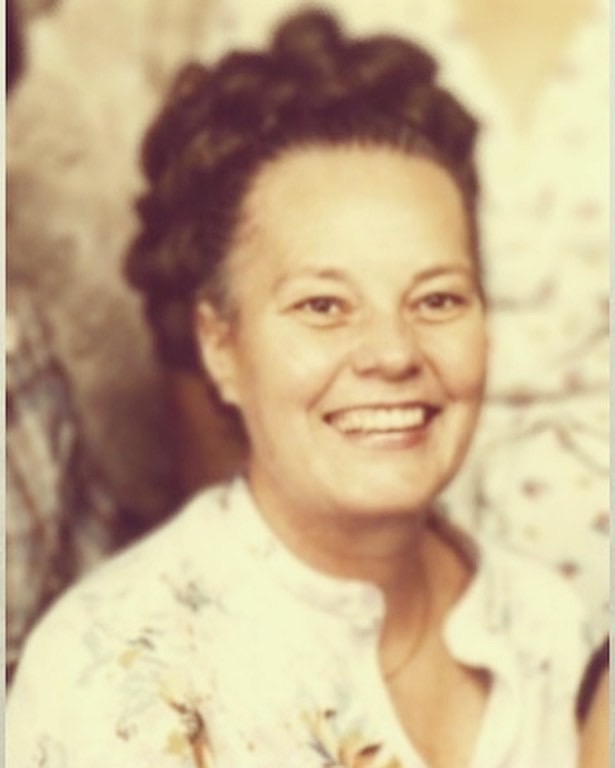 Obituary
Shirley Mae Patton(86) was born on January 24, 1935 daughter of Jack and Ruby Hyde in Quincy Ca. She married and raised her family in rural Florin area while spending 37 years working at Blue Diamond Almond Growers until her retirement in 1997. She lived in Pioneer California for several years until 2012 when she returned to Sacramento to be closer to her family.
On December 7th, 2021 she was called to meet
her husband Anthony Dias(d. 1978), Eddie(d. 2011), daughter Cindy Luna(d. 2010) and son Gary Dias(d. 2011) who have passed on. She will be forever loved and missed.
Shirley is survived by her children; "Tony" Anthony Dias II(67), "Jimmy" James Dias(64), Peggy Remington(63) and her grandchildren and great grandchildren; Teresa Nunez(43)-Gracie(17) Rosie(14), Robert Luna Jr(43)-Evelyn(13) Matthew(10), Marci Dennis(41)- Landon(15) Cooper(14) Mallory(7) McKenna(4), Cheryl Remington(41)- Roston(13) Troy Luna(39)- "TJ" Troy Luna Jr(17) Alyssa Luna(15), "Tony" Anthony Dias III(36)- Anthony Dias IV(9), Jonathan Dias(5), Wayne Remington(35) and "Jimmy" James Dias Jr.(32)
Her viewing and service will be held at 10am on December 27, 2021 followed by a graveside burial. East Lawn Mortuary 9189 E Stockton Blvd, Elk Grove Ca 95624
Funeral and graveside services will be held at 10:00am Monday December 27th at the East Lawn Chapel and Memorial Park located at 9189 E. Stockton Blvd. in Elk Grove