Sherrie Elizabeth Blazona
Jan 13, 1949 - Dec 11, 2020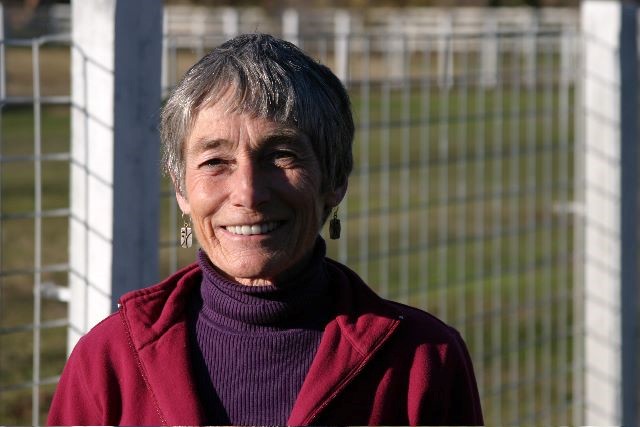 Obituary
Sheryll (Sherrie) Elizabeth Blazona (née Phillips), 71, of Elk Grove, California passed away on December 11, 2020 after a long battle with chronic obstructive pulmonary disease (COPD).
Sherrie was born on January 13, 1949 to Billie Jeanne Nielsen (née Woodall) and Robert Wesley Phillips in Sacramento. After graduating from C.K. McClatchy High School in 1966, she continued on to Sierra College.
In 1968, she married Terrance Lee Blazona in Colfax, CA, going on to have one child, Edgar Lee Blazona.
Sherrie worked in the construction industry, helping to manage Terry Blazona Construction. She later studied architectural draftsmanship. She had a love of the outdoors, local art and music and spent much time in her garden. She enjoyed meeting people from all walks of life, traveling throughout Europe, snow skiing, bike touring, and spending time with her dogs (especially Josie, who is now spending her days on a ranch in the country with Sherrie's friends).
Sherrie was predeceased by her mother and father, her stepfather George Nielsen, and her stepbrother Reed Neilsen. She is survived by her son Edgar (his wife Tara), her stepbrother Jack, and her grandchildren Jackson and Tyler.