Shane Henry Owen
Jan 31, 1944 - Sep 15, 2020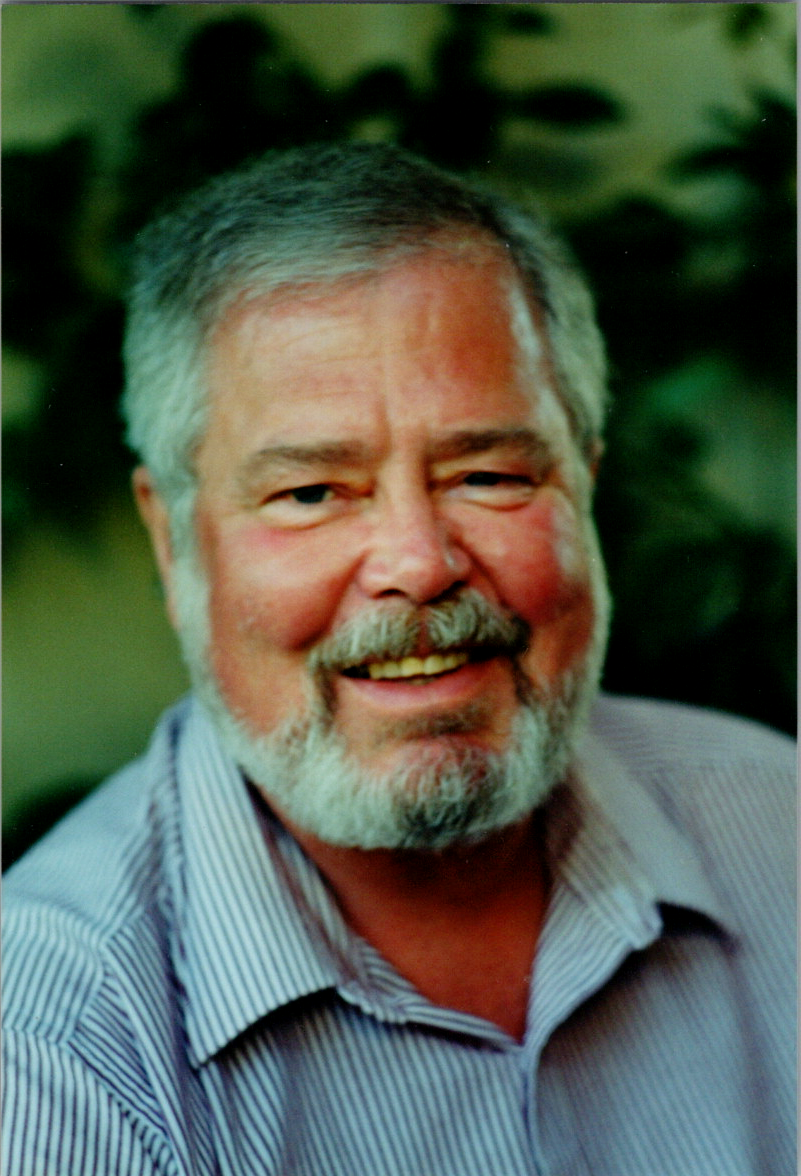 Sacramento Valley National Cemetery
5810 Midway Road
Dixon, CA, 95620
Obituary
Shane Henry Owen
Shane Henry Owen of Granite Bay, California passed away at age 76 on September 15, 2020. The son of the late Jack Durnell Owen and Clara Mae (Henry) Owen, Shane was born on January 31, 1944 in Kansas City, Missouri. Shane married Diana Lee (Bailey) Owen, his loving wife, on September 15, 1968. Shane graduated from El Camino High School, Sacramento in 1961, and after a few semesters at American River College, Sacramento, was drafted into the U.S. Army in 1965. After two years' service in South Korea, during which he promoted to the rank of sergeant, Shane returned home to Sacramento and went on to work in the telecommunications industry. He retired from Lucent Technologies in 1999.
Loved ones remember Shane as a caring and hard-working man who showed his love for others through acts of genuine kindness. Shane enjoyed time with his family and taking care of his home and loved ones. His first concern was always for those around, even up to his final days, and he wanted nothing more than to be sure that his family would be safe and happy after his passing. A faithful husband, father, brother, grandfather, and friend, Shane's good heart will be forever remembered and missed by those who loved him.
Shane is survived by his wife Diana Owen; daughters Julie Owen and Haley (Owen) Emmett; granddaughters Esme and Harper Emmett; brothers Mike and Steve Owen; and sister Mindy DeMera.
A special thank you to all the family and friends for their loving care and support during his final days – Shane truly felt loved and comforted.