Sandra Lee Rock
Oct 9, 1949 - Aug 26, 2020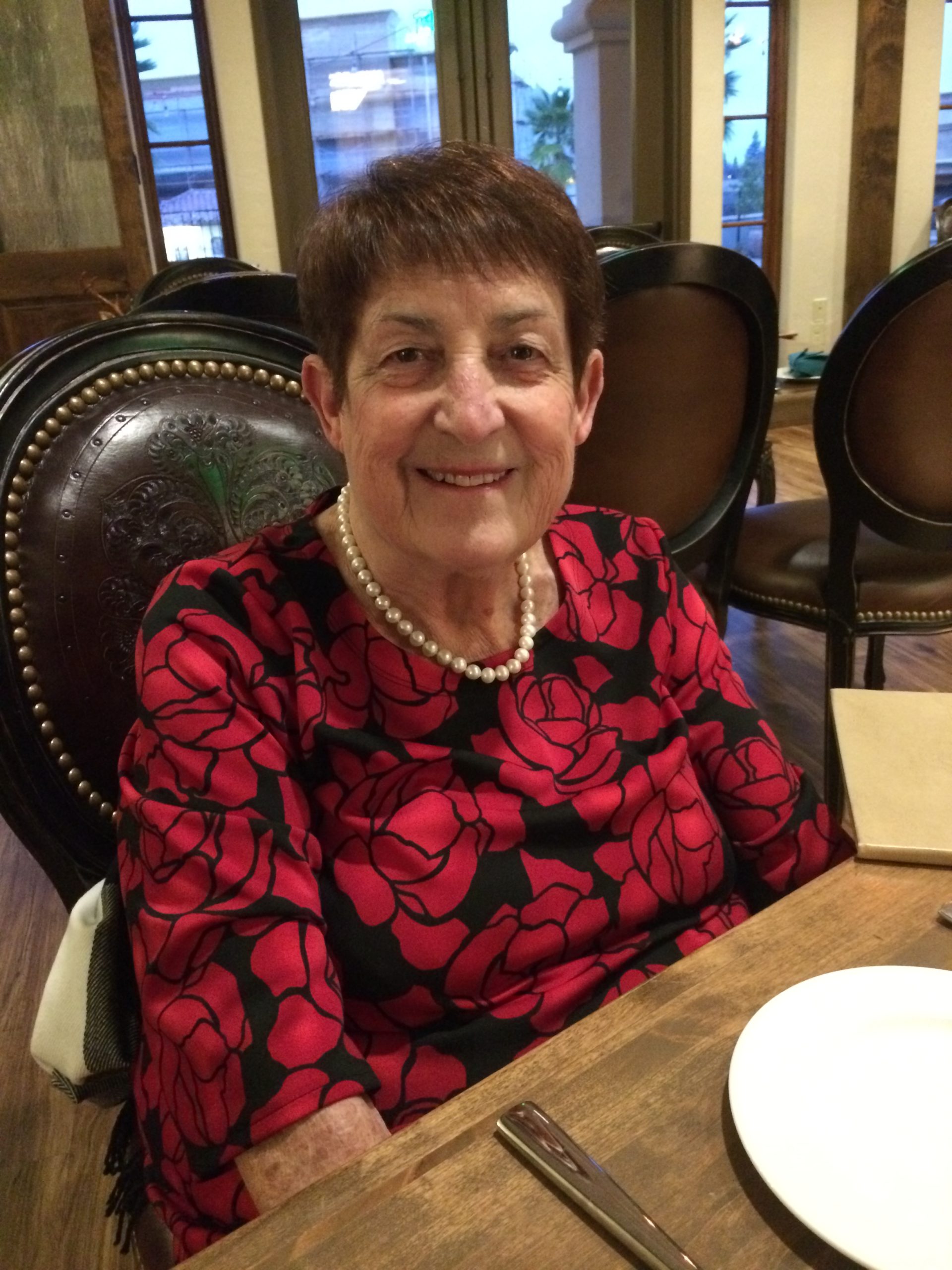 Obituary
Sandra Lee Rock
Sandra Lee Rock
Born 10/9/1949 – Memorial Hospital Sacramento, CA
Died 8/26/2020 – Sutter General Hospital 70 years
Daughter of George W. Puthuff and Alma Rhae Puthuff (Price)
Survived by Brother Edward Ring (Washington) and Sister Robin Covarrubias (Arizona)
Devoted and loving wife to Jim Rock for 50 years (California)
Daughters Rachelle Lynch, Ernie Lynch, Granddaughters Oliva Rhae and Iris Helene (Arizona)
Daughter Julia Rock (California)
Sandy and her family moved to San Jose in early childhood. She attended grade, middle and Blackford High School. Jim and Sandy met in 1968 at a party and the romance blossomed. They were married in 1970 in San Jose. Sandy started her working life at Hewitt Packard. After moves to Concord, Clayton, Chicago, Goleta, and Concord, they settled in Rancho Murieta, CA in 1989 where she worked at Sutter Hospital in Administration.
Sandy's compassion and kindness, and positive attitude showed in everything she did. Always looking to help others even after enduring countless procedures and surgeries that left her in pain her last years from both Idiopathic Pulmonary Fibrosis (IPF) and Crohn's Disease (which ended her life).
She co-founded the Central Valley Idiopathic Pulmonary Fibrosis in 2000 to support patients with this terminal disease. Sandy spoke at national conventions, traveled, and lobbied US Congress for many years to bring awareness and funding, securing a House Resolution #178 recognizing the disease and witnessed the passing in the House Gallery. She also was instrumental in gaining California proclamations dedicating the month of October as IPF month.
Sandy's family was her absolute top priority and love. Planning birthdays, Christmas celebrations, and Anniversaries was her specialty, making sure that every detail was in place to make everyone feel special and loved.
Sandy's happy place was the Pacific Ocean. She would gaze at and walk at the shoreline for hours. The Ocean will be her final resting place in time with Jim.
We will have a celebration of Sandy's life when it is safe to do so. She insisted on a happy, wild 50's party.
If you knew Sandy, you know you were loved. She was an amazing force for good. In her memory, please do something kind for someone every day. That is how she lived every day of her very precious life. We miss her beyond words.