Sabina Vila
Oct 26, 1936 - Aug 12, 2021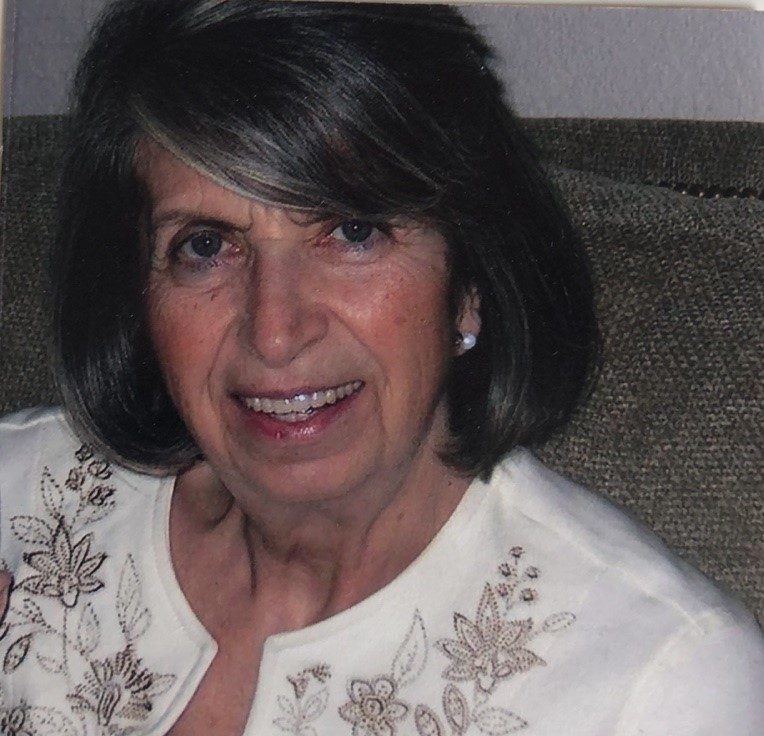 East Lawn Elk Grove Memorial Park
9189 East Stockton Blvd.
Elk Grove , CA, 95624
Obituary
Sabina Vila, 84, died after a brief illness on August 12, 2021, peacefully at her home. She was born on October 26, 1936, in Mostar, Bosnia-Herzegovina, the daughter of Salih and Selveta (Gasevic) Islamovic.
Sabina earned a Bachelor's Degree in Natural Mathematics from the University of Sarajevo in 1962. She received a PhD in Economics from the University of Sarajevo in 1976. Sabina married Sefkija Vila on November 23, 1963. She was a University Economics Professor and Lecturer in Sarajevo from 1969 to 1972. She was the Chief Planner and Economic Programmer for City Planning in Mostar, Bosnia-Herzegovina from 1968 to 1992. Sabina loved to sew and take care of her garden. She was a great cook, preparing many traditional Bosnian meals for her family and friends over the years.
Sabina deeply loved her former country. She came to the United States as a refugee during the war in the former Yugoslavia in 1993. She settled in Fargo, North Dakota with her mother and later her son, who joined them in 1996. She officially became a United States citizen in 1999. She moved to Sacramento, California in 2009 to care for her three grandchildren, whom she loved with all her heart. She was able to visit her born country many times over the years.
In addition to her parents, Sabina is predeceased by her husband, Sefkija Vila. Surviving are her son, Andy Vila and his wife Lisa, of Sacramento; three grandchildren, Aidan Vila, Ella Vila, and Sophia Vila; many family and friends all over the world.
A graveside service of remembrance will be held at 9:30 am on Wednesday, August 25 at East Lawn Elk Grove Memorial Park, 9189 East Stockton Blvd, Elk Grove, California.