Ruth Violet Kirby
Mar 21, 1919 - Aug 18, 2020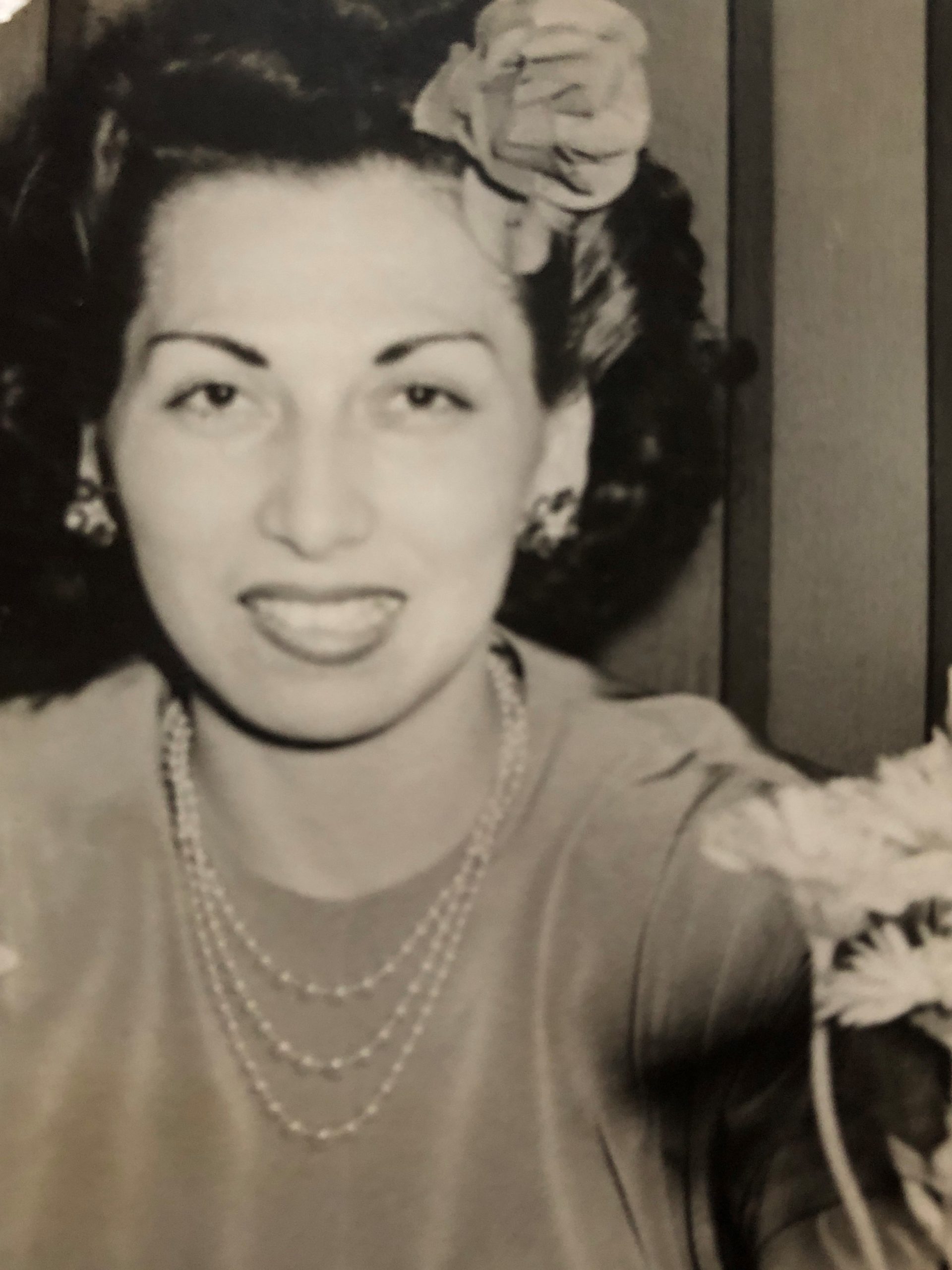 East Lawn Memorial Park
4300 Folsom Boulevard
Sacramento, California, 95819
Obituary
Ruth Violet Soza Kirby was born in Tempe, Arizona, on March 21, 1919 and passed away peacefully in her home on August 18, 2020, surrounded by her children and grandchildren. She was born to Jose Soza and Anna Rodriguez-Soza. She was 8th out of 10 children. She was preceded in death by her parents and all of her siblings; Carrie, Carmen, Sam, Joe, Lucille, Zeke, Elijah, Eve and Abe.
Ruth is survived by her 3 daughters; Diane, Peggy and Evey, and her 8 grandchildren; Linda, Ken, Jeff, Marila, Carl, Joe, Jim and Cari. She also leaves behind 16 great-grandchildren and 3 great-great grandchildren. She also has a long list of nieces and nephews, all of whom love "Aunt Ruth" dearly.
As a child, Ruth and her family moved to California. In 1956, she bought her house in Sacramento, where she resided until her death. Her house was a refuge and gathering place for her entire family, many of whom lived there, but all of whom have precious memories of time spent there.
Ruth's career was as a banquet waitress, and she worked at the Santa Anita Racetrack where Seabiscuit raced, and also private functions hosted by the Governor of California, who requested her personally. During those years, she met many famous people, but if you asked Ruth what her greatest accomplishment was, she would always say "her family". She would tell you that her time was best served babysitting her grandchildren and great-grandchildren, whom she fed, sheltered and loved as if they were her own. She believed devoutly in physical fitness and activity: she took her children to play tennis, to swim, on walks to pick fruit from the neighborhood trees, and even to her aerobic classes. She believed in fresh fruits and fresh air, and claimed that these were her reasons for her long, healthy life.
Ruth's greatest skill was to bring her family together. Holidays at "Grandma's House" were noisy, joyous occasions, filled with children, relatives and friends; and of course, lots of enchiladas, beans and rice. At the end of her life, Ruth would say, "I am so lucky!" and loved to look through picture books of all of her family.
Ruth was a devout Seventh Day Adventist, and enjoyed listening to the sermons and hearing hymns until her last day. Even in her very last months, she would sing along to the hymns she remembered as a child, hymns that she taught her children and grandchildren to sing also.
Ruth is beloved by her family, and her legacy is eternal and ageless. She will be missed beyond measure, and we count ourselves lucky to have been part of her treasured family.