Rosy Oi-Chi Wong 王 愛 之
Aug 14, 1948 - Jan 8, 2022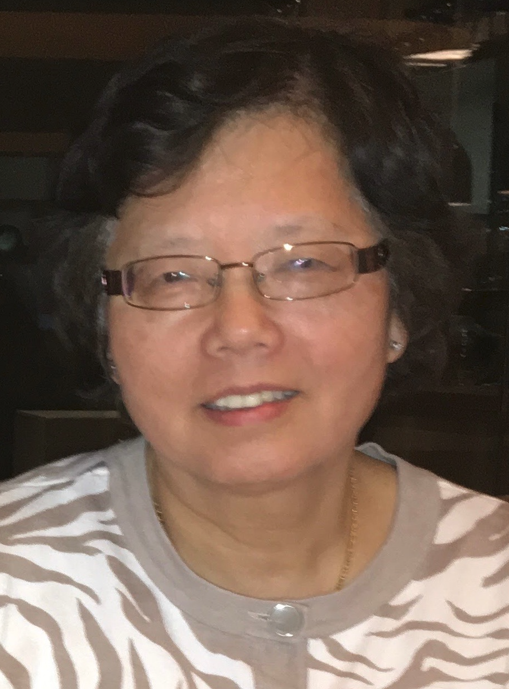 East Lawn Memorial Park
4300 Folsom Boulevard
Sacramento, CA, 95819
Obituary
Rosy passed peacefully at home surrounded by family.
Rosy was born in 1948 in Shanghai, China to Seng Hang Wong and Pin Shim Cheng. She moved to the United States in 1970 as a foreign student attending Diablo Valley College and the University of the Pacific, graduating with her Doctor of Pharmacy in 1975. She worked as a Pharmacist until 2018.
Rosy is survived by her mother, husband Terry, children Rachael, Mischa, Valerie, Andrew, Jacquelyn, Christopher, grandchildren Kaiya and Zuri James, and siblings Dennis, Angela, Monica, Shen, Ching-Chi, and Keng.
Rosy enjoyed planning the next travel adventure around the world with family and friends. She was generous with her time, volunteered with her children's extracurricular activities, liked baking lemon bars, and loved playing with her two grandchildren. She enjoyed sharing health and financial advice with friends and family. She also supported others in their school and career endeavors. She touched many lives and will be missed dearly.
In lieu of flowers, donations to the following organizations' dearest to Rosy are welcome:
Donation
Triumph Cancer Foundation
https://triumphfound.org/
Sacramento Mandarins Drum & Bugle Corps
http://www.mandarins.org/support/donate
Lung Cancer Research Foundation
http://www.lungcancerresearchfoundation.org/?form=donate
Funeral 告別儀式
(Outdoor Courtyard) (室外進行)
01-17-2022, Monday (星期一)
9:30am – 11:30am
East Lawn East Sacramento (Downtown)
4300 Folsom Blvd, Sacramento, CA 95819

Please sign the Digital Register book here>>>> https://www.commemo.co/contribute/e388df
*Chinese characters are NOT supported in this link*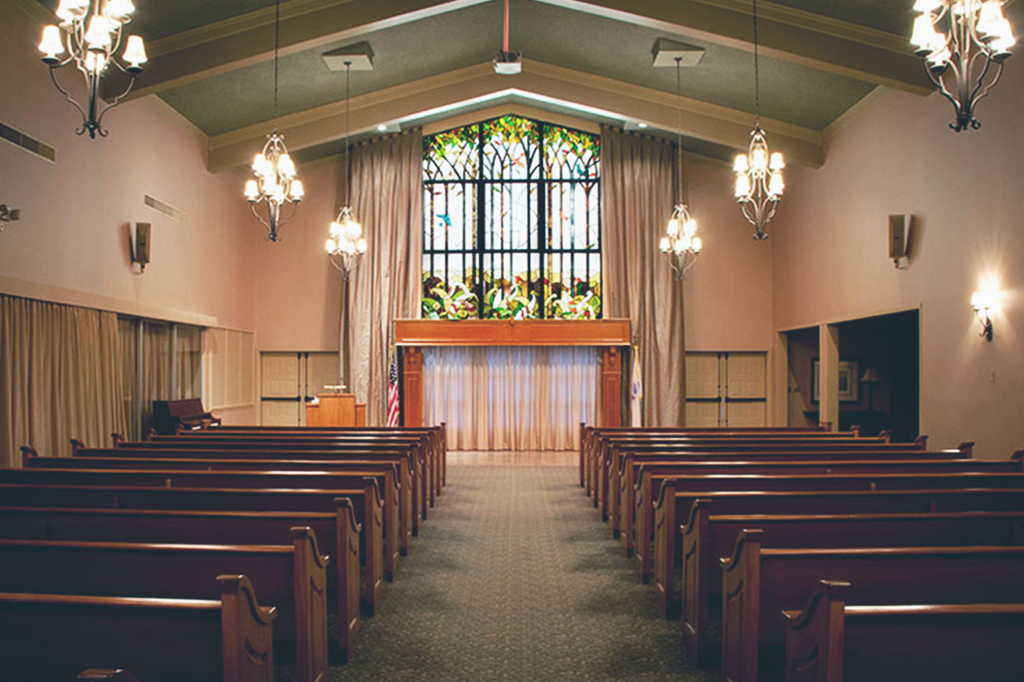 testimonial-1
"Jessica (Enriquez) was very supportive, caring, highly informative. She was extremely efficient and helpful in so many ways."
testimonial-2
"Jessica Enriquez - professional, kind, compassionate, and very caring!!"
testimonial-3
"Guillermo Martinez was very responsive, accommodating and attentive."
testimonial-4
"Bob Russo- he was thoughtful, kind and very helpful. Seemed very genuine and understanding."
testimonial-5
"We like the way we were treated (by Jeran Je). We value the peaceful and well-kept grounds of the cemetery."
testimonial-6
"Jeran (Je) & Mike (Gillispie) - both very knowledgeable, understanding, and sympathetic. We felt very well taken care of in a time where we needed help. East Lawn Elk Grove helped our family grieve in peace."
testimonial-7
"Jessica (Harston) was fantastic, timely, quick response to questions, very thoughtful."
testimonial-8
"Peace I felt in your office and on the grounds (Dawn Baker, Funeral Arranger)"
testimonial-9
"Stephanie Bunnell was amazing. The DVD and folder for mom was perfect, as well as the service. The help and support provided to ensure the service and burial was just what we wanted. Caring!!"
testimonial-10
"My brother had everything pre-arranged, but it's difficult dealing with the details long distance. You all made it comfortable and easy. (Dione Longoria, Arranger)"
testimonial-11
"The viewing at the Chapel entrance was an ideal set up in the midst of a pandemic (Guillermo Martinez, Arranger)"
testimonial-11
"Great memorial service despite Covid19 restrictions (Cory Shuster, Cemetery Counselor)"