Rose L. Arbuckle
Apr 17, 1925 - Jun 10, 2021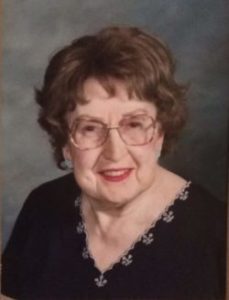 Obituary
Rose Louise Arbuckle, aged 96, was born on April 17, 1925 on a farm just northeast of Lefor, ND and met her Lord and Savior on June 10, 2021 Rose was the first of six children born to Anna A. (Heidecker) Kurtz and John Bernard Kurtz, who were share croppers .
After graduation in May of 1944 Rose spent her first summer in Mansfield, OH., where she worked for a defense contractor within the Westinghouse factory. She enrolled in business college that fall in Bismark, ND, after which she worked for the State of North Dakota in the Department of Education and the Department of Housing. She worked for various other state and federal government agencies including collecting membership dues for AFGE and NFFE. Rose subsequently lived in 7 states (ND, OH, PA, MN, OK, SD, CA.), and retired from the VA Hospital in Sioux Falls, SD in April of 1982 and moved to Sacramento, CA .
Naturally, meeting many interesting people in her various places of residence, she was exposed to many hobbies. She enjoyed hunting, for pheasants and rabbits especially, and owned her own guns. Someone exposed her to crafts, where she took up wood carving and burning, later taking an interest in creating, painting and firing ceramics, and china painting. When life told her to slow down a bit, she switched to crocheting, knitting and many enjoyable years of sewing, often designing her own clothes or modifying existing patterns.
All the while, Rose was active in two church guilds, joining other members in volunteering their time and services for various organizations.
Rose enjoyed 29 years in 3 bowling leagues and participated in tri-state tournaments (Iowa, S D and Minn.) with high games of 163-164-165. Her team won their 2nd tourney due to her one exceptional game: XXXXXXXXXX-next XXs.
Rose served 4 years in the Civil Air Patrol and while there met General Omar Bradley in Jefferson City, MO. She also met governors from South Dakota and Minnesota.
Rose was preceded in death by parents Anna A. (Heidecker) Kurtz and John Bernard Kurtz, as well as brothers John N Kurtz and James H Kurtz. She is survived by brothers Leo F Kurtz of Dickinson, ND, Charles M Kurtz of Crestline, Ohio and sister Jayne (Kurtz) Gruber of Auburn, CA.
A rosary and viewing will be held at St. Paul's Catholic Church, 8720 Florin Rd., Sacramento, CA. 95828 at 10 a.m. on Tuesday, June 22, 2021 followed by a mass of Christian burial.
Entombment will take place at St Mary's Mausoleum at 65th St. and 21st Ave in Sacramento and is scheduled for 1 p.m.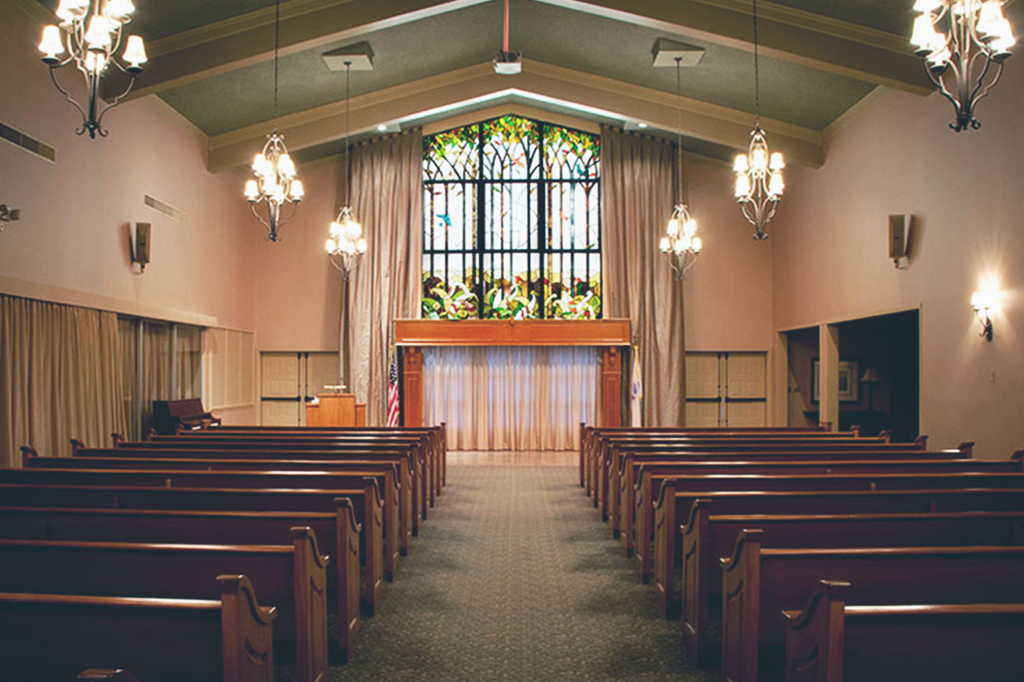 testimonial-1
"Jessica (Enriquez) was very supportive, caring, highly informative. She was extremely efficient and helpful in so many ways."
testimonial-2
"Jessica Enriquez - professional, kind, compassionate, and very caring!!"
testimonial-3
"Guillermo Martinez was very responsive, accommodating and attentive."
testimonial-4
"Bob Russo- he was thoughtful, kind and very helpful. Seemed very genuine and understanding."
testimonial-5
"We like the way we were treated (by Jeran Je). We value the peaceful and well-kept grounds of the cemetery."
testimonial-6
"Jeran (Je) & Mike (Gillispie) - both very knowledgeable, understanding, and sympathetic. We felt very well taken care of in a time where we needed help. East Lawn Elk Grove helped our family grieve in peace."
testimonial-7
"Jessica (Harston) was fantastic, timely, quick response to questions, very thoughtful."
testimonial-8
"Peace I felt in your office and on the grounds (Dawn Baker, Funeral Arranger)"
testimonial-9
"Stephanie Bunnell was amazing. The DVD and folder for mom was perfect, as well as the service. The help and support provided to ensure the service and burial was just what we wanted. Caring!!"
testimonial-10
"My brother had everything pre-arranged, but it's difficult dealing with the details long distance. You all made it comfortable and easy. (Dione Longoria, Arranger)"
testimonial-11
"The viewing at the Chapel entrance was an ideal set up in the midst of a pandemic (Guillermo Martinez, Arranger)"
testimonial-11
"Great memorial service despite Covid19 restrictions (Cory Shuster, Cemetery Counselor)"