Roberto Bravo Ares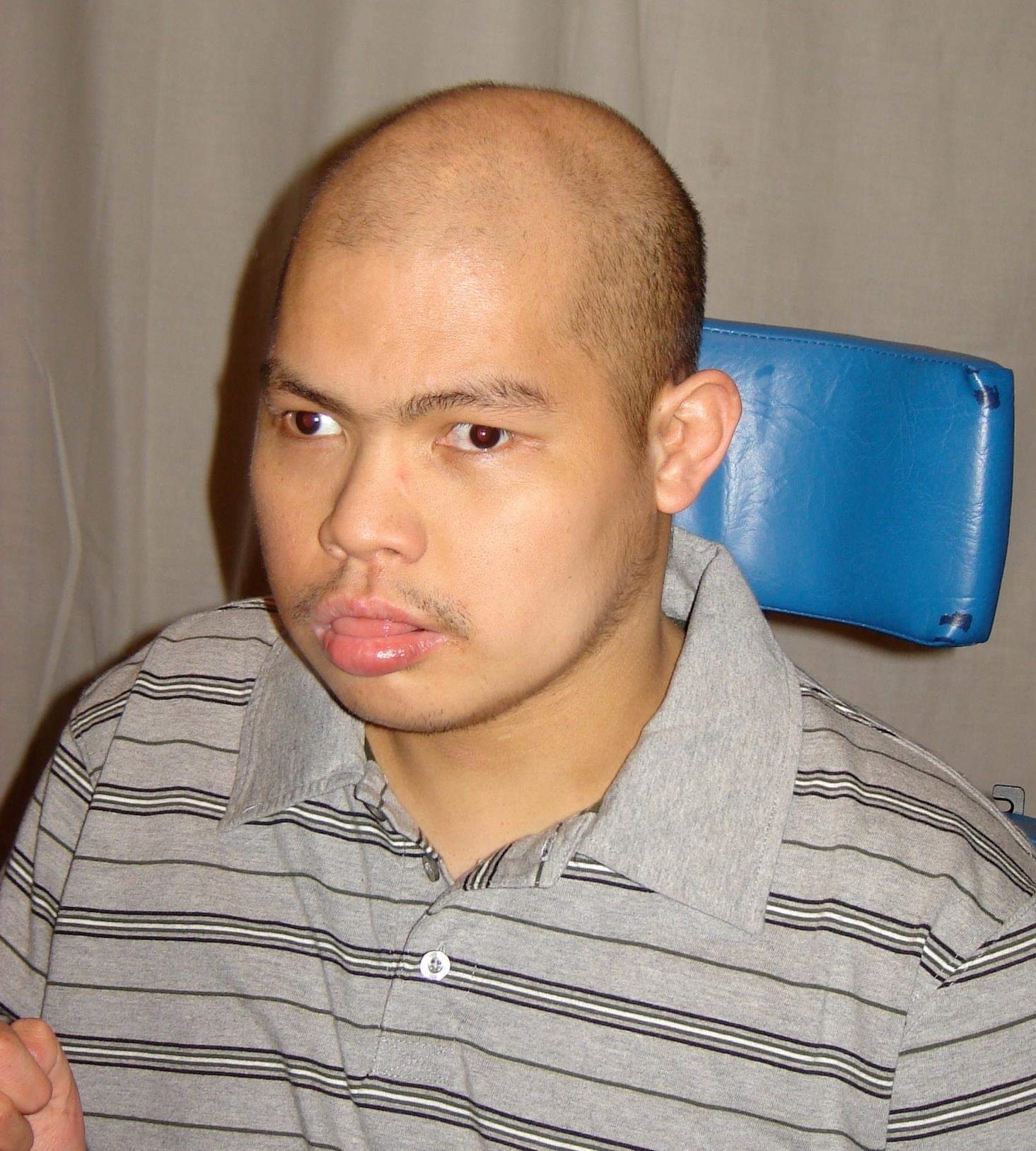 Obituary
1-21-1974 1-4-2021
Roberto Ares
1974 – 2021
Roberto ("Bobby") Ares, 46, went to heaven on Monday, January 4th in Elk Grove, CA. Bobby was preceded in death by his father Consorcio Ares. Bobby is survived by his mother Lorna Ares, sister Marites Ares, aunts and uncles and many cousins.
Born with cerebral palsy and epilepsy, Bobby's life was one of resilience and inner strength. When he was in elementary school, he experienced a major accident which caused him to lose his speaking abilities and he had to use a wheelchair for the rest of his life. No matter what challenges he experienced, Bobby endured.
Bobby lived in Elk Grove his entire life with his mom Lorna who was his primary caregiver. He attended A.M. Winn School, Prairie Elementary School, and Jesse Baker School for special needs students. As a young student he received many awards in sports and arts and was loved by his teachers and friends.
Bobby loved car rides and good music. During his lifetime, he traveled to France twice and visited the Philippines, Yosemite National Park, Calaveras Big Trees State Park, and Point Reyes National Park with his family.
Bobby was a member of St. Joseph Catholic Church and loved going to Sunday mass. He often received weekly communion with the lay ministers at home. Bobby was baptized, received first communion, confirmation and the anointing of the sick last rites at St. Joseph. As a person with special needs, we know Jesus has welcomed him into heaven and he is at peace in God's loving hands.
A funeral service and the Rite of Committal will be held at East Lawn Memorial Park in Elk Grove at 9189 E Stockton Blvd, Elk Grove, CA 95624 on Wednesday, January 20th at 2:00 PM.