Robert Martinez
Feb 8, 1943 - Aug 18, 2020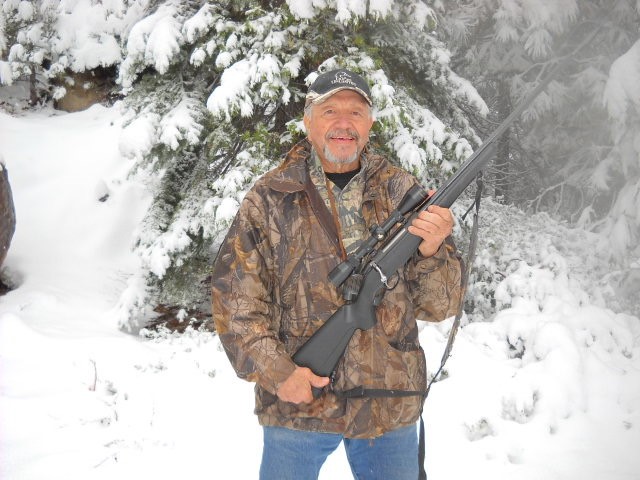 East Lawn Elk Grove Memorial Park
9189 East Stockton Blvd.
Elk Grove , CA, 95624
Obituary
Robert "Sonny" Martinez strolled off into Paradise Tuesday morning, August 18th. He was 77 Years old. A loving husband, father, uncle, brother, grandfather and great grandfather. He is survived by his wife of 57 years, Susan, daughters Cynthia Anderson (Paul) Denise Estenson and son Robert Martinez Jr. (Sandra) as well as 9 grandchildren, and 5 great grandchildren.
Born to Blas and Carmen in Sanger on Feb, 8th 1943 as the last of 9 brothers and sisters. He is survived by sister Natalie Garcia and brother Manuel Martinez.
A lifelong avid outdoors man, Sonny was never more at home than in pursuit of a mature buck or a voracious rainbow trout. He taught generations of family and friends these enduring passions.
He was never one to be idle for very long, he was an inventor, painter, leather craftsman and expert knife maker. He was always full of surprises and was a jokester waiting to see the expression on the faces of those on whom his pranks were pulled.
He took pride in his home and landscape and spent endless hours in his garage tinkering and beautifying his yard. His easy and caring manner with those he met and befriended endeared him to all who
came to know him. He will be greatly missed.