Ricardo Vecino Perez
Sep 13, 1968 - Jan 13, 2021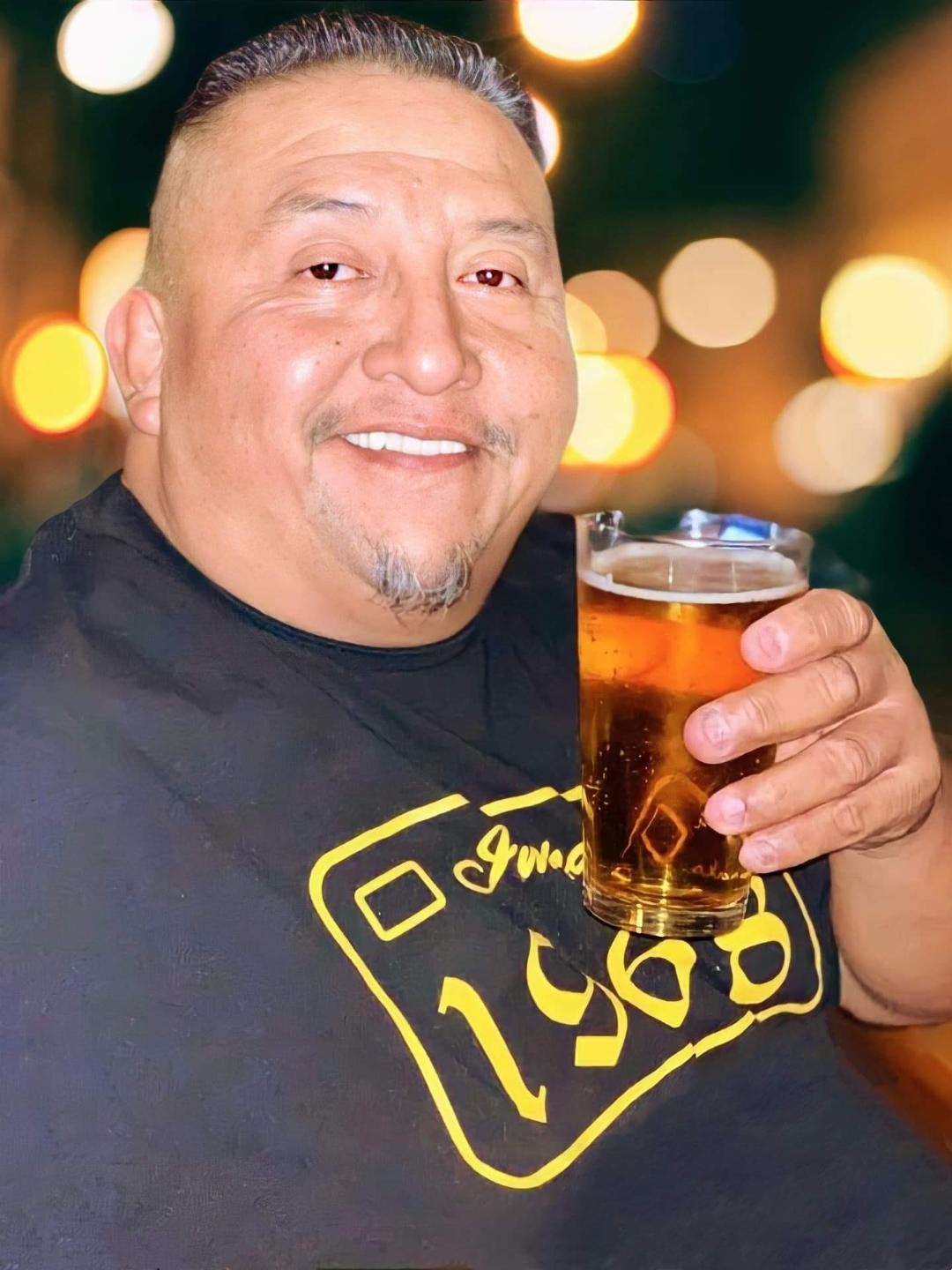 St Marys

, ,
Obituary
Ricardo Vecino Perez of South Sacramento, California passed away on January 13, 2021 from complications of COVID-19.
Rick was born in Auburn, California on September 13, 1968 to Edith Perez Leyva and adopted by Manuel Leyva II. The oldest of Edith and Manuel's five children, he grew up in Sacramento, California.
In 1982, Rick began to work for his Tio Luis Leyva at the age of 14 as a busboy at Luis' Mexican Restaurant. He attended Luther Burbank High School that same year, which is where he met the love of his life, Marie, in 1984. Rick graduated from Burbank in 1986 and moved to Phoenix, Arizona to pursue higher education with Universal Technical Institute, graduating in 1988.
Rick returned to Sacramento to begin his career as a diesel mechanic. He had a passion for cars and even enjoyed doing automotive work as a side hobby.
In 2006, he began his career in the SMUD garage, eventually working his way to the tool room where he was fortunate to network with colleagues from all over the company. He used to say, "If you love what you do then you'll never have to work a day in your life" and, "Work smarter- not harder!" Words he truly lived by.
Rick's greatest pride of all was his family. He helped raise his siblings and went on to marry Marie on January 13, 1996 with whom he had five children of his own. He was always an active parent volunteer, consistently supporting school and community activities, including coaching youth sports for 35 years.
Rick is remembered by his family, friends, and co-workers as a charismatic and hardworking man. He had a big heart and could put a smile on anyone's face, making strangers feel instantly welcome. He was a man of faith, believed in doing the right thing, and never hesitated to help anyone in need.
He is survived by his wife, Marie Perez, children Irene (Raendy), Ricardo Vincent, Miranda, Marco and his grandchildren Raendy Jr, Iliana and Romeo. He is also survived by his grandmothers Perfecta Perez, Graciela Leyva, parents Edith & Manuel Leyva, siblings Rosa, Manuel III, Karina, Vanesa, and many nieces and nephews. Rick is preceded by his daughter Jennifer Natividad and grandfathers Fulgencio Vecino and Manuel Leyva. He will be greatly missed by all who knew and loved him.
Outside Viewing will be held at East Lawn South Sacramento 3939 Fruitridge Road Sacramento, California Thursday January 21st, 2021 From 11am to !pm
Graveside Service will be at St Mary's Cemetery Friday January 22st, 2021 at 9am 6700 21st Ave Sacramento, California