Raymond Chow
Apr 5, 1949 - Dec 20, 2020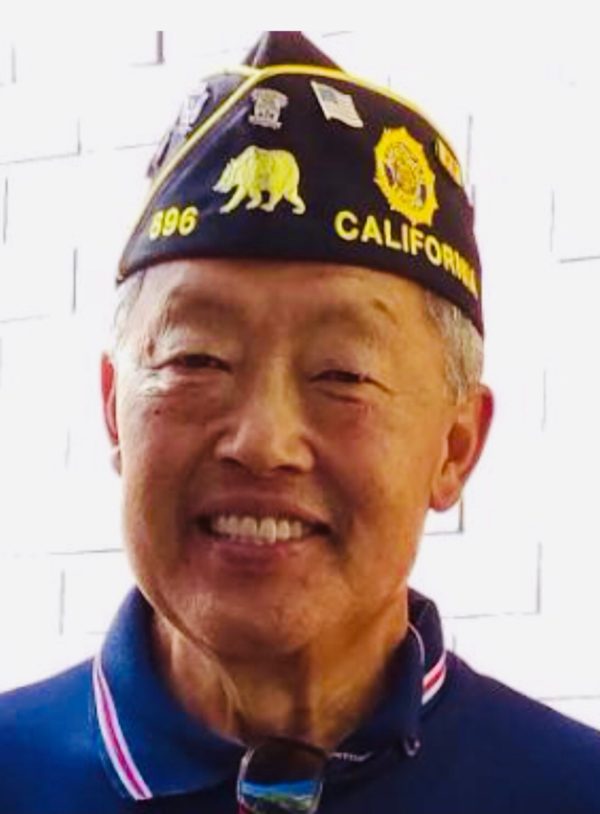 East Lawn Memorial Park
4300 Folsom Boulevard
Sacramento, California, 95819
Obituary
Raymond Chow was born on April 5, 1949 at St. John's Hospital in Chinatown, San Francisco, CA. His family moved to Sacramento, California in the late 1950's. He attended schools in the downtown and South Sacramento areas. Raymond believed in Jesus Christ while attending the Chinese Gospel Mission under the pastorship of Reverend Frank Fung. Raymond later was one of the original members of the Meadowview Chinese Baptist Church. At the time of his passing, Raymond was a member of the Laguna Chinese Baptist Church in Elk Grove.
Raymond was passionate about biking, and enjoyed eating all types of food; especially loving decadent desserts of all types. He was an avid reader of World War II and Civil War historical memorabilia. He even loved the weaponry from those time periods. If you asked him, he could tell you many exciting stories from those eras. Raymond was a fantastic, animated storyteller.
Raymond accepted Jesus Christ as his personal Savior during his junior high school years and has remained faithful to that first love, serving in multiple capacities over his three-score years of life.
Raymond was a competitive athlete in high school. He knew the value of hard work and dedicated training, that such discipline leads to a competitive edge during track meets. He served in the US Navy, saw horrific combat in Vietnam, performed brave rescues and artillery tasks, and has received war decorations, though he seldom speaks of them.
Raymond eagerly joined in memberships to two groups, enjoying the honorable and respected fellowship of the fellowship of the Veteran of Foreign Wars and the American Legion Gung Ho Post 696, both of which have chapters in the Sacramento area. Raymond became an officer in the Gung Ho Post 696 and greatly loved all its members and activities, attending meetings, outings, and inviting any veteran that he encountered.
Throughout his tumultuous illness, he eagerly looked forward to his home going to heaven to spend a long anticipated forever, with his first love, Jesus Christ. He trusted in the words of Jesus to his last breath…" because I live, you also shall live". (John 14:19). Raymond's new address is at his mansion in heaven. He moved in on December 20th, 2020.