Ralph M Cueva
Oct 5, 1927 - Sep 6, 2022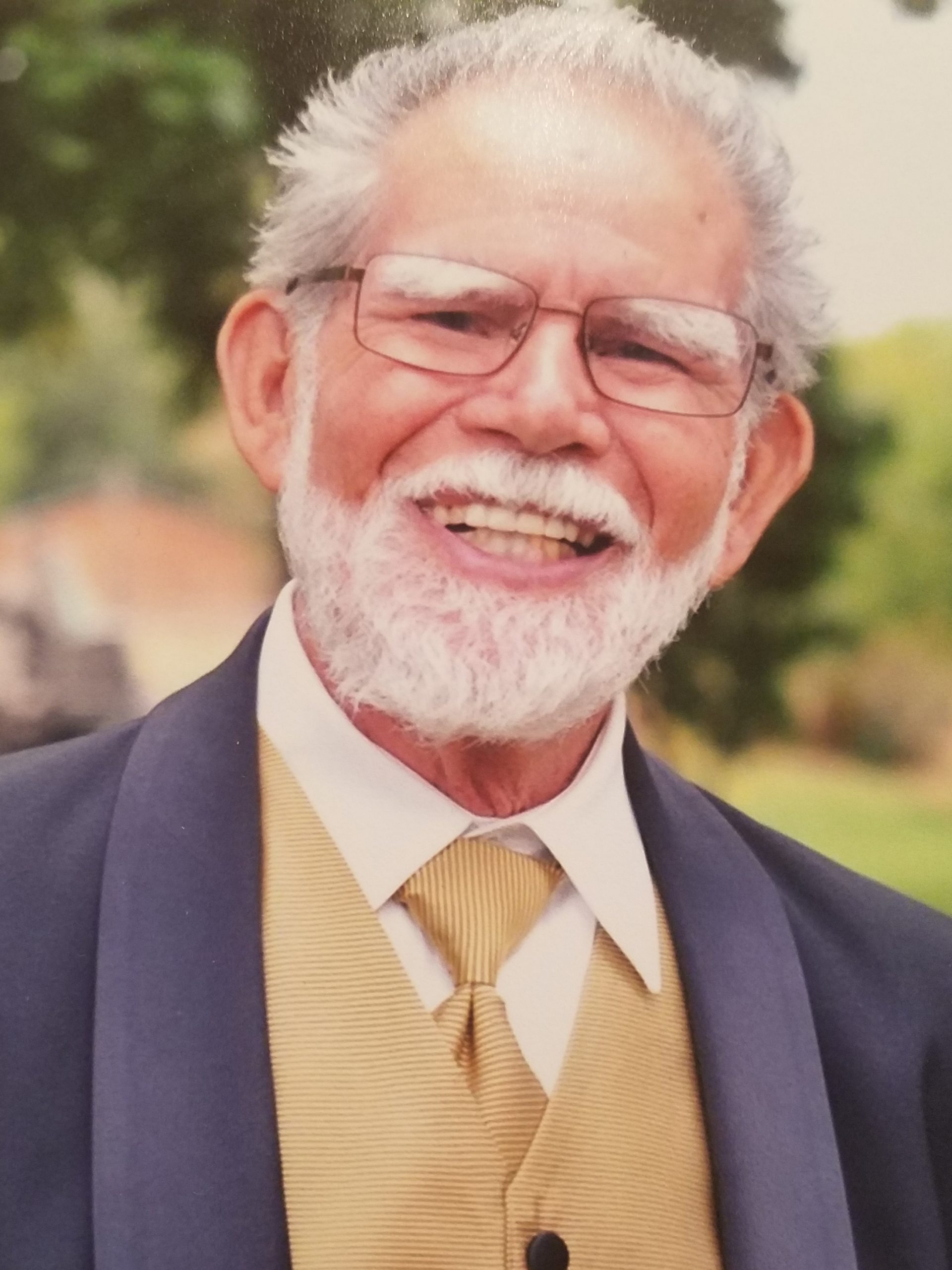 East Lawn Elk Grove
9189 E Stockton Blvd
Elk Grove, , 95624
Obituary
Ralph Medina Cueva, passed away peacefully at home on September 6, 2022, with his loving family by his side.
Ralph was born in Tecolotlan Mexico
on October 5, 1927, to Estevan and Maria de Jesus Cueva. He was one of seven children.
Ralph migrated to California in the late 1940's. He later married Dora, the love of his life and they spent 57 wonderful years together. He worked very hard to support his family. He retired from CA State Service in 1991 and became a US Citizen in 1997. He was a devout Christian and loved the Lord. He loved to watch his grandkids play sports and to spend time with family.
Ralph is proceeded in death my his wife Dora Cueva, son Peter and son in law Jesus Padilla. He is survived by his children Rosemary, Rosemary Luevano (Andres), Pat Padilla, Steve (Gloria), Ralph Jr., 12 grandchildren, and 15 great grandchildren.
Viewing will be held Thursday, September 15, 2022 from 9:30 to 10:00 AM. Service will immediately follow at 10:00 AM at East Lawn South Sacramento Funeral Home, 3939 Fruitridge Rd. Sacramento CA. Internment will follow at East Lawn Elk Grove Cemetery, 9189 E. Stockton Blvd. Elk Grove.