Peter John Nelesen
Dec 25, 1943 - Nov 20, 2020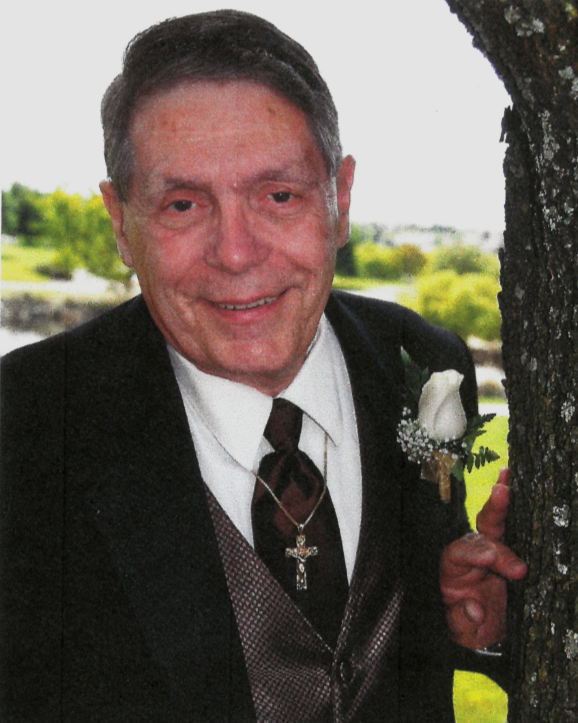 Sacramento National Valley Cemetery
5810 Midway Road
Dixon, CA, 95620
Obituary
Peter John Nelesen
Peter John Nelesen was born on Christmas Day 1943. He left this earth for Heaven on November 20, 2020. He is preceded in death by his parents, Henry and Marie Nelesen and his first wife of 47 years Helena. He was born in Wilwalkee, Wisconsin. He lived in Sheboygan, Wisconsin, Hollywood, Florida and then Ft. Lauderdale, Florida when he joined the US Air Force directly out of high school at Pompano Beach where he went to basic training at Lackland AFB in San Antonio, Texas. After basic training, he went to technical training at Lowry AFB, Colorado and took assignment to Hahn AFB, Germany. He met Helena Nauert in June 1965 and married in October 1965. They had a daughter Katharina Marie (Bert Mutz) in June 1966. Pete spent the next 22 years honorably serving his country moving to Wichita, Kansas, Upper Heyford, England, Mountain Home, Idaho, McClellan AFB, Sacramento, Spangdahlem AFB, Germany to finally retire August 1, 1984 at McClellan AFB, Sacramento. He served in Vietnam at Korat, Thailand during the hostilities from March 1967 to July 1968 as well as the Falklands Island campaign April to June 1982. He was a true Patriot in every sense of the word. While in Hollywood he was part of the Civil Air Patrol and went to work at an airport where he worked on and flew planes until he joined the Air Force. He maintained his private license when he joined the Air Force and was able to fly above Germany in a friend's plane. Upon retiring from the Air Force as a Master Sargent, he worked as a civilian at McClellan until it closed in October 2000. He worked for the State of California, retiring in December 2013 from the Department of Justice as a Data Processing Manager II. After retiring from the Department of Justice Pete met Isabelle Roman in March 2014. They fell in love and married in April 2015. The marriage gave Pete two stepdaughters Rosie (Robert Molinaro) and Laura (Dave Cruz) as well as his two granddaughters Sophia and Angie Molinaro. During these last six years they travelled and enjoyed all of their adventures together making them very happy years. Pete became a member of the ARC Committee at Sun City Lincoln and joined the Aviation Club where he enjoyed flying his planes. Pete was a wonderful husband, papa, father, father in law and grandfather as well as good friend to many. He accepted his diagnosis of Lou Gerhrig's disease with grace and courage, never complaining. We know he is in heaven with God and is watching over us. He is missed terribly.
Funeral service is Saturday, December 5th 10:30 am at St. Joseph's Catholic Church in Lincoln. It will be held in the courtyard and social distancing will be observed. Private entombment is Tuesday, December 8th at Dixon Military Cemetery.
Donations may be sent to ALS Association, Wounded Warriors or your choice.