Perry Claud Petersen
Sep 21, 1957 - Apr 29, 2021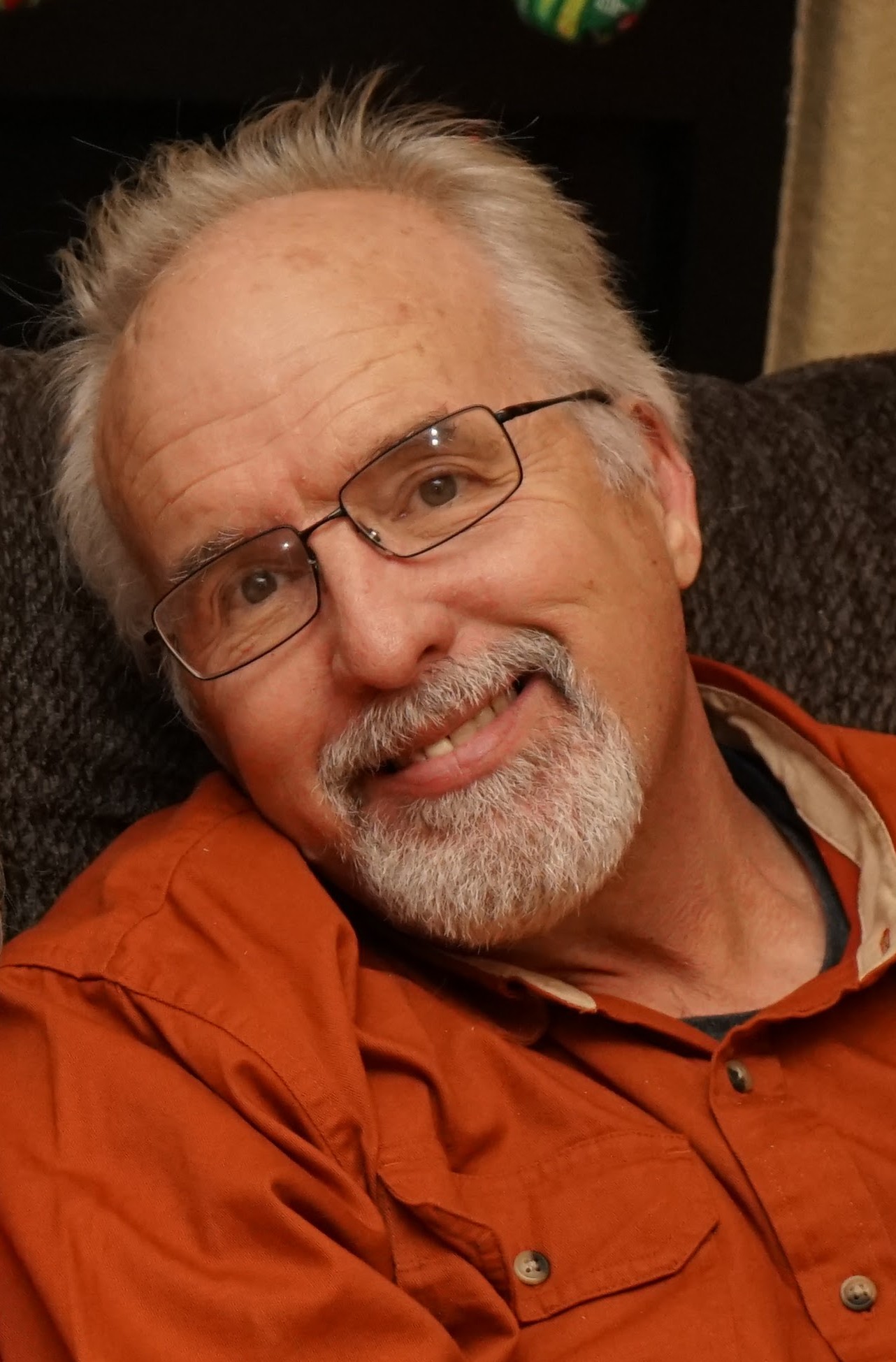 Groveland Cemetery
426 West 200 North
Blackfoot, ID, 83221
Obituary
Perry Petersen passed away peacefully at his home on Thursday, April 29, 2021 at the age of 63. He is the son of Glen and ReVoe Petersen and devoted husband to his wife of almost 21 years, Jean Petersen.
Perry spent the majority of his career working in various positions of management. In his spare time, he enjoyed spending time with his family, serving others, repairing things (i.e., computers, cars, and anything he got his hands on), and being a goofball.
Perry had a big heart and was loved by many. He was known as a friend to all and a mentor to many. You would rarely hear a harsh word from him or about him. He is survived by his wife Jean, his four children Suzanne (Craig), Jeremy (Cami), James (Heather), and Jordan (Charmé), his nine grandchildren, his parents, four siblings Steven (Carolyn), Roger (Andrea), Dave (Eileen), and Angela (David), as well as many other family members and friends.
A Memorial Service will be held on Saturday, May 22, 2021, at 11 am.
The Church of Jesus Christ of Latter-day Saints
8925 Vintage Park Drive
Sacramento, California 95829
The interment will take place at Groveland Cemetery in Blackfoot, Idaho on Saturday, May 29th at 11 am.
In lieu of flowers donations can be made to the Zafia's Family House or The Church of Jesus Christ of Latter-Day Saints – General Missionary Fund.
For those who would like to share memories, stories, or photos of Perry we would appreciate it. Please email to perrypetersenmemories@gmail.com, we will be compiling an album for the family.