Oscar Ico Moreno
Aug 29, 1952 - Jul 26, 2020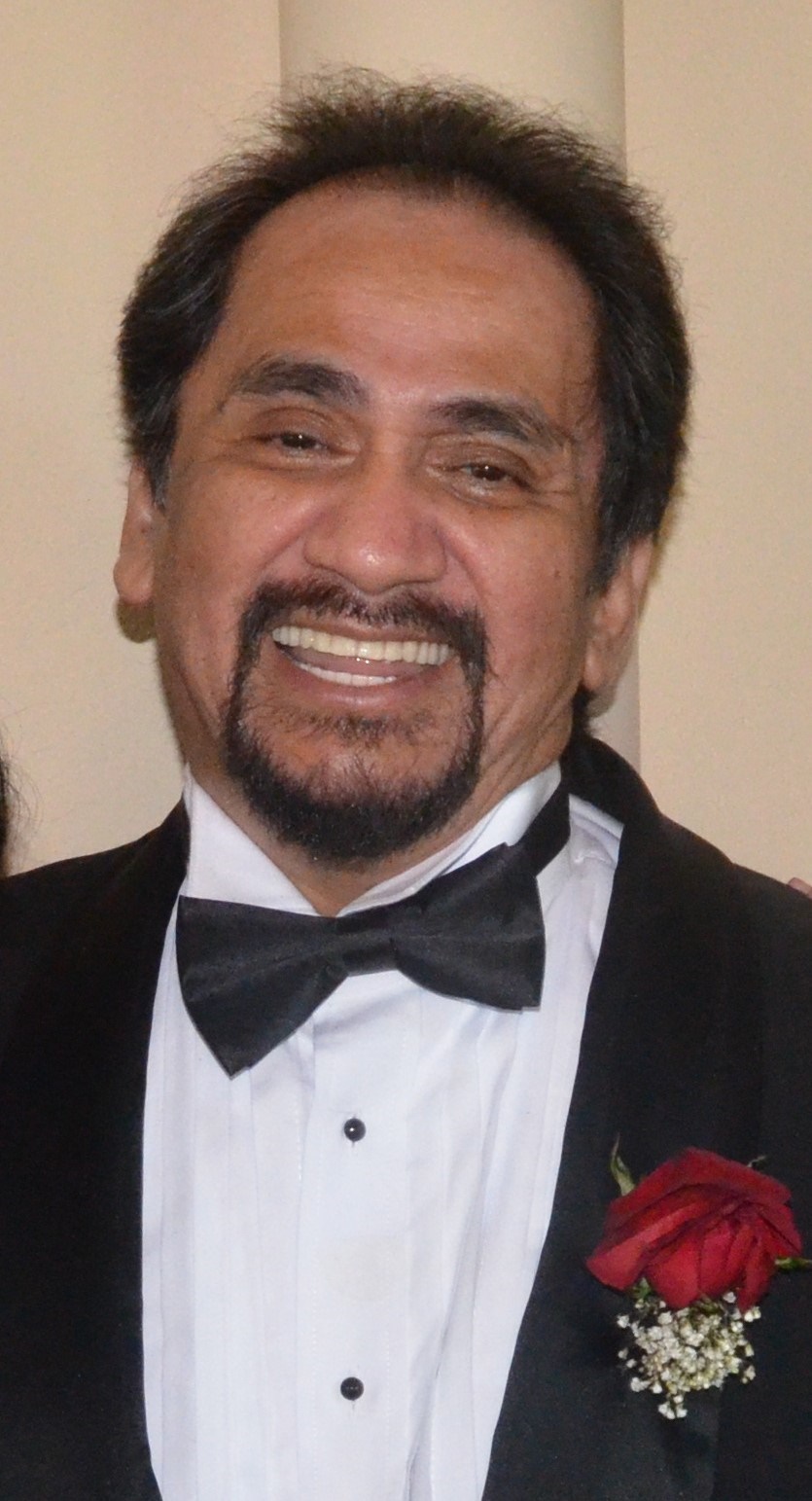 East Lawn Elk Grove Memorial Park
9189 East Stockton Blvd.
Elk Grove , CA, 95624
Obituary
For the celebration of the life of Oscar Ico Moreno August 1952 – July 2020

On July 26th, 2020, Oscar Ico Moreno of Elk Grove, age 67 passed away peacefully surrounded by his family while camping at Lake Panguitch, Utah.
He was born in Pasig, Philippines on August 29th to late Gorgonio and Virginia Moreno. Immigrating from the Philippines in junior high and finished his schooling in San Francisco. Served in the Armed Forces 2 years in the US Navy and 4 years in the US Air Force
· Married to Annie Garcia Moreno in July 1972. Where they were happily married for 48 years. He raised 4 Children and has 8 grandchildren
·
He was associated in several clubs that include Biyak 27 Malakas Na Tao CB and Hercules Ham radio club and was a ham radio teacher at Ohlone Elementary. ABT bowling tournaments and is a multiple bowling champion, he loved fishing and camping, singing karaoke, dancing and played several team sports in his youth
Oscar was loved and respected by everyone who knew him. He was the life of the party and a jokester who loved to make people laugh. Oscar loved music like no other and shared that love by making mixtapes/CD's for family members and friends, entertaining us with his karaoke vocal stylistics, he was also one heck of a dancer. His passion for Bay Area sports are equal to his passion for music, Oscar's fandoms for the 49ers, SF Giants, and Warriors are the reason why us Moreno's are so overzealous about our sports teams. His greatest passion was being a loving and proud husband, father, friend and the best Papa ever to his grandchildren.

Oscar is survived by his beloved wife Annie Garcia Moreno; his four children Frederick (Rhodalyn), Oscar Jr., Jeffery (Laurie) and Theresa (John); eight grandchildren, Liana, Jada, Lahela, Angelo, Andrew, Jordan, Trinity and Kalani; siblings – Emer and Elizabeth; and many cousins, in-laws, nieces and nephews, and friends. He was preceded in death by his parents Gorgonio and Virginia Moreno.

In celebration of his life the family is asking that the guest wear 49er gear on Wednesday, August 5.