Odette Gilberte Kingsley
Sep 17, 1930 - Sep 2, 2020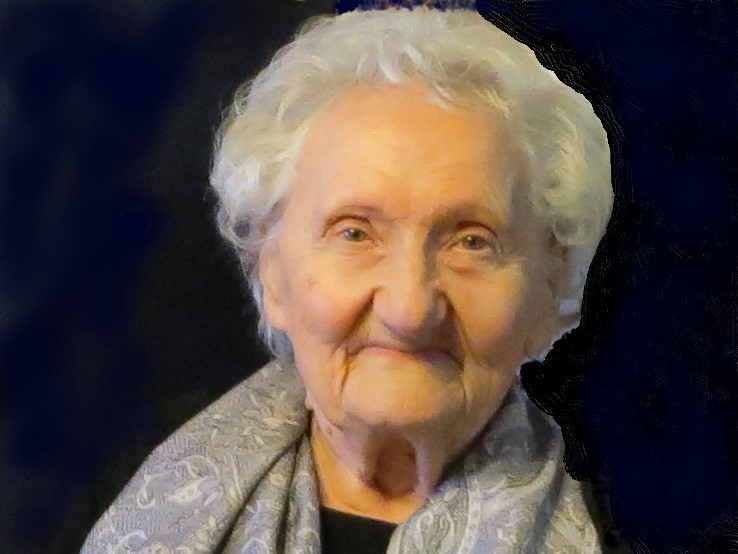 East Lawn Memorial Park
4300 Folsom Boulevard
Sacramento, CA, 95819
Obituary
Odette Kingsley was peacefully called to Heaven on September 2, 2020. She was born September 17, 1930 in Paris, France. During WWII and the Nazi occupation, she helped her mother keep a small store while they waited for her father to be liberated from a POW camp. Following her father's release, her family moved to Nice, France. At a USO in Nice, she met her soon to be husband who was on tour as an Army medic. She immigrated to the United States in 1957.
She enjoyed spending time as a homemaker, boarding many stray cats, and maintaining friendships with neighbors. She will always be remembered for her love of life, her pride in her French heritage, and her enduring love of her husband and her children.
She was preceded in death by her husband, James Kingsley. The two of them moved to the Sacramento area in 1962 and resided here ever since. At the point of his passing in 2002, they were married 44 years.
Left to cherish her memories include her two sons, Mike and wife, Sharon, and Phil and wife Stacey; four grandchildren; and three great grandchildren.
Cremation has taken place and she will be placed next to her husband, James here at East Lawn cemetery. A celebration of her life will take place at a later date.
In lieu of flowers, she requested donations be made to the Alzheimer's Association.