Dr. Norman Frederick Schwilk
May 25, 1929 - Dec 27, 2020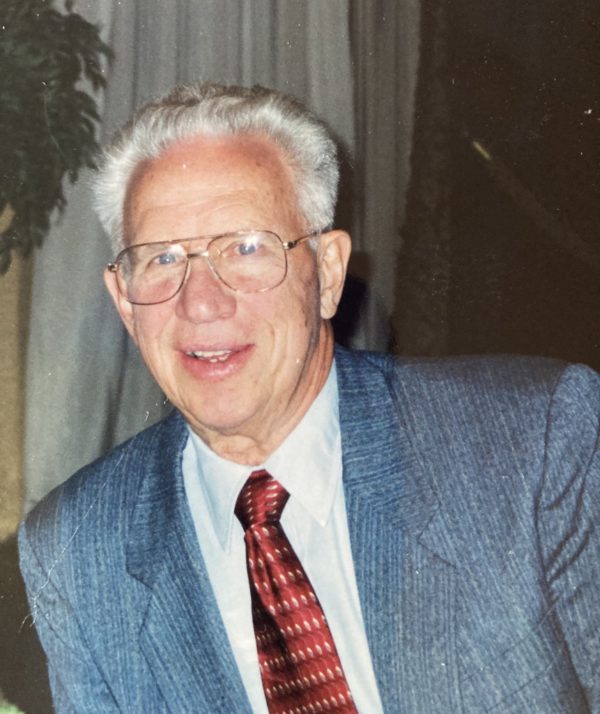 East Lawn Memorial Park
4300 Folsom Boulevard
Sacramento, California, 95819
Obituary
Dr. Norman Frederick Schwilk passed away peacefully on Sunday, December 27, 2020. Norman F Schwilk, Jr. was born the son of Mary and Norman Schwilk, Sr.. He was a beloved husband of Reba Schwilk for 67 years, father of Janine and Kenneth, grandfather of Hailey and John, brother to Sharon Hoffart and Elizabeth Rudd. Norman was a graduate of C.K. McClatchy High School, class of 1947 and then graduated from UCBerkley class of 1951. Norman was a member of the first graduating class of UCLA Medical School in 1955; Residency in Ophthalmology at UC San Francisco 1955- 1959. He was a member of the USAF stationed at Ramey AFB in Puerto Rico during the bay of pigs invasion in the Caribbean and Honorably discharged from USAF in 1961.
He served a fellowship in Pediatric Ophthalmology at Columbia Presbyterian Hospital and also at Washington Children's Hospital in Washington, D.C.Opened his own practice of Ophthalmology in Sacramento, Ca in 1963 and in 1974 he moved to 50th and J Street while helping with the design and construction. He volunteered for Doctors without Borders to serve underprivileged children in other countries. He practiced Ophthalmology until 1996 performing many Cataract surgeries.
His avid hobbies were woodworking. He made furniture and remodeled many family homes. He built a 2 story home in Hamilton, Montana overlooking the Bitterroot Valley. He loved to get away there for many years.
Norman served on the Board of the Easter Seal Society and was President for a few years. He was a long time member of the AAO and locally a member of the Alta California Society of Ophthalmology and Sacramento Medical Society, becoming president. He was also a member of the Frederick C. Cordes Eye Society of San Francisco for many years. More recently, after moving to Sun City Lincoln, Ca he was a member of the Lincoln Kiwanis for years.
Norman and Reba have traveled extensively covering all 50 states and all 5 Major continents.
In lieu of flowers any remembrances may be sent to the Children's Home Society of California, 1300 West Fourth Street, Los Angelos, CA 90017 or Lincoln Kiwanis, P.O. Box 1094, Lincoln, Ca 95648.