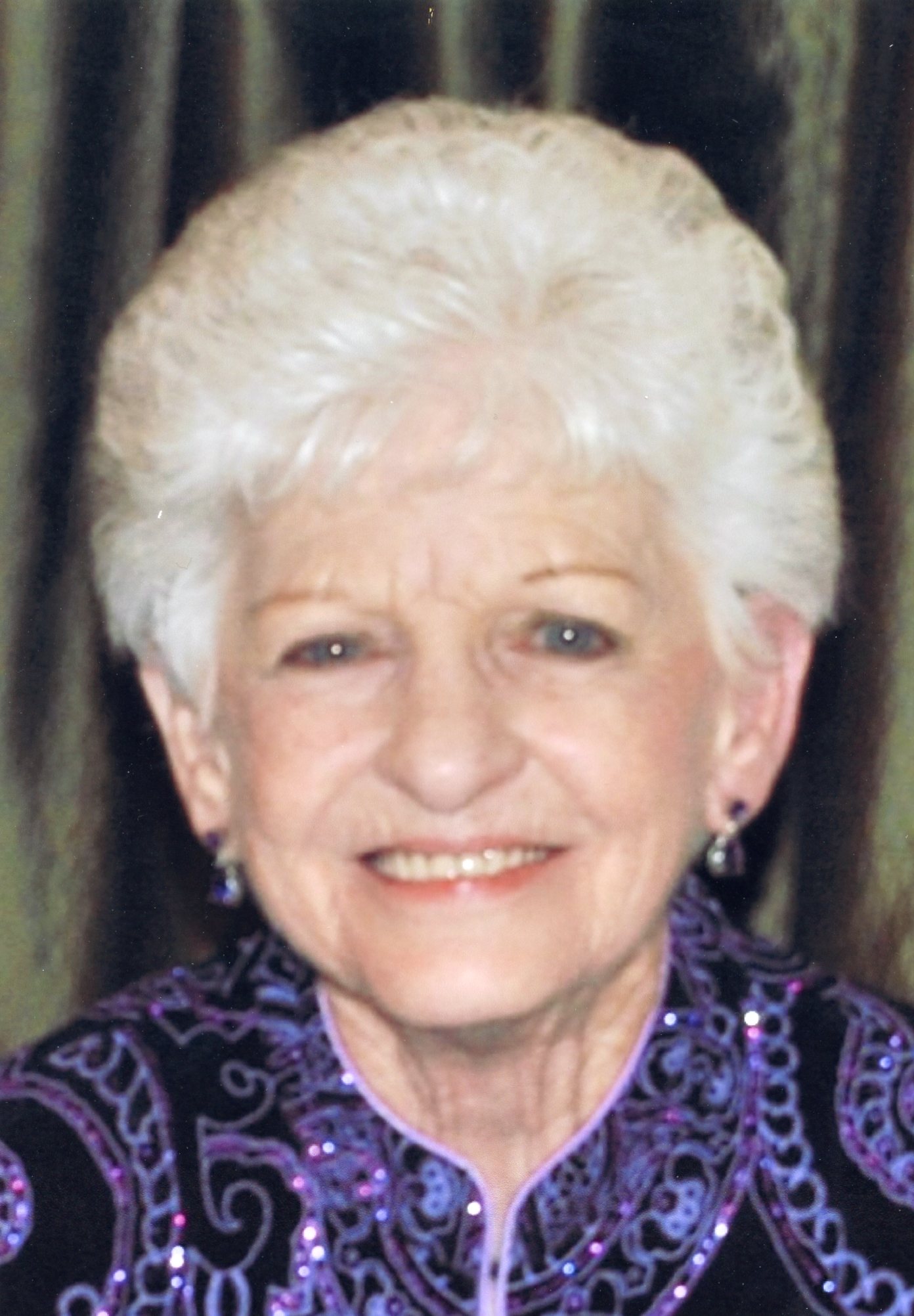 Obituary
Myrna Smith
November 27, 1936 – December 11, 2020
Rancho Cordova, California – Myrna Smith (Foss) passed away at home on December 11,2020 after a long battle with COPD. Myrna was born in Sheridan, Wyoming November 27th 1936 to Cecil H. and Geneva Foss. She graduated from Evanston High School in Wyoming, class of 1955. After business college and a few years working in Salt Lake City, Myrna moved to California in 1963. In 1966 she began a 34 year career with PG&E.
Myrna was predeceased by her parents, brother Cecil Foss and sister Maurine Lane.
She is survived by significant other Jim Rohwer (43 years together), brothers Mike Jett and Pat Jett, brother in law Mike Lane and sister in law Joyce Newby.
Also survived by niece Teresa Smith (Brian), nephew Don Sozzi (Laurie) and other nieces and nephews, grandniece Burke Smith and other grandnieces and grandnephews.
Many thanks to the pulmonary rehab group at Mercy San Juan. Also thank you to her UC Davis doctors and the UCD hospice care group.
There will be a viewing Sunday, December 20th from 1-3 pm at East Lawn Mortuary, 3939 Fruitridge Road.
Please consider gifts in Myrna's memory to the Sacramento SPCA.
A Celebration of Life will be held at a later date.
Myrna will be buried in Evanston next to her mother and brother.