My Huong Thi le
Feb 23, 1964 - Jul 23, 2020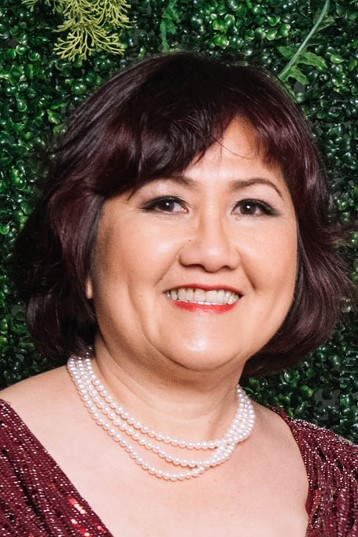 Obituary
My Huong Thi Le passed away in Sacramento, California on Thursday, July 23, 2020 with her family by her side after a valiant battle with gastric cancer. She was 59 years old.
She was born in 1961 to Tu Van Le and Ut Thi Phan in Vietnam. My Huong immigrated to California in 1979. She took pride in raising her two children, Michael (Quang) and Michelle (Huyen). Besides spending time with her family and friends, she loved to cook and knit. My Huong was known for her bright and caring personality. She had an immense passion for life and cherished all the little moments.
My Huong is survived by her children, two grandchildren, Aivi and Truong Giang, and several brothers and sisters. Friends and family are invited to attend services on Wednesday, August 5, 2020 from 10 am to 12 pm at the East Lawn Mortuary at 5757 Greenback Lane, Sacramento, CA 95841.