Milton Earl Maurice Currie Sr.
Sep 7, 1943 - Oct 31, 2021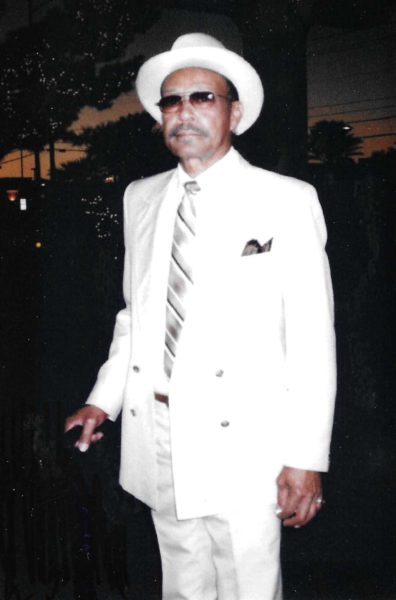 East Lawn Elk Grove
9189 E. Stockton Boulevard
Elk Grove, California, 95624
Obituary
Milton Earl Maurice Currie Sr., at the age of 78, left us on October 31, 2021 while in his home in Sacramento, California.
Milton Earl Sr. was born September 7, 1943 in Ellisville, Mississippi to Laurence and Ruth Currie. The Currie family migrated to Detroit, Michigan in 1944. It was there that Milton entered the Detroit public schools. Before leaving Michigan at the age of 22 and migrating to California, Milton had two children, Keith Maurice and Ruth Michelle.
While residing in California, he lived in many cities before settling down in Sacramento, California. He married Pamela Chapman and from this union, Milton Jr. and Scott Currie were born.
Milton Earl is survived by his three sons, Keith Maurice, Milton Jr. Scott Currie his daughter Ruth Michelle his granddaughter Malian and grandsons Scott Jr., Nathaniel and Ace, as well as a host of nieces, nephews, and cousins.
Milton Earl Sr. will be lovingly remembered and missed.