Michael Scott Allen
Nov 25, 1956 - Jul 26, 2021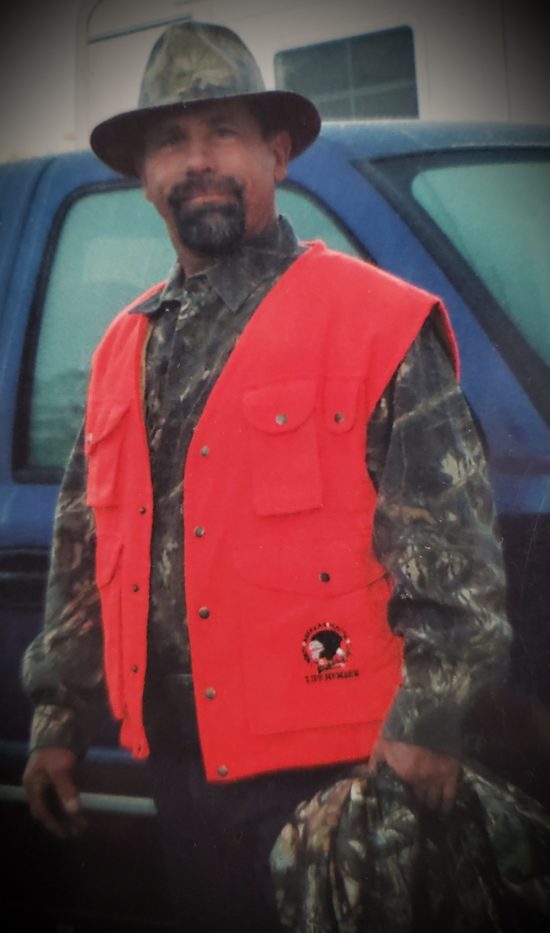 East Lawn Sierra Hills Memorial Park
5757 Greenback Lane
Sacramento, CA, 95841
Obituary
Michael Scott Allen
11/25/56 – 7/26/21
Michael S Allen of Sacramento passed away peacefully on July 26, 2021.
Mike, a true native Californian, was born in Oceanside California to Jim and Ruth Allen. Jim Allen served in the United States Navy and Mike spent his early years in Hawaii. When the family returned to California, Mike attended school in North Highlands and went to Highlands High School where he exceled at track.
Following high school, Mike proudly serviced in the United States Marine Corp and was sniper qualified. Mike was very proud of his service to his country and always considered himself a Marine throughout the remainder of his life. Mike favorite saying was "Once a Marine, Always a Marine".
After the Marine Corp, Mike pursued a career as a Journeyman Lineman and stayed with this career for more than 30 years.
Mike was an avid fisherman, loved to hunt and ride his Harley Davidson. Mike was a loyal fan of the Raiders and the 49ers and loved spending all day Sunday watching football. Mike loved to tell a good story or a joke. Mike's taste in music was classic rock with the Rolling Stones being his favorite group. Always the life of the party, Mike was boisterous with a great smile. He always enjoyed life to the fullest and lived life on his own terms.
Mike was predeceased by his parents, Jim and Ruth Allen and sister Donna Allen.
Mike is survived by his beloved daughters, Morgan Allen, Jessica Johnson Prater (Michael), 3 grandsons, Christian, Wyatt and Jackson, long time partner and companion, Cindy Frazier, sisters Denise Dietrich and Diane Allen and niece Danielle Shelton.
A memorial service will be held on Monday September 13, 2021 at East Lawn Mortuary, 5757 Greenback Lane, Sacramento, Ca at 1:00 p.m.
Friends are invited to join the family for repast at the VFW, 330 U St, Antelope, Ca to share stories and enjoy Mike's favorite food, street tacos.
In Lieu of flowers, contributions can be made in his memory to the Marine Scholarship Fund, a 501 (c3) organization. www.mcsf.org