Melissa Elsa Sanchez
Aug 1, 1987 - Jul 28, 2021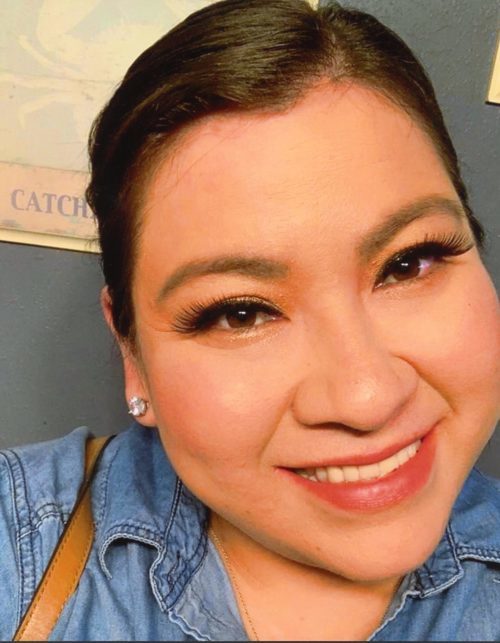 Obituary
We are heartbroken to announce that on July 28, 2021, Melissa Elsa Sanchez passed away at the age of 33. Survived by her parents – Ted and Leonora Sanchez, two brothers – Theodore (Samantha) Sanchez, Joseph Sanchez, her two true loves, her world, Theodore Sanchez III (nephew) and Natalie Melissa Sanchez (niece), Grandparents Moses and Elsie Sanchez, Pablo and Maria Calderón, and many great aunts, uncles, cousins, and friends.
Melissa started working in the grocery business in 2004 at Vic's IGA Market in South Land Park. She then went to work for Bel Air #596 where she started as a bagger. She worked as a cashier, in customer service, and as a bookkeeper. She attended Sacramento City College part time and received her Associate in Arts in Administration of Justice on August 5, 2011.
Melissa liked to go see her SF Giants baseball team play and went to many of the games. She cherished spending time with the family. Diagnosed with lupus at a young age, she had to battle illness and was a true warrior. To others, she is a true inspiration. The struggle you're in today is developing the strength you need for tomorrow.
Everyone is welcome to join on on Friday, August 6th, 2021 at 2:00p.m. at East Lawn Mortuary in South Sacramento located at 3939 Fruitridge Road Sacramento, CA 95820