Maxine M. Walker
Jun 29, 1933 - Jun 20, 2021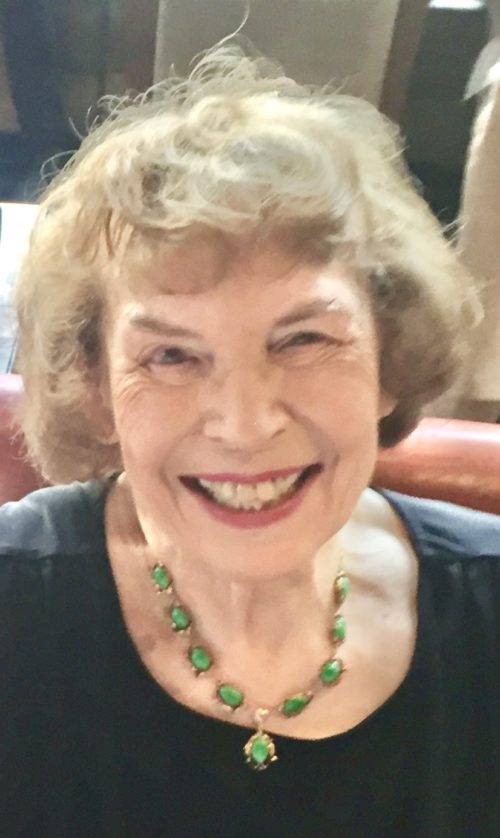 East Lawn Memorial Park
4300 Folsom Blvd.
Sacramento, CA, 95819
Obituary
Loving mother, devoted sister, adoring grandmother, and cherished friend Maxine Walker peacefully passed away on June 20, 2021, after a brief illness. She was able to spend her final days surrounded by her family and friends. Although our hearts are heavy during this time of grief, we take comfort in knowing that she never lost her essence, and was able to enjoy her final days reveling in the company of those who were most important to her.
Maxine was born in Idaho during the Great Depression, to parents Max and Alice. She was raised in Portland, OR and eventually moved to Sacramento, where she married and raised her own family. At the same time, in the 1960s, and with amazing intelligence and hutzpah, Maxine became an extremely successful businesswoman, in a man's world. She was ahead of her time and her successes as a real estate developer continued through the late 80s, when she retired. Maxine remarried in 1967, to Jordan Walker. Together they traveled the world and enjoyed many adventures. She was a painter, loved viewing and collecting art, and was an avid reader, at times devouring a book a day. She was quite social and often a force of nature. Through the years Maxine's faith in Jesus was a source of hope and joy to her. Above all else, she treasured time spent with her family.
Maxine is survived by daughter Karen (and Mark) Scott and their daughters Sara (and Jason) and Melanie (and Nick), as well as their families; daughter Leslie (and Jack) Hughes and their son Billy (and Ariss) and daughter Anna (Luke) and their families; son Mark Canfield (and Mike Burroughs); step-daughter Olivia (and Herb) Love and children David, Rachel, Jessica, and Aaron and their families; sister Debra (and John) Reiger and their son Chris; and close friend and caregiver, Amos Martinez, Jr. She is preceded in death by her husband, Jordan; her parents Max and Alice; and her brother Dean.
To honor Maxine, please patronize and embrace the visual arts and expose others (especially children) to the joys of reading, libraries, and bookstores.