Maxine G. Henninger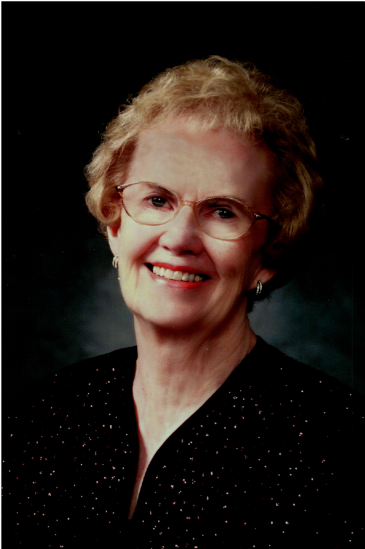 Obituary
Maxine Georgia Henninger passed away peacefully at the age of 90 to her Lord and Savior on May 15, 2021. She was a dedicated wife to her late husband, John Henninger, and loving mother to her five children, Jeffrey John, Cynthia Rose, Timothy Jay, Shari Kay and Mark David. She was also a proud grandmother to her eight grandchildren, whom she loved dearly. Maxine was born and raised in Omaha, Nebraska, and moved with her growing family to sunny California in 1962. She would say she only missed the snow on Christmas Day! Maxine's greatest joy was her family, for whom she enjoyed preparing homemade meals and delicious desserts. Her angel food cake was a family favorite, especially requested on birthdays.
Maxine began her career in Nebraska as a Switchboard Operator at Bell Telephone Company. In 1996, she retired from the California Department of Education after working 27 years as a Secretary for two Division Directors. Her many years serving as a volunteer at the Garden Restaurant, benefiting the Sacramento Children's Home, was indicative of her kindness and generosity.
For socializing and recreation, Maxine enjoyed the three "B's", bowling, bridge and bunko. At the age of 65, Maxine bowled a high handicap game of 254 on the Twilighters team at Country Club Lanes. She also taught several of her grandchildren how to bowl. Maxine was a Blue Star Mother of America for supporting her youngest son during his service overseas. Maxine was a devout Christian and served as a deacon of the Celtic Cross Presbyterian Church of Citrus Heights. The lyrics to her favorite hymn "Blessed Assurance" best describes Maxine's story, one of unwavering faith. Maxine will always be remembered for both her kindness and for her beautiful smile.
A private service will be held for family.