Mary Louise Martinez
Jul 8, 1939 - Feb 17, 2021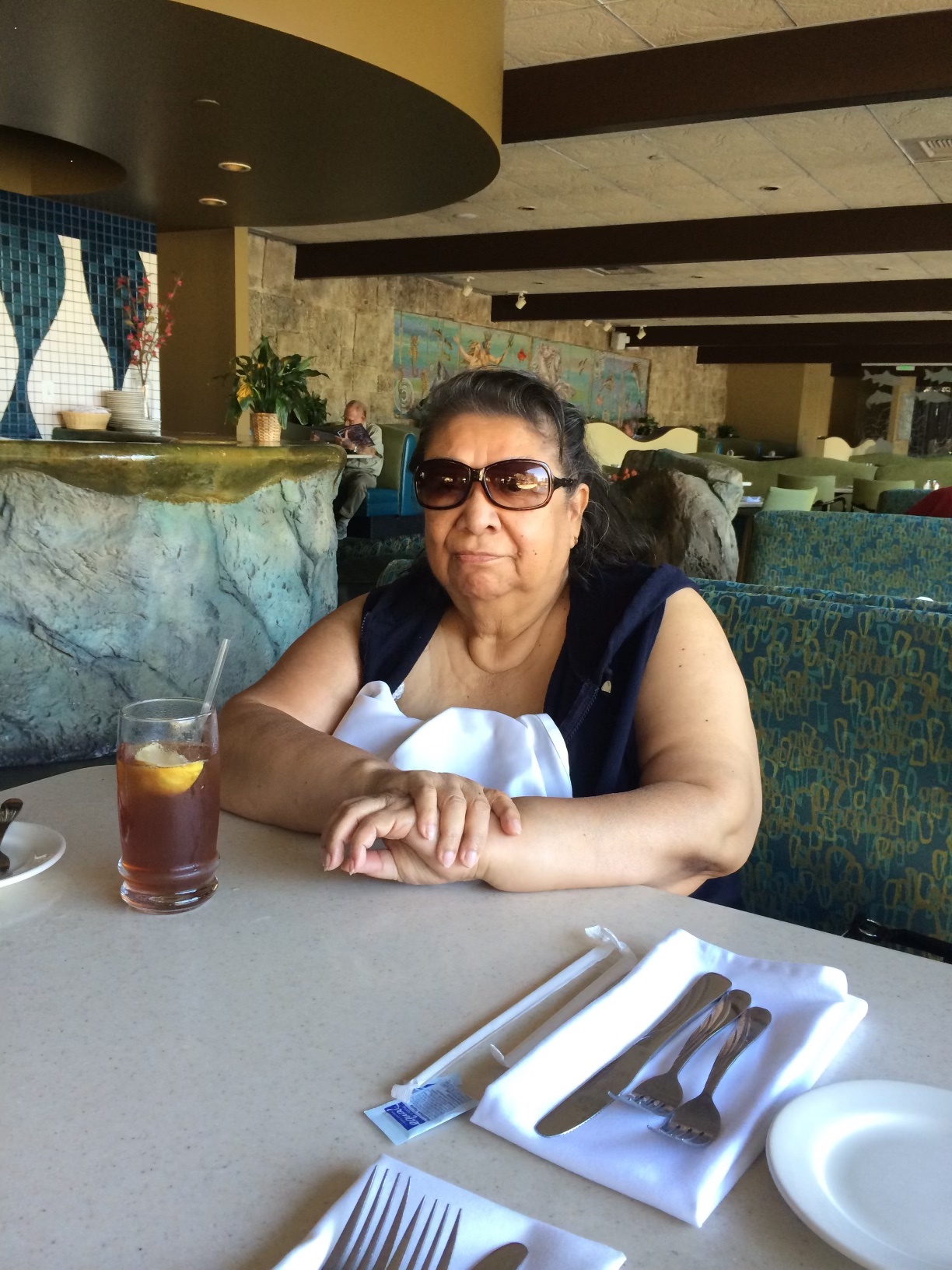 East Lawn Elk Grove Memorial Park
9189 East Stockton Blvd.
Elk Grove , CA, 95624
Obituary
MARY LOUISE J. MARTINEZ
Mary Louise Jordan Martinez, age 81 of Chula Vista, California, passed away on February 17, 2021 at home surrounded by her family. Born July 8, 1939, in Fresno, California, she is predeceased by her parents, Paul R. Adame and Mary Louise (Jordan) Adame and her late husband of 37 years, Isidro B. Martinez of Sacramento, California. Together Mary Louise and Isidro had five children.
A loving mother and homemaker, Mary Louise enjoyed preparing meals for her family, especially for the holidays. She loved to watch crime shows mainly British crime dramas. She was pretty good at guessing who done it.
Mary Louise is survived by daughter Yolanda Martinez, son Bernard Martinez, daughter Juliana Eastman and her husband Craig. All lovingly cared for their mother since the passing of their father 25 years prior. Mary Louise is also survived by her grandchildren, Jason and his wife Claudia, Anthony and his wife Christina, Gretchen, Victoria, Brandon, Sabrina, Michael, Isidro, Ysabella and Gabriella. Great Grandmother to Mariana, Leilani, Johnathan, Amelia, Jackson V., Evangeline, James and Jackson.
Mary Louise received spiritual support from her twin brothers, Robert Adame and his wife Claudia from New Mexico and Albert Adame and his wife Linda from Oklahoma throughout her life, and especially during the hours prior to her passing. The family would like to thank them for the comfort they provided during this difficult time.